Another year of Montreal's Fantasia Film Festival has officially wrapped, and despite unprecedented hurdles the festival could never have predicted, 2020 has proved to be another incredible year of bold and blood-soaked cinema. As a personal rule, I don't start working on my Top 10 of the year list until after Fantasia because the programming at the festival is that damn good. Hopefully, you also found some new favorites at the festival this year but if you weren't able to attend we have this nifty list of films for you to keep an eye out for!
Below are Nightmare on Film Street's Best of The Fest picks from our reviewers as well as the official Fantasia 2020 Film Festival Award Winners!
Cheval Noir Award For Feature Films
Best Film: Marygoround (Poland, d. Daria Wosjek)
Best Director: Daria Wosjek (Marygoround, Poland)
Best Screenplay: Brea Grant (12 Hour Shift, Usa)
Sandro Forte Award For Best Motion Picture Score: Shiro Sagisu (Wotakoi: Love Is Hard For Otaku, Japan)
Best Actor: Jacky Heung (Chasing Dream, Hong Kong)
Best Actress: Grazyna Misiorowska (Marygoround, Poland)
Jury Special Mention: Cho Jin-woong (Me And Me, South Korea)
New Flesh Award For Debut Films
The New Flesh Award For Best First Feature: Rom (Vietnam, D. Tran Thanh Huy)
Special Jury Mention: Me And Me (South Korea, D. Jung Jin-young)
Special Jury Mention: Grazyna Misiorowska (Marygoround, Poland)
Jury Aqcc – Camera Lucida Award
Aqcc-camera Lucida Prize: My Punch-drunk Boxer (South Korea, D. Jung Hyuk-ki)
Special Jury Mention: Labyrinth Of Cinema (Japan, D. Nobuhiko Obayashi)
Best Asian Feature (Audience Award)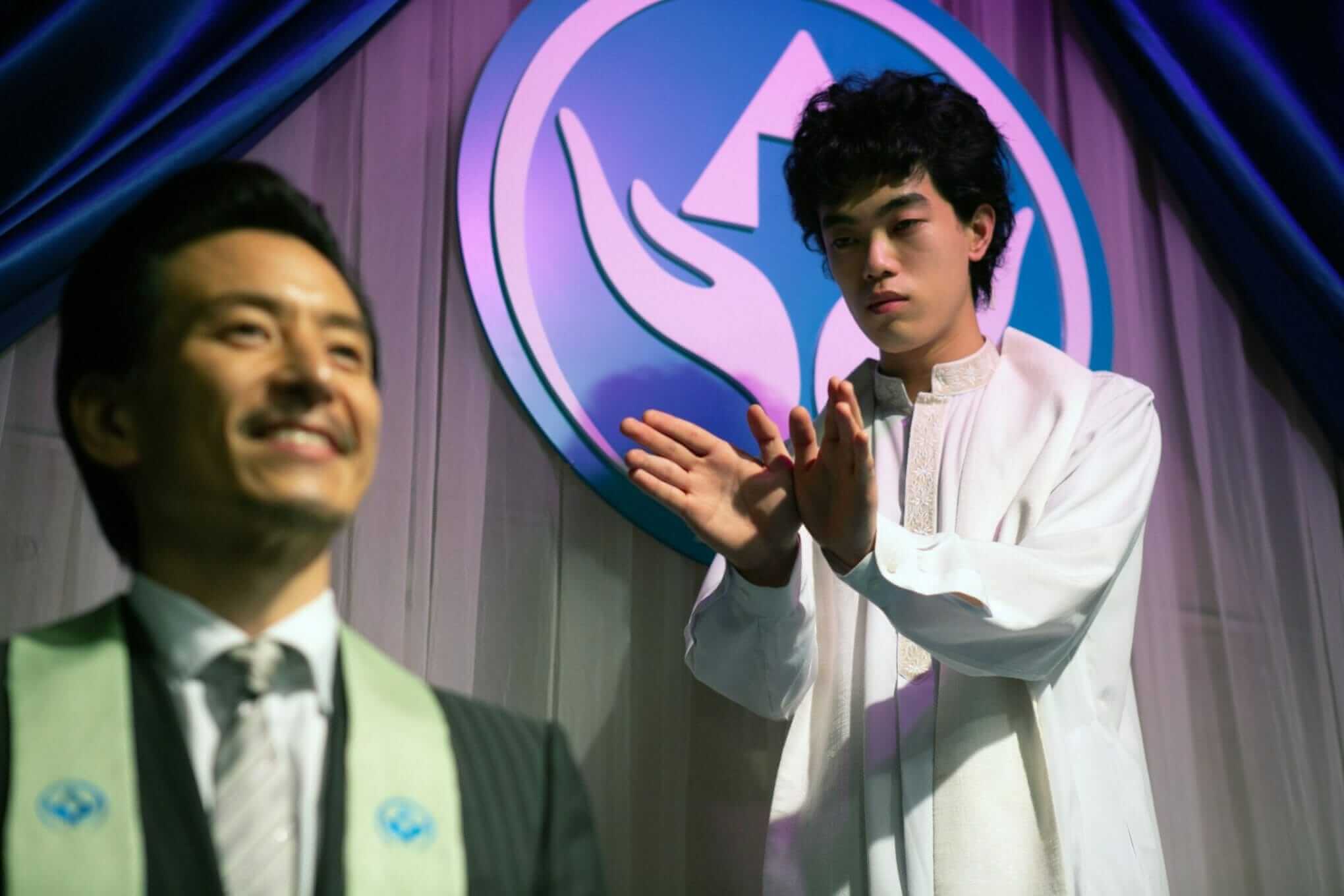 Gold – Special Actors (Japan, Dir: Shinichiro Ueda)
Silver – I Weirdo (Taiwan, Dir: Liao Ming-yi)
Bronze – Bring Me Home (South Korea, Dir: Kim Seung-woo)
ENJOYING THIS POST?
Nightmare on Film Street is an independent outlet. All of our articles are FREE to read and enjoy, without limits. If you're enjoying this article, consider joining our fiend club for only a couple-a bucks a month!

Best European / North-south American Feature (Audience Award)
Gold – The Mortuary Collection (Usa, Dir: Ryan Spindell)
Silver – The Columnist (Netherlands, Dir: Ivo Van Aart)
Bronze – The Dark And The Wicked (Usa, Dir: Bryan Bertino)
Best Canadian Feature (Audience Award)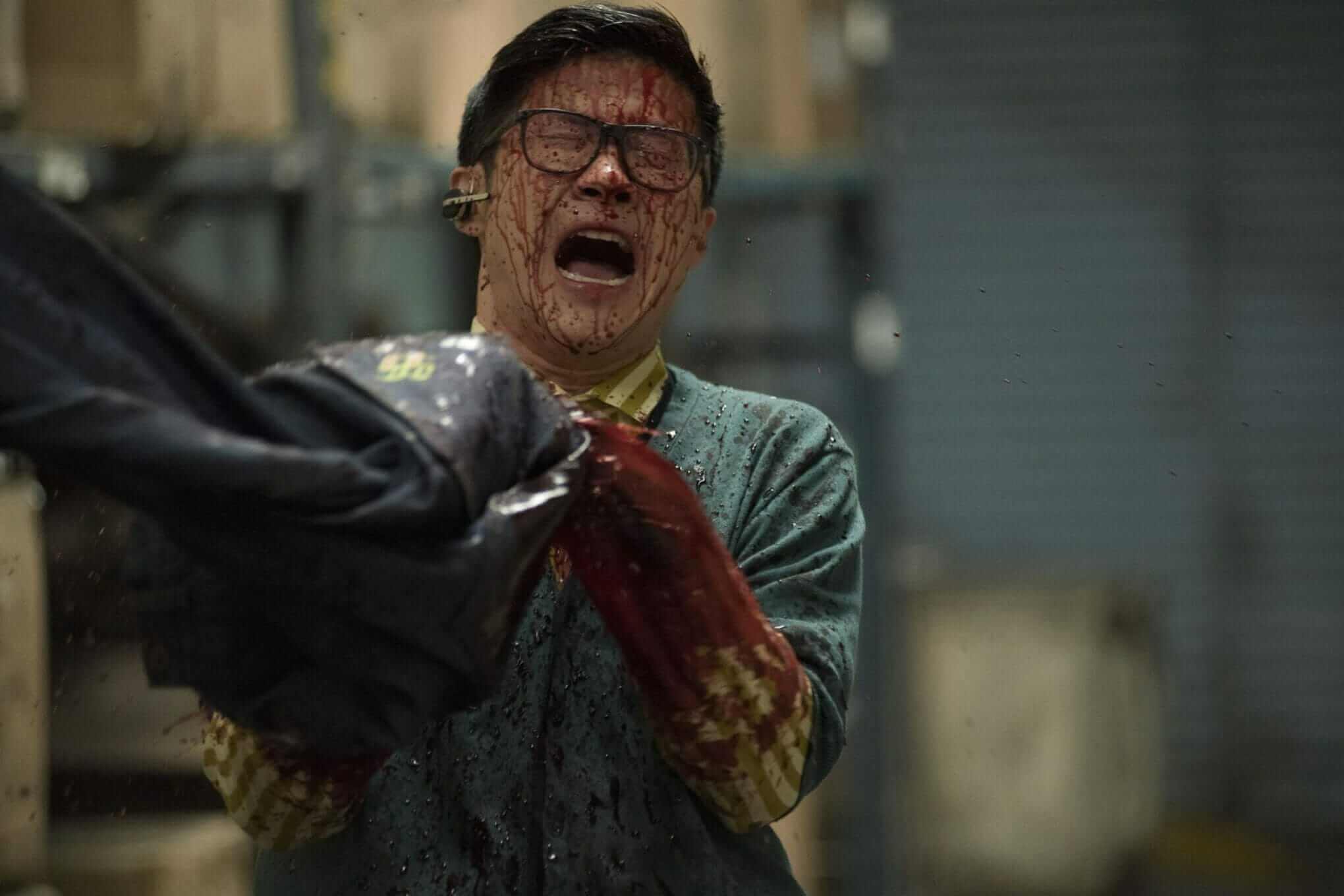 Gold – Tie – The Oak Room (Dir: Cody Calahan) & Slaxx (Dir: Elza Kephart)
Silver – Come True (Dir: Anthony Scott Burns)
Best Documentary (Audience Award)
Gold – Feels Good Man (Usa, Dir: Arthur Jones)
Silver – Class Action Park (Usa, Dirs: Seth Porges, Chris Charles Scott)
Bronze – Hail To The Deadites (Canada, Dir: Steve Villeneuve)
Most Groundbreaking Film Of The Festival (Audience Award)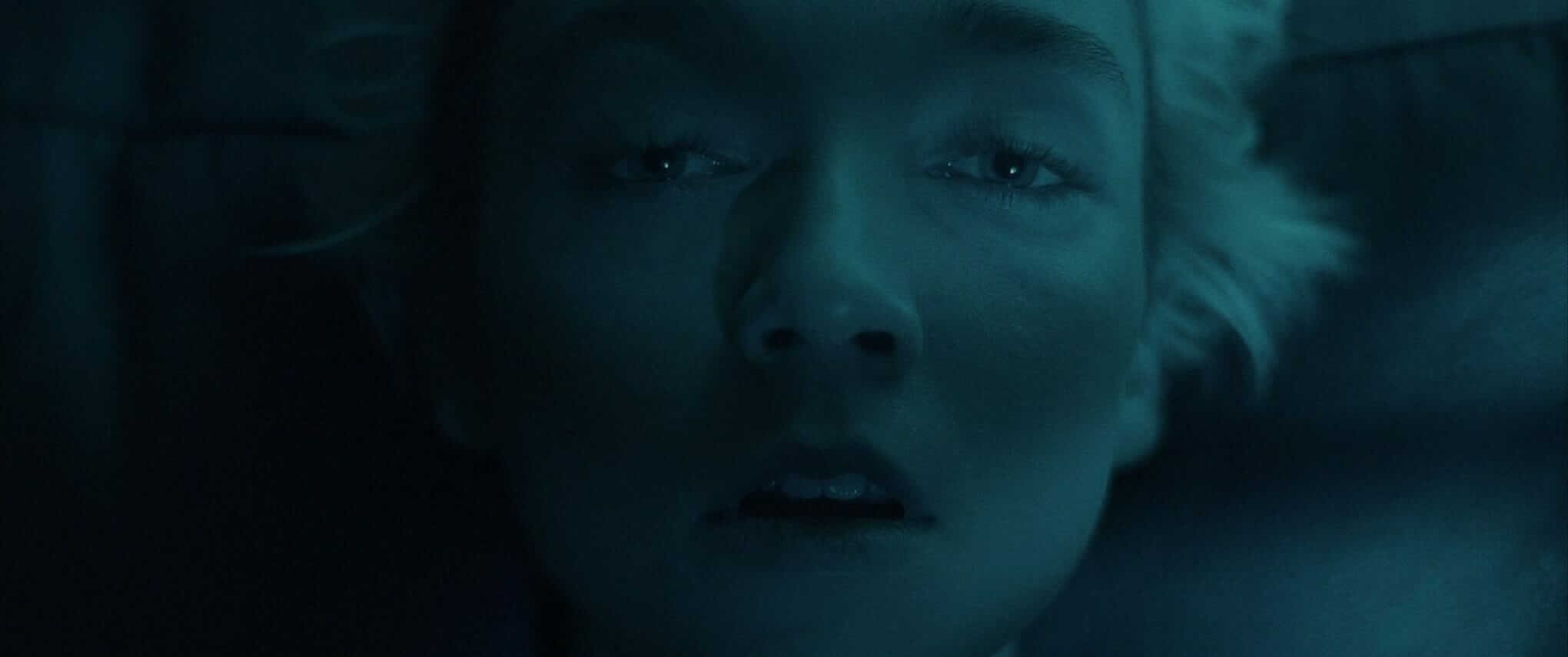 Come True (Canada, Dir: Anthony Scott Burns)
Paul Le's Pick: Detention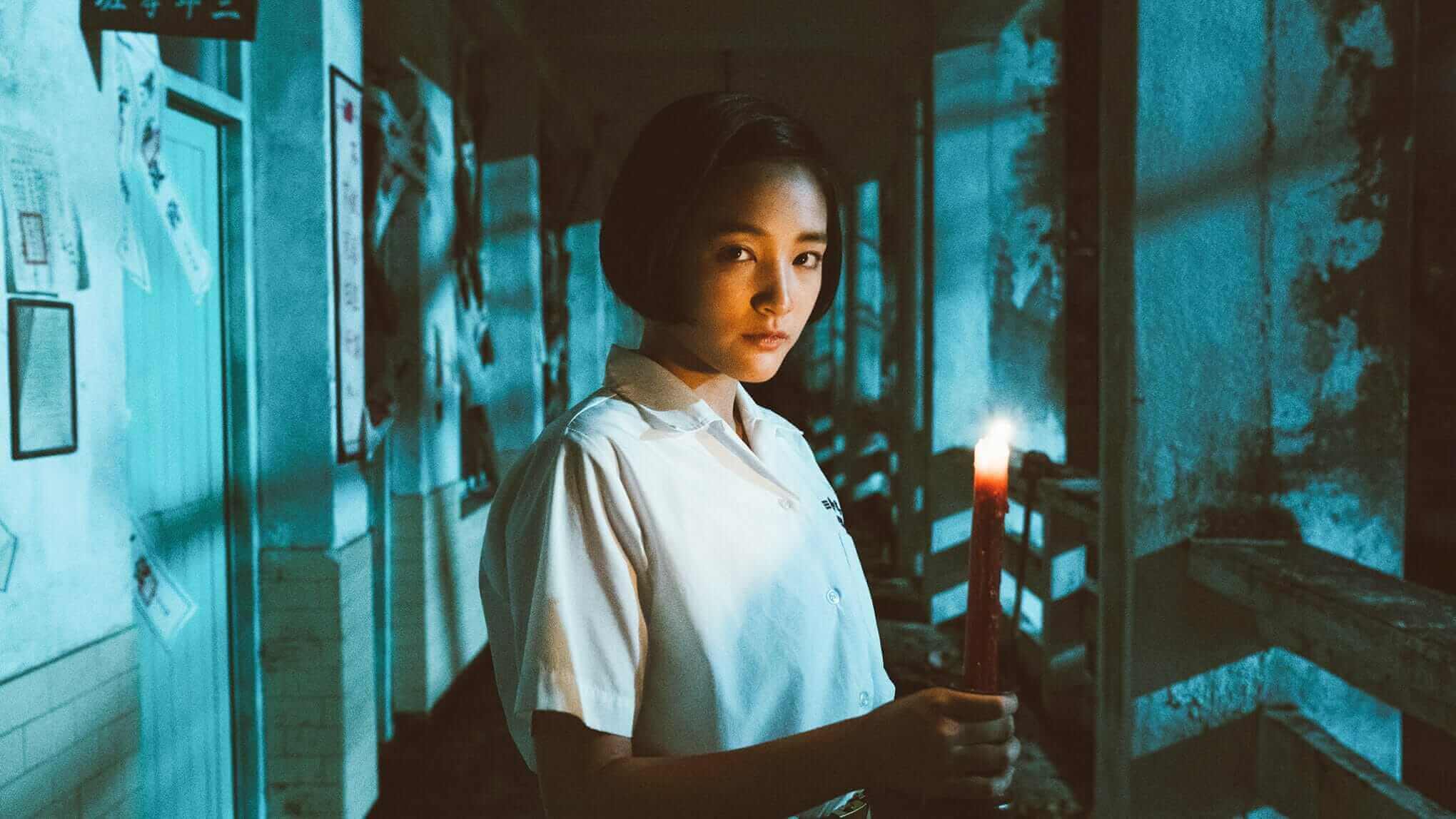 From one end to the other, the film is soaked in both sadness and the reassurance that there is always a chance for compassion. Director John Hsu depicts everything with evocative symbolism and morbidly beautiful visuals. Detention is essentially a plea to always remember and learn. For the movie relays the important message of how we cannot afford to forget mankind's worst moments because they make us uncomfortable. Doing so only causes history to repeat itself.
Read Paul Le's full review of Detention HERE
Grant DeArmitt's Pick: Climate of The Hunter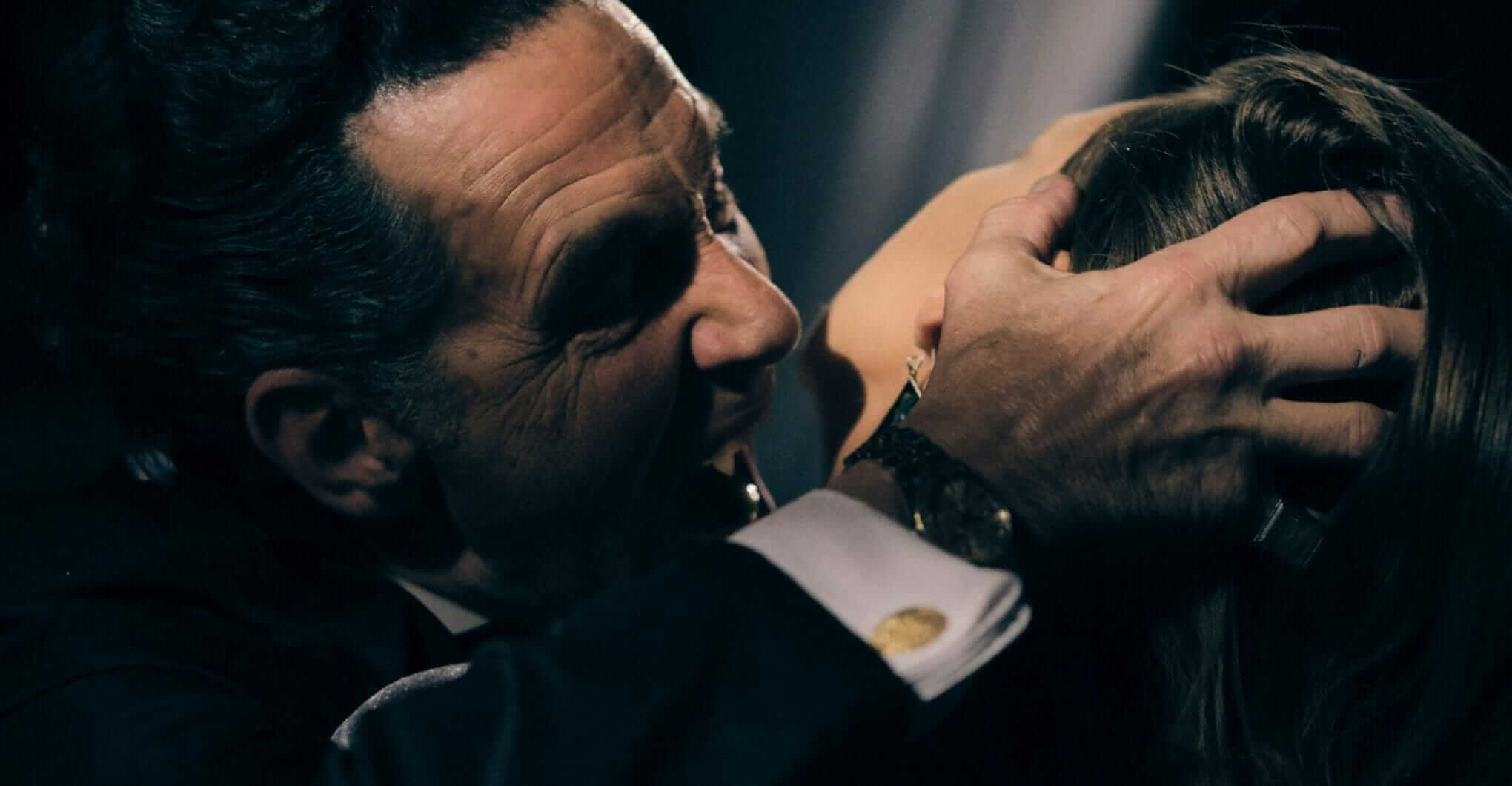 Every so often, I'll see a familiar and annoying sentiment on the horror corner of social media. That is, that vampires have gotten boring. That they've been played out, that there's nothing left in that coffin of ideas. Mickey Reece and the rest of the Climate of the Hunter team prove that sentiment to be absolutely wrong. Of course there will always be familiar elements to a vampire movie: the need for blood, the immortality, the sexuality, etc. But those aren't the point of vampire films, they're just the ingredients to make them; similar to the same seven notes that make up all music. All it takes to make something different, something new and relevant, is the right composer.
Read Grant DeArmitt's full review of Climate of The Hunter HERE.
Chris Aikten's Pick: Fried Barry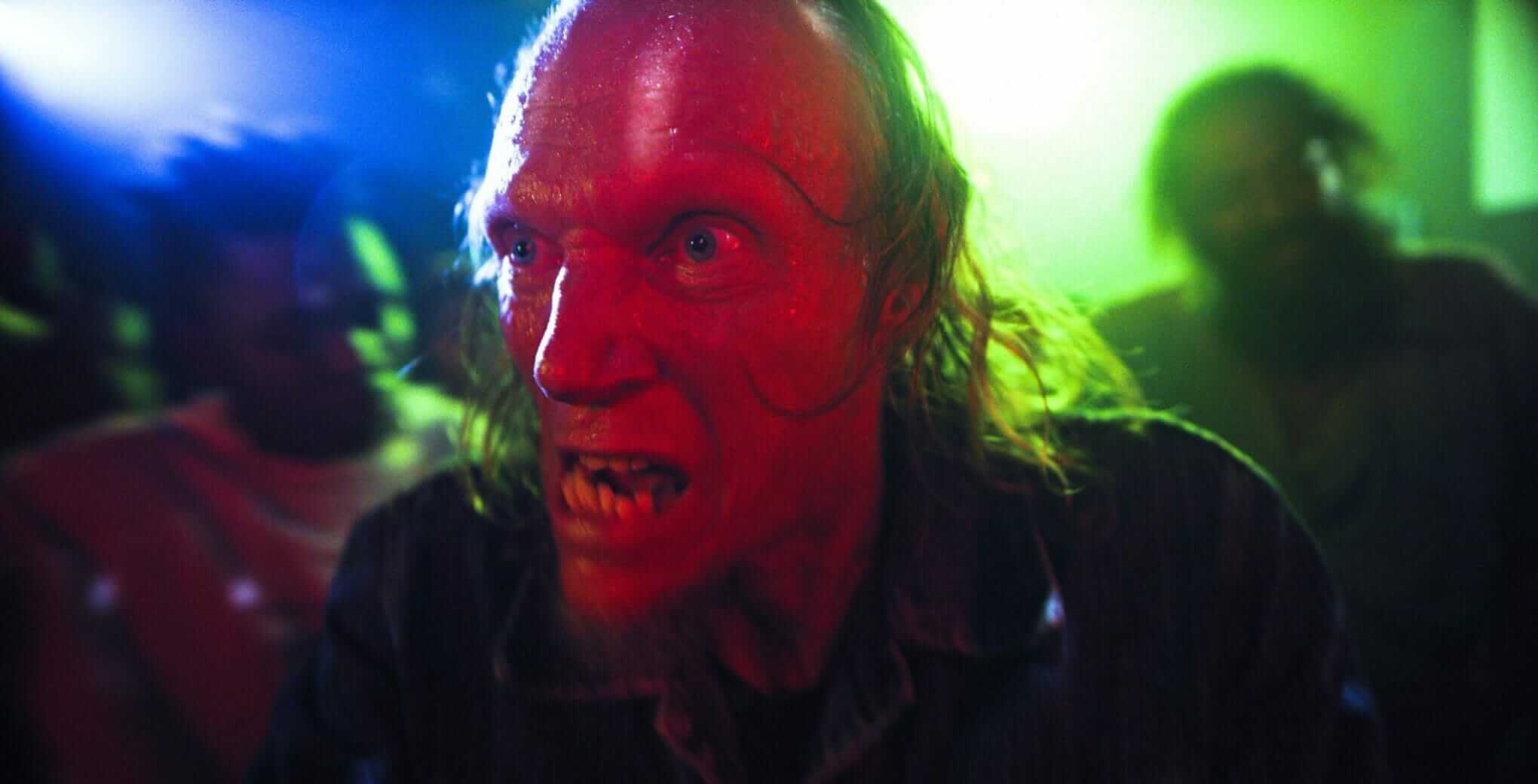 I'm a huge advocate of watching movies while under the influence. I believe occasionally taking psychedelic drugs before a viewing heightens the experience, depending on the film of course. However, drugs may not be required when viewing Ryan Kruger's debut feature Fried Barry. The act of watching the South African sci-fi comedy unfold in front of your very eyes is intoxicating enough, sucking you in with colorful flashing lights and a cast of oddball characters.
Read Chris Aitken's full review of Fried Barry HERE.
Stephanie Cole's Pick: Sanzaru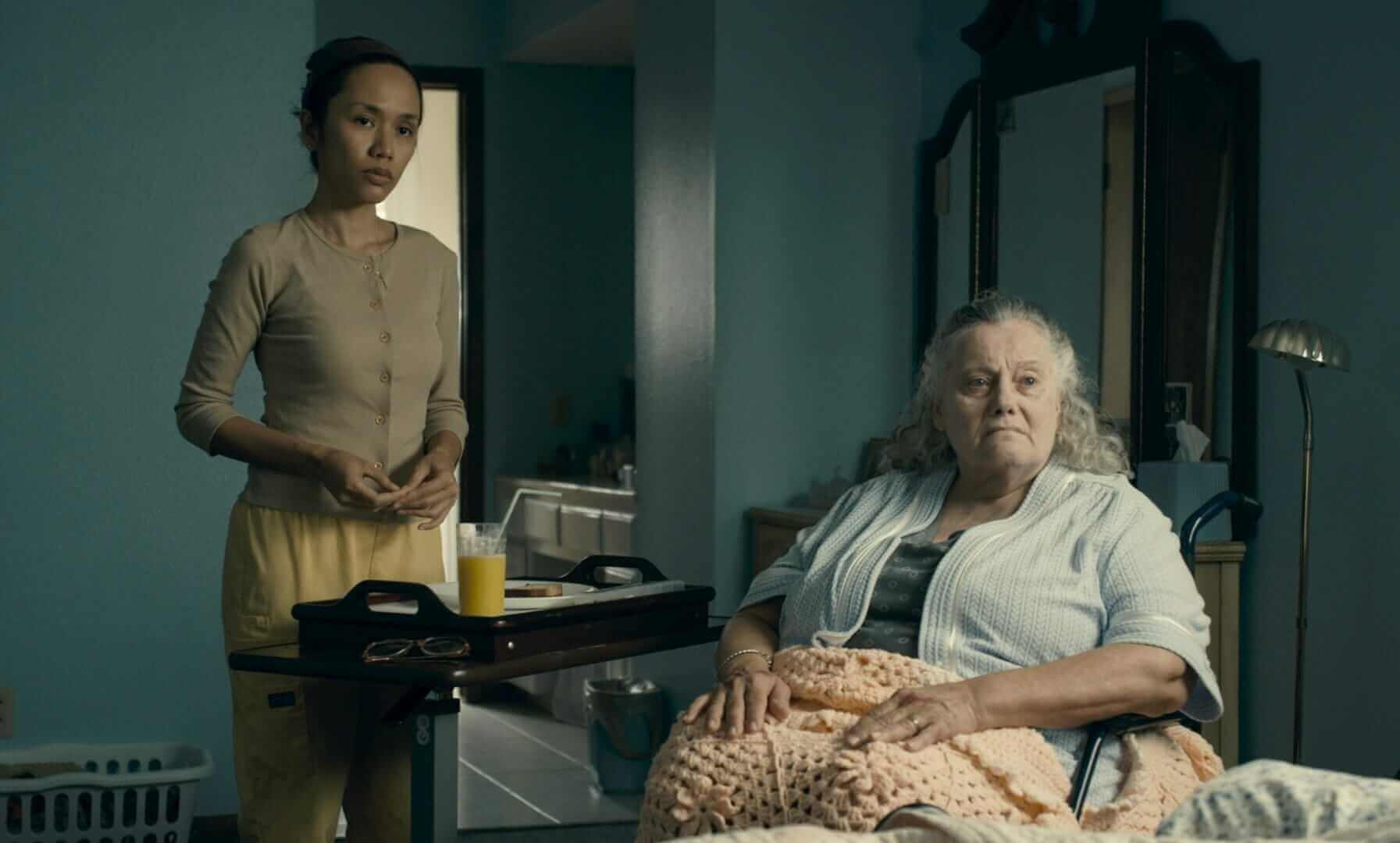 Much of Sanzaru feels more like a drama than a horror film, yet its contents are terrifying enough to make up for a lack of jump scares. It dwells on themes of guilt, mortality, family scars, immigration, racism, culture, grief, and the possibility that our own lives and those around us might hold secret unspeakable evil. It manages to pack all of this into a tight hour and twenty minutes but never feels rushed. In fact, all of these themes are given time to develop and satisfyingly wrap up by the devastating conclusion. Yet there is a glimmer of hope at the end, as one family's descent into their own curse helps another break free. Sanzaru is a quiet film, and if you're looking for a real scare-fest, this one isn't for you. But if you want to be unexpectedly transfixed by a fable of families, culture, and ghosts, it's a must-see. This intimate little ghost story haunted my mind long after the credits rolled.
ADS ARE SCARY
Nightmare on Film Street is available FREE to read, listen to, and enjoy; without intrusive ads, blocks or limits. We are independently owned and operated. We rely on your donations to cover our operating expenses and to directly compensate our Contributors!
If you enjoy Nightmare on Film Street, consider joining our fiend club for only a couple-a bucks a month!

Read Stephanie Cole's full review of Sanzaru HERE.
Kimberley Elizabeth's Pick: The Mortuary Collection
The Mortuary Collection is everything you could want out of a horror anthology film. It has plenty of terrifying tricks up its sleeve, oozes eerieness for days, and delivers consistently creepy segments all wrapped in a spooky, cobwebby haunted house I'm already eager to re-visit. Great horror anthologies are hard to come by, and if you want this one, you're going to have to yank it from my cold, dead, claws. (JK, I'm ready to buy a hundred copies for loaning out to anyone even remotely interested in spook)
Read KimmiKillZombie's full review of Ryan Spindell's The Mortuary Collection HERE.
Jonathan Dehaan's Pick: Survival Skills 
Survival Skills is a reality-defying black-comedy and an incredibly creative exploration into the grim realization that life is never as cut-and-dry as it might seem. Quinn Armstrong perfectly recreates the feeling of an over-produced (half-baked) instructional video that thinks the world's complicated problems are as simple as programming a Toshiba VCR or learning how to properly operate and maintain your brand new Nishika 3D Camera. And Vayu O'Donnell's journey from a copy + paste policeman with a plastic smile to cynical doubting Thomas is a f*cking journey! His entire world is shattered, everything he's come to understand is now meaningless, and laws that used to govern his actions have all been stripped away. Survival Skills is one of the most mind-boggling, but still easily-digestible, pieces of cinema in recent memory. It's like David Lynch by way of Charlie Kaufman
Read Jonathan Dehaan's full review of Quinn Armstrong's Survival Skills HERE.
Did you get a chance to see any movies at the 2020 Fantasia Film Festival? What were your favourites? Which movie are you most looking forward to seeing soon? Let us on Twitter, in the official Nightmare on Film Street Subreddit, and on Facebook in the Horror Movie Fiend Club, and be sure to check out all of our Fantasia 2020 coverage HERE