You've seen "Onyx The Fortuitous" on Youtube where he hijacks news reports with his odd personality and motormouth. Now he...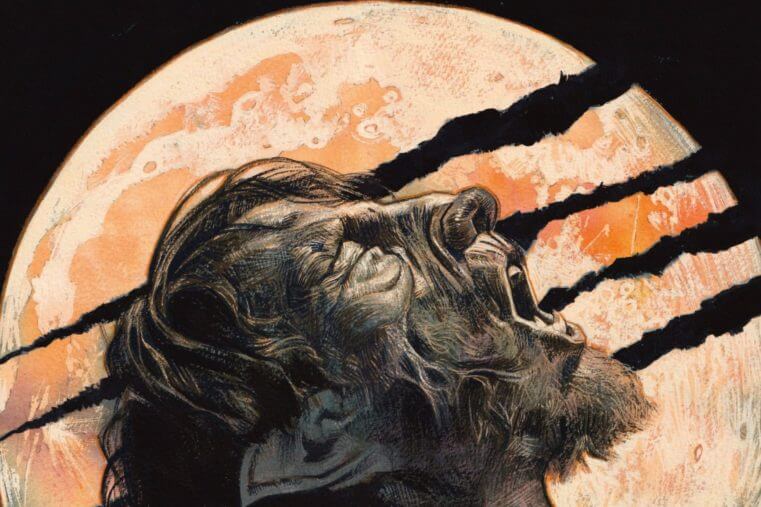 In the world of horror, few creatures have captured the imagination quite like The Werewolf. From the classic Universal Monster movies to the 80s hits so good even the Academy Awards had to take notice, the werewolf has always been a symbol of the wild, untamed nature within us all. Larry...
The Adams Family have done it again! The filmmaking team, made up of father John Adams, mother Toby Poser and...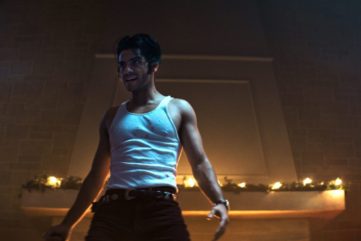 Summertime might be a bit too early to start planning for Christmas (though it's never too early to plan for...
Lights, camera, howls! Larry Fessenden's latest indie gem Blackout recently celebrated its World Premiere at the 2023 Fantasia Film Festival. An expansion of Fessenden's contemporary remix of the Universal Classic Monster stories (a welcome choice with the failed Dark Universe project on the back burner for the foreseeable future), Blackout stars...
Last week, a bunch of high-ranking military officials went before the US Congress and admitted that the government has been...
It's heartbreaking to think of all the movies that never made it to the screen. We keep hearing stories of...
In the heart of an impenetrable forest, a solitary park ranger named Lennon (portrayed by Georgina Campbell, who horror fans will no doubt recognize from 2022's Barbarian), embarks on a journey that is as much about her own murky past as it is about the uncanny wilderness that engulfs her....
In Vincent Must Die (Vincent Doit Mourir), director Stéphan Castang weaves a tale of a man's life turned into a...
Electro-Magnetic detectors, readers, and doo-dads have long been touted as tools to capture evidence of the paranormal. (Despite little evidence...
I'm all about horror films that explore ancient fables and mythical creatures/beings. In Lifechanger, we follow one of these such beings. Premiering at the Fantasia Film Festival in Montreal – Lifechanger is an isolating ailment, a fascinating legend, a horror story, and a love story all wrapped into one. Hundreds of...