An enjoyable and entertaining podcast [..] Their discussions usually evoke memories of sitting around with your friends, having a beer and just talking endlessly about the genre.."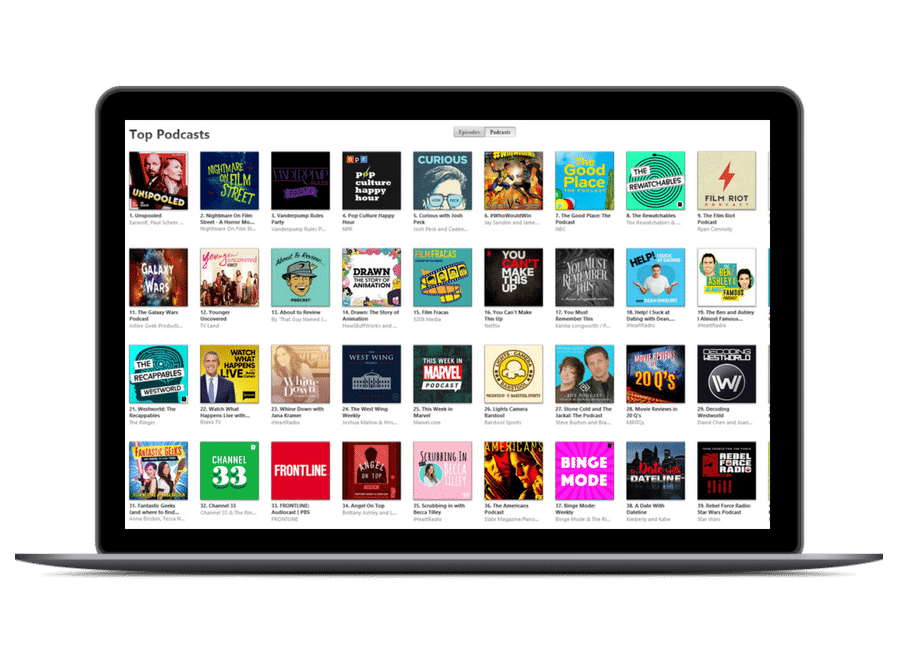 One of the Best Horror Podcasts out there. Jon and Kim's seamless mix of fright and fun bring me back every time! They are also extremely personable on social media [..] I can't recommend this podcast enough!
– Katie S.
facebook fiend
This podcast is straight up addicting to listen to. It gives me my horror fix every week [..] Jon and Kim are energetic and hilarious. Two of my favorite people! I definitely recommend adding this to your list of horror podcast subscriptions as it is one of the best.
– cameron c..
iTunes Listener
Let's Start Something spooky
Ready to scare up some buzz? Reach out to us with your brand/budget/and advertising interests! We offer plenty of audio, web, and article packages perfect for both emerging and established brands!
Shoot us an email to ads[at]nofspodcast.com with the subject "Advertising Request" .