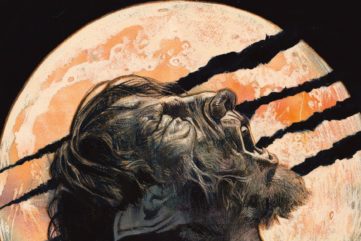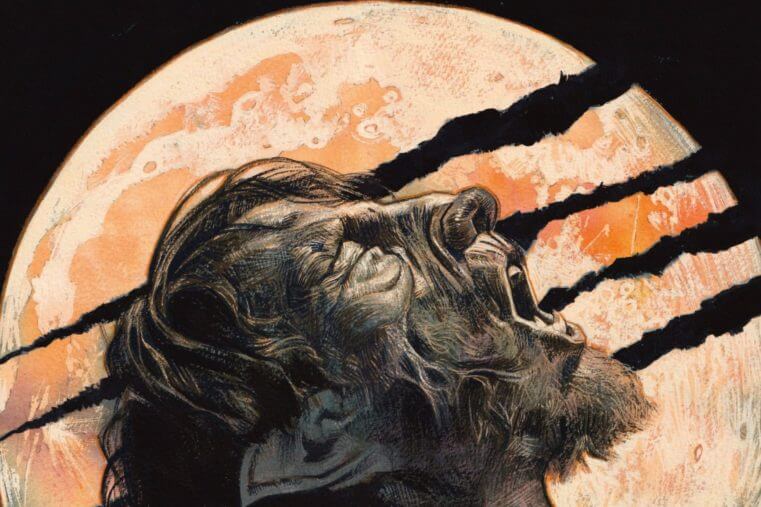 In the world of horror, few creatures have captured the imagination quite like The Werewolf. From the classic Universal Monster...
The Adams Family have done it again! The filmmaking team, made up of father John Adams, mother Toby Poser and daughters Zelda and Lulu, have been writing, directing, producing and starring in their own independent productions for a little over a decade, and have crafted festival favorites including The Deeper...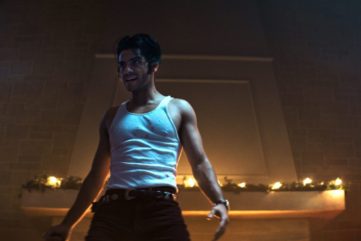 Summertime might be a bit too early to start planning for Christmas (though it's never too early to plan for...
Lights, camera, howls! Larry Fessenden's latest indie gem Blackout recently celebrated its World Premiere at the 2023 Fantasia Film Festival. An...
Last week, a bunch of high-ranking military officials went before the US Congress and admitted that the government has been aware of the existence of aliens and that remains of extraterrestrials had been recovered from UFO crash sites. But the public at large was relatively unphased by this news because...
It's heartbreaking to think of all the movies that never made it to the screen. We keep hearing stories of...
In the heart of an impenetrable forest, a solitary park ranger named Lennon (portrayed by Georgina Campbell, who horror fans...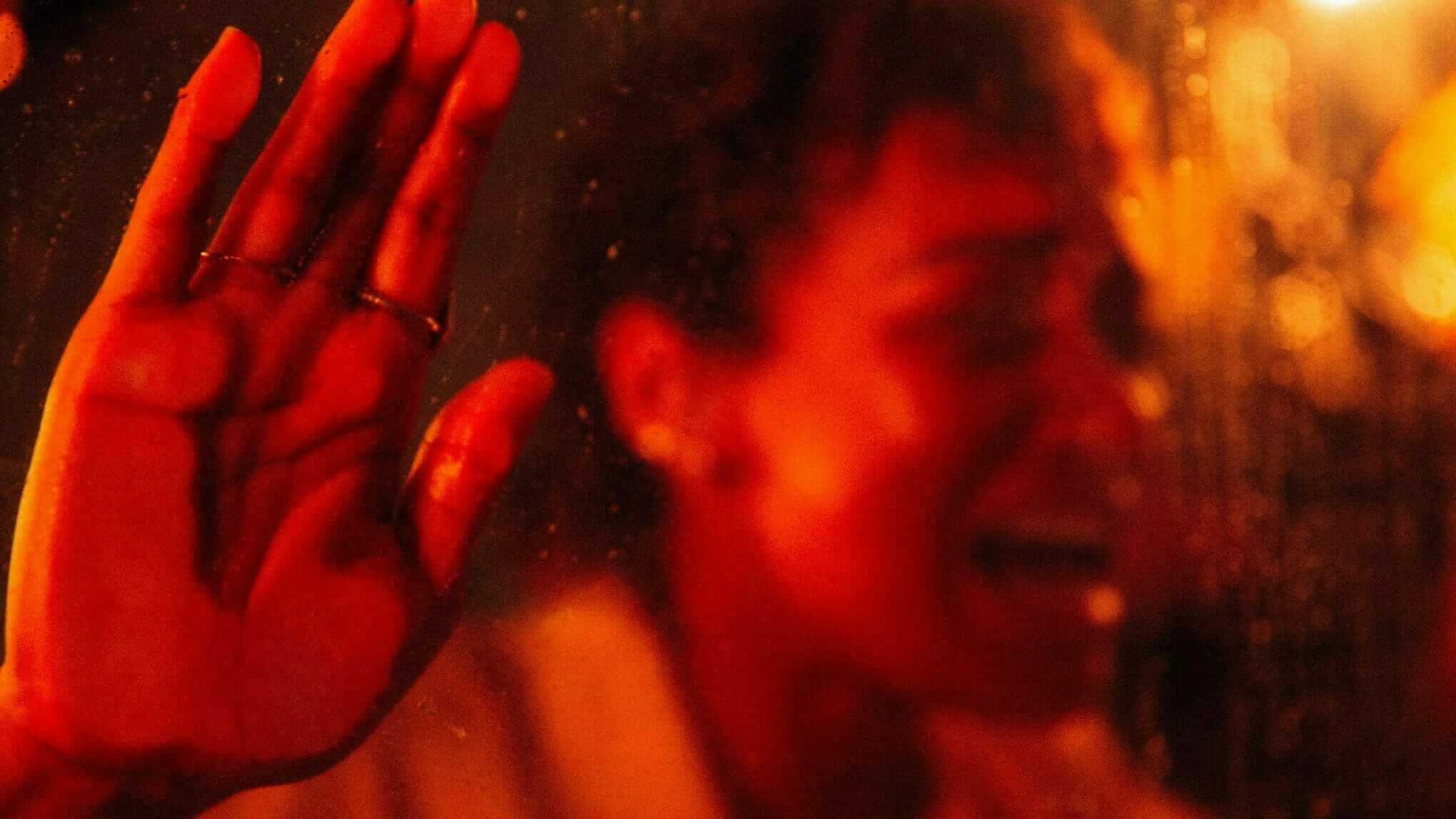 Let's get it haunted in here! Welcome back to Nightmare Alley, the spooky little side street podcast in the regular Nightmare on Film Street feed. This week, your horror hosts Kim & Jon are joined by filmmakers Danny & Michael Philippou to discuss their death-defying debut feature Talk To Me....
In Hugo Ruíz's One Night With Adela (Una Noche Con Adela), the camera becomes our unyielding companion, capturing every moment...
The Seeding, written and directed by Barnaby Clay, takes audiences on a slow-burn journey into a desolate desert canyon where...
On a dark and stormy night, two strangers wait out the weather in a rundown caravan deep in Australia's coastal region. Tension mounts as the weathered trailer owner and his mysterious guest learn more about each other and the events that have drawn them both together, but these two don't...