Look, there's a lot wrong with the world right now. But there is one shining hope in the nightmarish timeline we live in, and that's that Keanu Reeves is getting the respect he deserves. Reeves is hot off the John Wick franchise, pulling in millions of dollars and even more satisfied fans with the lone-wolf hitman action flicks (Check out Kim's review of Parabellum here). In other good news, Keanu wants to return to the horror world, and in possibly the best news this week, he wants to do it as John Constantine.
If you don't know about Reeves's 2005 action-horror flick Constantine, well, I can't even begin to go into how sad of a life you must be living. Luckily for you, the story of the chain-smoking demonologist is streaming on Amazon Prime right now, and if the gods of cinema see fit to bless us, may return to movie theaters soon. Reeves spoke to Variety about the possibility of returning to the Constantine role.  "I've always wanted to play John Constantine again," he said. "I just love that world, too, and I love that character. I just had a blast playing a character and (playing) in that world."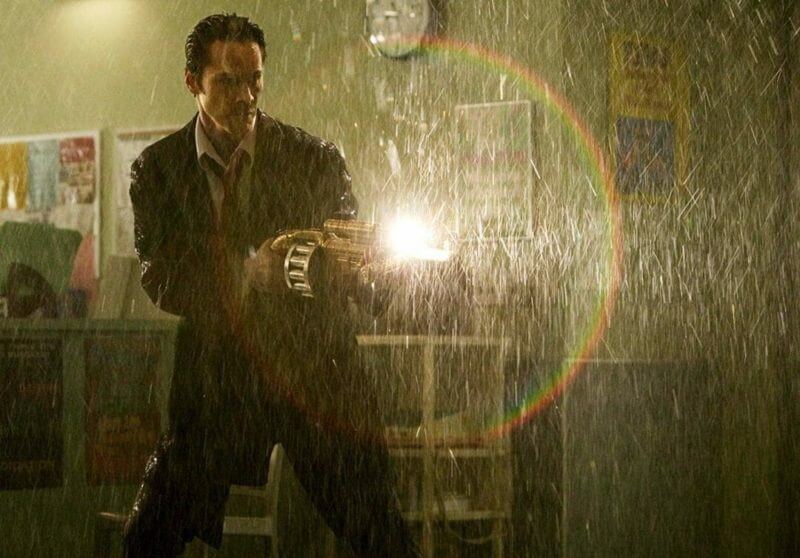 Of course, it wouldn't be the easiest thing to just make another Constantine movie. Warner Bros. currently features the character of Constantine in their DC-Comics-based CW universe (played by the wonderful Matt Ryan), and there's a chance they'll want him to carry him over to their streaming platform. Still, Warner Bros. isn't dumb when it comes to using star power to rake in some cash, and with Keanu's status at an all-time high, a return to Constantine could seem like a fantastic idea very, very soon.
We'll keep you posted on any new Constantine-related news that comes out in the future, so be sure to keep an eye on our Facebook, Twitter, and Instagram pages for more info. And for all your horror movie news, reviews, and interviews, keep lurking at Nightmare on Film Street.