As film nerds, it's our responsibility to organize movies into digestible little lists. Always important during a year-end retrospection, but especially so now now that the seemingly endless coronavirus pandemic has caused a blurring of time that has sandwiched 2021, 2020, and 2019 down to one single filing cabinet in the universe's collective brain. So, are you ready for us to countdown the top 10 horror films of 2019.3?
All jokes aside, 2021 debuted some of the best horror movies of this burgeoning decade. Whether you fancied an Oscar winner's trip to a macabre carnival, a modern horror master's weird and wild slasher no one expected, or a whole host of others – 2021 had the horror film for every kind of horror fan.
Another weird year of blended theatricals, VOD, and streamables, fans had no shortage of horror films to devour this year. To help you on your binge for the best, here's Nightmare on Film Street's Top 10 Horror Movies of 2021!
10. Don't Breathe 2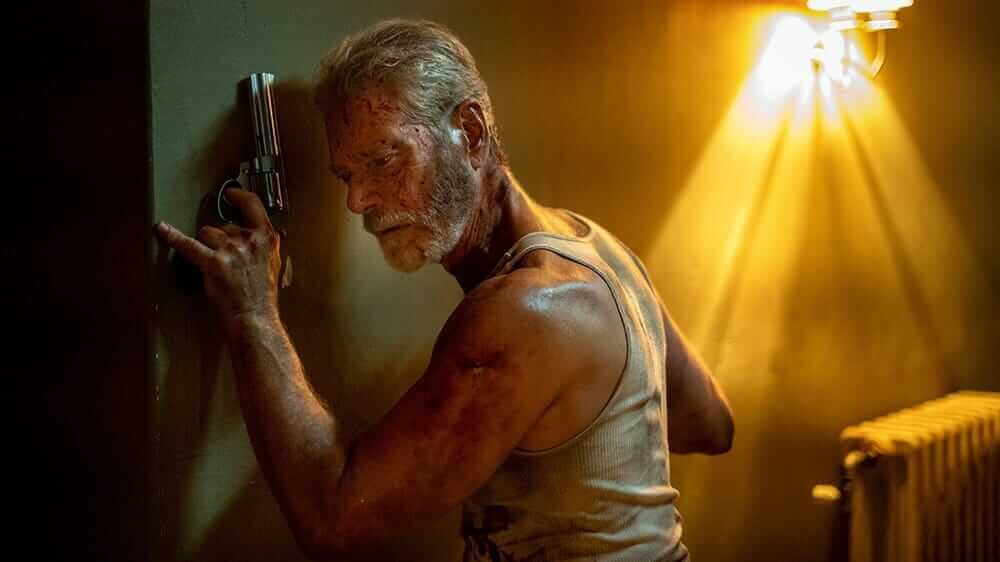 Horror just isn't horror without a terrifying baddie. Part of the allure of the Don't Breathe franchise is that it forces you to root for one. The pitch-black horror sees the return of Stephen Lang as a ruthless vigilante, and this time, instead of defending his domicile from delinquents, he's hunting them down in an effort to rescue his daughter. Those who watched the first film will expect some squirming in their seats, and Don't Breathe 2 delivers.
9. Last Night in Soho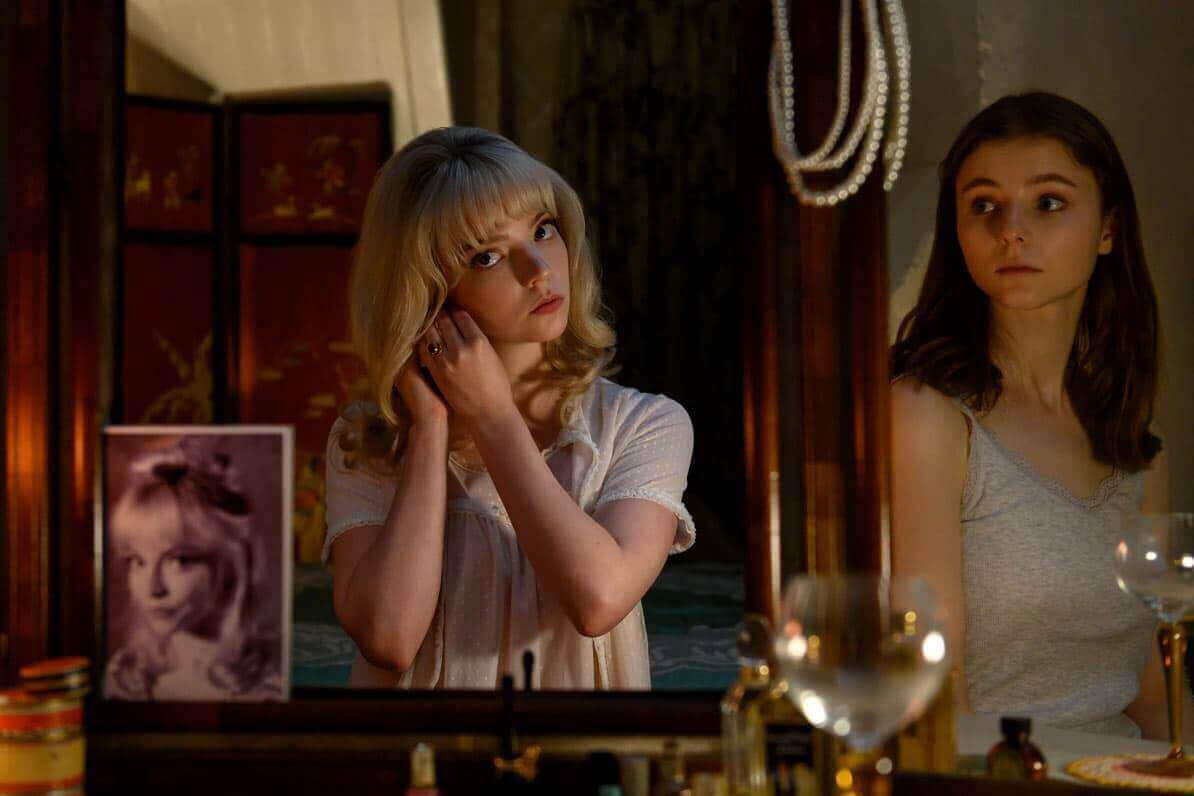 Edgar Wright scares up some ghouls in his timeless fright Last Night in Soho. An original work, the film stars Thomasin Mackenzie and Anya Taylor-Joy in dueling roles. With Edgar Wright's smooth camera work and sharp editing skills, the girls cross-through dreamlike visuals in an effort to solve a murder through time. Spooks ensue.
ENJOYING THIS POST?
Nightmare on Film Street is an independent outlet. All of our articles are FREE to read and enjoy, without limits. If you're enjoying this article, consider joining our fiend club on Patreon for only a couple-a bucks a month!

8. Jakob's Wife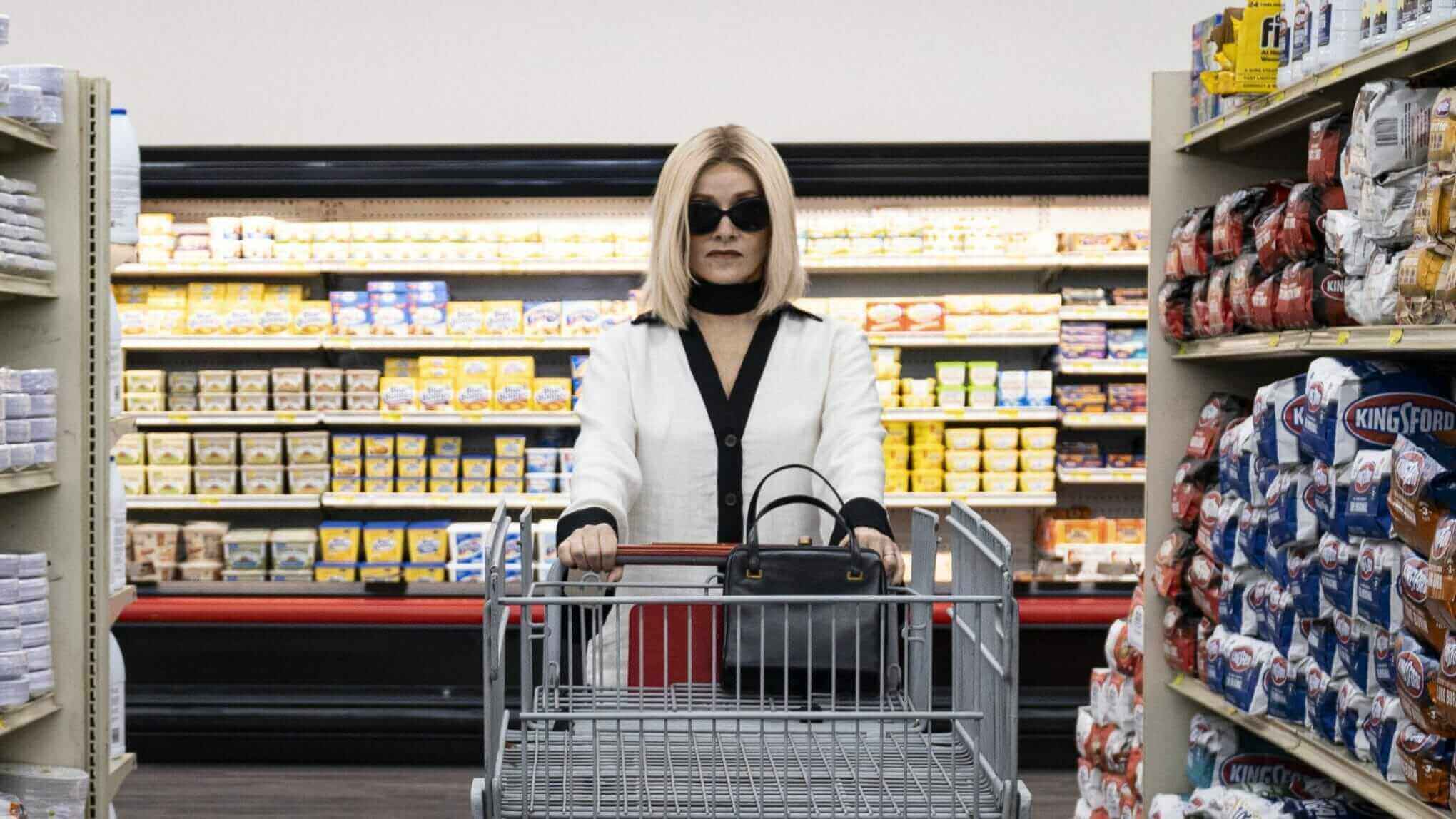 A frighteningly fun vampire flick, Jakob's Wife stars horror favorite Barbara Crampton as a housewife who's been awakened from her mundane life by a Nosferatu (played by killer character actor Bonnie Aarons). The shades are drawn, blood gushes, and her preacher husband gets pulled along on the zany ride.
7. Superhost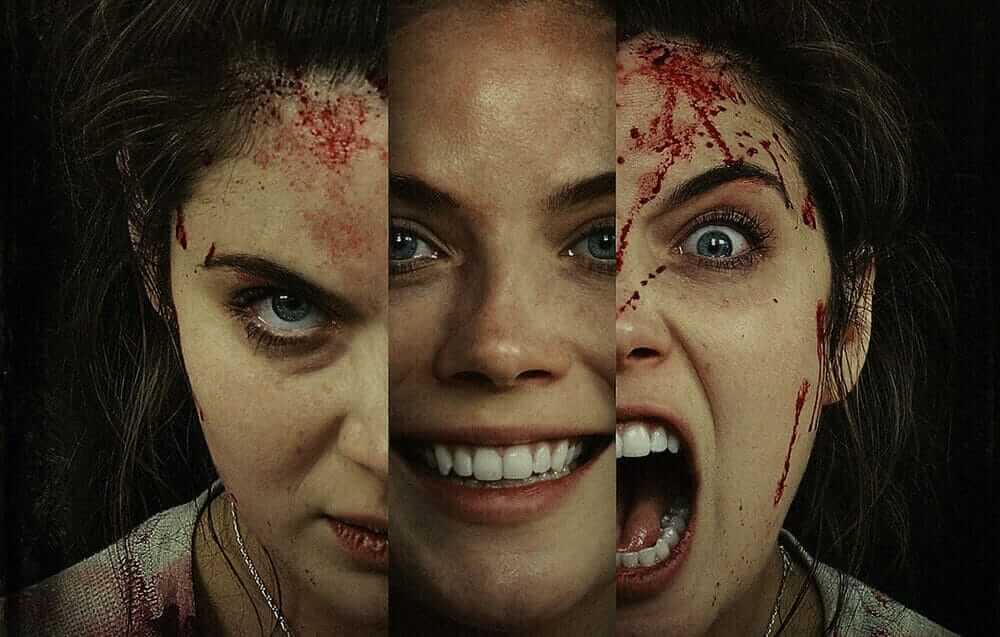 Airbnb's are sketchy as it is, but writer/director Brandon Christensen kicks it up a terrifying notch with Superhost. Two travel YouTubers are in for the getaway of their nightmares after they check-in to the secluded home of host Rebecca, who's just a few nuts shy of a chestnut tree. Played by Gracie Gillam, Rebecca definitely wins Nightmare on Film Street's "Best Villain of the Year" award.
6. Godzilla vs. Kong 
One of the highlights of our year was watching the Big Lizard fight the Big Monk. Director Adam Wingard nailed the CGI spectacle, with epic battle sequences worthy of the world's most beloved kaiju. If there's anything that could help a horror fan fight the pandemic fatigue, it's a monster brawl across a neon-lit Hong Kong at night.
5.  Titane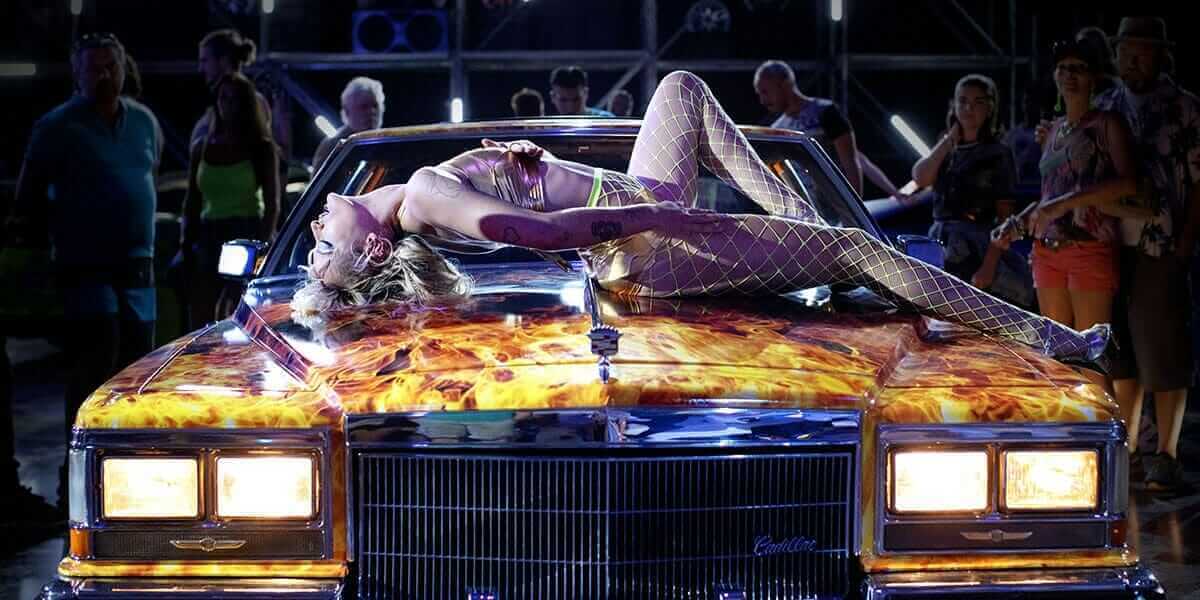 A body horror of David Cronenbergian proportions, Julia Ducournau's Titane pushes dramatic cinema to the brink. After a car accident as a child left her with a metal plate and a quirky connection to cars, a woman goes on the lam when her lust turns lethal. The film is more drama than horror, but definitely satiates fans of the edgy and strange.
4. Riders of Justice
Riders of Justice is a pitch-black comedy that stars Mads Mikkelsen as a military father who's newly widowed by a terrifying subway accident that kills his wife. When a group of quirky mathematicians convince him her death was all part of a larger conspiracy, our boy Mads goes on a tear for revenge. This is all while trying to navigate being a single parent to a teenage girl. Easy peasy.
3. Nightmare Alley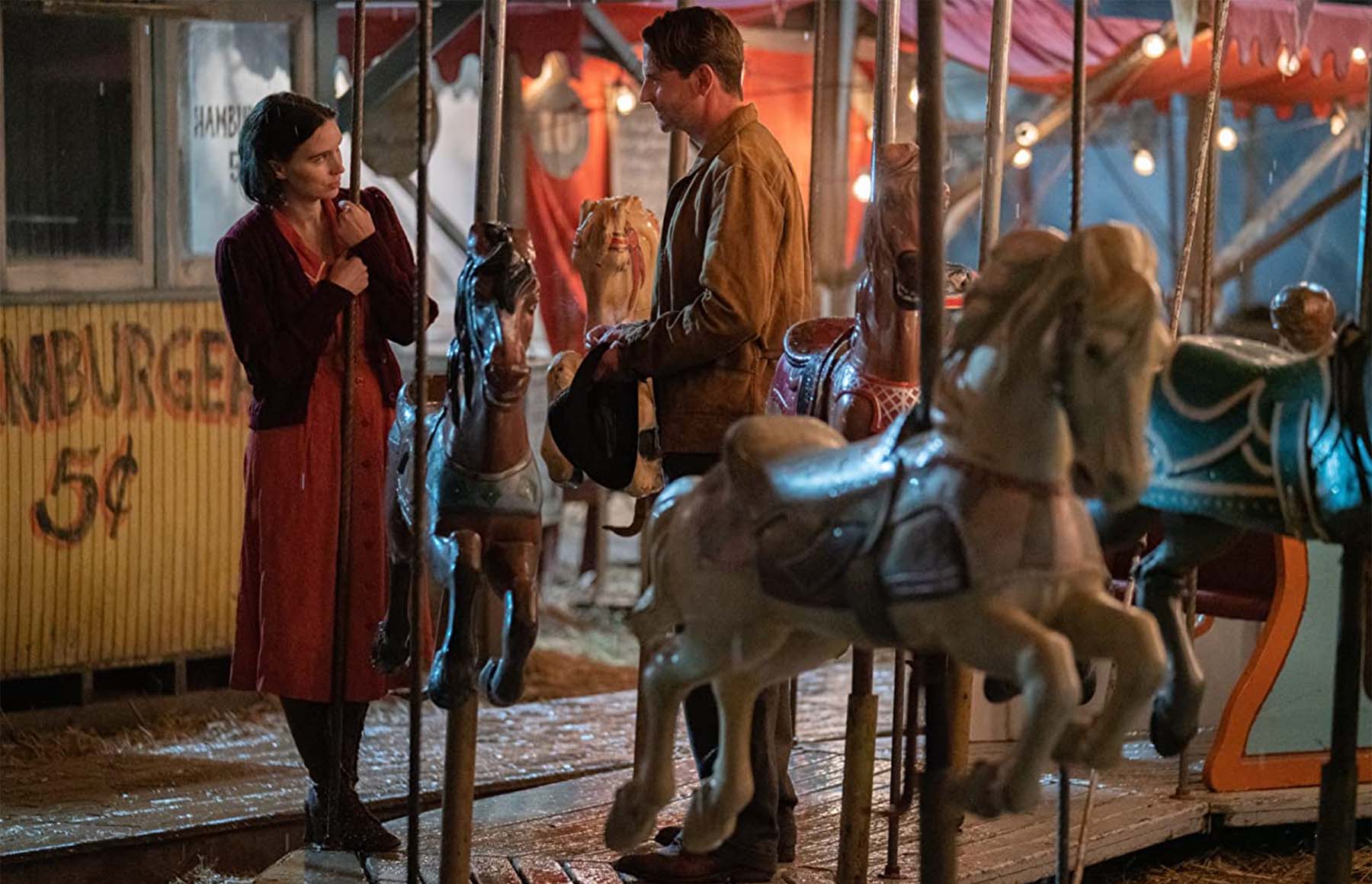 Oozing style in the way that only Guillermo del Toro pictures can, Nightmare Alley weaves a terrifying tale of ambition and underhandedness. After arriving at a carnival freakshow, Stanton Carlisle (Bradley Cooper) quickly picks up the tricks of the trade, determined to take them on the road – to his sole benefit. Like the story of Icarus, Stanton flies a little too close to the limelight. Nightmare Alley also boasts a full flush of A-listers, including; Cate Blanchett, Rooney Mara, Toni Collette, Willem Dafoe, and Richard Jenkins.
2. PG: Psycho Goreman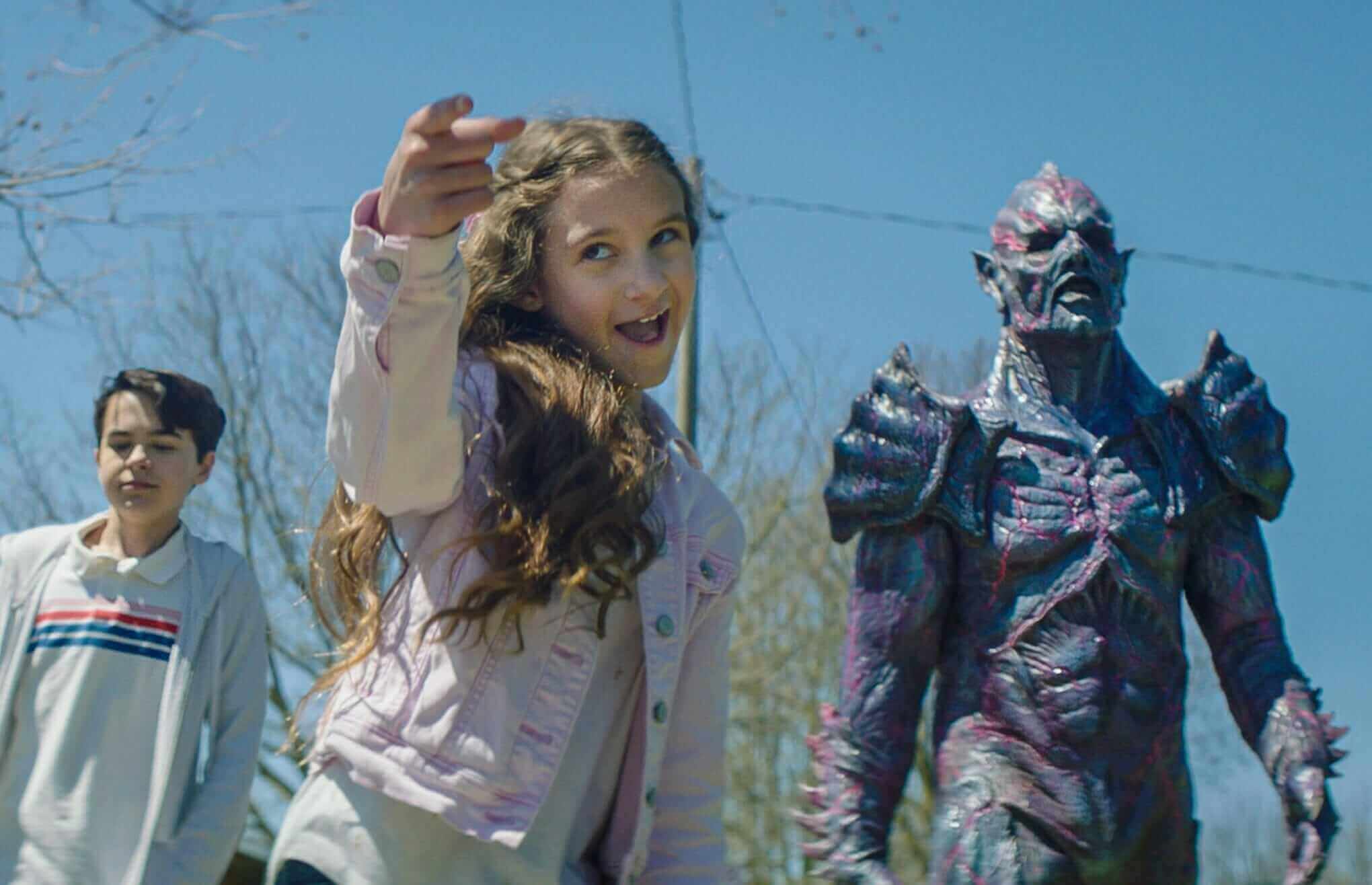 Everyone loves monsters with a bit of heart, and PG: Psycho Goreman doesn't have one at all.  But, he's totally met his match in the fiery young Mimi, a girl who undug his gem (the secret to his power) from her backyard, thus controlling the most destructive monster in the neighborhood. Together with her brother, the unlikely troupe galavant around town eating french fries, starting a rock band, and defeating several otherworldly beings out to destroy PG.  Neat.
1. Malignant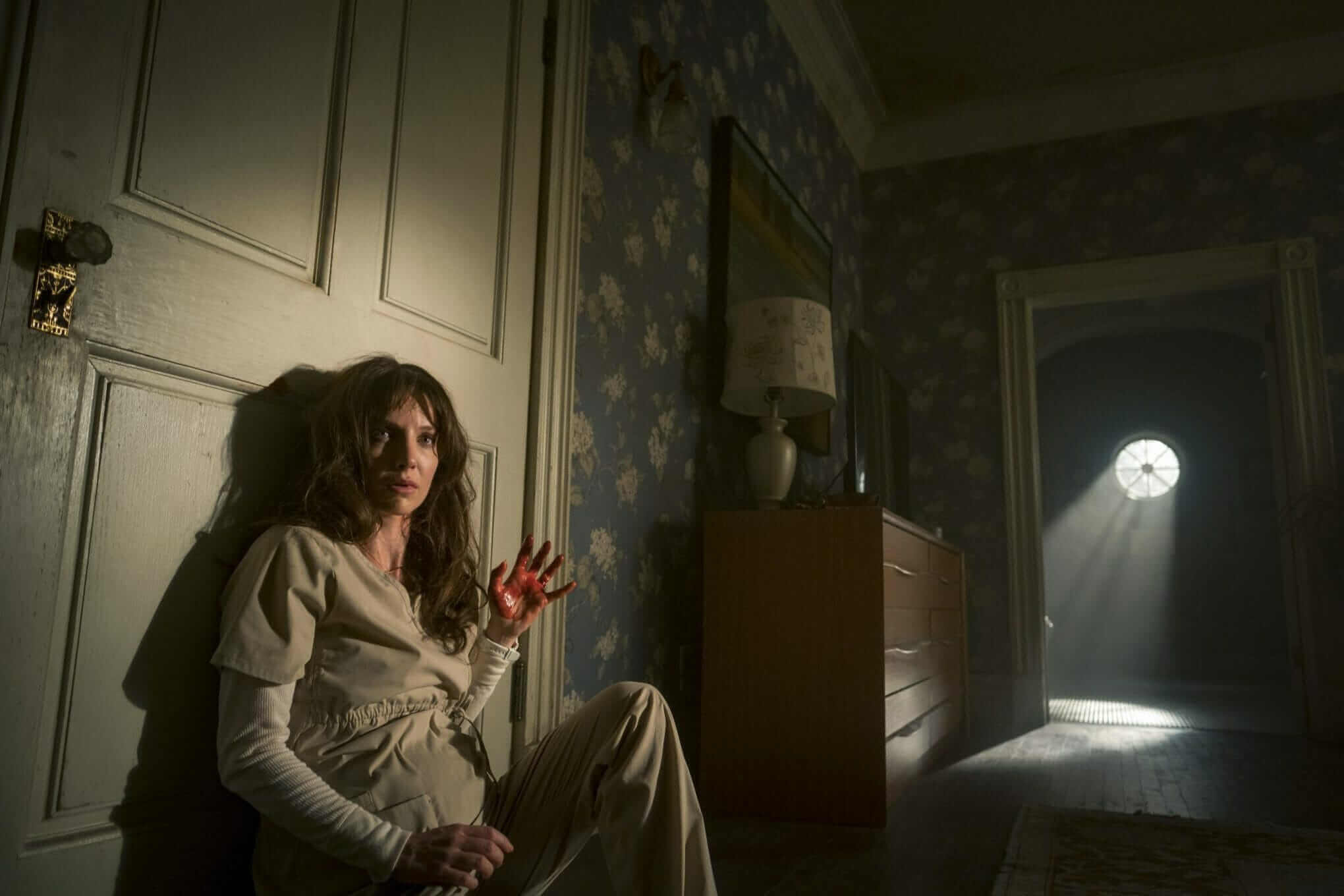 Perhaps the most controversial pick of the year, Malignant sliced horror audiences down the middle with its wild and weird second-half. A brazen original from horror maestro James Wan, Malignant shocked horror audiences, serving a fresh, fun horror that kept everyone guessing. And one that absolutely took our minds off the present-day shitstorm for two full hours.
Those are our picks for The Top 10 Horror Movies of 2021! Wanna hear more about our faves? Tune in to the latest episode of the Nightmare on Film Street Horror Podcast! As always, let us know your thoughts over in our Discord!