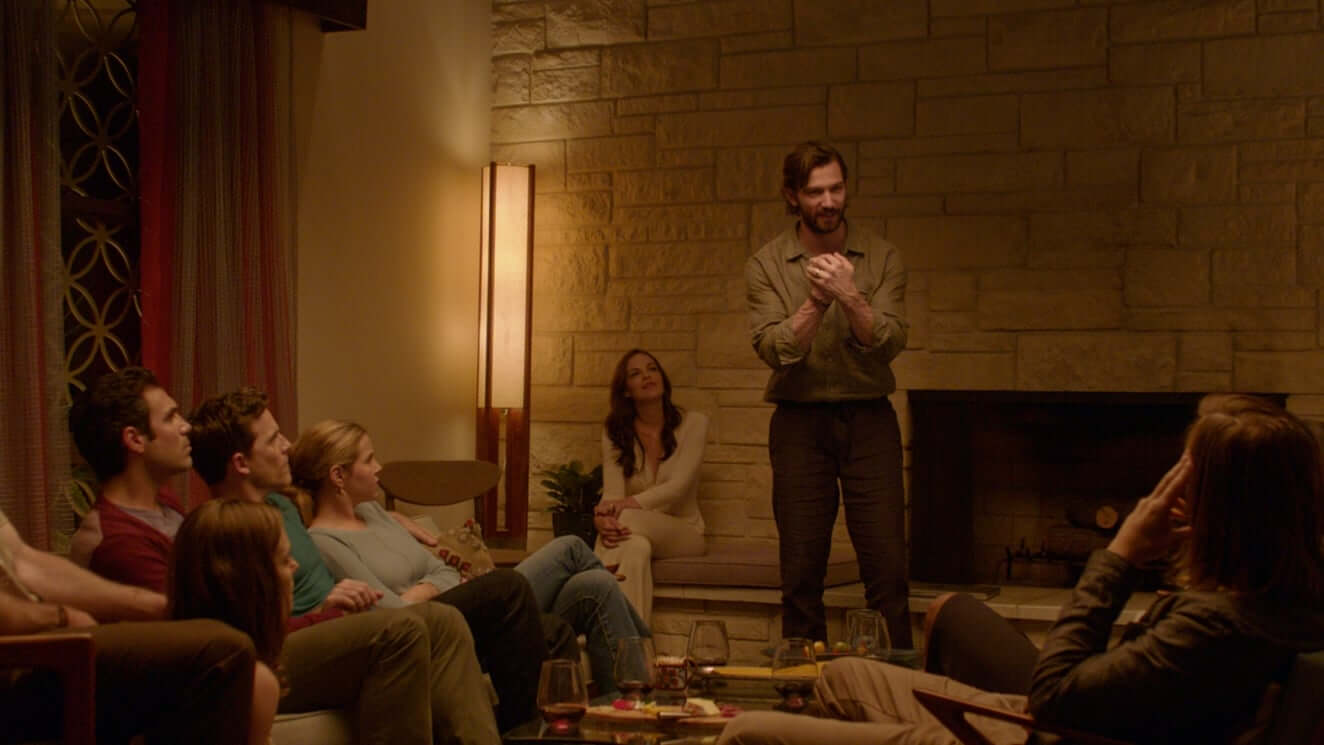 5. The Invitation (2015)
The Invitation takes the awkwardness of a dinner party to new heights when a man suspects his ex-wife and her new husband have sinister intentions for their guests. It's a masterclass in building tension and paranoia, making it a deliciously twisted pick for your Thanksgiving Horror Movies list.
Where to Watch:
4. We Are What We Are (2013)
In We Are What We Are, a seemingly normal family's secret tradition adds a new layer to the Thanksgiving horror theme. This one's for those who appreciate a slow unraveling of dark family secrets, served with a side of unexpected twists.
Where to Watch: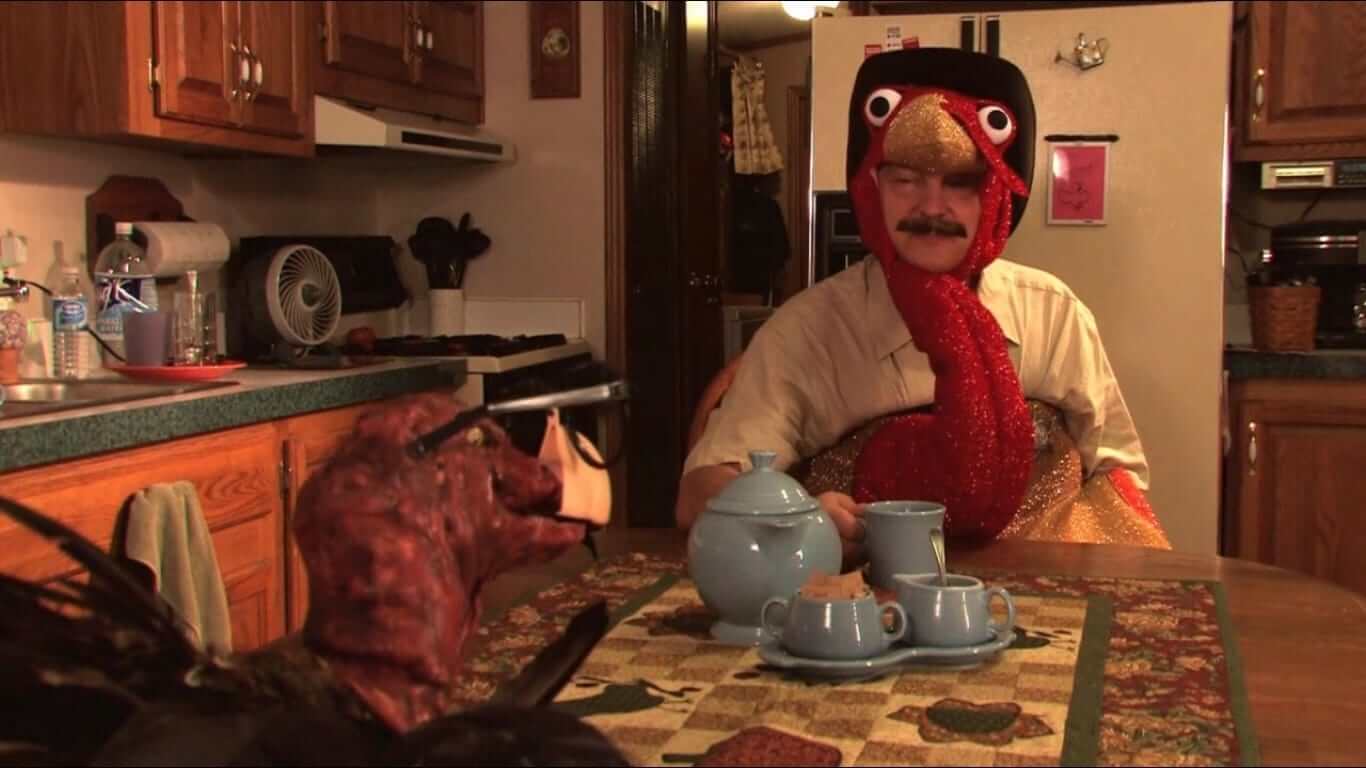 3. Thankskilling (2009)
Thankskilling is for those who like their horror with a generous helping of cheese. This low-budget, high-laughs film about a killer turkey is a cult classic that's absurdly perfect for a more light-hearted, if not bizarre, Thanksgiving watch.
Where to Watch: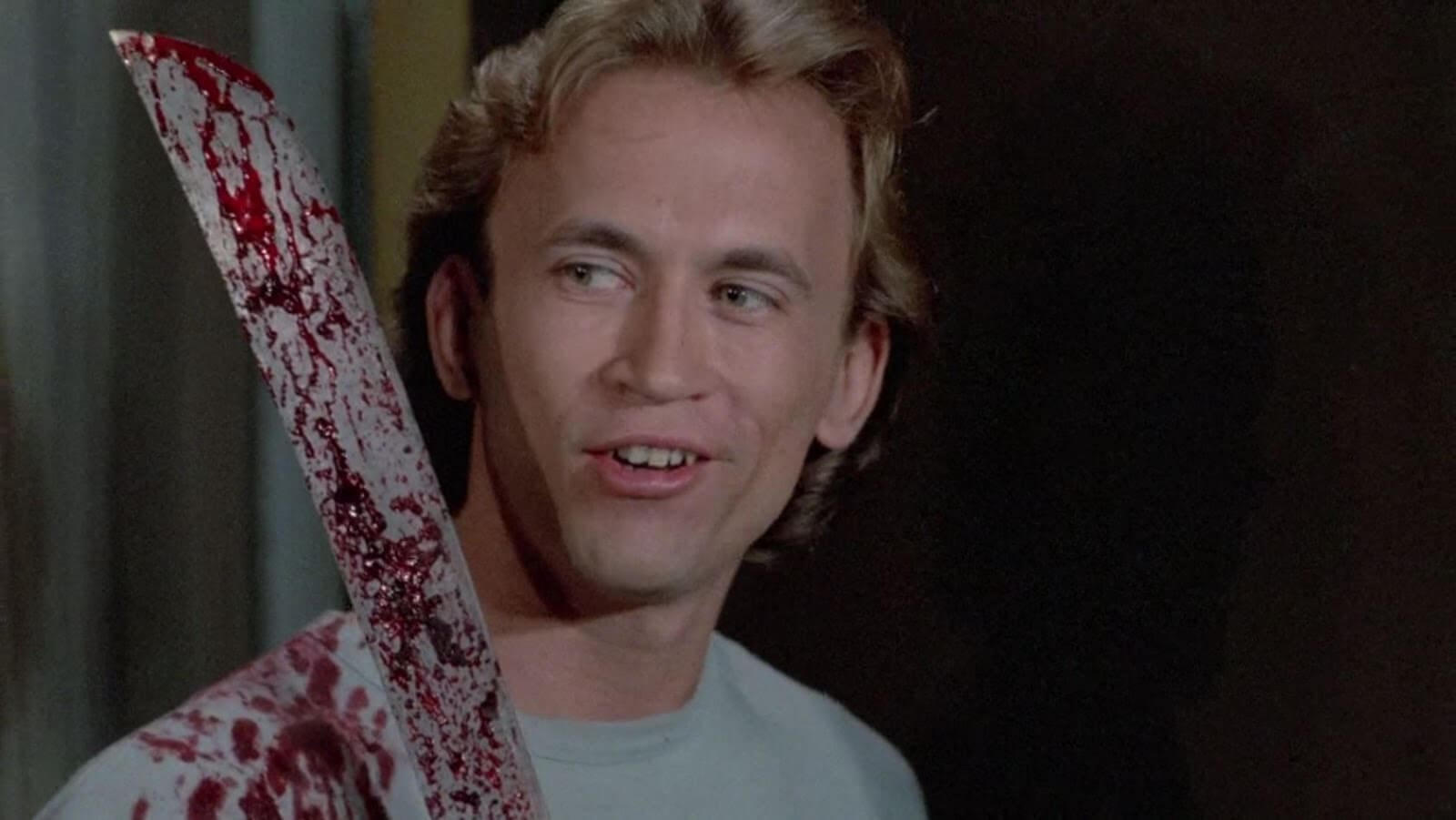 2. Blood Rage (1987)
Blood Rage is another not-so-typical family story set during Thanksgiving. It's got everything: a family dinner, long-held secrets, and, of course, an evil twin on a killing spree. This one's a deep cut for horror fans who like their cranberry sauce blood-red.
Where to Watch: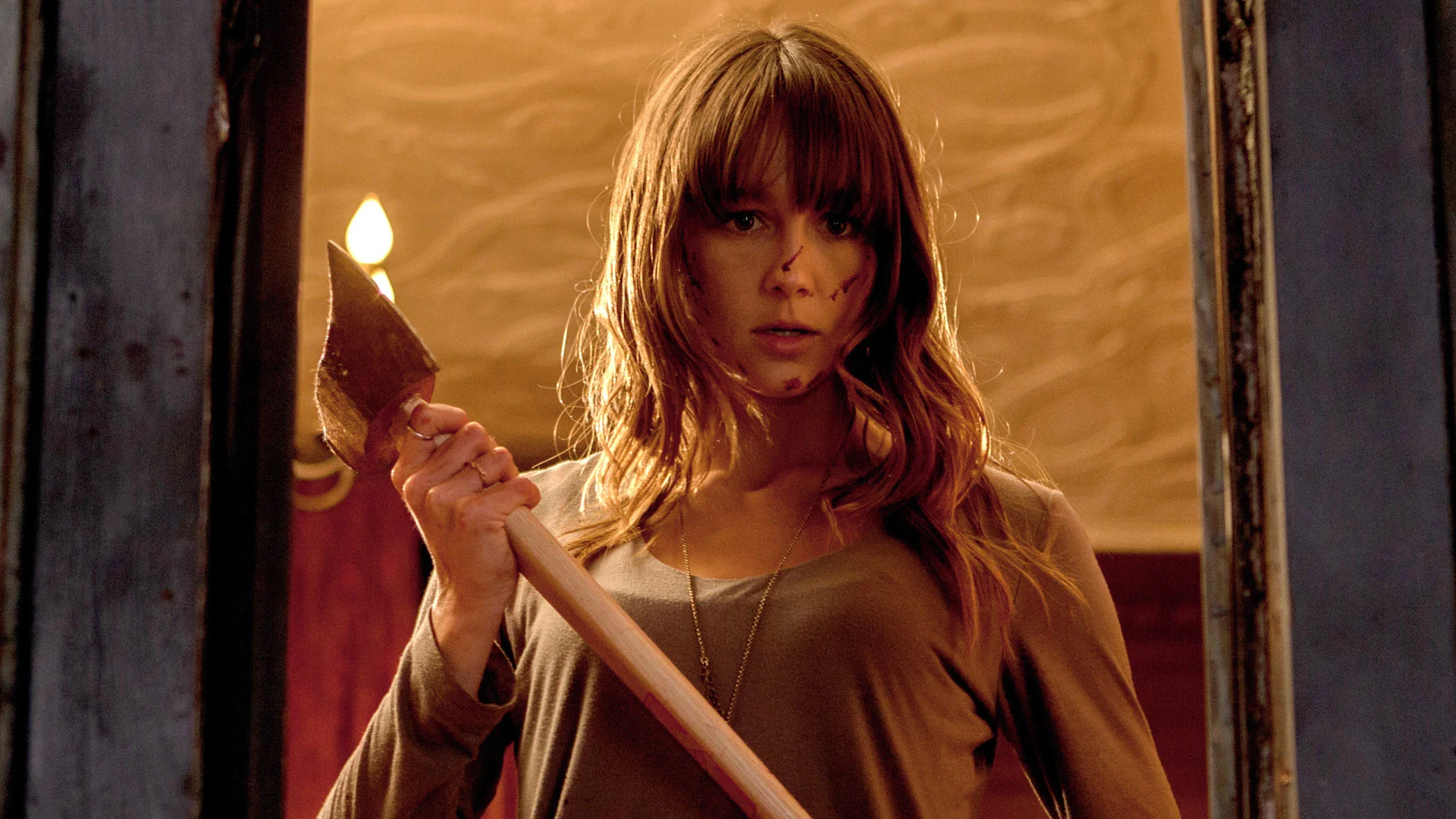 1. You're Next (2011)
You're Next turns a family reunion into a survival game when the gathering is attacked by masked intruders. Combining home invasion terror with dysfunctional family dynamics, this one will make you extra thankful for your relatively normal relatives.
Where to Watch:
So there you have it, a smorgasbord of Thanksgiving Horror Movies to feast on this holiday. Whether you're in the mood for something campy, chilling, or downright catastrophic, this list has got you covered.
So, as you settle in for your Thanksgiving celebrations, why not add a little spice to your holiday tradition? Just remember, when the table is cleared and the lights dim, these films are best served with the doors locked and the leftovers safely stowed away.
Do you have more Thanksgiving frights to recommend? Start a conversation in the Nightmare on Film Street Discord!