Thanksgiving: a time for gratitude, family, and, let's not forget, some deliciously dark Thanksgiving horror movies to spice up the holiday. While most are cozying up with feel-good films, why not carve into something a bit more sinister this season? Sure, Thanksgiving is about turkey and togetherness, but who says you can't throw in a side of suspense and screams? For those who prefer their pumpkin pie served with a slice of terror, we've cooked up a list of 10 Thanksgiving Horror Movies that are sure to add some unconventional flavor to your holiday feast.
From twisted family dynamics to uninvited dinner guests, these films capture the essence of Thanksgiving gone awry. Whether you're into slasher classics, psychological thrillers, or dark comedies, this list has something to unsettle everyone at your table. So, grab your carving knife and get ready to dissect our top picks for Thanksgiving Horror Movies that are perfect for post-dinner viewing – if you dare to digest them.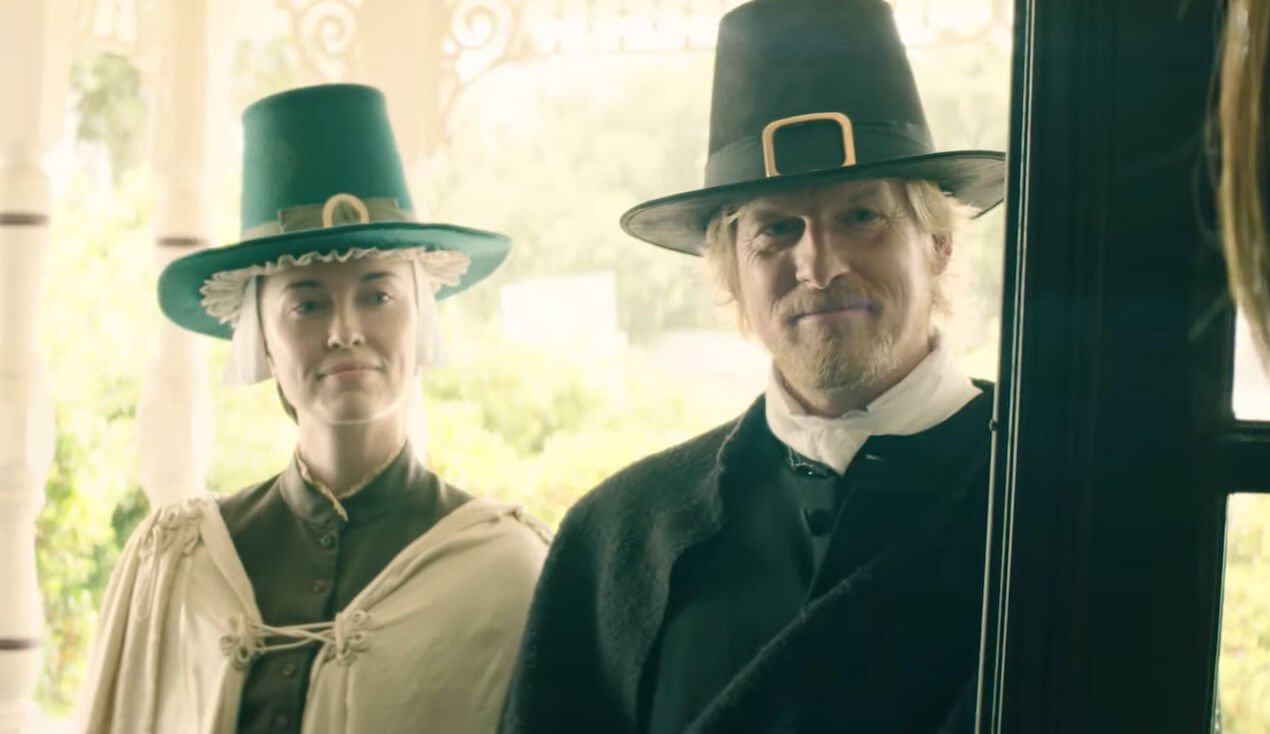 10. Pilgrim (2019)
In Pilgrim, Thanksgiving takes a sinister turn when a woman invites actors over to reenact the first Thanksgiving. The catch? These Pilgrims take their roles deadly seriously. It's a perfect blend of historical reenactment and modern horror, making it a must-watch for anyone looking for a side of scares with their cranberry sauce.
Where to Watch: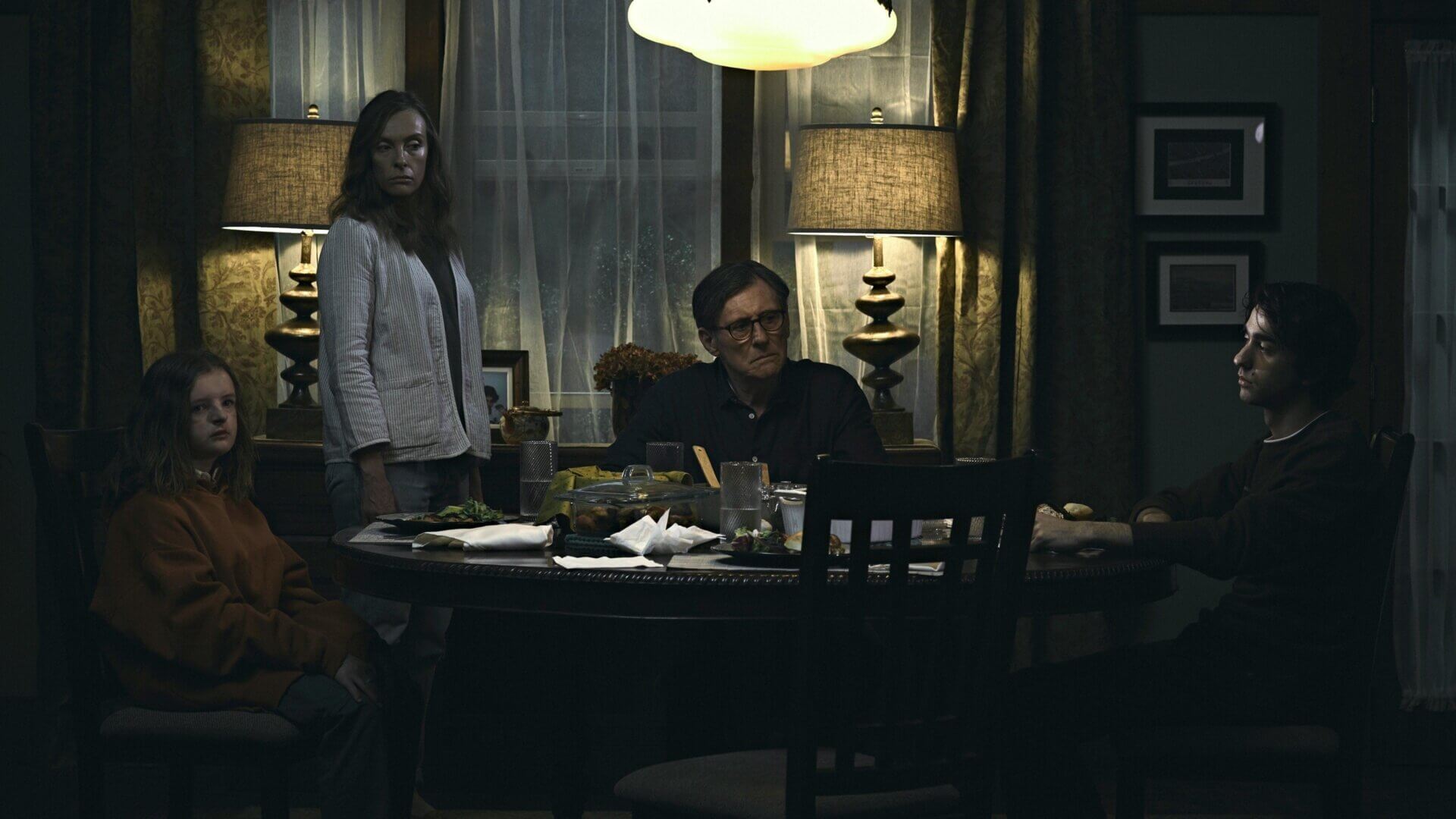 9. Hereditary (2018)
Hereditary might not scream Thanksgiving, but its focus on dysfunctional family dynamics fits right in with the holiday spirit. It's a slow burn that ends in a blaze of unsettling revelations, proving that sometimes the scariest things come from within our own lineage. And it features one of the most intense family dinner scenes of all time (that should have earned actress Toni Collette an Oscar nod, IMO).
Where to Watch: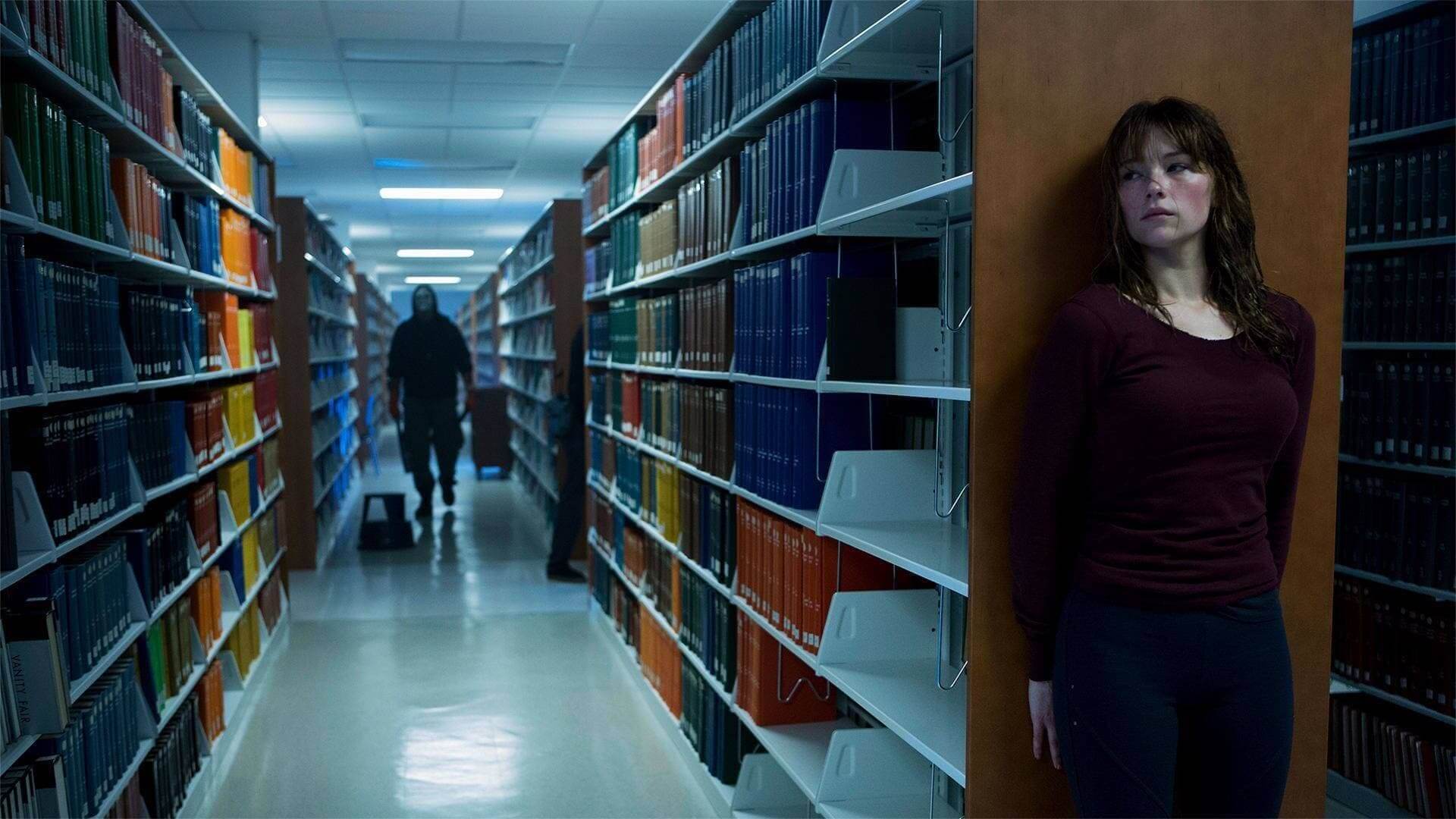 8. Kristy (2014)
Set during Thanksgiving break, Kristy follows a college student staying alone on campus who becomes the target of masked attackers. This underrated gem is perfect for those who like their Thanksgiving with a dose of isolation and suspense – just maybe not the best choice if you're spending the holiday alone on a deserted campus.
Where to Watch: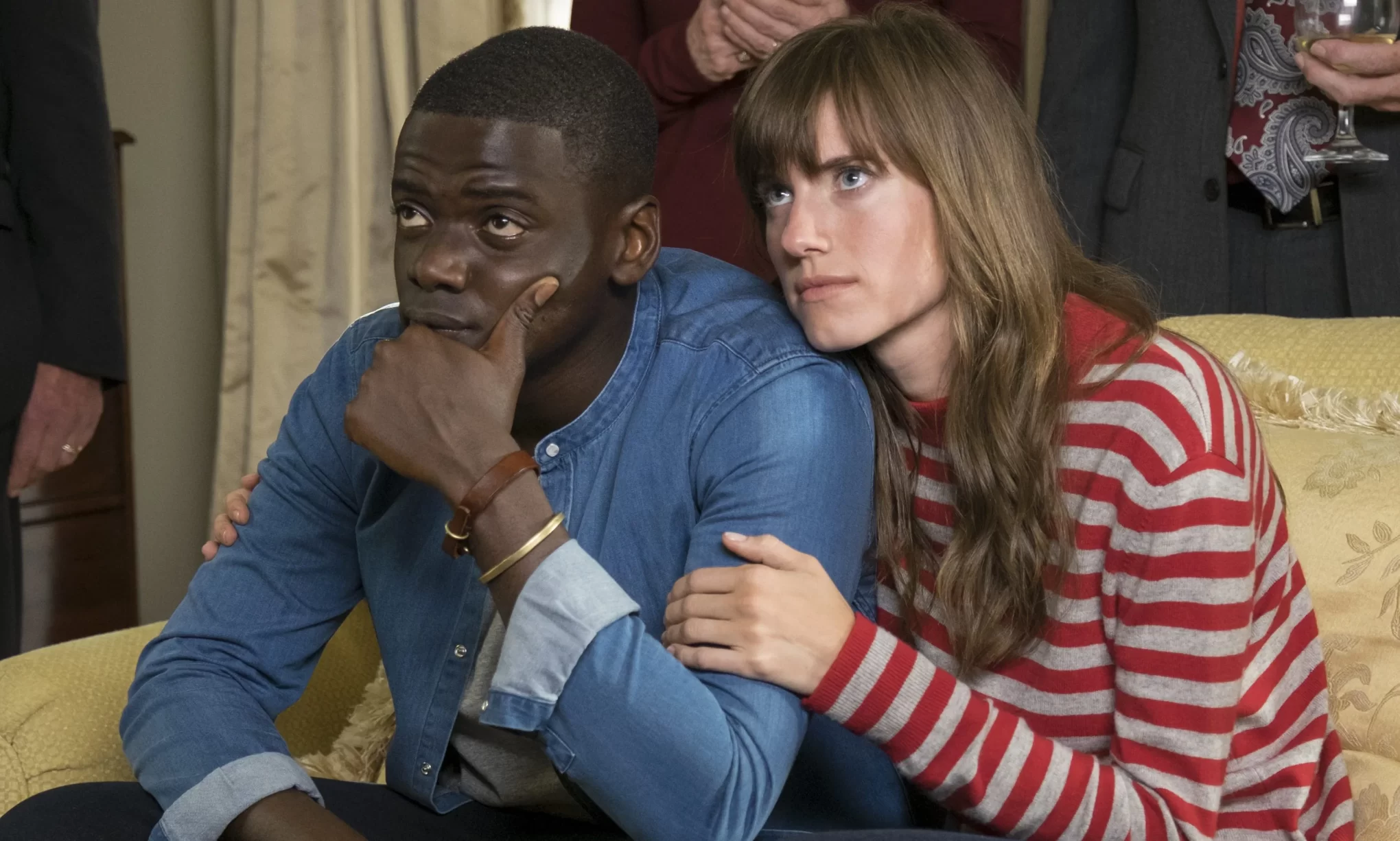 7. Get Out (2017)
While Get Out isn't set during Thanksgiving, it perfectly captures the horror of meeting the family… with a terrifying twist. The film's blend of societal commentary and sheer terror is ideal for those who like their horror with a side of thought-provocation. Just don't watch it right before visiting your in-laws.
Where to Watch: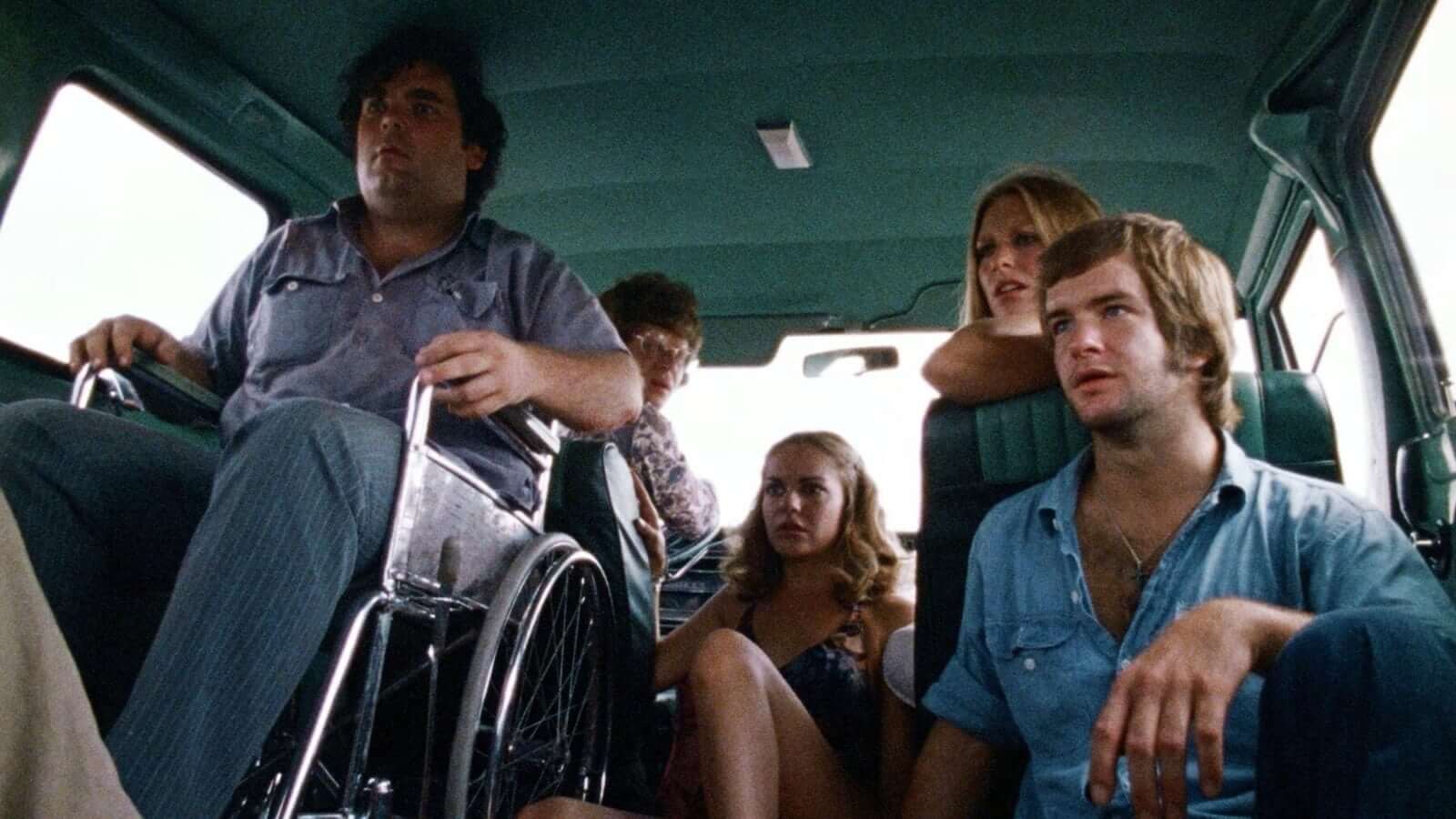 6. The Texas Chain Saw Massacre (1974)
The Texas Chain Saw Massacre might not be a traditional Thanksgiving viewing, but it's a family gathering you won't forget. A group of friends stumble upon a family of cannibals, turning a road trip into a nightmare. It's a classic that reminds us to be thankful for our own, slightly less cannibalistic, families.
Where to Watch: