The world of horror movies is a vast, eerie domain, and venturing into it with a reliable guide is imperative. Among the legion of scream queens and horror heroes, there's one who's tiptoed through the genre more than a handful of times while still carving out dramatic cred in Hollywood. We're talking Toni Collette!
Though she's great in any genre, Toni Collette shines brightest when it comes to delivering shiver-down-your-spine performances. As we delve into the best Toni Collette horror movies, you'll see why she's the go-to gal when Hollywood needs someone to face the unspeakable with a face that speaks volumes.
Here's a list of films where Collette doesn't just flirt with terror; she takes it out for dinner and a movie.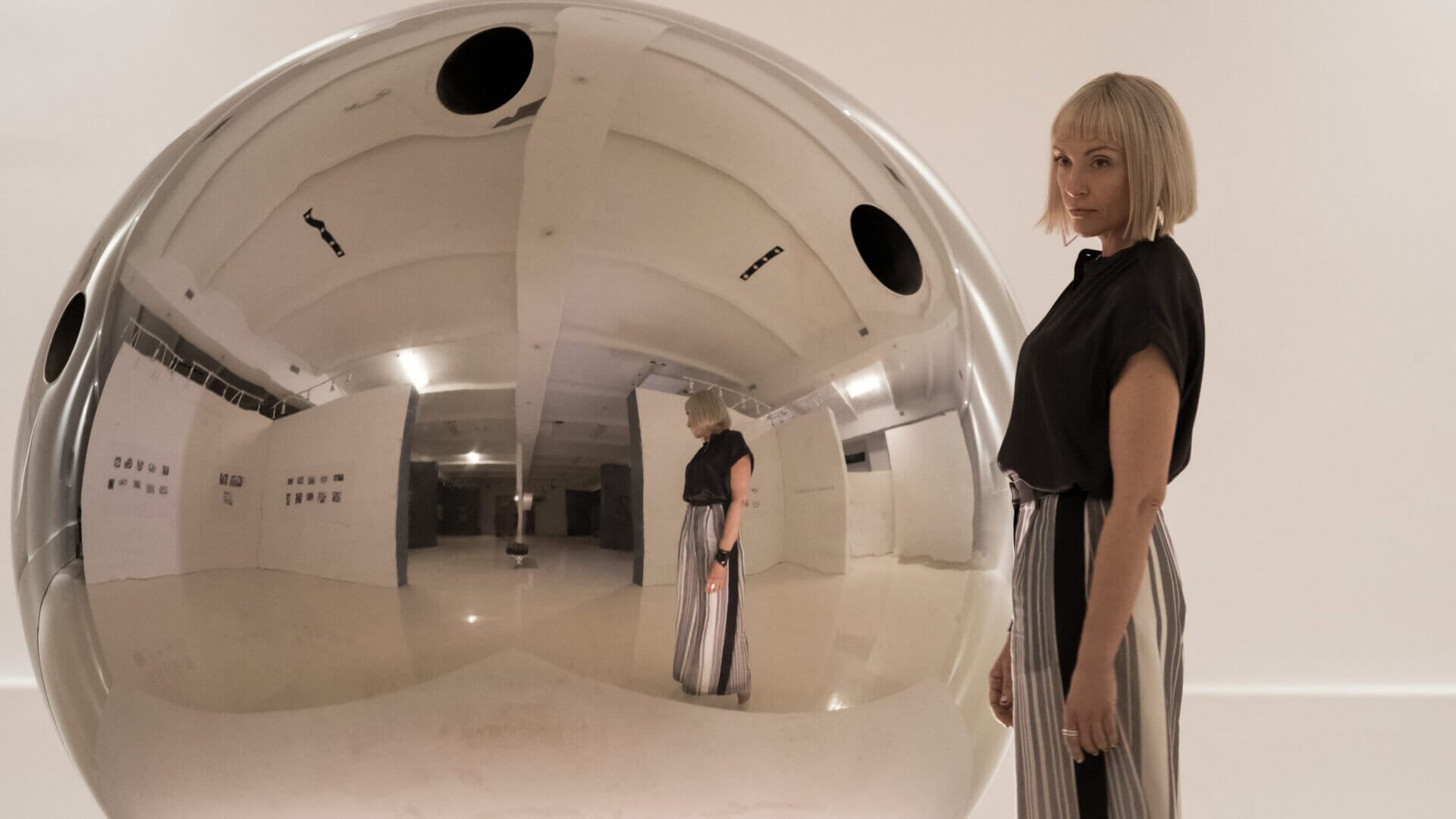 6. Velvet Buzzsaw (2019)
The cutthroat world of art dealing gets a literal representation in Velvet Buzzsaw. Collette dons the hat of an art curator who realizes too late that greed can indeed bleed. As the body count rises each time a piece of art is sold, you'll find yourself both cringing at the horror and chuckling at the satire. This film is a palette of terror mixed with snarky humor, showcasing how Collette's acting chops blend well with both.
Where to Watch: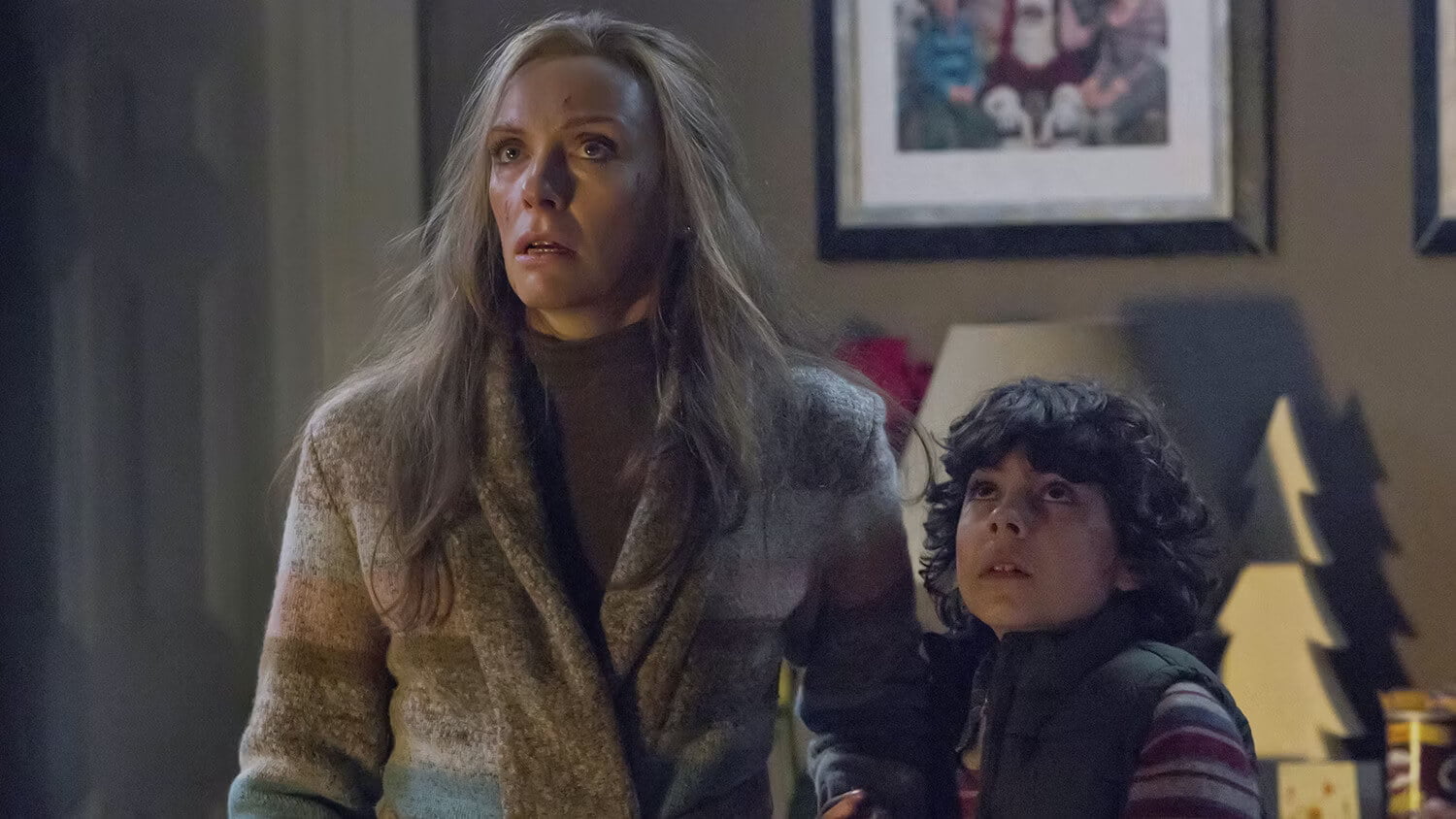 5. Krampus (2015)
The holiday season takes a sinister turn in Krampus, a Christmas-themed horror flick that showcases Toni Collette as the matriarch of a family besieged by a mythical monster and his naughty pals. When young Max renounces the Christmas spirit, he unwittingly unleashes the wrath of Krampus, a demonic force intent on punishing non-believers. The twisted humor intertwined with nightmarishly fun imagery sets a unique stage for Collette to shine as the protective mother, making this film a devilishly delightful watch for those seeking a horrific holiday adventure.
Where to Watch: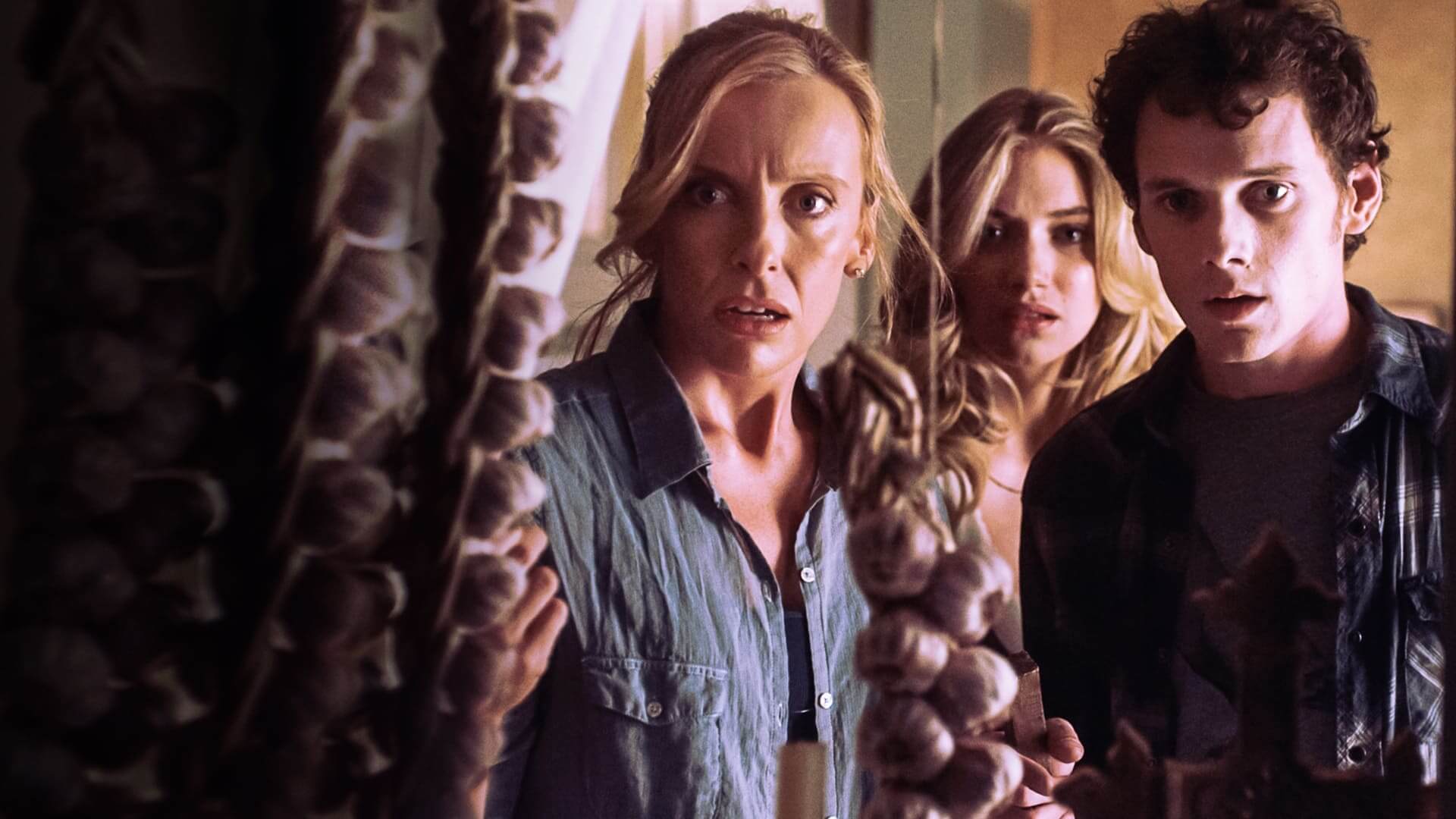 4. Fright Night (2011)
A modern retelling of the 1985 classic, Fright Night pits a skeptical teenager and his mother, played by Collette, against a charismatic yet malevolent vampire next door (played by none other than Colin Farrell). The blend of humor and horror, accompanied by Collette's grounding performance, concocts a refreshing take on the vampire lore. This film stands as a testament to Collette's versatility, seamlessly transitioning from a clueless parent to a determined protector.
Where to Watch: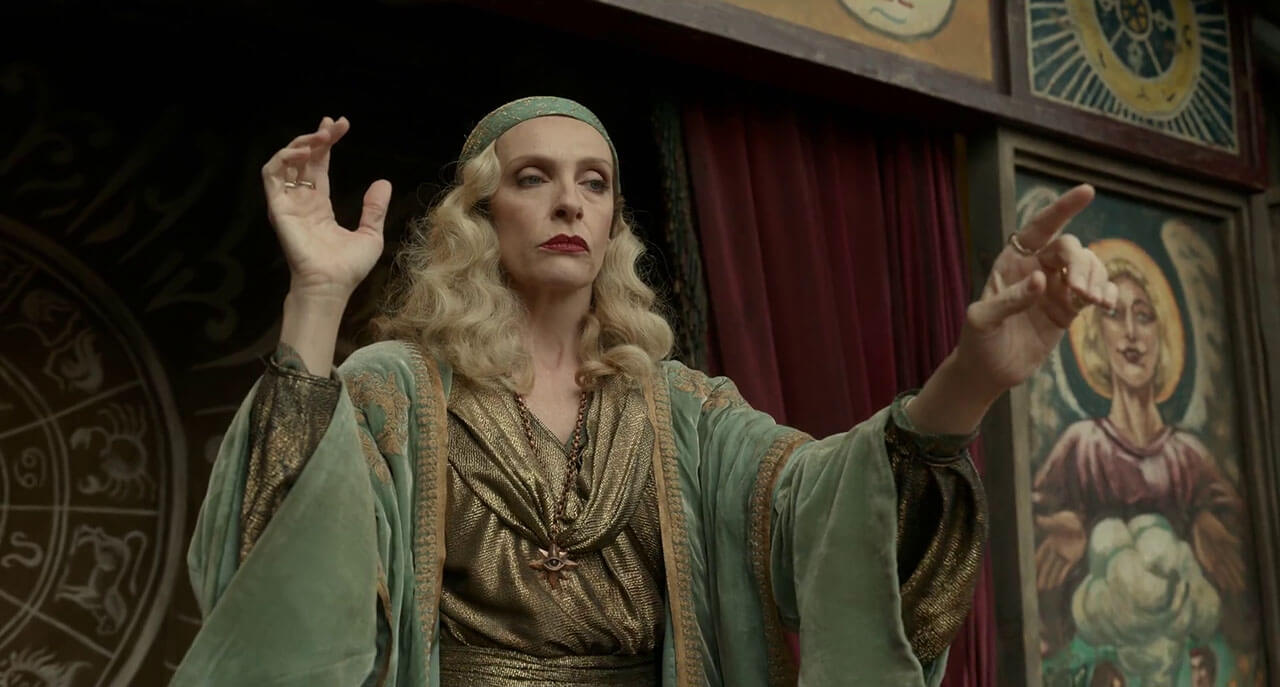 3. Nightmare Alley (2021)
The dark underbelly of a traveling carnival is the backdrop for Guillermo del Toro's Nightmare Alley, a chilling thriller made more captivating by Collette's role as an experienced psychic performer. A determined carnival worker with a shady past uses his trickery skills for personal gain, but ends up trapped in a web of lies as his chase for fame leads him into a dark path of scams and schemes. Collette's performance adds a layer of charm to this mystical, winding tale.
Where to Watch: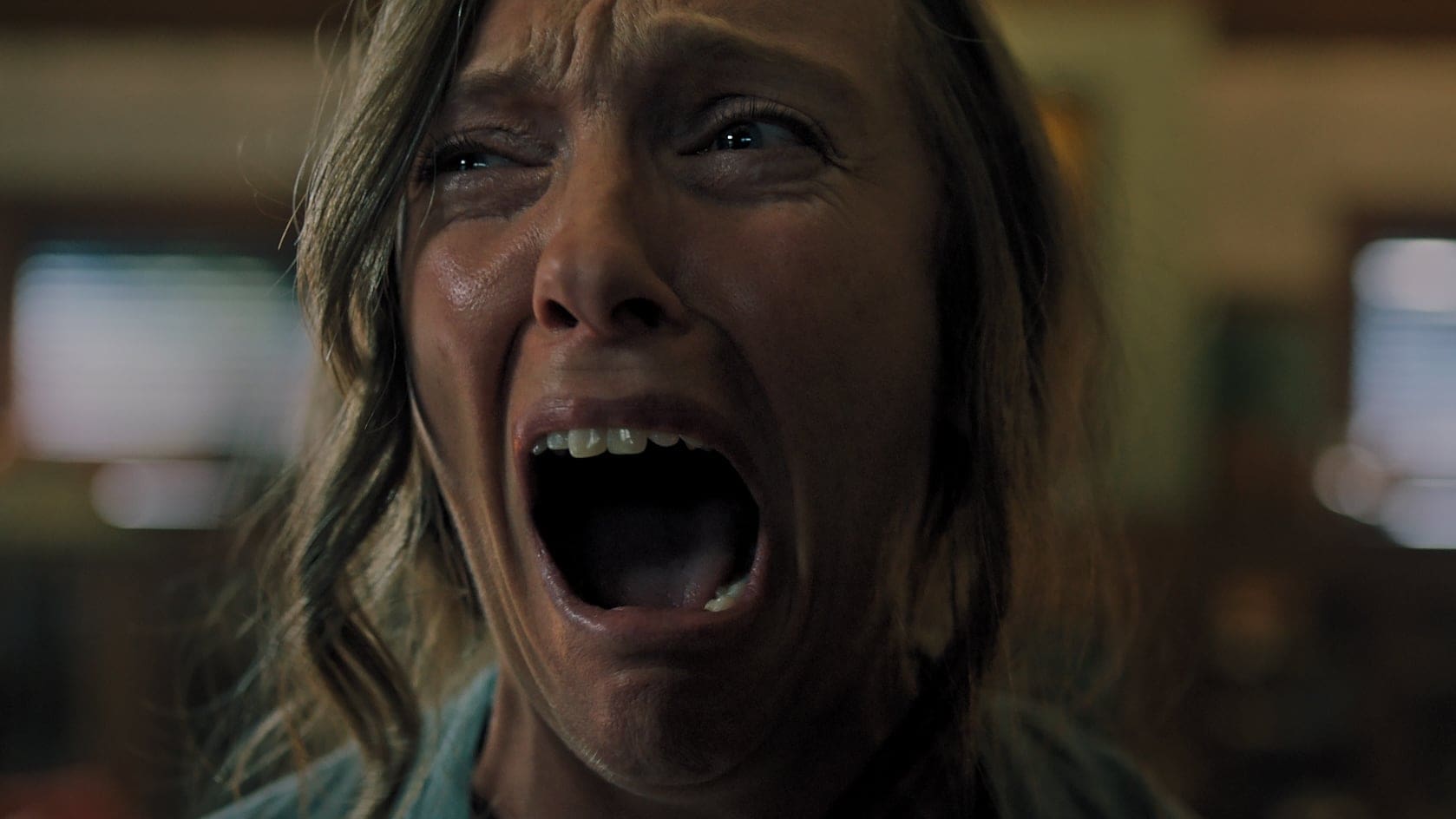 2. Hereditary (2018)
Hereditary" isn't just a horror movie; it's a gut-punch of terror. As the matriarch of a family unraveling sinister secrets in their family tree, Collette gives a performance that's both heart-wrenching and spine-chilling. The movie isn't just a haunted house; it's a whole haunted lineage, with Collette at the crumbling center. Her portrayal of despair and terror is the gloomy glue holding the nightmarish narrative together.
Where to Watch: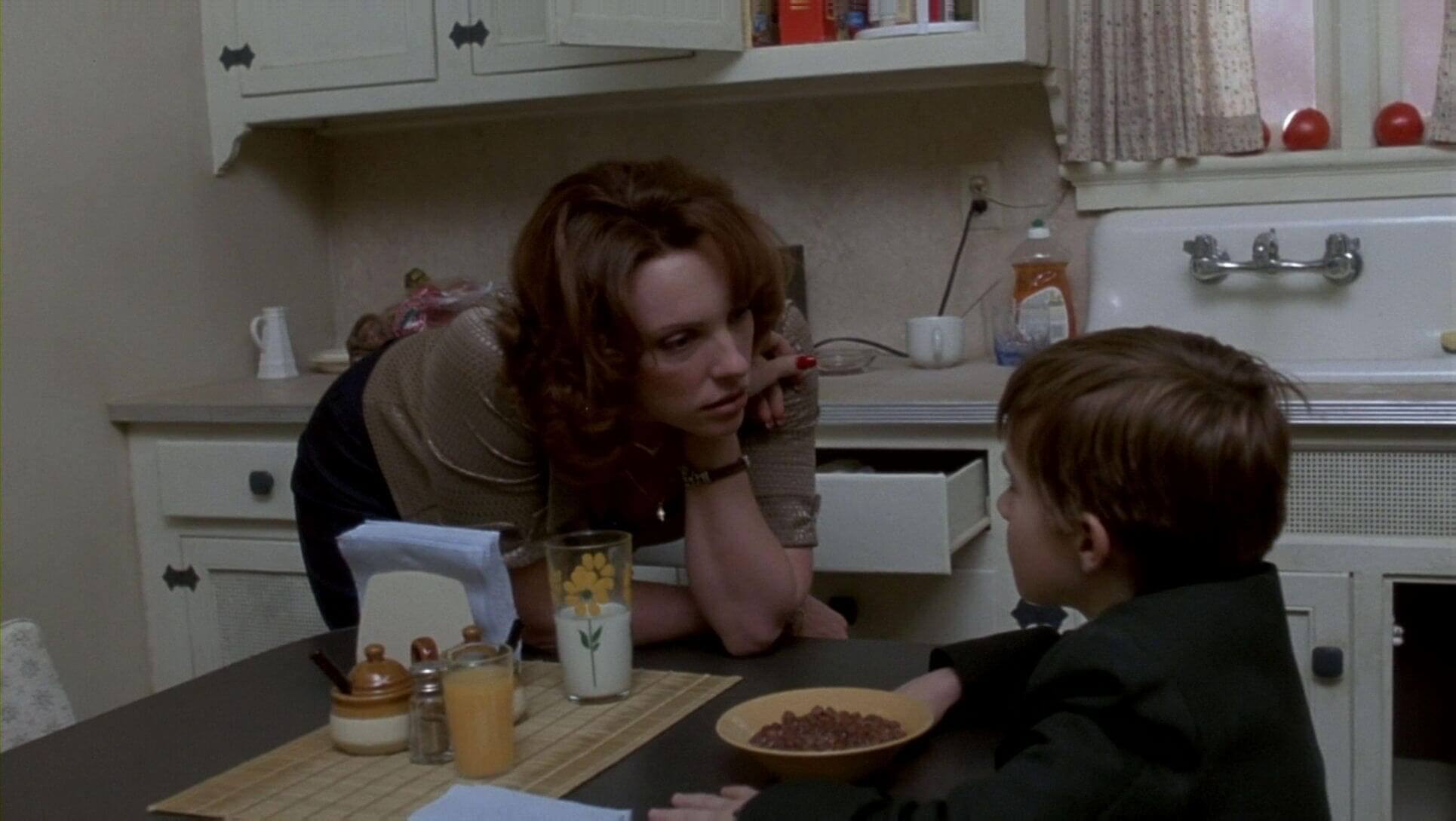 1. The Sixth Sense (1999)
The movie that had everyone whispering "I see dead people" also had us seeing Toni Collette in a new light. Her role as the concerned mother of a boy with a ghostly gift is both tender and terrifying. It's the subtlety and depth of her performance that anchors the supernatural whirlwind unfolding around her. The Sixth Sense isn't just a ghost story; it's a showcase of Collette's ability to resonate emotional depth amidst eerie encounters.
Where to Watch:
Toni Collette's horror movies are a banquet of frights with her performances as the main course. Whether she's facing down ghastly apparitions or grappling with psychological horrors, Collette brings a realism that makes the terror palpable
. So, if you're keen on embarking on a hair-raising cinematic journey with an emotionally wrought core, these Toni Collette horror movies are your ticket to a terror-filled adventure!
What's your Toni Collette horror movie ranking? Let us know over in the Nightmare on Film Street Discord!