As the first leaf falls and the scent of pumpkin spice fills the air, what's the first thing that pops into your mind? For most, it's the enchanting allure of pumpkin patches, the embrace of the crisp autumn breeze, and the electric buzz of Halloween just around the corner. But for the dedicated cinephiles and horror aficionados among us, it's the irresistible pull of horror movies that perfectly encapsulate the autumnal vibe. Think of protagonists weaving their way through misty pumpkin patches, carving up those iconic Jack-o'-Lantern grins, and illuminating their doorsteps with the haunting glow of an age-old tradition… before being slashed into bits or whisked up in some one-night-only supernatural spectacle.
Now, if you're anything like me, the onset of fall sends you on a cinematic scavenger hunt, seeking out the best pumpkin movies that truly embody the spirit of the season. And surprisingly, there's quite a bunch of them. A whole patch, one might say.
That's right, gourd enthusiasts. From the whimsical to the downright terrifying, pumpkin patches (or at least their iconic produce) have carved out a niche in film history. So, as the leaves turn and the spooky spirit rises, let's embark on a journey through films where pumpkins aren't just for pie, but for spine-tingling entertainment!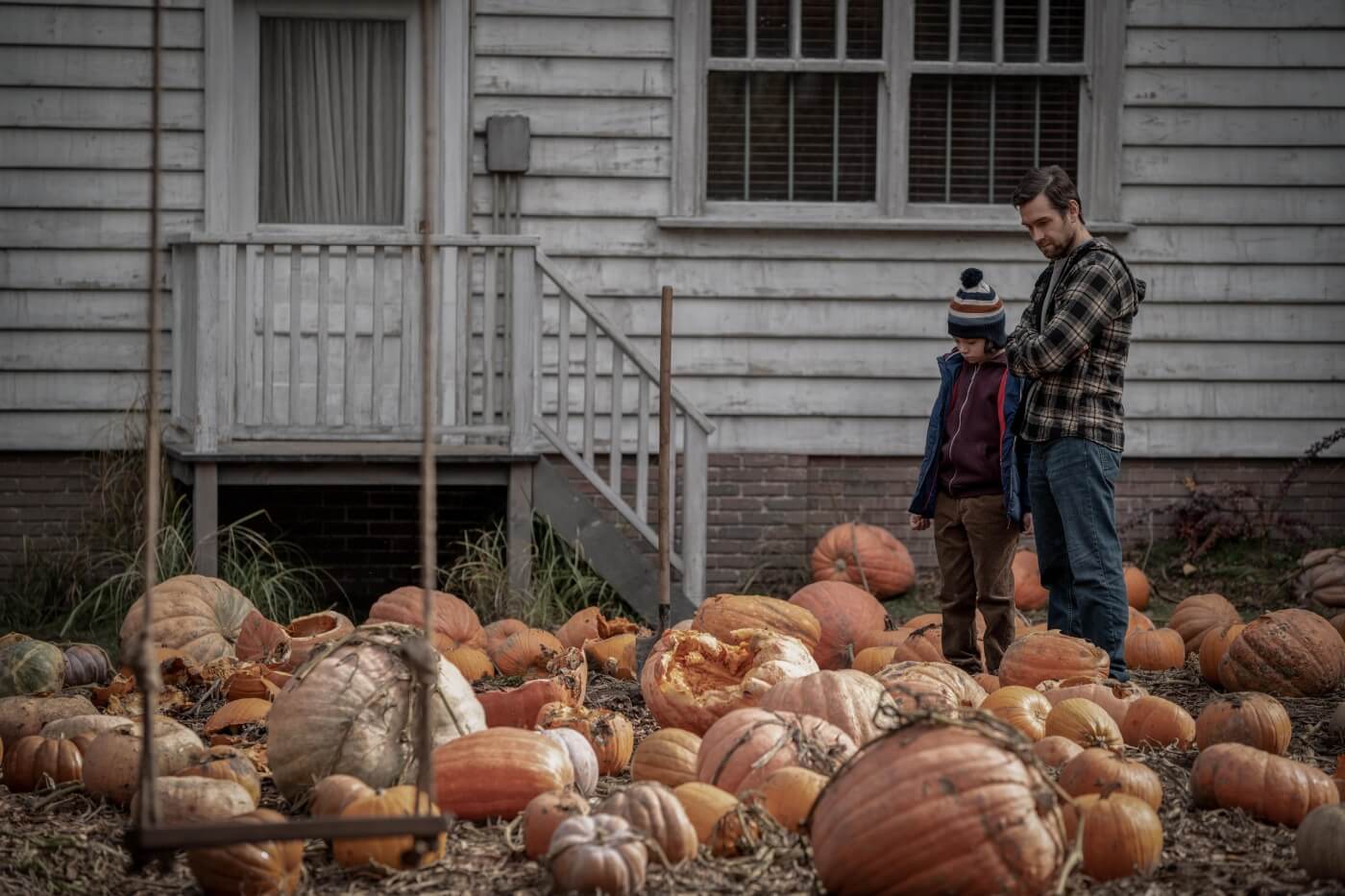 10. Cobweb (2023)
The most recent gourd on our list, Cobweb, follows young Peter, tormented by a mysterious tapping in his bedroom walls. While his parents brush it off as imagination, Peter suspects a deeper family secret. Set against a backdrop of a curious, sprawling pumpkin patch that seems to hold its own mysteries, the film blends childhood fears with eerie suspense and tense supernatural scares.
Where to Watch: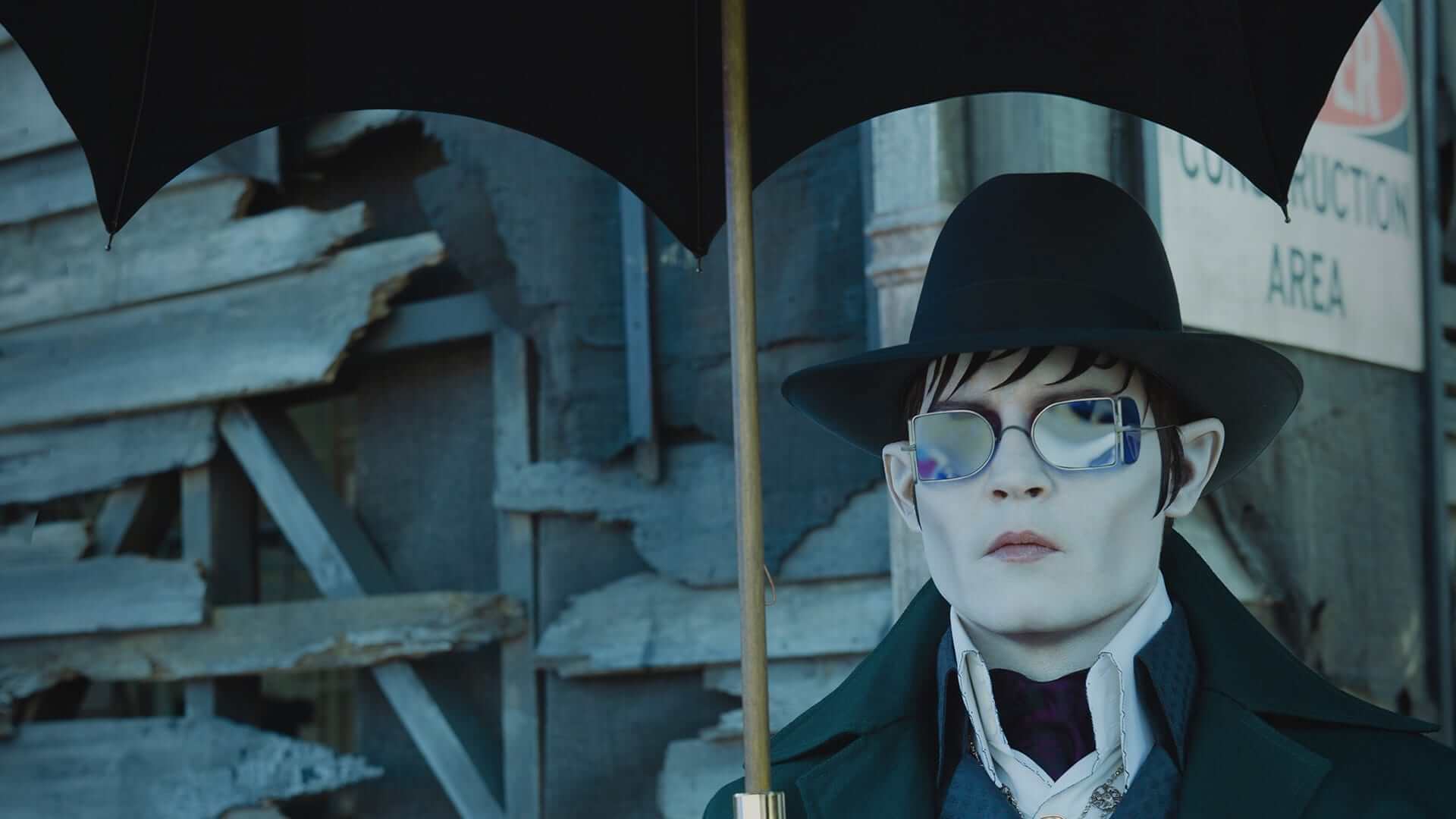 9. Dark Shadows (2012)
Set amidst a backdrop of vampires, witches, and age-old family curses, the Collins family mansion is a lingering reminder of bygone days. The spooky pumpkin patch, with its hushed winds and moonlit ambiance, infuses this Tim Burton creation with a dash of dark humor. A harmonious blend of comedy, horror, and a touch of 1970s nostalgia.
Where to Watch: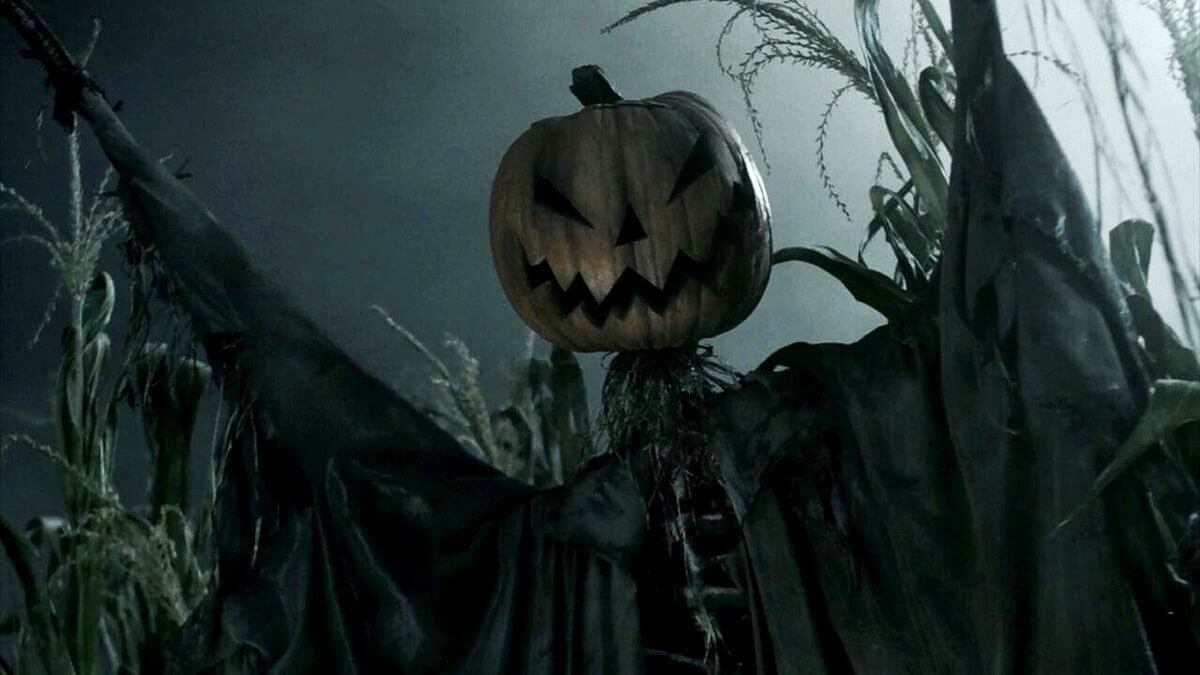 8. Sleepy Hollow (1999)
Tim Burton's adaptation of this timeless tale is an absolute spooky spectacle. The Headless Horseman, notorious for wielding jack-o'-lanterns during his reign of terror, adds a gothic flair to the pumpkin legend. With its breathtaking visuals, intricate storyline, and a pumpkin-toting antagonist, it's a cinematic experience that seamlessly fuses horror with artistry. Keep your eyes peeled for a Jack-o-Lantern scarecrow protecting the cornfield during the opening scene.
Where to Watch: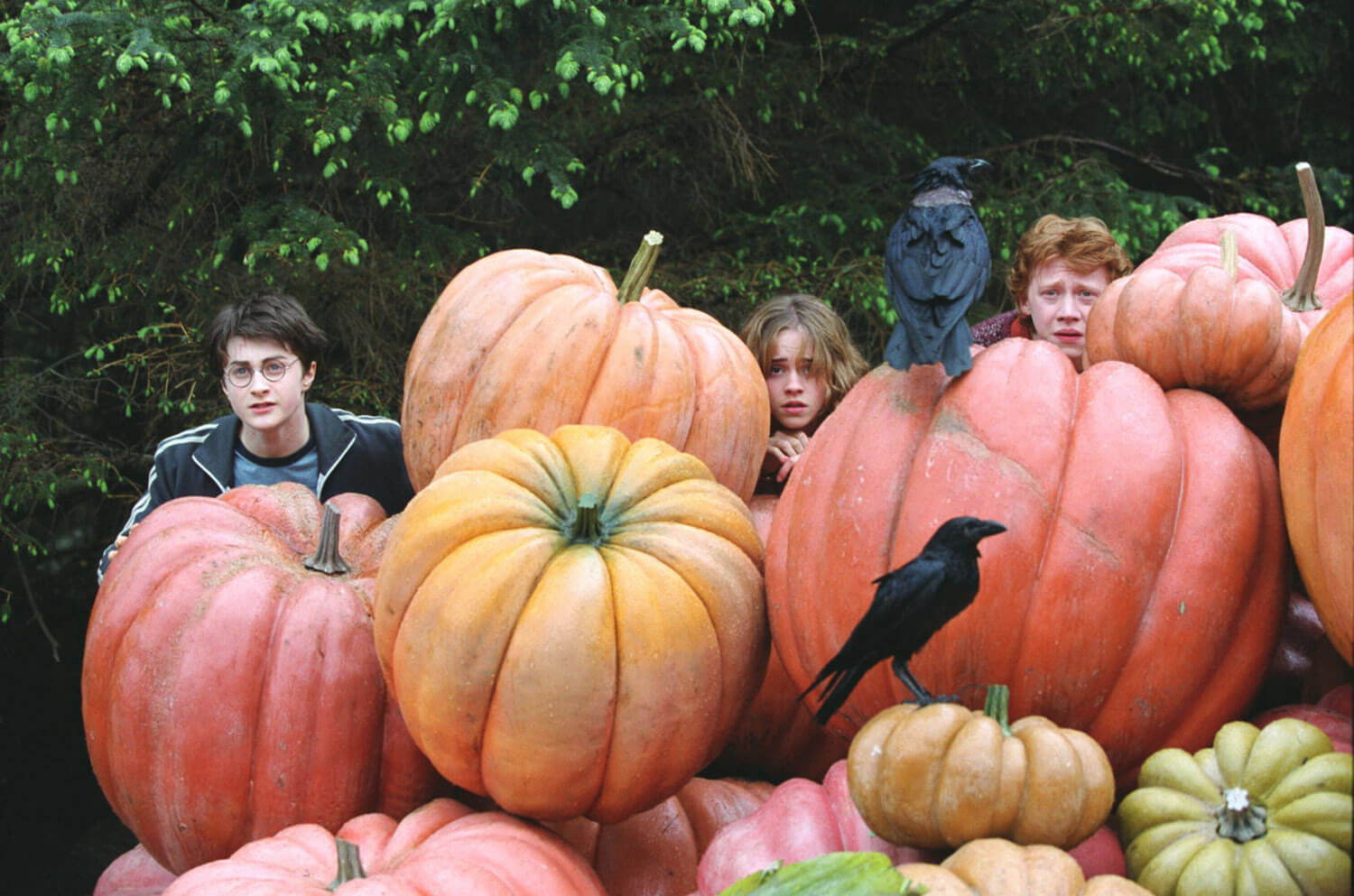 7. Harry Potter and the Prisoner of Azkaban (2004)
The enchanting realm of Hogwarts is filled with (sometimes spooky) wonders, but it's the majestic pumpkin patch of HPATPOA, boasting its colossal gourds, that truly captivates. Set against the magical world backdrop, these pumpkins sprinkle a dash of charm and whimsy. A fleeting yet unforgettable moment in a film brimming with magic and intrigue. What I wouldn't give to be able to carve one of those suckers.
Where to Watch: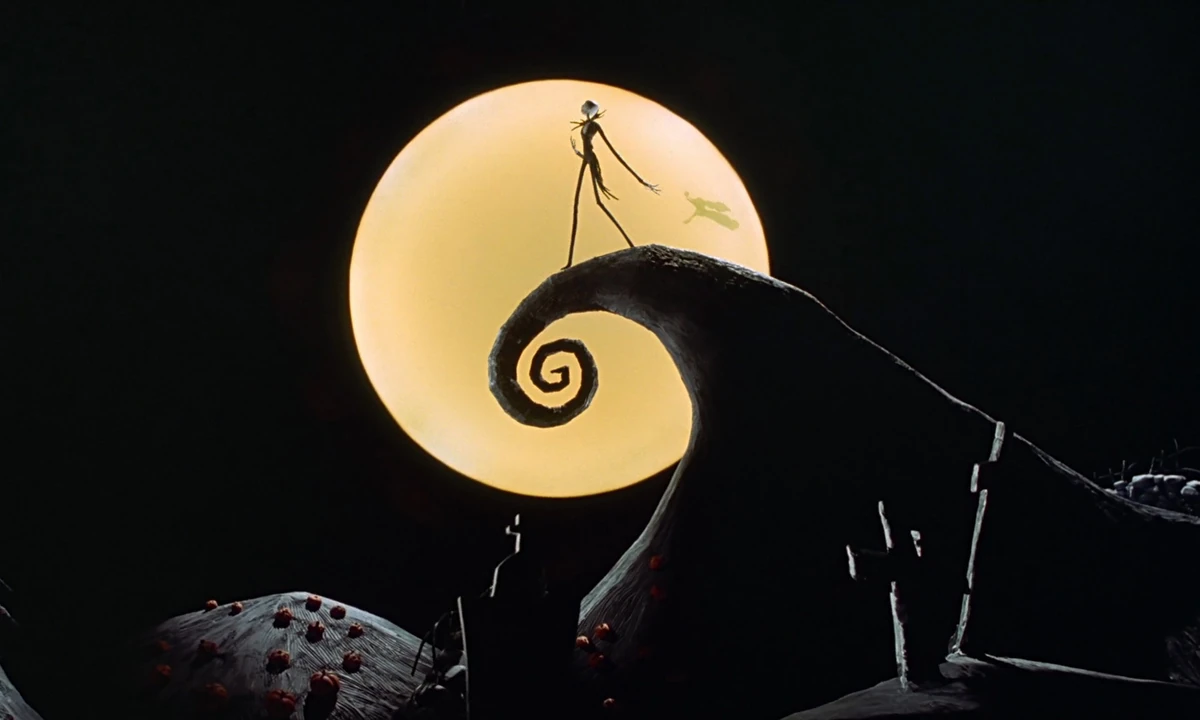 6. The Nightmare Before Christmas (1993)
In a universe where holidays spring to life, Jack Skellington, the revered Pumpkin King of Halloween Town, yearns for more. The pumpkin motifs, particularly the mesmerizing pumpkin patch, are a sight to behold in this animated magnum opus. A harmonious fusion of melodies, dance, and a hint of spook, it's a celebration of both Halloween and Christmas.
Where to Watch: