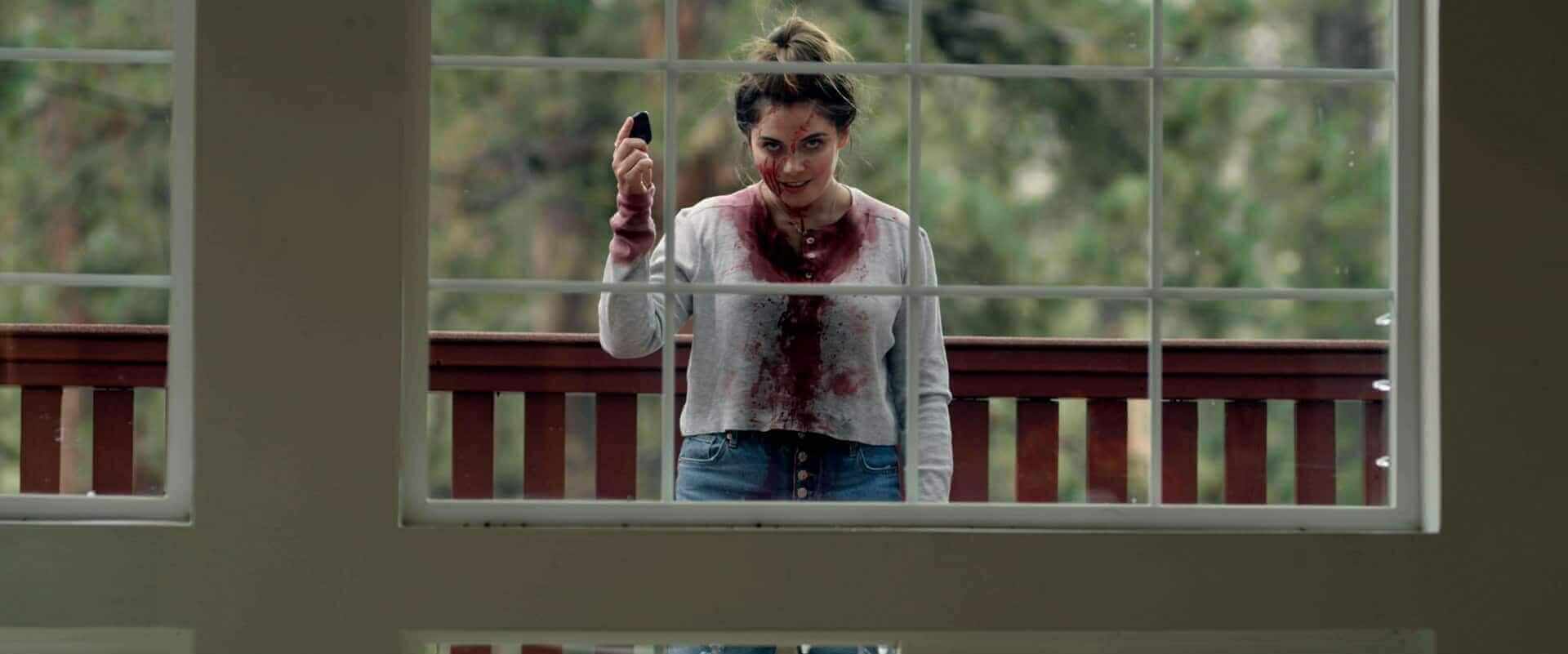 This Friday, the Nightmare on Film Street Fiend Club is checking in and checking out the brand new homeshare horror...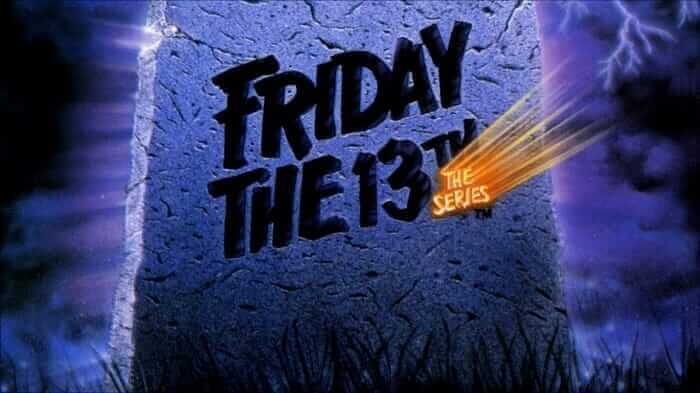 Join the fiend club in taking a trip back in time to 1987, the horror television series spin-off spawned by...
We're joining the MIDNIGHT SOCIETY this weekend for an afternoon watch party of the 90s gateway horror classic ARE YOU AFRAID...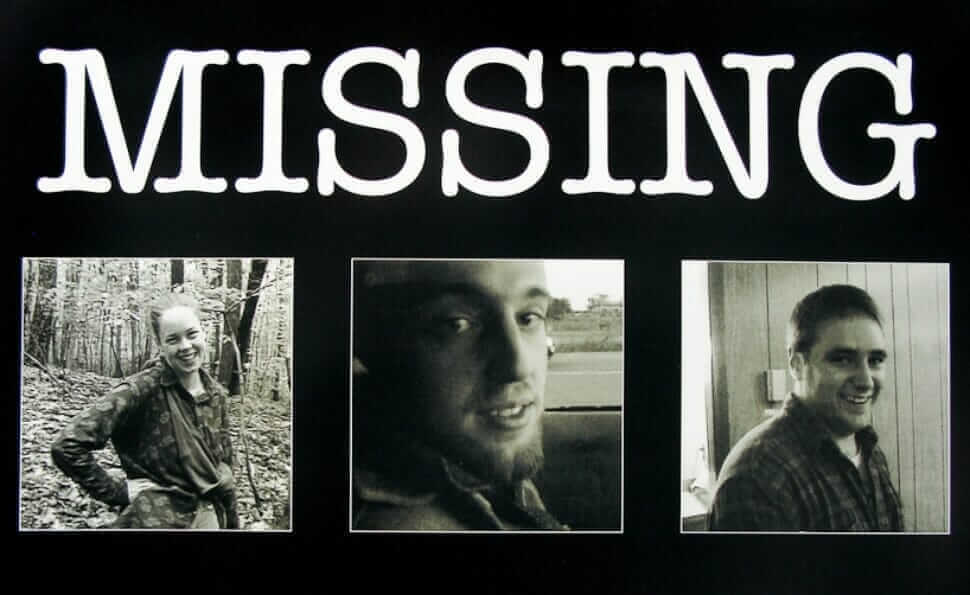 Wanna get lost in the woods this weekend? Join the NOFS Fiend Club as we scream (and chat) our way through...
Oh, The Weather Outside is Frightful, But This Sweater is …also Frightful… It's that time of year again! You know,...