Director Joe Lynch wears the epithet "deranged" like a badge of honor. His newest movie Mayhem is evidence of that,...
Once upon a time, way back in 2004, a then relatively unknown James Wan made his directorial debut with a...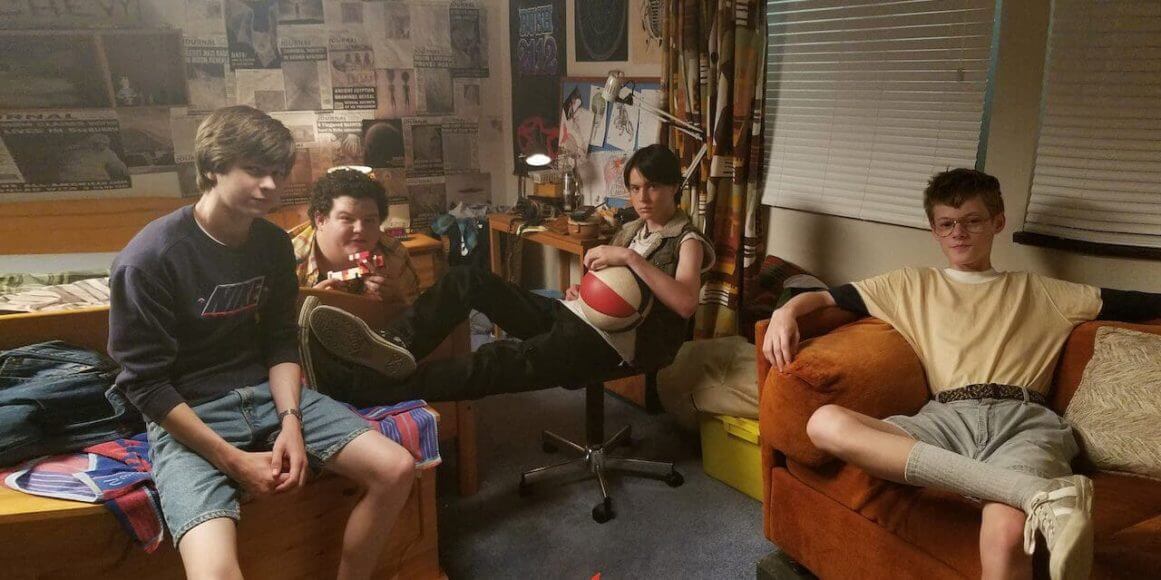 I feel a certain pride when talking about directors from Quebec; Xavier Dolan and Denis Villeneuve are a few names...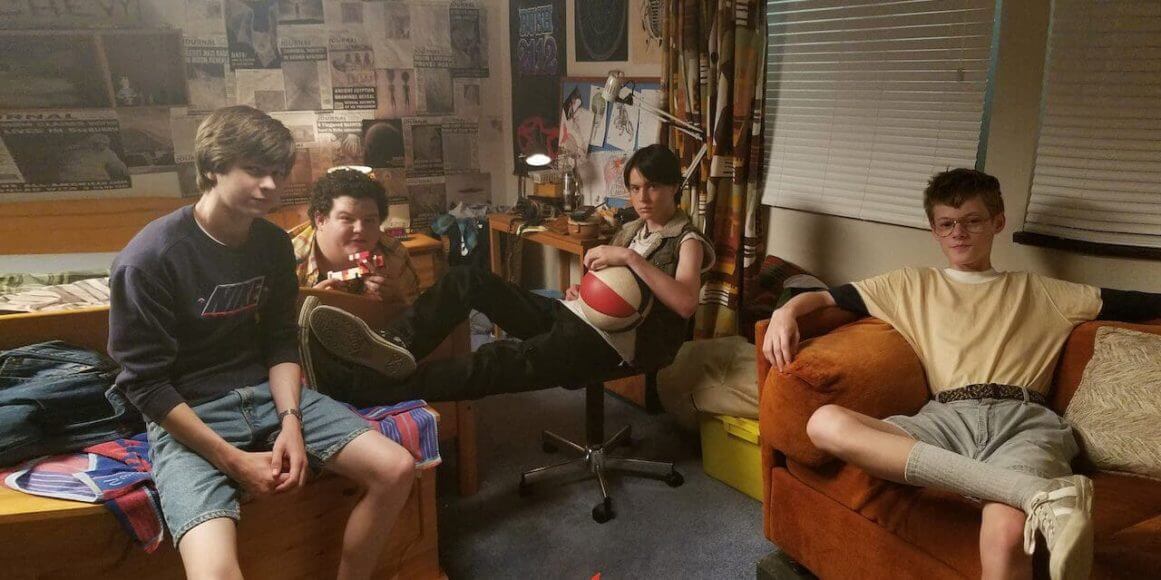 The dust may have settled from this year's edition of Sundance, but we here at Nightmare on Film Street are...
Still/Born is new independent horror movie that has been making waves on the film festival circuit, taking home awards such as...
History can be just as horrifying as any monster flick on the silver screen. Just turn on the news or...
The Queen of Hollywood Blvd is a stylish homage to grindhouse crime film that stands out as a visually stunning...
The Ranger is an unabashedly fun and clever new slasher from director Jenn Wexler. The film has been making waves...
There are many things to love about Aislinn Clarke.  She is the very first woman to direct a feature-length horror...
The German possession film Luz celebrated it's North American premiere July 20, at the the 2018 Fantasia film festival. Writer/Director were welcomed...
Many of us have spent most of our school years daydreaming and scribbling in our math books. Hell, most of...