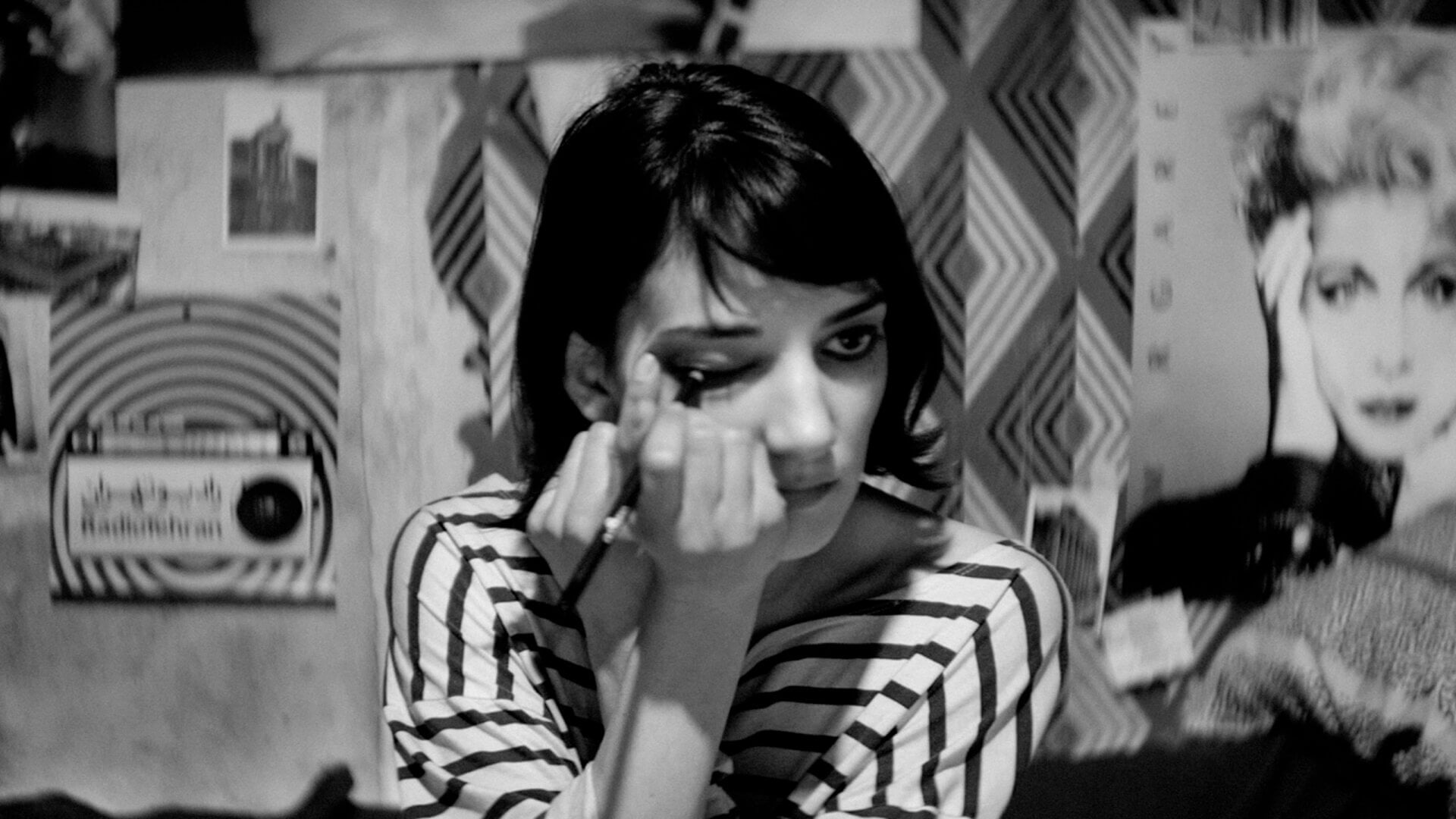 5. A Girl Walks Home Alone at Night (2014)
Ever thought of a vampire film as a piece of cinematic poetry? A Girl Walks Home Alone at Night is exactly that. Set in an Iranian ghost-town called Bad City, our vampire skateboards her way through the streets, proving that even bloodsuckers can have soul—and impeccable taste in music.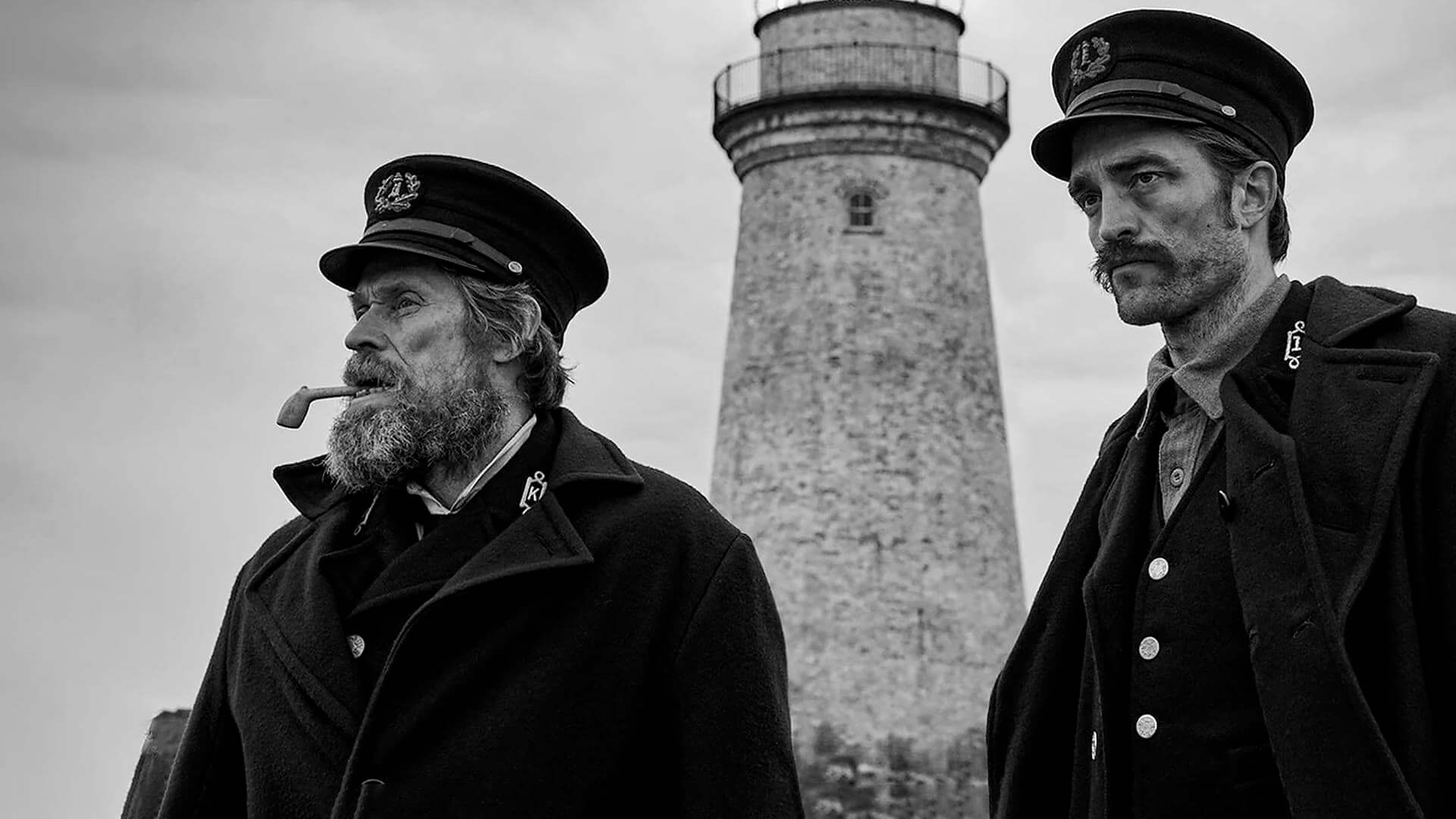 4. The Lighthouse (2019)
Shot in stark black and white, The Lighthouse isn't just oppressive in atmosphere—it's oppressively brilliant. Willem Dafoe and Robert Pattinson descend into madness with a side of mermaid dreams and seagull nightmares. It's a maritime maelstrom that proves sometimes the most horrific things come from within.
Where to Watch: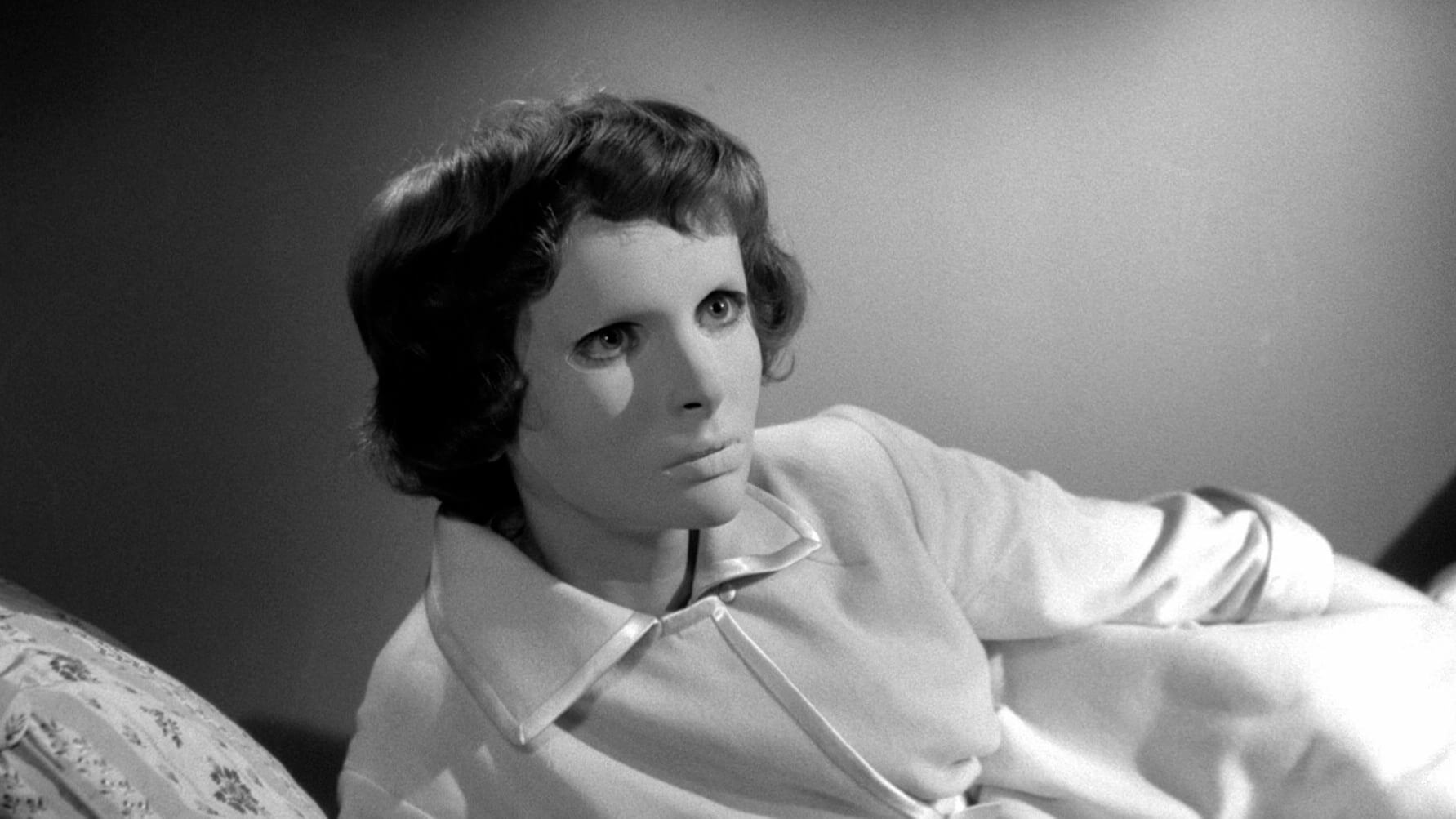 3. Eyes Without a Face (1960)
With Eyes Without a Face, you get a horror film that could be comfortably discussed in a film studies class or at a Parisian café. This French flick is chilling, poignant, and wrapped in a layer of surgical gauze—both literally and figuratively.
Where to Watch: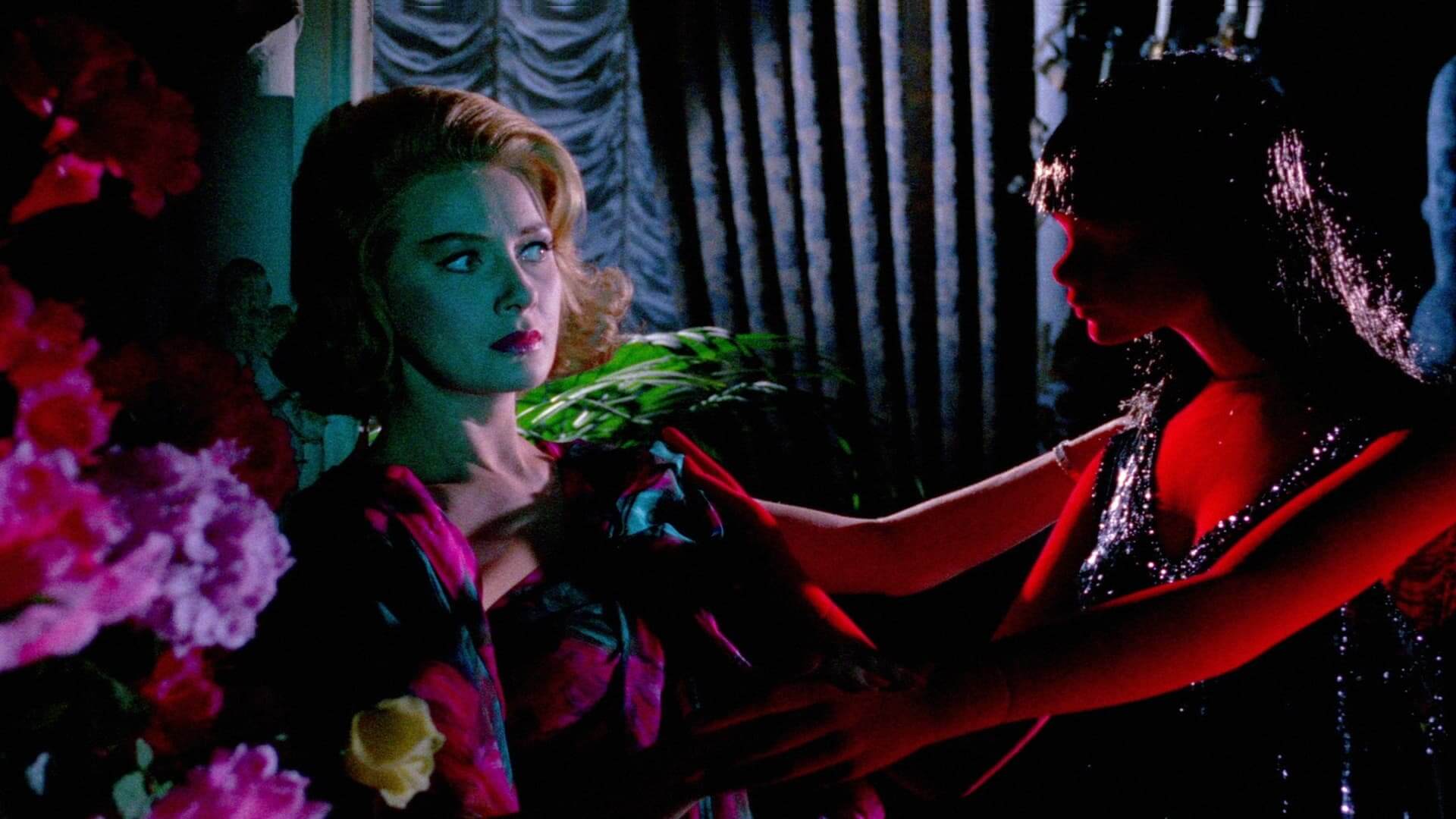 2. Blood and Black Lace (1964)
Blood and Black Lace isn't just a title; it's a promise. This film drapes murder in haute couture, pioneering the giallo genre in a flurry of fashion-forward bloodshed. It's a killer on the loose in a world that's as obsessed with beauty as it is with the macabre.
Where to Watch: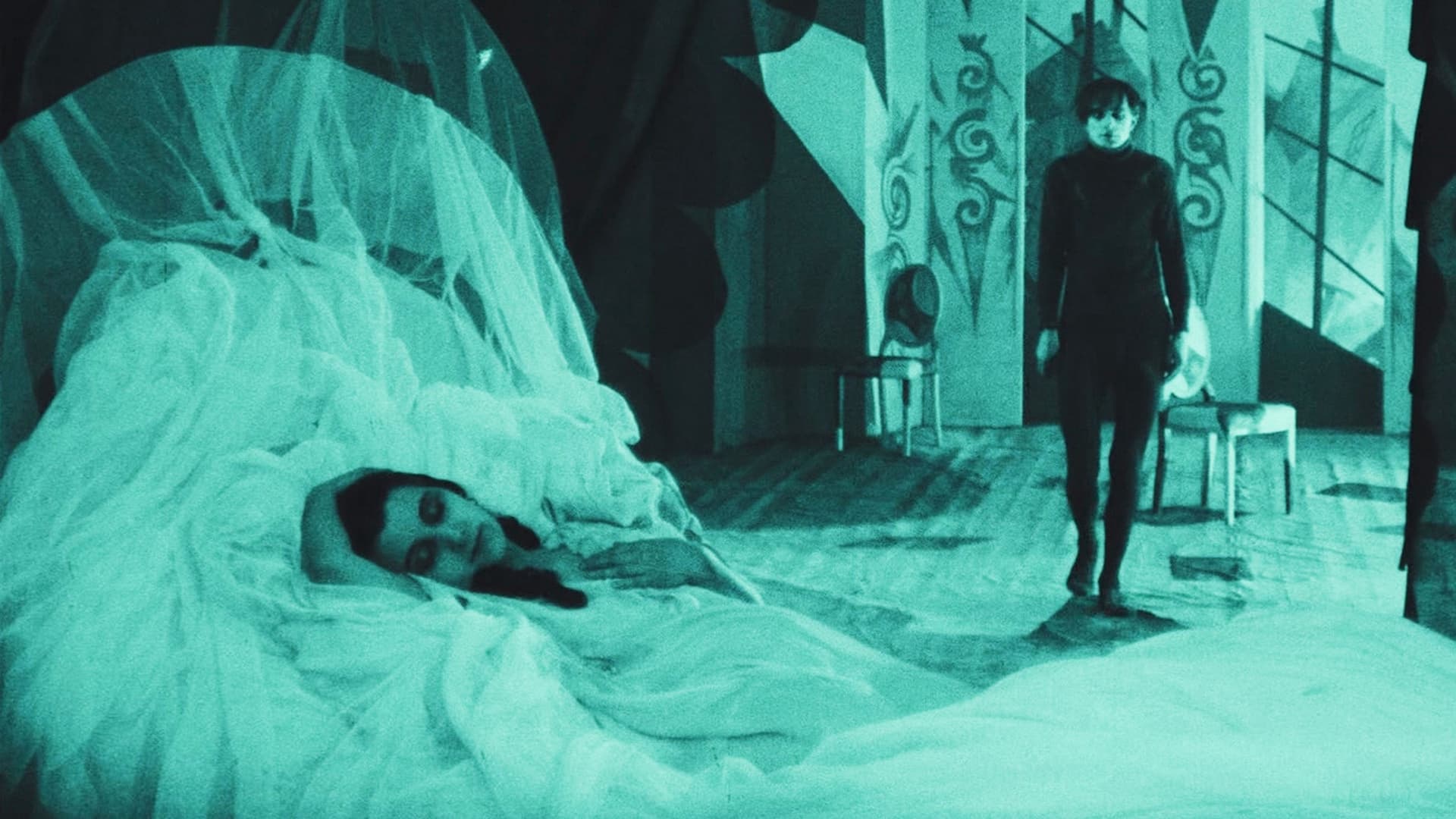 1. The Cabinet of Dr. Caligari (1920)
Last, but certainly not least, The Cabinet of Dr. Caligari is the grandfather of art-horror, a silent symphony of the sinister. It's German Expressionism turned up to eleven, with twisted sets and twisted minds. This film is where horror first met high art, and they've been in macabre matrimony ever since.
Where to Watch:
So there you have it, a list that's as chic as it is shriek. Whether you're in it for the aesthetics, the deep cuts of psychological terror, or just want to see the art world's darker side, these films are sure to satiate your hunger for the exquisite and the eerie in the realm of arthouse horror.
Just remember, when the credits roll and you're left sitting in the dark, don't be surprised if you find yourself checking for surrealist monsters in the closet or expressionist ghouls under the bed. Because while beauty can be a beast, these films prove that the beast can be beautiful in the twisted tapestry of arthouse horror.
Do you dig these artsy fartsy flicks? Chat about them or recommend some more over in our Discord Community!