Craving a twist of sophistication with your shivers? Ready to traverse beyond the beaten path of mainstream frights and into the realm of cinematic sophistication? Enter the captivating world of arthouse horror—where the terror is thoughtful, the visuals are visionary, and every scare is steeped in style. We've handpicked a gallery of 10 arthouse horror films that embody the ethos of fear infused with finesse. These films will not just get under your skin—they'll weave themselves into the very fabric of your artistic sensibilities.
With their intricate plots and deep character development, these arthouse horror films offer a reprieve from the traditional scares, without disparaging the delights of a good old-fashioned horror romp. They reimagine the boundaries of what horror can be, blending genres and aesthetics to create something truly otherworldly. From the surreal to the sublime, these masterpieces prove that terror can be just as at home in the gallery as it is in the gloom.
So, adjust your monocle and prepare to peer into the abyss of the exquisitely eerie and the majestically macabre, with these 10 top arthouse horror movies.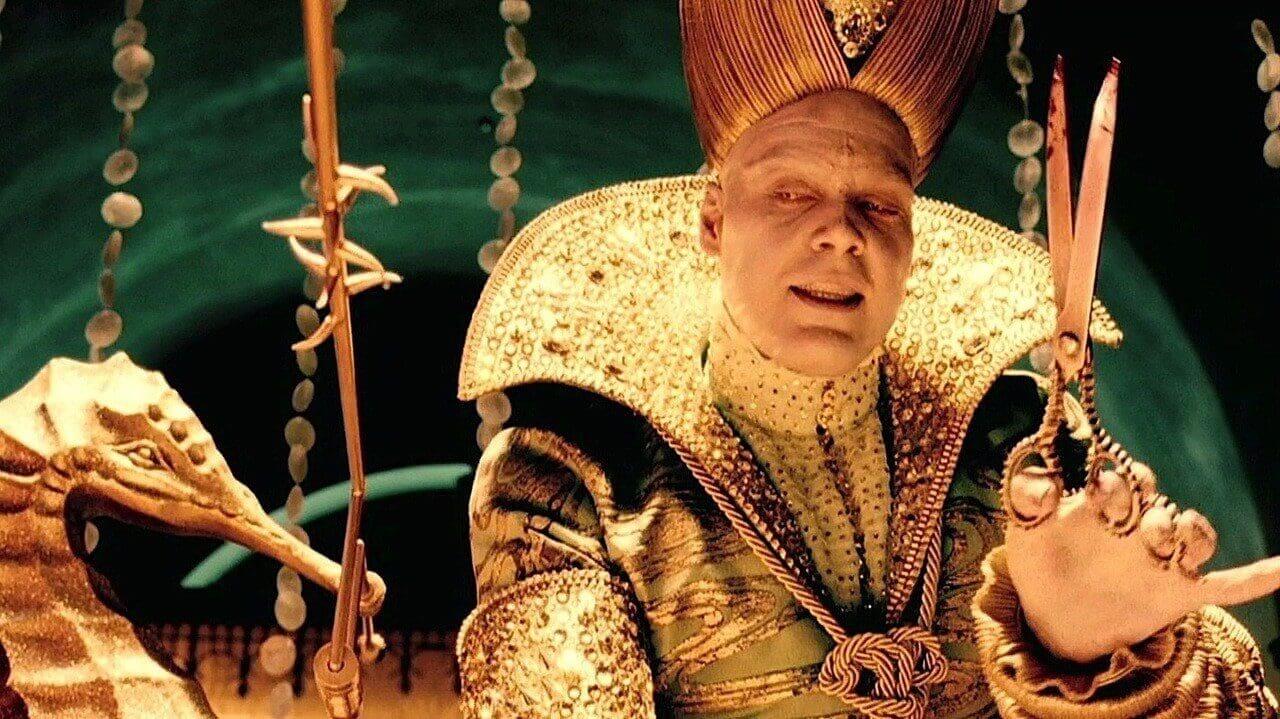 10. The Cell (2000)
In The Cell, Jennifer Lopez isn't just flexing her acting chops; she's diving headfirst into the mind of a serial killer, and it's not a pretty place to be. The film stitches together reality with a tapestry of disturbing, dream-like sequences that could give Dali a run for his money. It's like a trip to an art gallery if the art gallery was designed by your worst nightmares.
Where to Watch: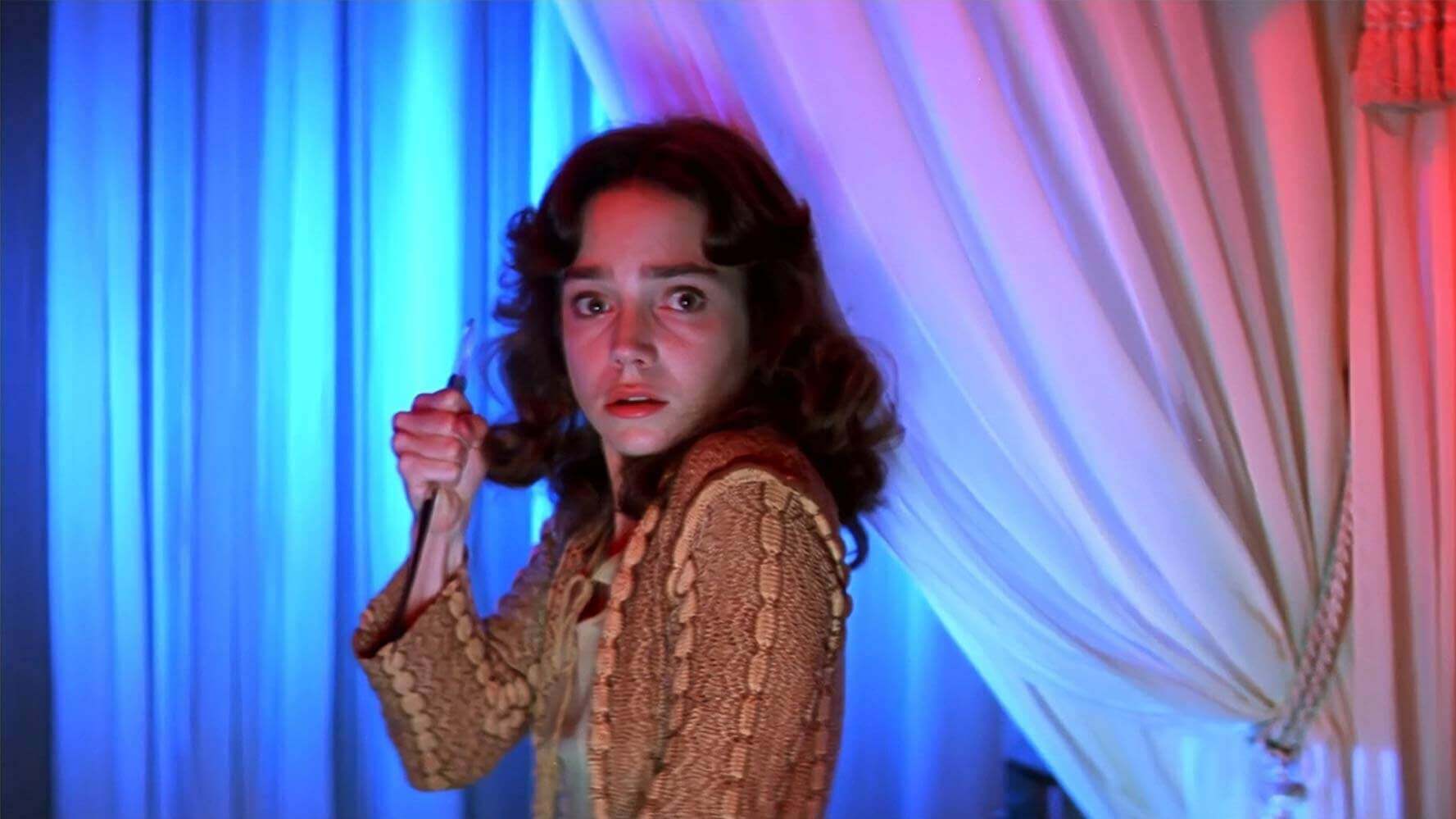 9. Suspiria (1977)
Dario Argento's Suspiria is a technicolor terror that turns a ballet school into a witch's den with more style than a Vogue spread. With a color palette that bleeds off the screen and a soundtrack that's like a lullaby from a haunted music box, this film is a masterclass in how to do horror with flair.
Where to Watch: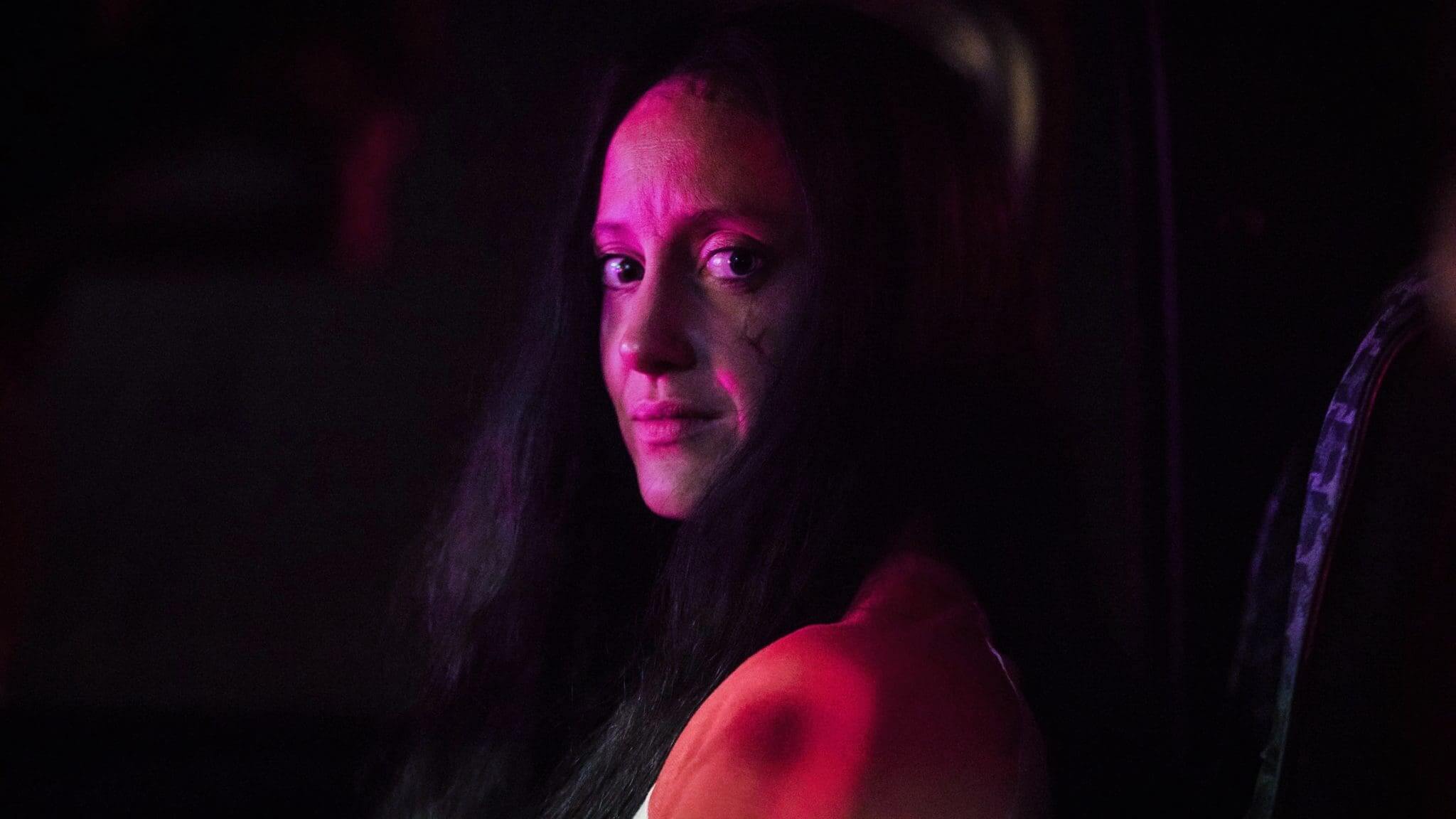 8. Mandy (2018)
Nic Cage battling it out with a cult in Mandy is as psychedelic as it sounds. The movie is a neon-drenched, acid trip that'll have you questioning whether you too inadvertently took something before watching. It's not just horror; it's an aesthetic, complete with an epic chainsaw duel that could double as performance art.
Where to Watch: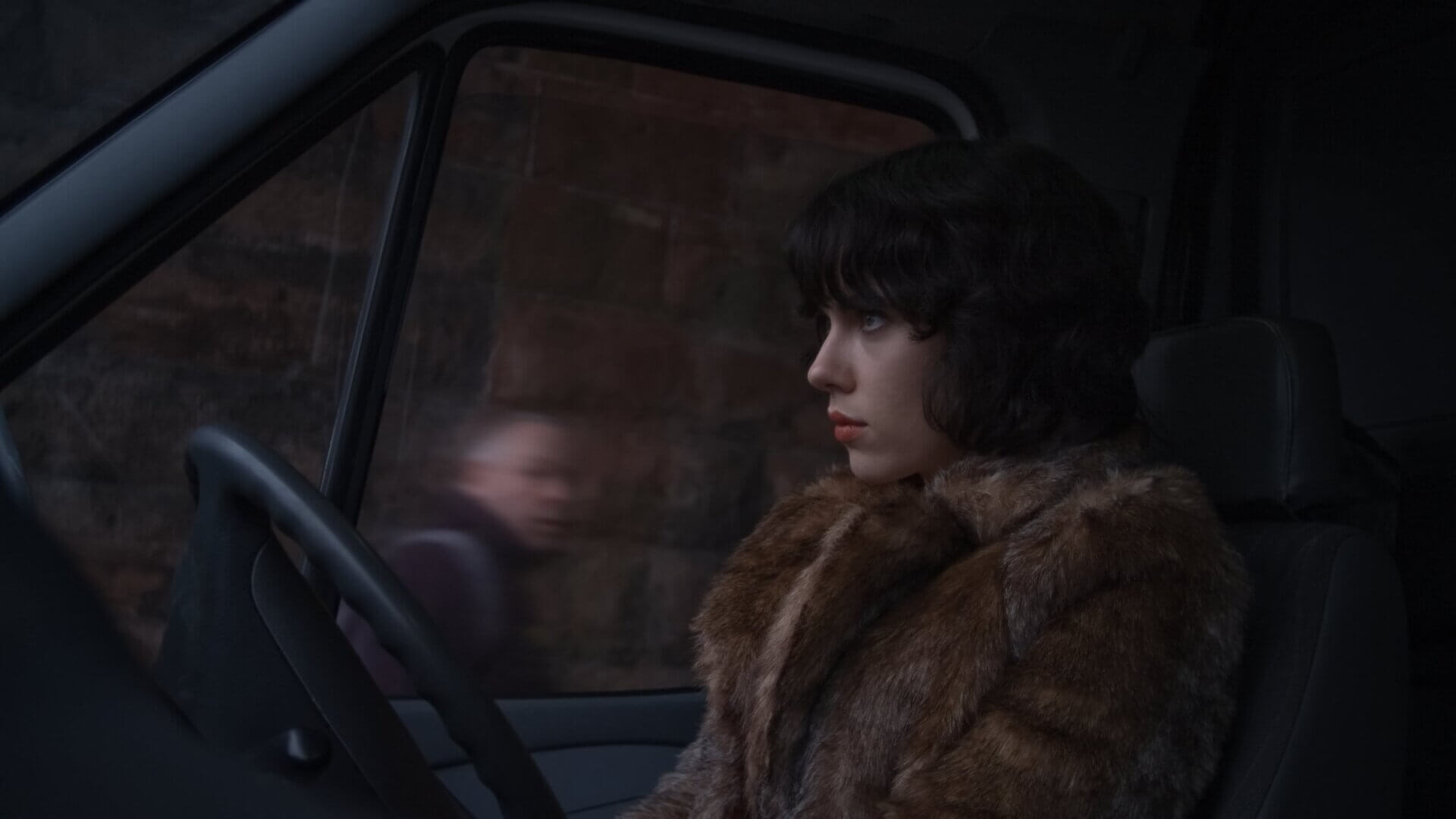 7. Under the Skin (2013)
ScarJo as an alien luring men to their demise in Under the Skin is as eerie as it is captivating. This film is less about the scare and more about the scarily beautiful composition of each shot. It's science fiction meets horror meets a Stanley Kubrick fever dream, all wrapped up in a seductively scary package.
Where to Watch: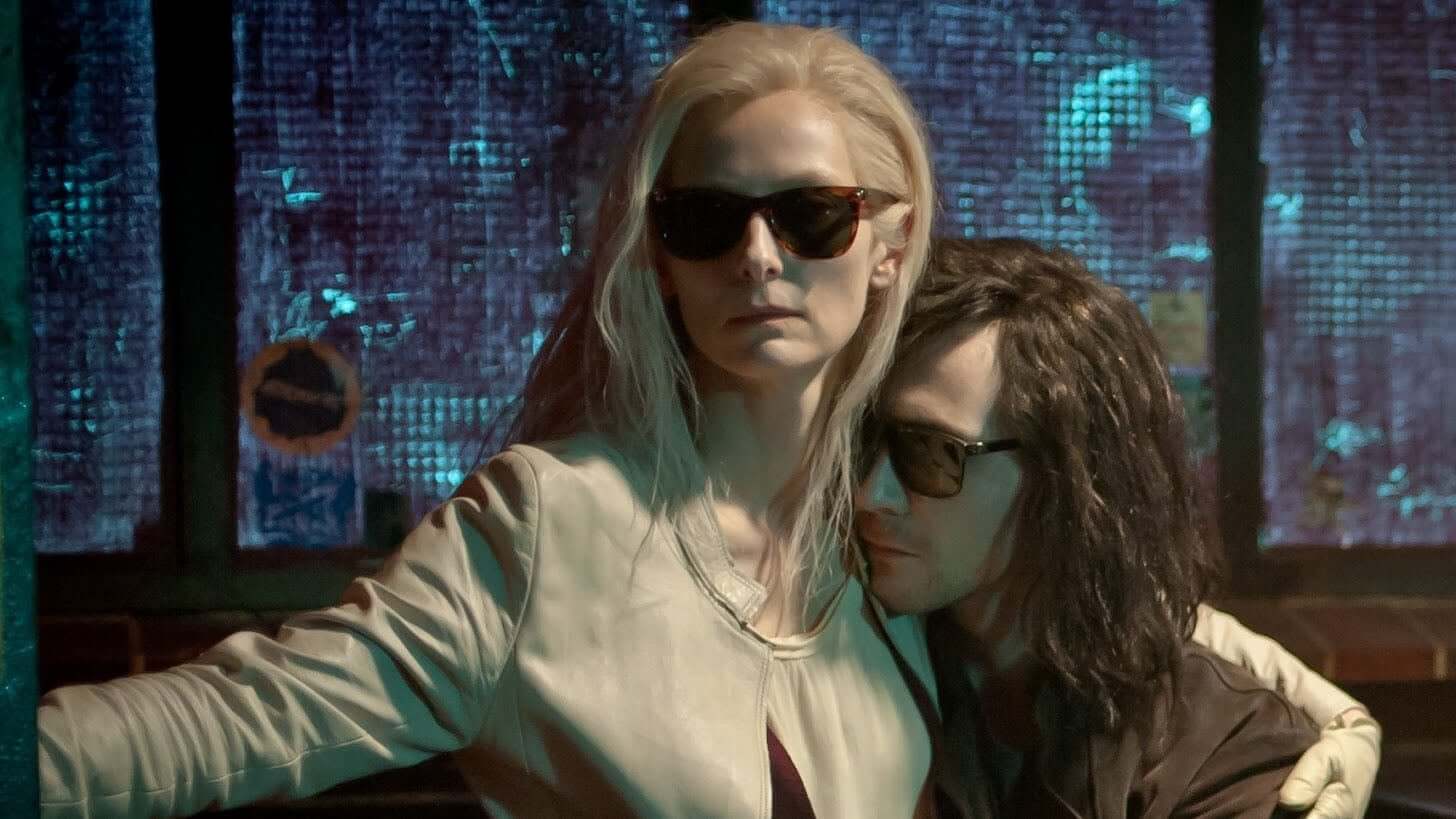 6. Only Lovers Left Alive (2013)
What's more haute than vampires? Tom Hiddleston and Tilda Swinton as vampires in Only Lovers Left Alive, lounging in opulence and waxing poetic. This film takes a bite out of the vampire genre and spits out something that's equal parts gothic, romantic, and utterly hip.
Where to Watch: