Once upon a time, way back in 2004, a then relatively unknown James Wan made his directorial debut with a...
Admittedly, I'm a bit of a Scrooge when it comes to the holidays. Irony is, there are so many Christmas movies that I love. So nothing puts me in the holiday spirt like a good, wintery horror movie. Dark Comedy/Horror hybrid Better Watch Out was originally shown back in 2016 at...
Insidious: The Last Key marks the fourth installment in Blumhouse's Insidious franchise. Directed by Adam Robitel (The Taking of Deborah Logan), with a script...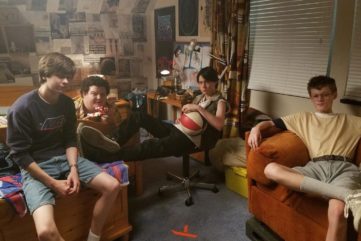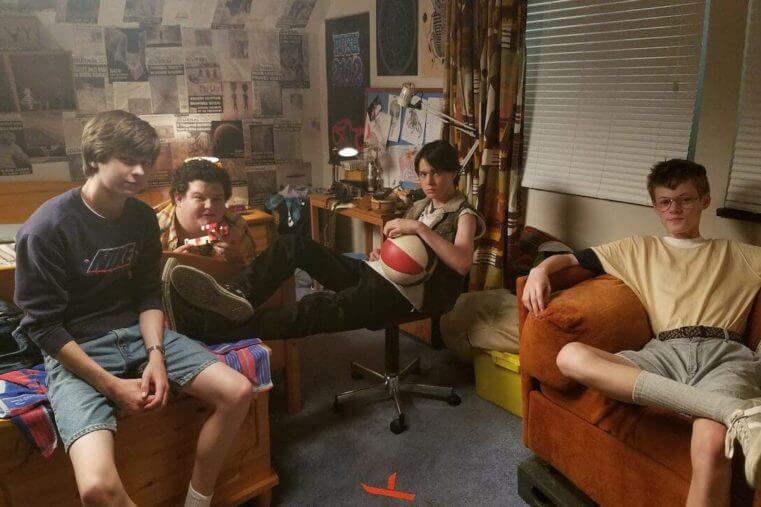 I feel a certain pride when talking about directors from Quebec; Xavier Dolan and Denis Villeneuve are a few names...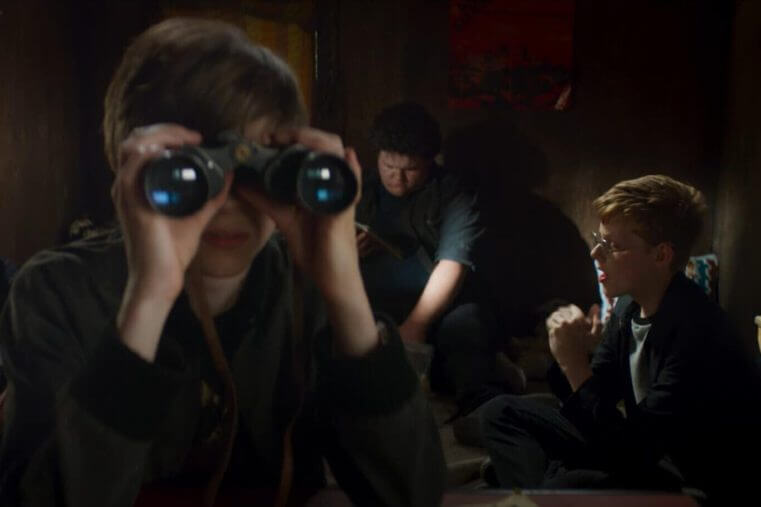 Every Serial Killer Live Next Door To Someone. This brilliant tagline is echoed in every paranoia-fueled scene of Summer of '84. Directed by François Simard, Anouk Whissell, Yoann-Karl Whissell. The adventurous thriller is a nostalgic throwback to a time when you had to get your hands dirty if you really wanted answers. Summer of...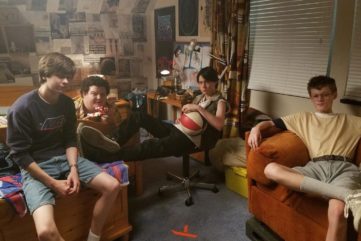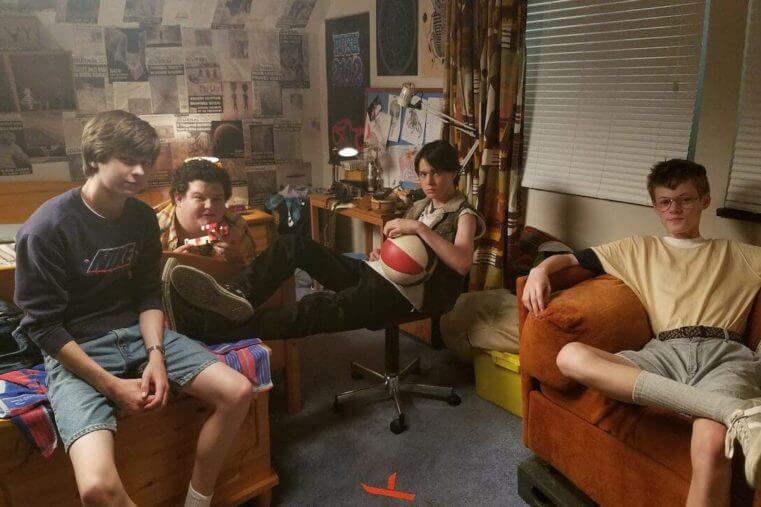 The dust may have settled from this year's edition of Sundance, but we here at Nightmare on Film Street are...
Some people just don't stay dead, especially if they need to churn out more sequels of a slasher franchise. Victor...
Super Bowl LII supplied viewers with three unexpected things this past Sunday: bad commercials, a win for the Eagles, and The Cloverfield Paradox. While mindlessly watching a game that was about as up and down as Tom Brady's mood, this fantastic surprise was more than I could handle. The spot...
For many, being or becoming a parent can be scary. For the young couple in Still/Born, parenthood is downright terrifying. Still/Born, the directorial...
Still/Born is new independent horror movie that has been making waves on the film festival circuit, taking home awards such as...
Somewhere, in the underlining story of Hellraiser: Judgment, there's a good idea. In its brisk 81 minutes, which somehow manages to doubly bore with its police procedural knockoff and apparent obsession with Cenobite bureaucracy, there is at least the foundation of something that could have made for a truly compelling...