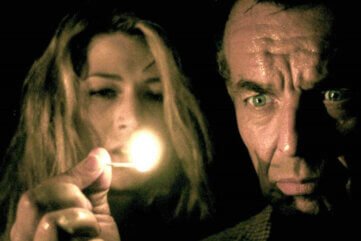 In the vast, shadowy world of horror cinema, some films scream so loud they drown out the whispers of many...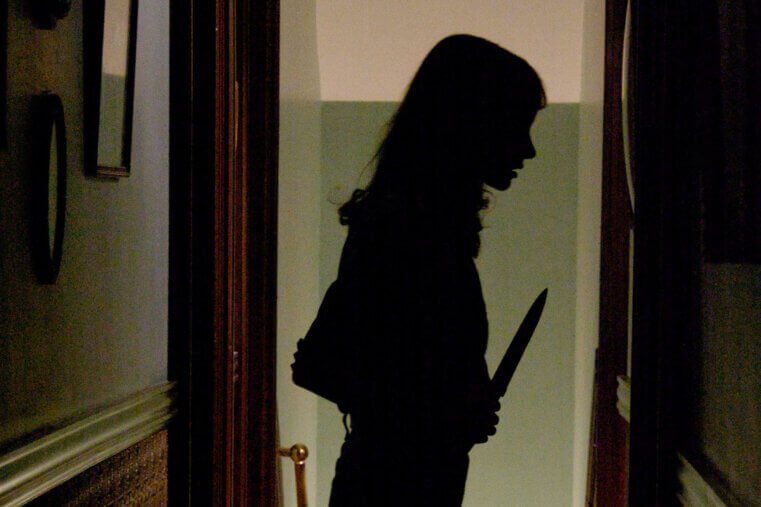 In a world where horror often means a bucket of blood and a masked guy with a machete, sometimes the most bone-chilling experiences come from subtle horror. These are the kind of films that creep up on you, leaving you with a sense of unease that's hard to shake off....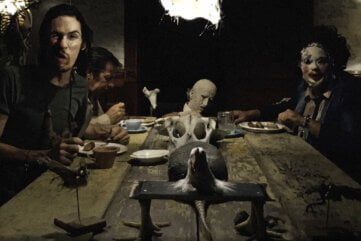 Thanksgiving: a time for gratitude, family, and, let's not forget, some deliciously dark Thanksgiving horror movies to spice up the...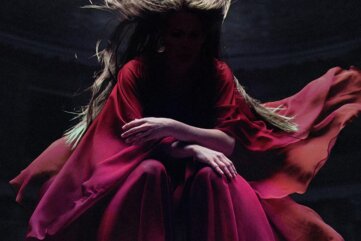 Craving a twist of sophistication with your shivers? Ready to traverse beyond the beaten path of mainstream frights and into...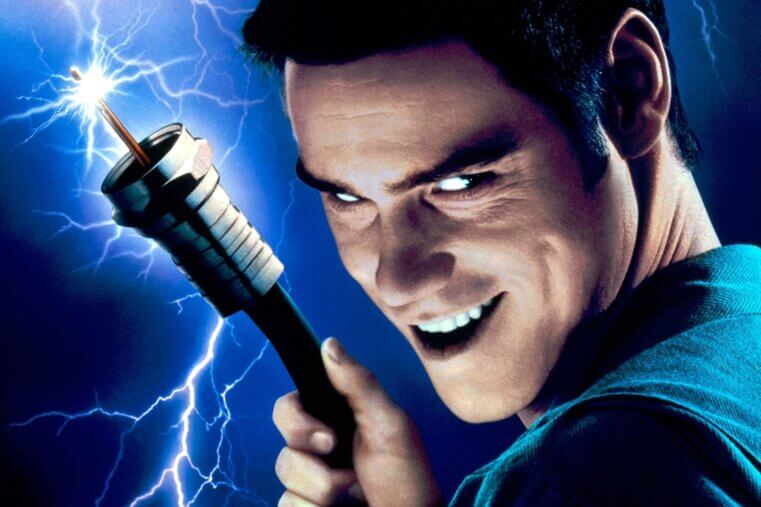 It's a truth universally acknowledged that a movie labeled "horror" must be in want of a ghost, ghoul, or masked slasher. But let's not pigeonhole terror, shall we? Sometimes, the most unsettling shivers come from flicks that sport different genre tags. And hey, who doesn't love a surprise freak-out from...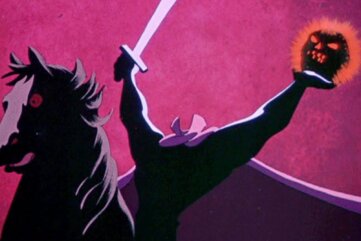 On this Halloween-tastic episode of the Nightmare on Film Street Horror Movie Podcast, we're galloping back in time to the...
Stephen Cognetti, the creator behind the spooktacular Hell House LLC series, cranks up the dread yet again in his latest...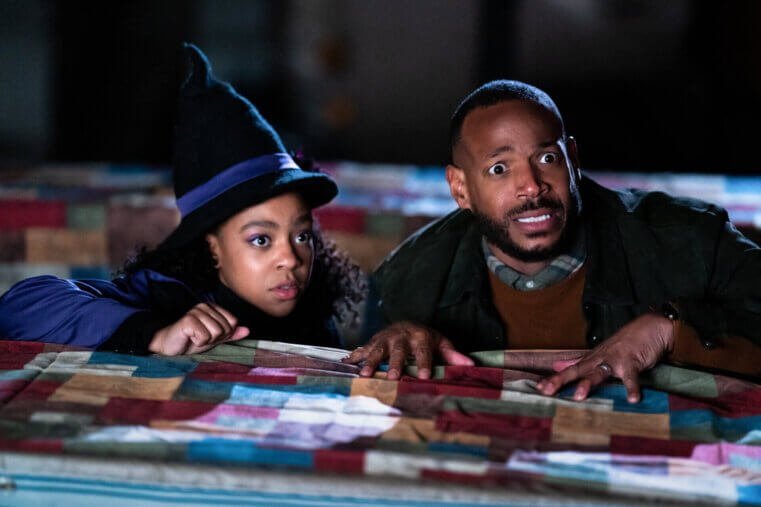 On this week's episode of the Nightmare on Film Street Horror Podcast, we're exploring the legends of Halloween Hollows, starting with modern family fright The Curse of Bridge Hollow (2022). Join your horror hosts Kimmi and Jon as they dive into a tale of haunted hilarity with a sprinkle of...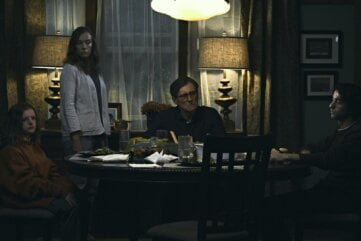 The world of horror movies is a vast, eerie domain, and venturing into it with a reliable guide is imperative....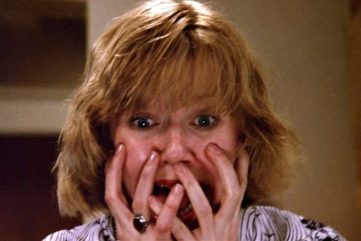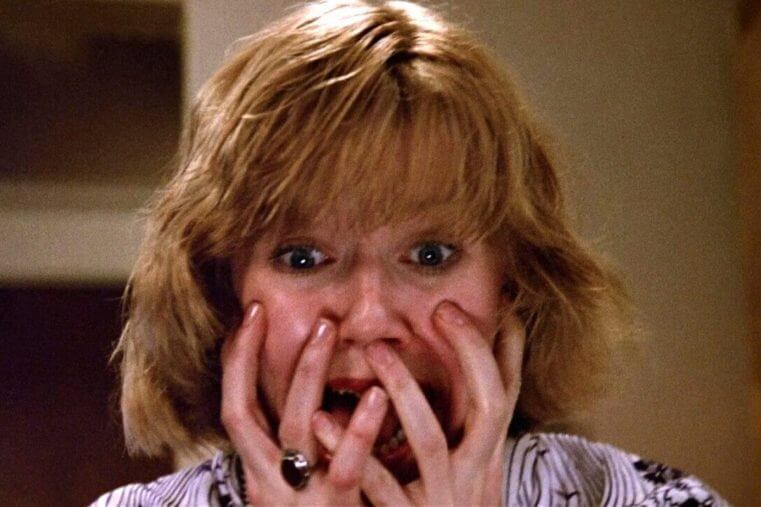 Have you ever found yourself on a dark and stormy night, debating the merits of Jason Voorhees' machete mastery over...
Twitter is haunted. At least, it was in 2017, when Buzzfeed artist Adam Ellis' Twitter thread went viral. The thread chronicled his encounters, in real-time, with the ghost of a little boy named Dear David. Because Hollywood loves IP, the thread was quickly picked up by New Line Cinema (and...