Nikyatu Jusu's Nanny is a horror-drama hybrid about a single mother trying to make a new life for herself and...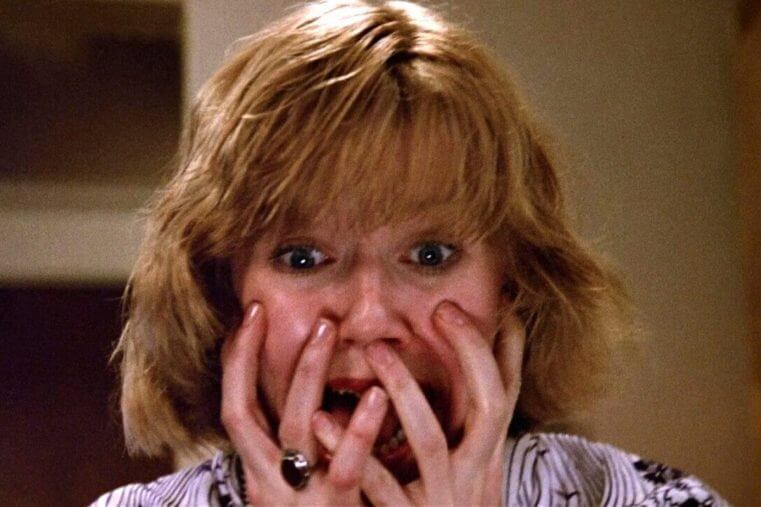 Have you ever found yourself on a dark and stormy night, debating the merits of Jason Voorhees' machete mastery over a campfire? Every horror fan has their Friday the 13th favorites, and well, so do we. So we've ranked 'em! Born from the golden age of slashers, the Friday the...
Kyle Edward Ball's experimental debut feature Skinamarink is an eerie, elongated nightmare plucked straight from the mind of your childhood self....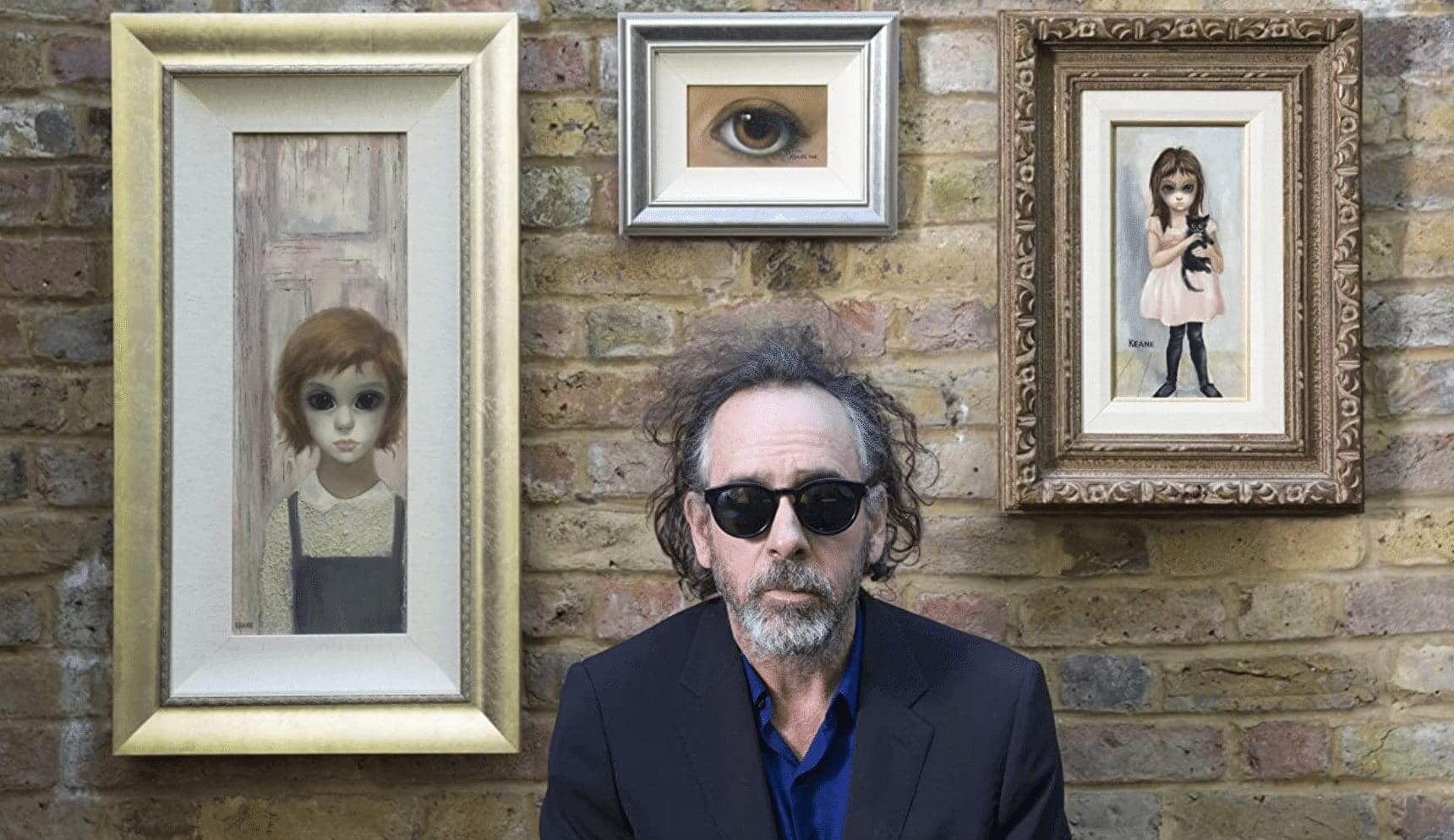 Iconic can mean a lot of things, and certainly in the horror genre it has its own plethora of films,...
While we were all at home scared, eating ourselves into a COVID-coma last year, Neill Blomkamp (District 9) announced that he had completed a low-budget horror film entitled Demonic in relative secrecy. After several frustrating years dealing with projects trapped in Hollywood's development purgatory, Blomkamp seized the opportunity to make...
DESCRIPTION You know what the Leatherface franchise is missing? Okay sure, a bar of soap… but the correct answer is-...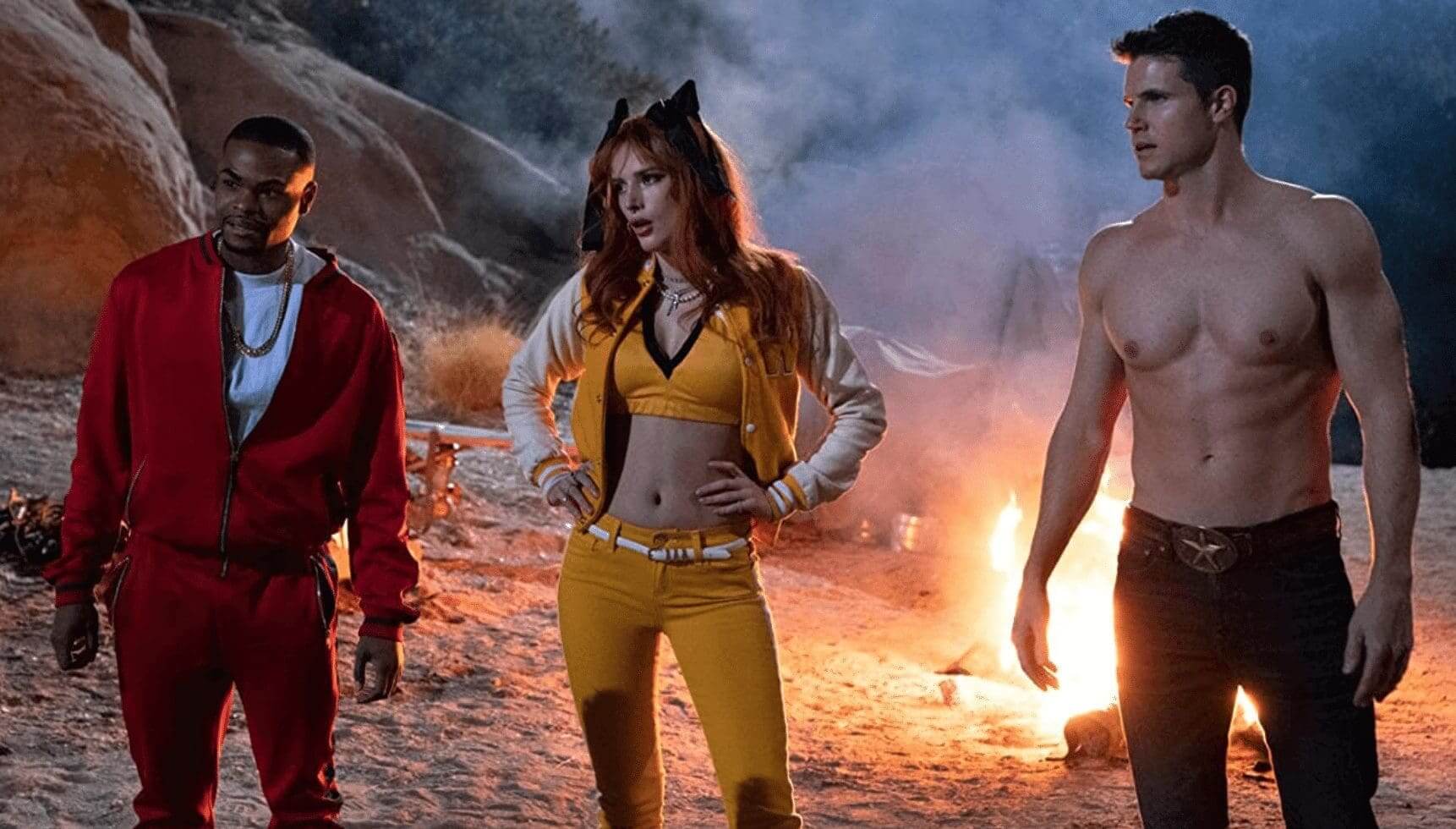 Director and producer, McG (Charlie's Angels) has a true appreciation for cinema of all kinds, making his long list of...
A tree falling may or may not make a sound when no one is around to hear it, but for the characters in Adam Reider's Woodland Grey any sound to come out of from the depths of the woods is deafening. This eerie indie horror stars Jenny Raven (Flatliners...
In the new dark comedy Arizona, Danny McBride plays a villain who's convinced he's still a good guy, despite a...
Communing with the spirits is the new party drug in Danny and Michael Philippou's gory, ghosty stunner Talk To Me....
Exactly 50 years ago, the world was introduced to a cinematic experience that would forever change the horror landscape. The Exorcist didn't just turn heads (pun intended); it spun them 360 degrees. Fast forward to today, and we have David Gordon Green's The Exorcist: Believer, a film that tries to...