Horror loves a whodunnit. And, teen solo slasher Happy Death Day prepares to deliver a slice. Yes, we're only one sentence...
Director Joe Lynch wears the epithet "deranged" like a badge of honor. His newest movie Mayhem is evidence of that, showing what it would look like if all your workplace murder fantasies came to life. Mayhem has been screened at many film festivals like SXSW and Fantasia, and recently, the...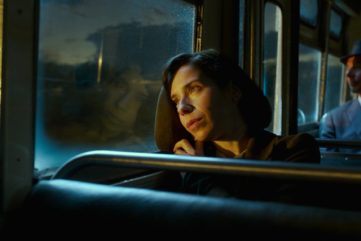 I regard Guillermo del Toro as one of the most (if not the) most esteemed genre filmmakers of the 21st...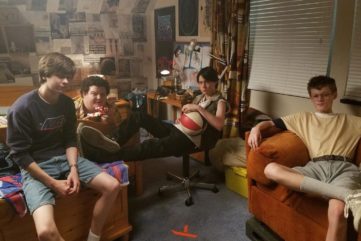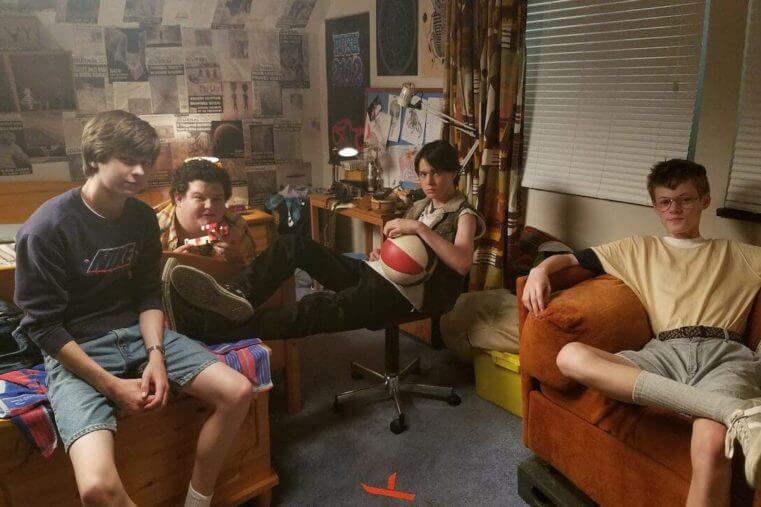 I feel a certain pride when talking about directors from Quebec; Xavier Dolan and Denis Villeneuve are a few names...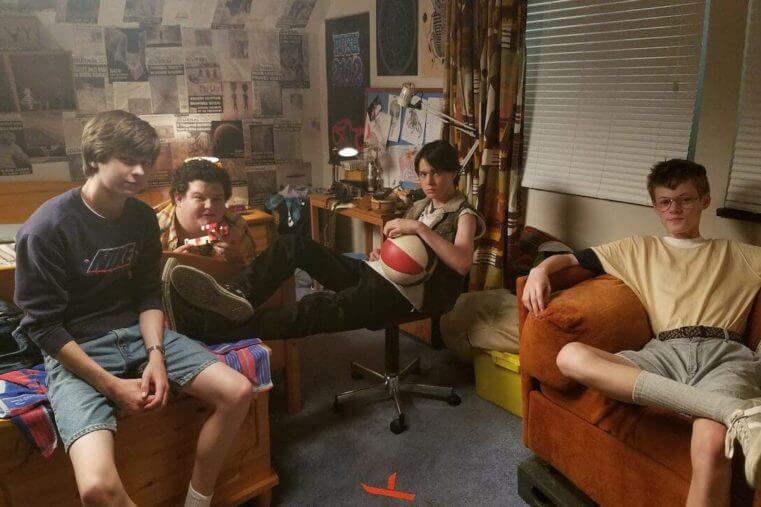 The dust may have settled from this year's edition of Sundance, but we here at Nightmare on Film Street are still stoked on the world premiere of the suburban dark thriller, Summer of '84. We were able to talk to the directors of the film and wrote a short review...
Still/Born is new independent horror movie that has been making waves on the film festival circuit, taking home awards such as...
Alex Garland's Annihilation is a thought-provoking science fiction film in the vein of Denis Villeneuve's Arrival and Christopher Nolan's Interstellar. Adapted from Book One...
History can be just as horrifying as any monster flick on the silver screen. Just turn on the news or read a history book, and you're sure to discover some of humanity's darkest moments. History is often written by the conquerors, so it's rare to hear a story from the...
Children of the Corn: Runaway is the tenth installment of the long running folk horror franchise that was started in...
Thoroughbreds is a nasty little thriller about two girls that conspire to murder an overbearing step-father. Estranged friends Amanda and...
Film director David Chirchirillo's latest feature, Bad Match, has garnered quite a bit of attention since its initial release in 2017. Now available to stream on Netflix, Chirchirillo has described the film as "Fatal Attraction for the Tinder generation." Bad Match demonstrates the way we interpret information online and how we...