Tense, moody, and with plenty of sinister secrets to uncover, Argentine horror film On the 3rd Day (Al Tercer Día) is a bloody good mystery — one that might be impossible to review without any spoilers. Let's try, shall we?
On the 3rd Day is written by Alberto Fasce and Gonzalo Ventura, and directed by Daniel de la Vega (White Coffin, 2016).  It follows fraught mother Cecilia (Mariana Anghileri) as she hunts for her lost son Martín after a very strange car accident separates the pair. How could a car accident separate a mother and child so long, you ask? Cecilia doesn't surface from the accident for three days. When she finally reaches help, Martin is nowhere to be found.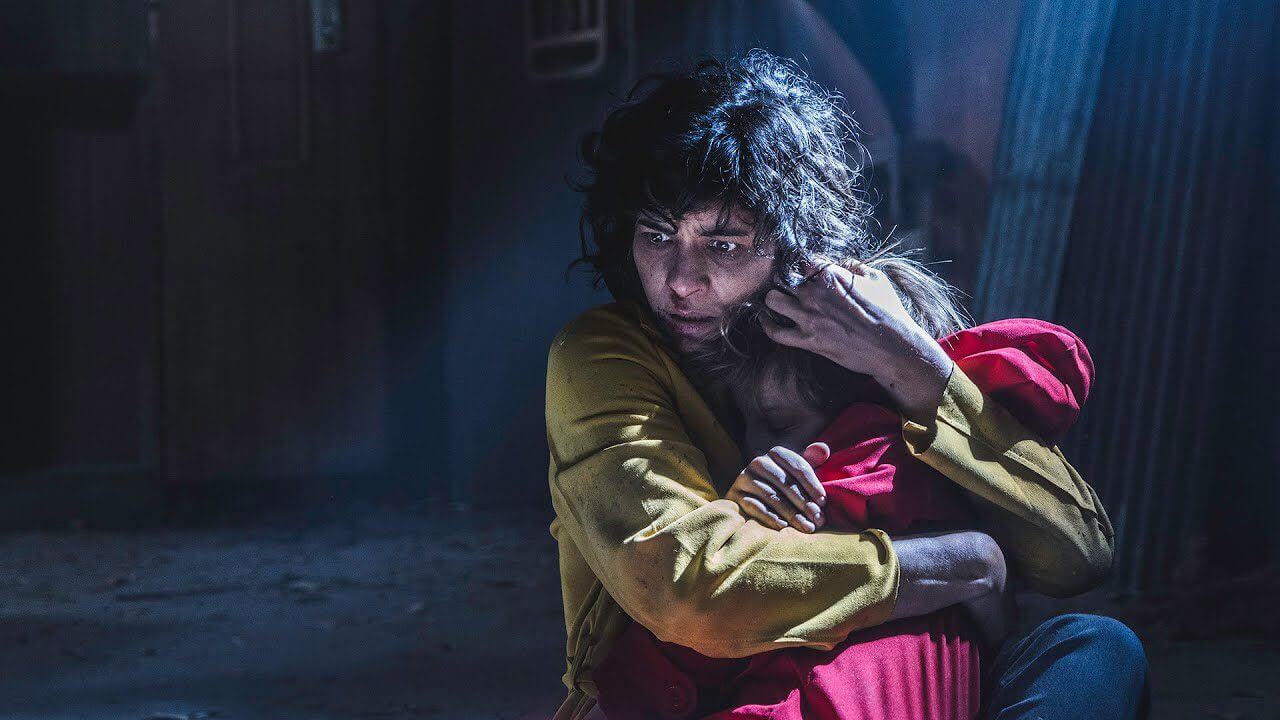 The mystery thickens when we learn more about Enrique (Gerardo Romano); the strange man driving the other vehicle in the collision. He presents as a priest, but as we learn more and more about Enrique, we wonder just how honourable he truly is.
Appointed by a mysterious caller to deliver a large crate of precious, unknown cargo that is ..compromised.. in the accident, Enrique sets his sights on cleaning up the mess. Which means interrogating an unlucky bystander, hunting down Cecilia, and finding his cargo. No matter the cost.
ENJOYING THIS POST?
Nightmare on Film Street is an independent outlet. All of our articles are FREE to read and enjoy, without limits. If you're enjoying this article, consider joining our fiend club on Patreon for only a couple-a bucks a month!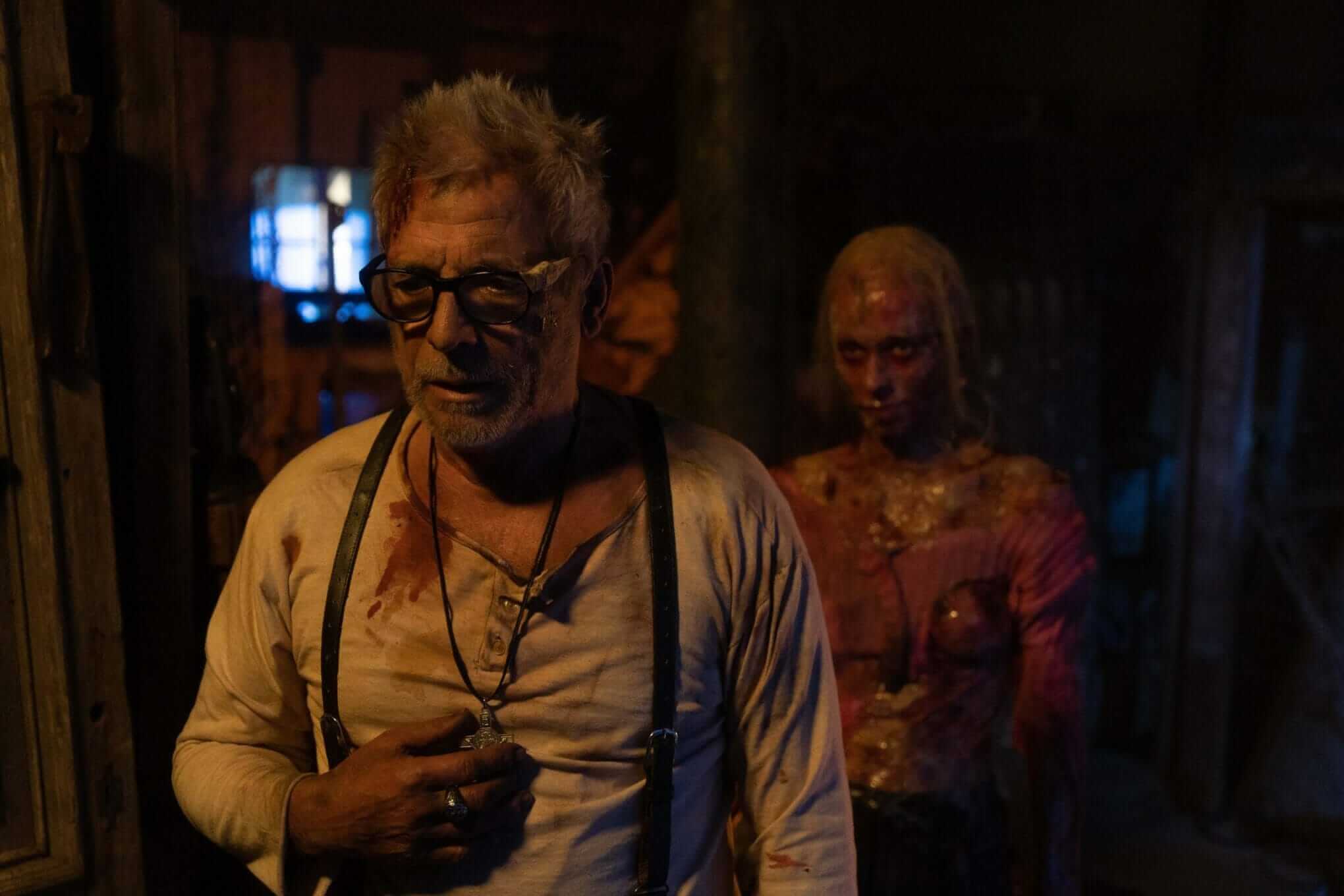 On its face, On the 3rd Day sounds like it's going to be full of dream sequences and psych wards. A woman with a tarnished memory after an accident who's lost her son and is desperate to see him returned? Been there, done that.
But On the 3rd Day strives for so much more — adding a paranormal, otherworldly layer to what we expect is merely a story of an unraveling mind. Cecilia becomes haunted by imagery in mirrors, her son Martin plaguing her at every turn. Her behavior becomes erratic, desperate, and it isn't long before an inspector is nipping at her heels; questioning her time loss and the very strange occurrences that seem to be increasing at an alarming rate.
On the 3rd Day is gorgeous. From its outright horrors to its nightmarish imagery, every single scene is staged to absolute perfection. Credit to Cinematographer Mariano Suárez for capturing a depth of field that looks pulled straight from stage and the birth of film. The lighting and layouts are contrived in a dynamic, deliberate way that exudes pure classic Hollywood horror magic. We're on a mystery that embodies the underbelly of The Phantom of the Opera (1925), or the crumbling castle of Dracula (1931). Each and every jaw-dropping moment is a perfect tableau. Every actor and prop have their place. No toe is out of line.
"From its outright horrors to its nightmarish imagery, every single scene is staged to absolute perfection. "
One scene I can totally highlight because it doesn't give the game away is an absolutely mesmerizing hypnosis sequence. The care and attention to a whirling reel-to-reel, a syncopated metronome, and the layering of memory, dream, and reality are simply wonderful.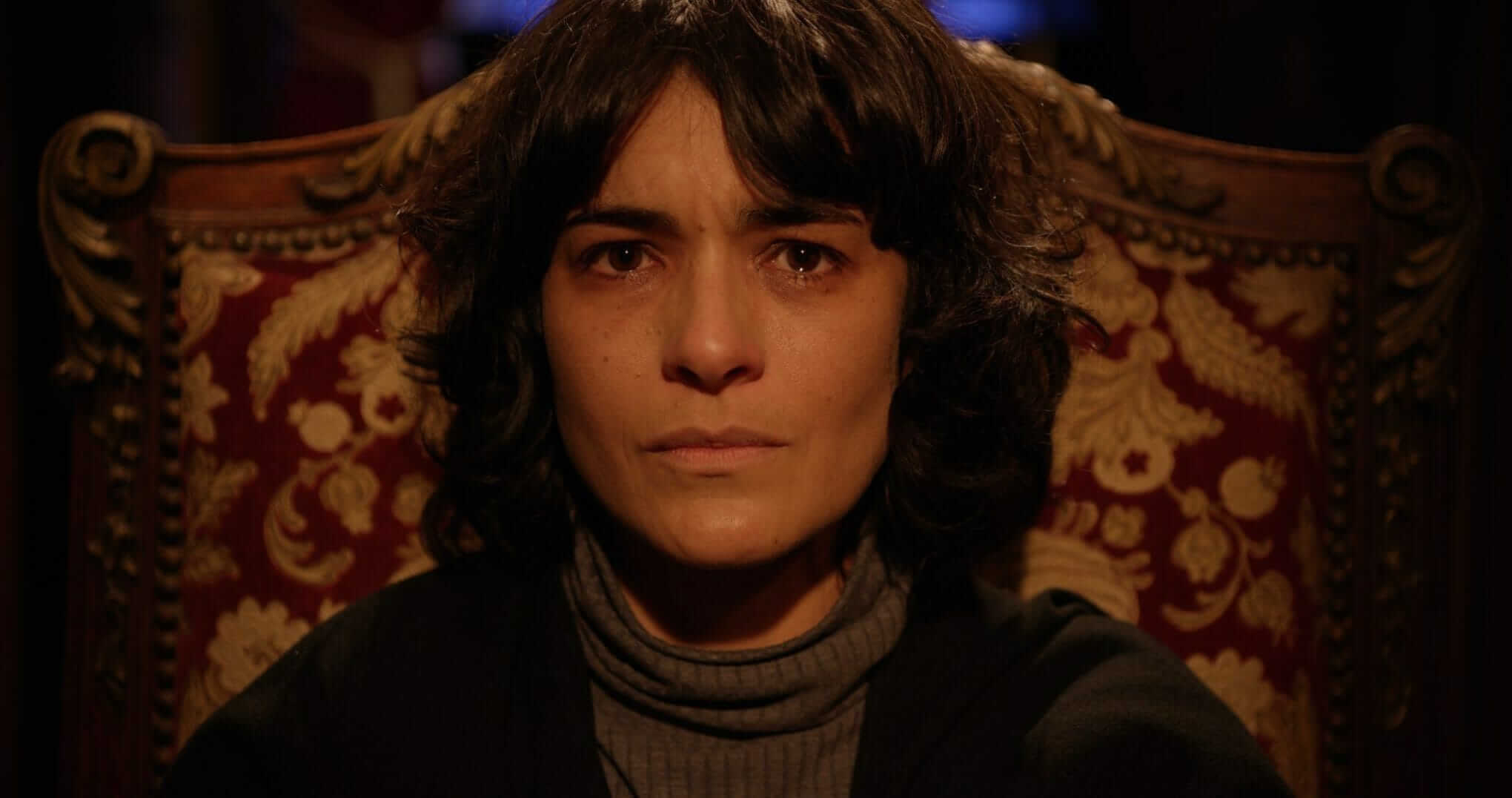 Though the finale is one most horror fans will see coming from the get-go, prepare to be utterly wowed by its execution. This film was clearly made by absolute fans of the subgenre it plays in, knowing where its chosen mythos is under and overdeveloped. Prepare for some of the most well-executed practical make-up effects we've seen on the screen in some time. Such an original interpretation, with expertly expanded lore. And I should probably stop typing because I'll fail my goal of no spoilers.
"..prepare to be utterly wowed.."
On the 3rd Day is a monstrous mystery that horror film fanatics won't want to miss. From the second that crate of mysterious cargo spills out onto the road, you're going to want to see just what's in the box. And trust me, it's worth the wait.
On the 3rd Day held its International premiere at The 2021 Fantasia International Film Festival. Do you think you know what's in the crate? Come chat in the spoiler section of the  Nightmare on Film Street discord! And, follow all of our Fantasia coverage here so you don't miss out on the upcoming horrors headed your way!