Ghost stories have captivated audiences since the beginning of storytelling. With the development of cinema, the atmosphere, suspense, and fear of a ghost story was able to be translated into a visual experience. In this list, we will look at ten of the best ghost stories featuring haunting and heartache. Through the use of ghostly visuals, disturbing set pieces, and white-knuckle tension, many of these films have lasted the test of time.. kind of like the spirits themselves.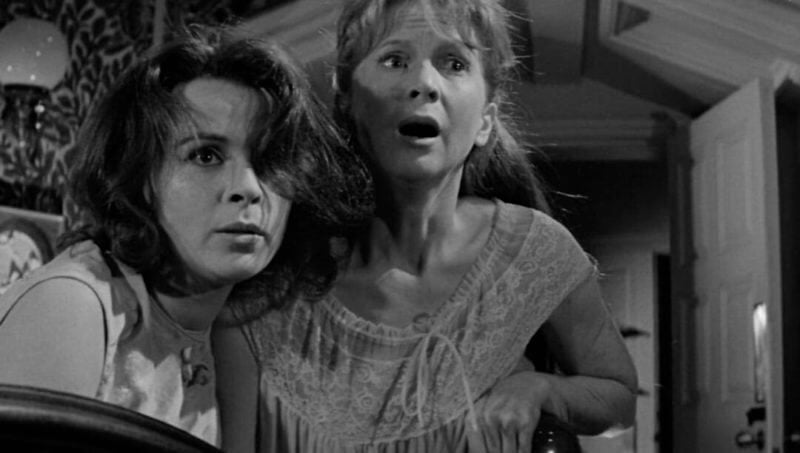 1. The Haunting (1963)
The Haunting is often considered one of the greatest horror films of all time. It follows a small group of people who are invited to live in an old, eerie mansion and document the supernatural events that take place. Directed by Robert Wise, this psychological horror film skillfully builds suspense throughout, as secrets and secrets of the house's dark past are revealed. Its unique blend of horror, suspense, and tragedy, combined with its effective use of a claustrophobic atmosphere, makes The Haunting one of the most lasting and powerful ghost stories ever filmed.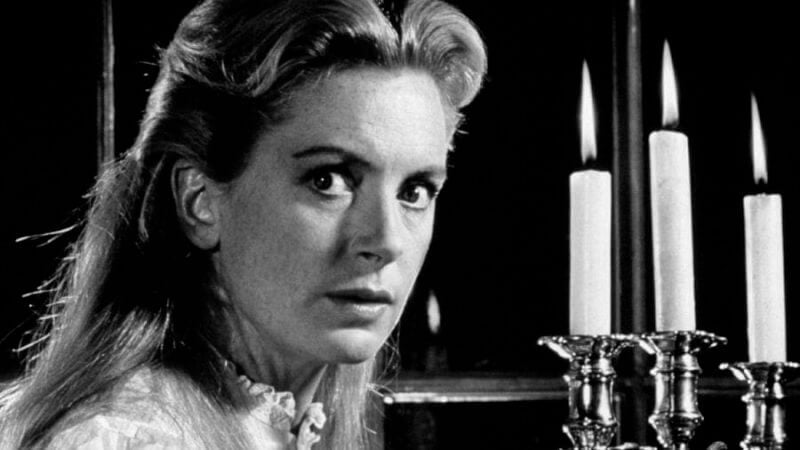 2. The Innocents (1961)
The Innocents is another psychological horror classic. It follows a governess who is sent to care for two children at a country estate. As she delves deeper into the mystery of the house, she discovers that the children are being possessed by the house's past. This haunting, thought-provoking ghost story is a powerful exploration of grief, love, and loss.
3. The Uninvited (1944)
The Uninvited is a supernatural mystery from 1944. This classic tells the story of two siblings who purchase a seaside home only to discover that it is haunted. As they investigate the mystery of the house and its ghostly inhabitant, they unravel a tragic, dark secret. The film was praised for its strong performances and atmosphere, and is considered one of the best ghost stories of the classic era.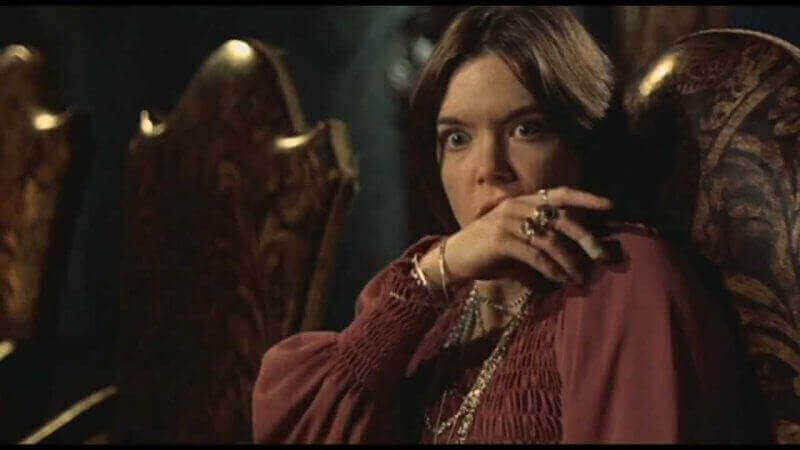 4. The Legend Of Hell House (1973)
The Legend of Hell House follows a researcher and his team as they investigate the mysterious and deadly Hell House. As they enter the mansion, they face a powerful, invisible force that threatens to destroy them all. This classic haunted house story was praised for its atmospheric tension and terror, and is considered one of the best examples of its kind.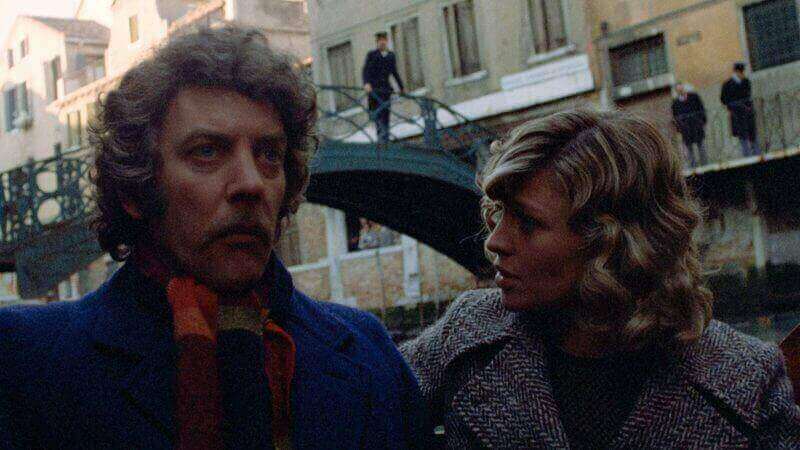 5. Don't Look Now (1973)
Don't Look Now is a thriller with a tragic twist. It follows a married couple who are struggling to cope with the loss of their daughter. When they travel to Venice, they become embroiled in a bizarre mystery involving ghosts and the occult. The film's emotionally charged atmosphere, combined with its eerie visuals, makes it one of the best ghost stories of all time.
6. The Changeling (1980)
The Changeling is a suspenseful haunted house film from 1980. It follows a composer who moves into an old mansion with a haunting past. As he investigates its secrets, he discovers a horrific story of murder and injustice. This classic ghost story is known for its powerful direction, unsettling atmosphere, and effective use of suspense and horror.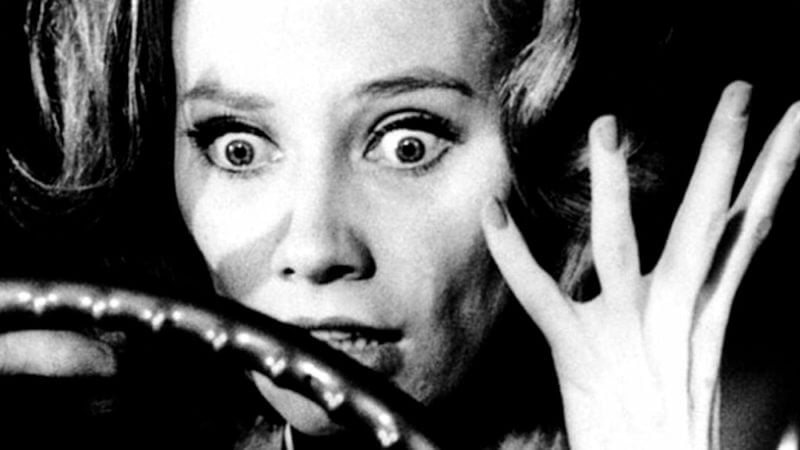 7. Carnival Of Souls (1962)
Carnival of Souls is a low-budget horror classic from 1962. It follows a woman who is haunted by a mysterious phantom figure after a near-fatal car accident. As she investigates the mystery, she discovers a terrifying truth about the past. This silent film is an effective mix of terror and tragedy, and has achieved cult status over the years.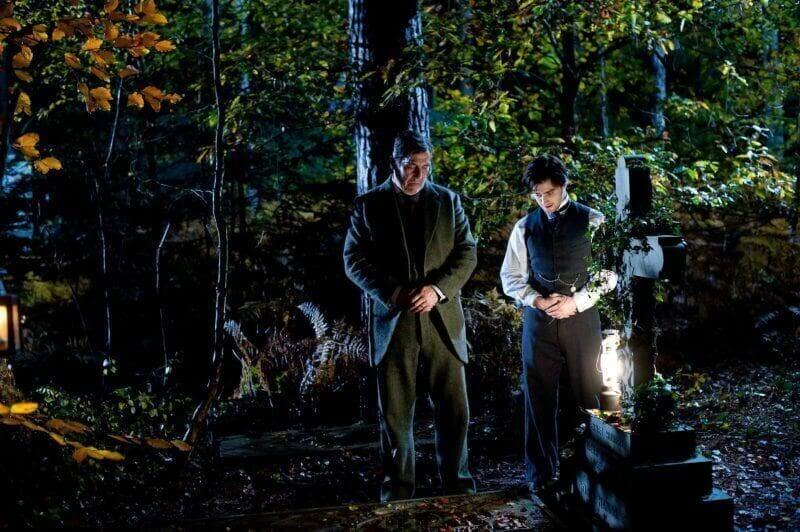 8. The Woman in Black (2012)
The Woman in Black is a modern take on the classic ghost story. It follows a young lawyer who is sent to investigate a mysterious house in a remote village. As he investigates the dark secrets of the house, he discovers that the village is besieged by a powerful and malevolent spirit. This suspenseful ghost story was praised for its strong performances, scares, and atmosphere.
9. The Others (2001)
The Others is a suspenseful ghost story from 2001. It follows a devoutly religious mother who is trying to protect her children from a sinister being that is lurking in their old house. This ghost story combines horror and suspense with a tragic twist, making for a haunting and memorable experience.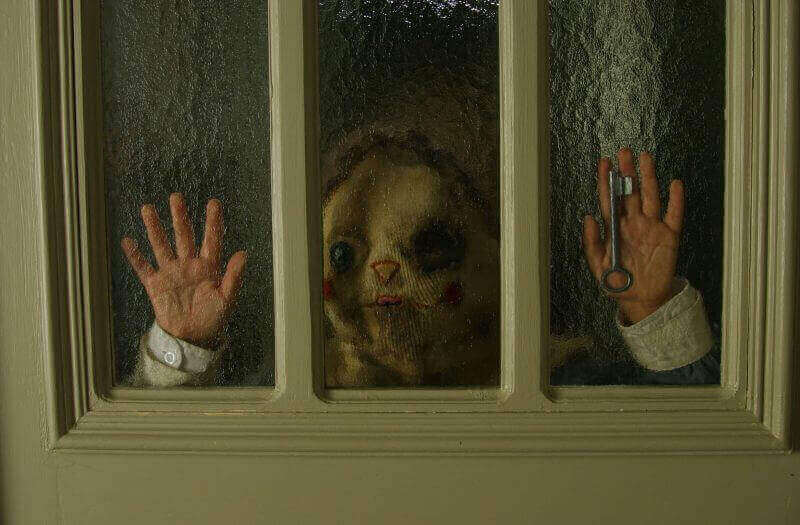 10. The Orphanage (2007)
The Orphanage is a horror film from 2007 that follows a woman who returns to her childhood home and discovers that it is haunted. This suspenseful ghost story is known for its masterful use of atmosphere and tension, as well as its tragic twist. It is a powerful exploration of grief, sorrow, and the power of love.
From the psychological terror of The Haunting to the suspenseful atmosphere of The Others, horror films featuring tragic ghost stories can be some of the most hauntingly effective experiences in cinema. These ten films represent a mix of classic and modern ghost stories, each one featuring an effective blend of tragedy, tension and terror. Whether you're in the mood for a spine-tingling horror experience or just a white-knuckled thrill ride, these films are sure to leave you haunted and heartbroken.
Let us know some of your favorite ghost stories over on Twitter or in the NOFS Discord!