Love is in the air this Valentine's Day and for those looking for something different, why not spice up the season with a romantic horror?
From classic slasher films to modern thrillers, there's something for everyone when it comes to horror movies that are sure to make your Valentine's Day a memorable one! Here are 10 romantic horrors to get you in the mood for love.
1. Valentine (2001)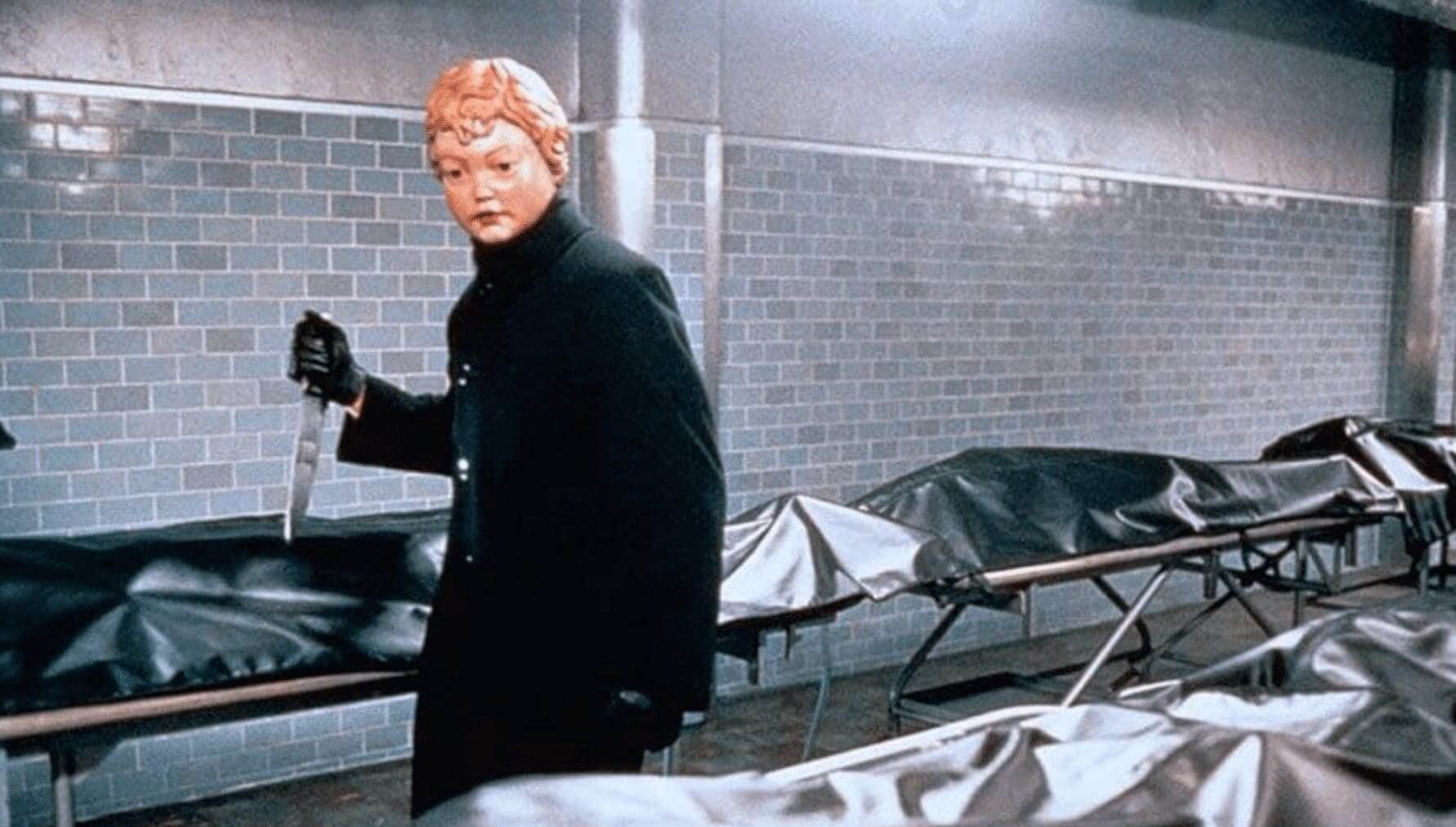 Valentine is an underrated slasher film with romantic undertones. Set on Valentine's Day, the movie follows a group of friends who are menaced by an unknown killer. With an ensemble cast of young stars, the movie is a fun and thrilling ride that will keep you on the edge of your seat.
2. Shadow of the Vampire (2000)
This dark romantic horror movie follows the making of the classic 1922 movie, Nosferatu. Shadow of the Vampire stars Willem Dafoe as the vampire and John Malkovich as the director of the movie. It's a unique and interesting take on the classic vampire story that is sure to surprise you.
3. My Bloody Valentine (1981)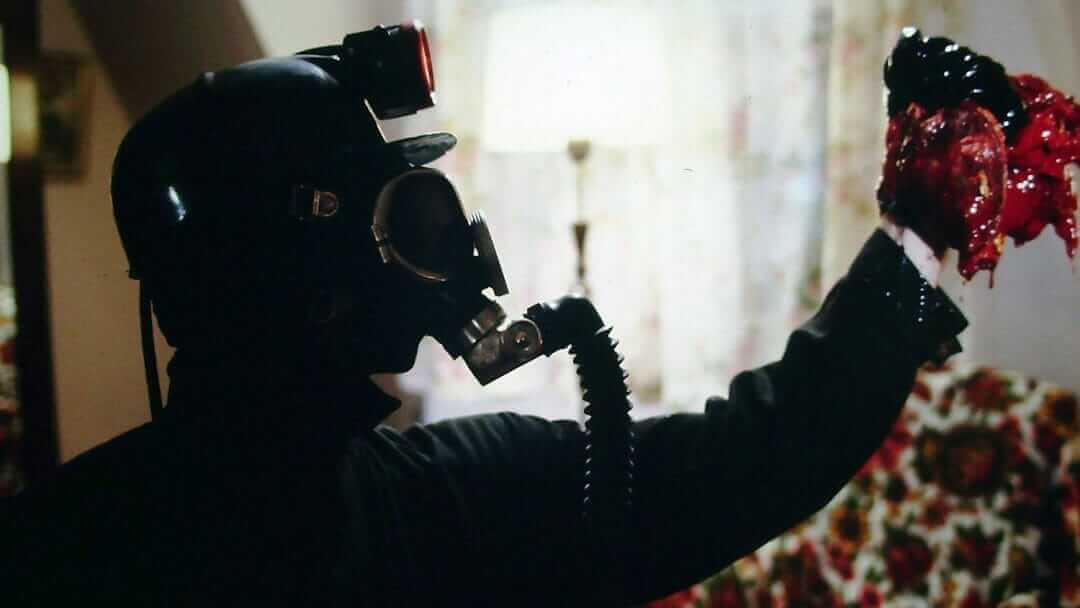 My Bloody Valentine is a classic slasher film that centers around a Valentine's Day dance at a coal mine in a small town. When miners start turning up dead, an axe-wielding killer is on the loose. This is a great movie for fans of slasher films and is sure to provide some scares this Valentine's Day.
4. Jennifer's Body (2009)
This romantic horror comedy stars Megan Fox as Jennifer, a high school student who is possessed by a demon. Jennifer begins to go on a killing spree, and it's up to her best friend Needy (Amanda Seyfried) to save the day. This is a great movie for couples who like their horror with a bit of humor.
5. The Bride of Frankenstein (1935)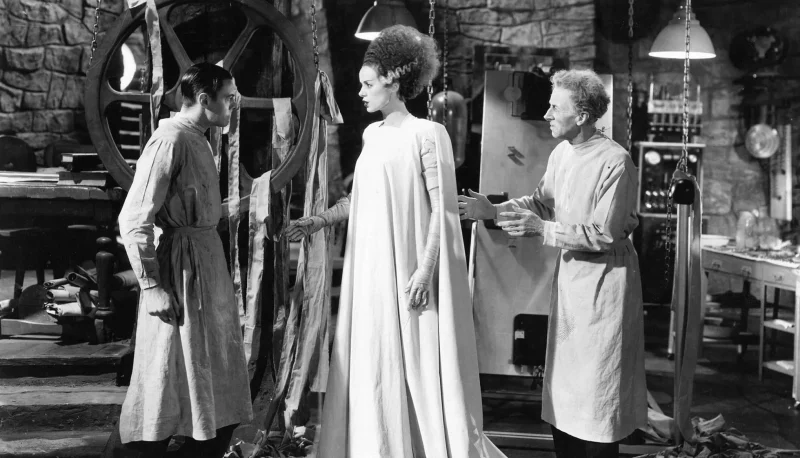 This 1935 horror movie follows a mad scientist who creates a Bride for his Monster. The Bride of Frankenstein is a classic of the genre, offering an unforgettable and iconic look at the power of love and horror.
6. My Boyfriend's Back (1993)
In the 1993 romantic comedy My Boyfriend's Back, Johnny (Andrew Lowery) has had a long-time crush on Missy McCloud (Traci Lind), but never had the nerve to tell her how he felt. When his untimely death prevents him from making a romantic gesture, Johnny inexplicably comes back from the dead to try and win her heart. With the help of his best friend, Johnny tries to make his dream come true, all while dealing with his undead status and its effects on his loved ones.
7. Warm Bodies (2013)
Warm Bodies is a romantic zombie movie like no other. It follows R (Nicholas Hoult), a zombie who falls in love with a human girl named Julie (Teresa Palmer). This movie is a charming and funny look at the zombie apocalypse and is sure to put a smile on your face this Valentine's Day.
8. The Cabin in the Woods (2012)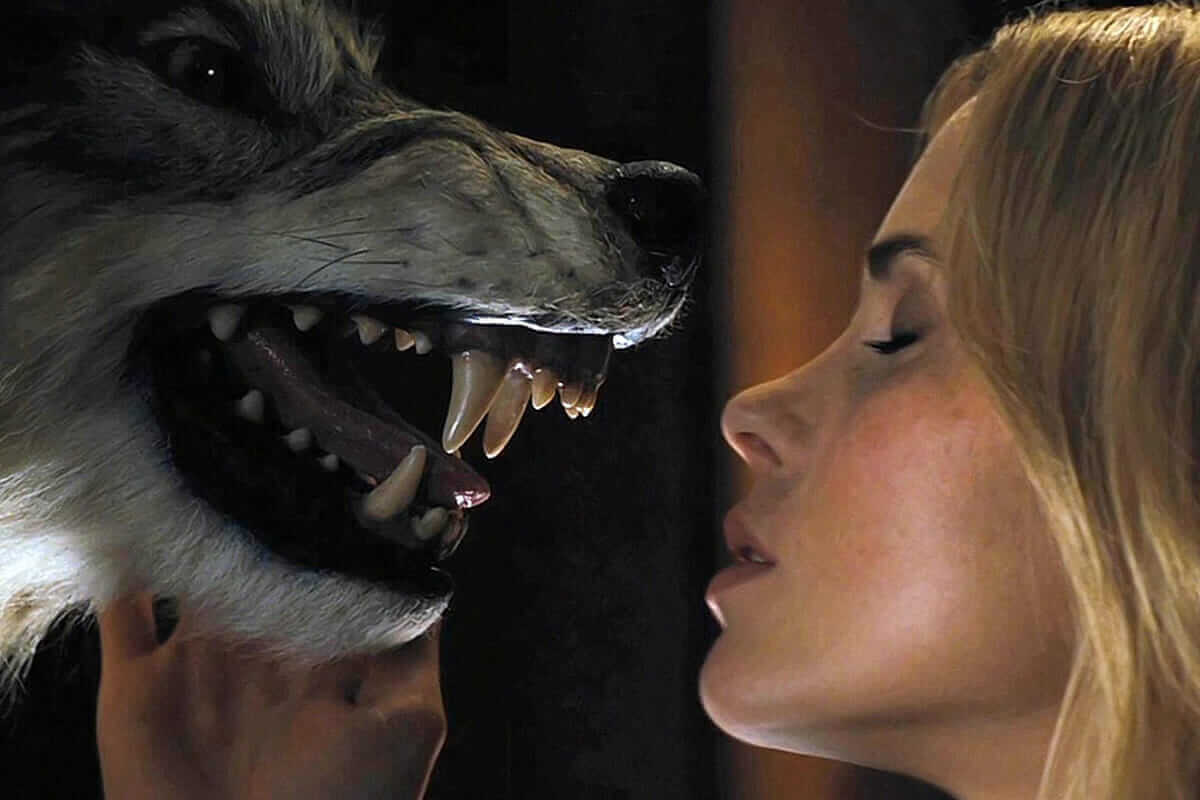 This modern classic horror movie follows five friends who head to an isolated cabin in the woods for a getaway. Of course, things don't go as planned and they soon find themselves in a fight for their lives. It's a great movie for couples looking for a suspenseful and thrilling night.
9. Bram Stoker's Dracula (1992)
In Francis Ford Coppola's 1992 Dracula,  the classic Bram Stoker story of a vampire's attempt to seduce a young woman is given a modern twist when the vampire, Count Dracula, sets his sights on a new love interest in the form of Mina Harker. As Dracula and Mina become increasingly intertwined, their passionate romance is threatened by the conflict between good and evil.
10. Idle Hands (1999)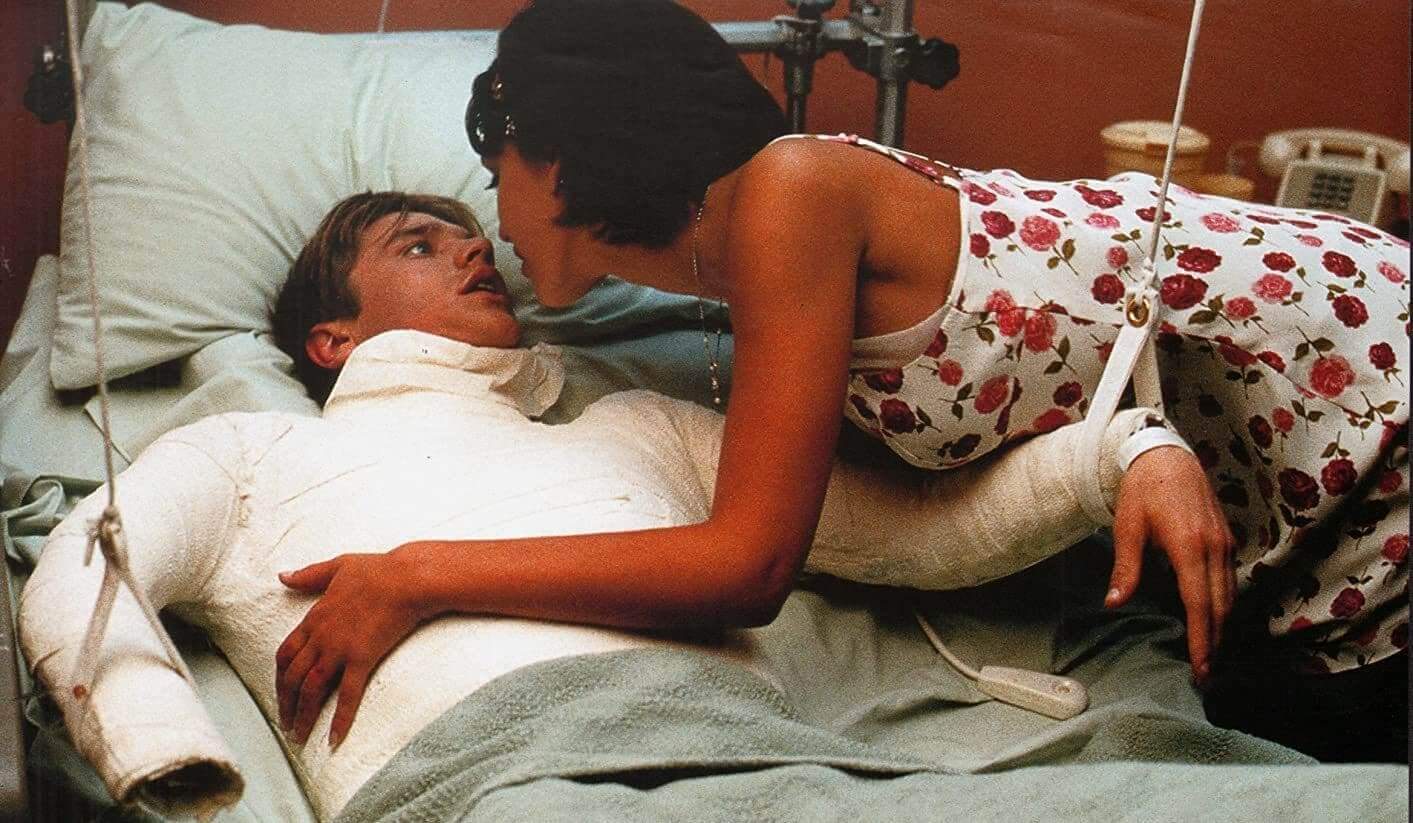 This horror comedy follows Anton (Devon Sawa), a slacker whose hands become possessed by an evil spirit. With the help of his friends, he has to battle the demon before it takes control of him completely. It's a funny and creepy movie that's sure to make for a spooky Valentine's Day.
Whether you're single or taken, these 10 horror movies are sure to give you a scare this Valentine's Day. From classic slashers to modern thrillers, there's something for everyone in this list of horror movies. So grab your popcorn, dim the lights, and get ready for a night of horror, romance, and suspense.
Let us know how you're sneaking some horror into your love day over on Twitter or in the Nightmare on Film Street Discord!