The moon is full, the fur is out, and the claws are sharp—it's time to celebrate the unsung hairy heroes of horror: werewolves! These fuzzy nightmares have terrorized the big screen for decades, often standing in the shadows of their more sophisticated vampire cousins. But not today, dear reader. Grab your silver bullets and let's embark on a wild ride through the 15 best werewolf movies ever made.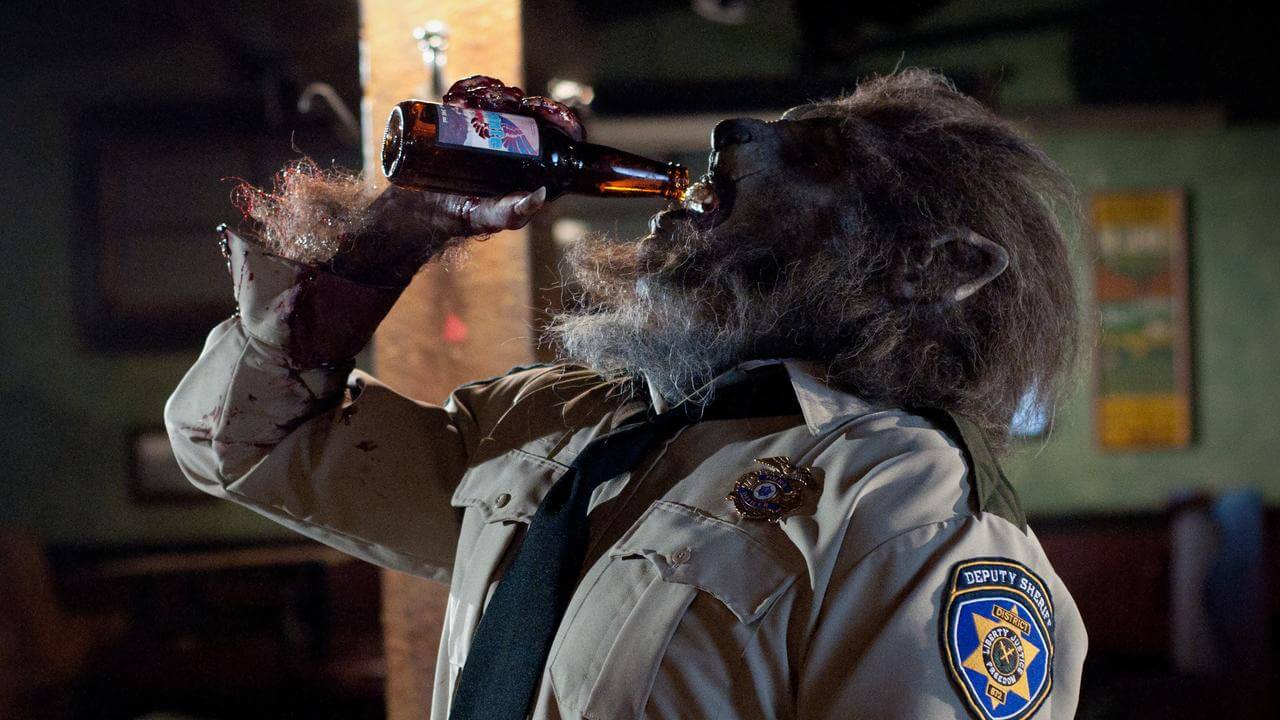 15. Wolf Cop (2014)
Officer Lou Garou's life takes a wild turn when he's transformed into a werewolf cop. This Canadian horror-comedy embraces its quirky premise with a devil-may-care attitude, giving us over-the-top gore, laugh-out-loud moments, and werewolf action that's howlingly fun. It's campy, it's wild, and it's an unexpected joyride through the world of lycanthropic law enforcement.
Where to Watch: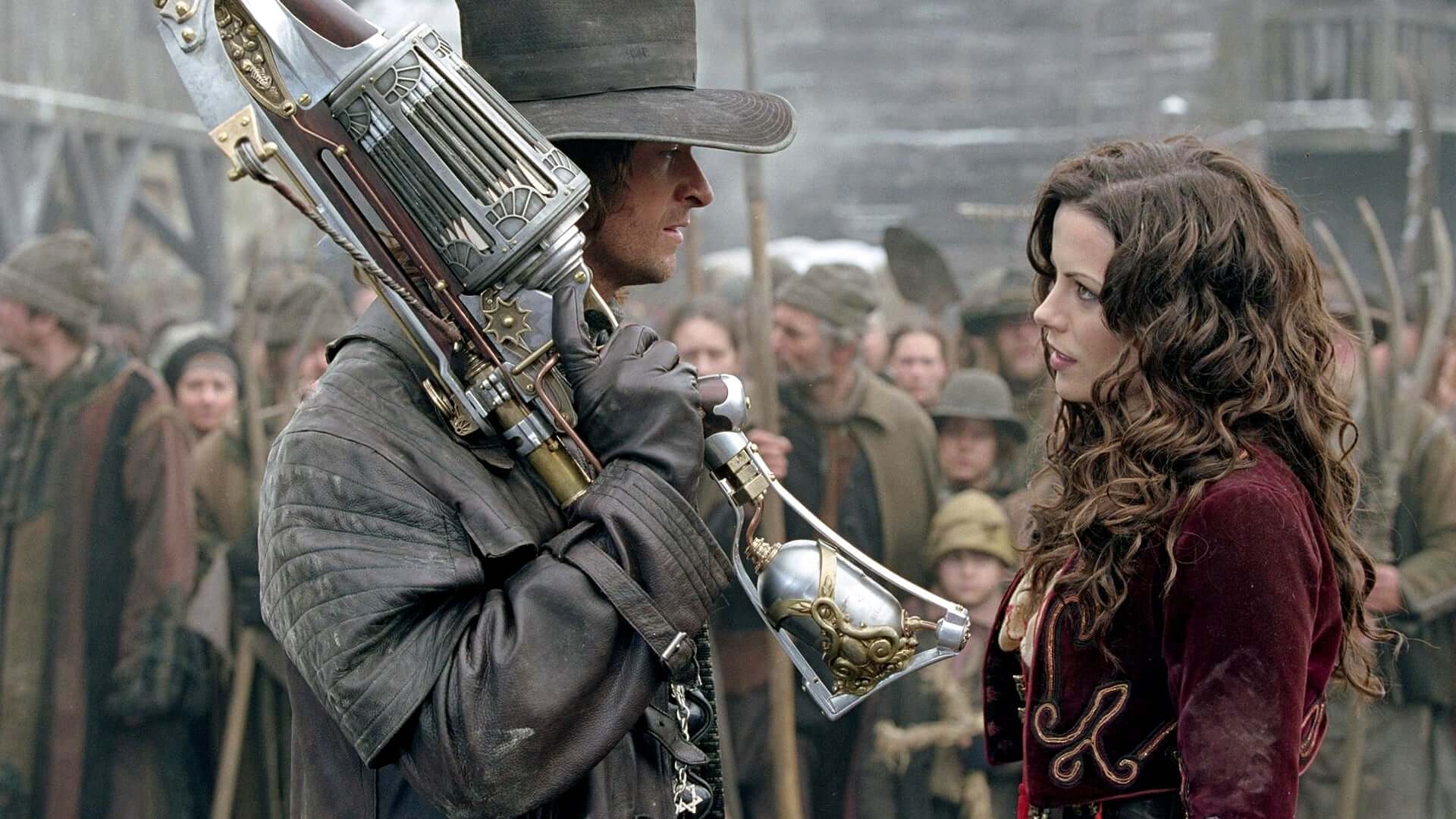 14. Van Helsing (2004)
Within a tapestry of monsters, Van Helsing stands out with its intense werewolf sequences. Hugh Jackman dives into the role of the famed hunter, battling both vampires and werewolves in a gothic playground. The fusion of CGI and practical effects bring a new dimension to these age-old creatures, creating a visually striking, if slightly chaotic, experience.
Where to Watch: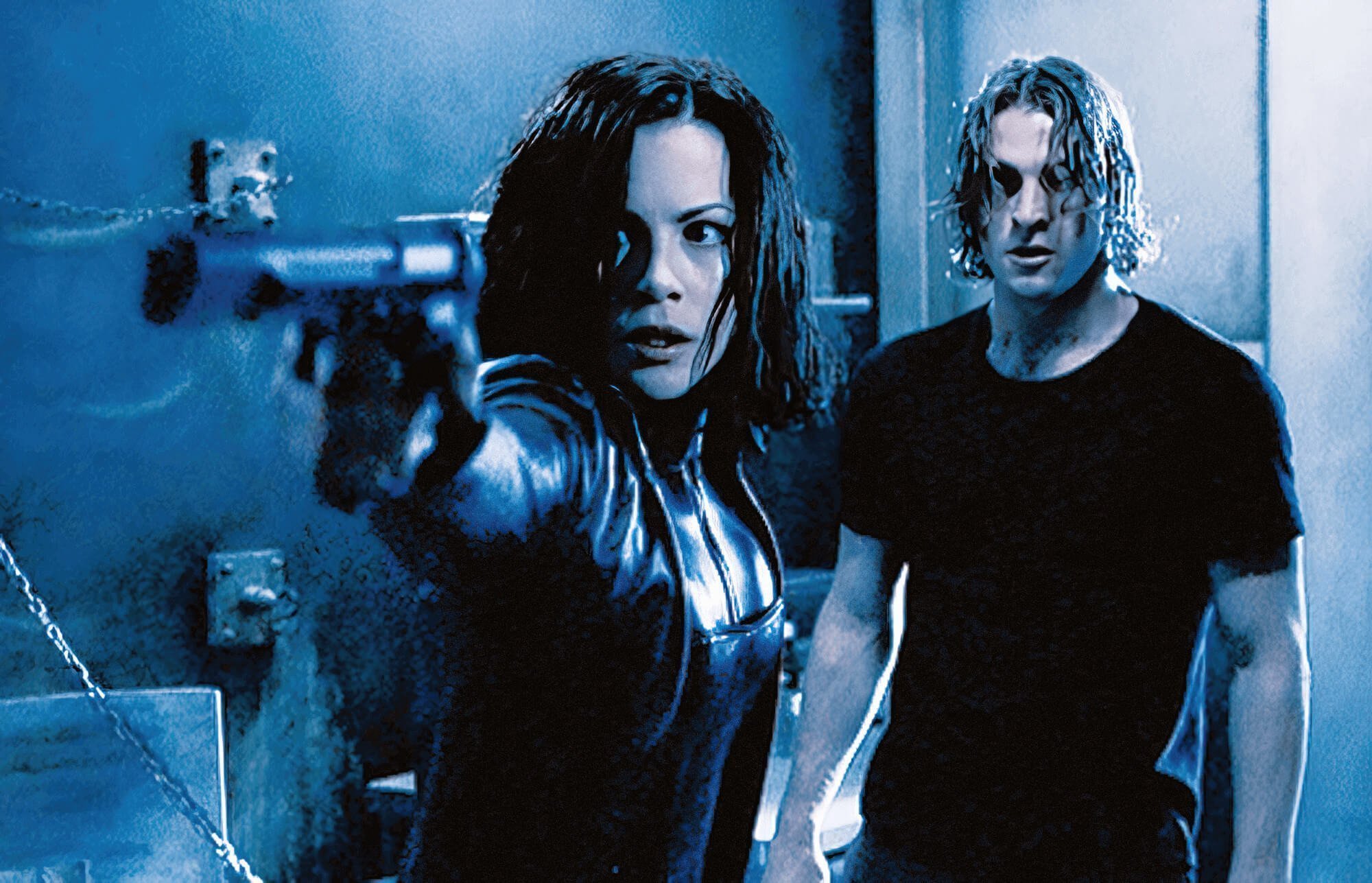 13. Underworld (2003)
Vampires and werewolves go fang-to-claw in this dark fantasy horror. More than just a visually captivating film, Underworld dives deep into ancient feuds, bloodlines, and the heart's tug-of-war between love and loyalty. Kate Beckinsale's Selene shines as a vampire caught amidst love and war.
Where to Watch: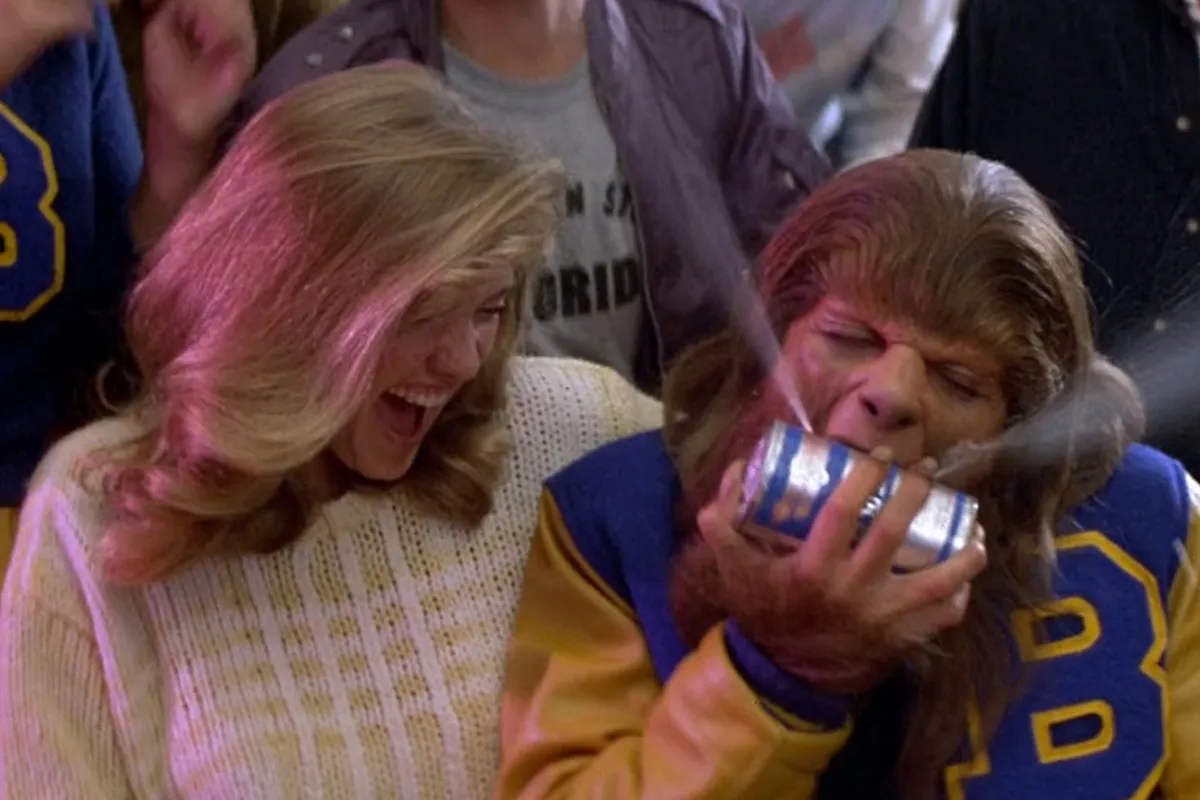 12. Teen Wolf (1985)
Michael J. Fox dunks into the werewolf genre with this heartwarming teen comedy. Juggling school, love, and lycanthropy, Teen Wolf serves as a metaphor for the confusing adolescent years. Beyond its iconic basketball sequences, the film explores acceptance and self-discovery, making it a relatable journey for everyone, hairy or not.
Where to Watch: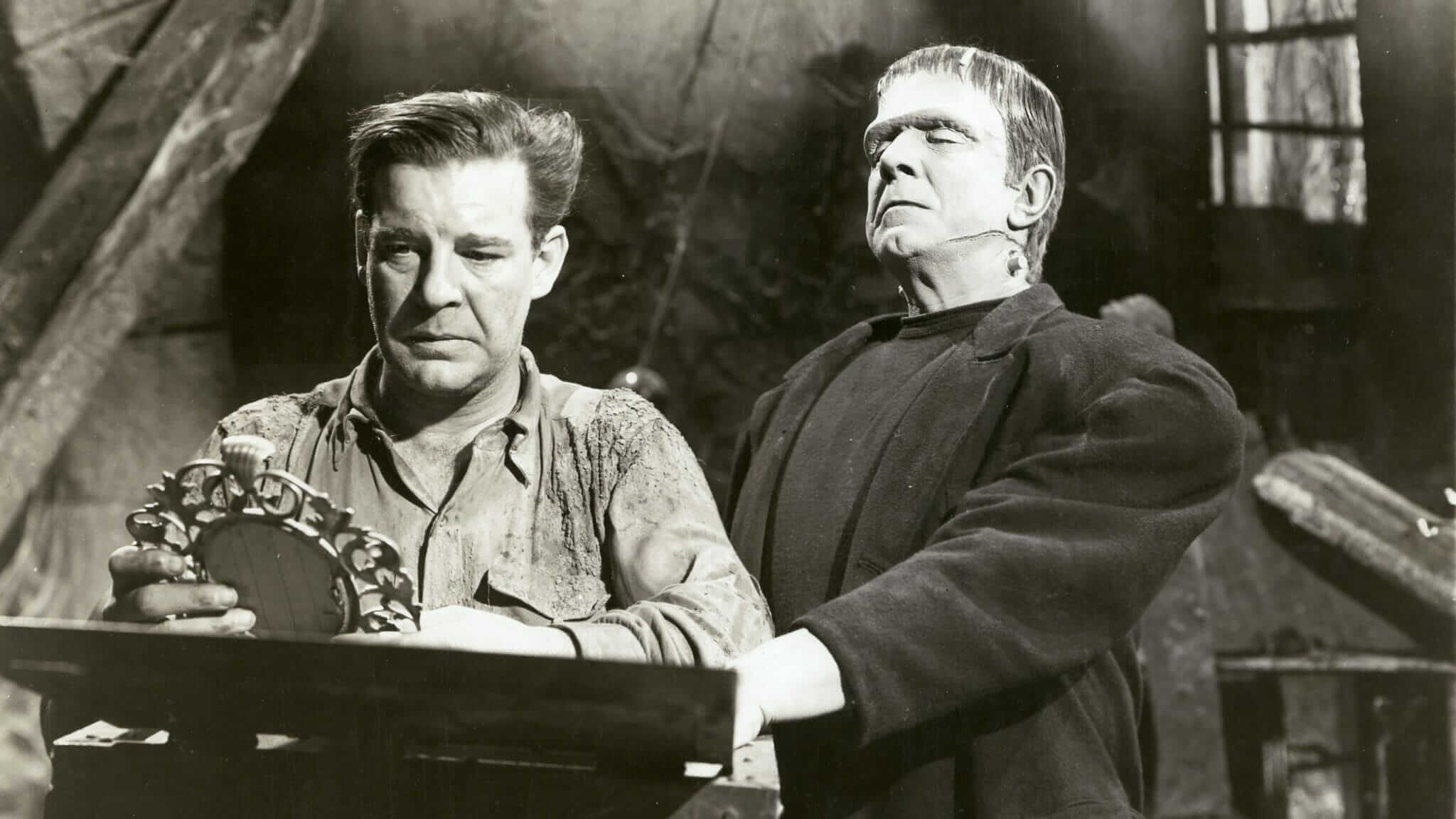 11. Frankenstein Meets the Wolf Man (1943)
It's a clash of horror titans! The melding of two cinematic monsters provides a delightful spectacle filled with gothic charm and a dose of melodrama. The emotional depth Lon Chaney Jr. brings to the Wolf Man character transforms this from a mere monster mash-up into a cinematic treasure.
Where to Watch: