Alright, horror buffs and Tony Todd enthusiasts, gather 'round! Have you ever found yourself deep into a late-night Google search, hunting for the "best Tony Todd movies" or diving into the depths of "Tony Todd horror movies"? And who can blame you? The man is relentless, boasting over 250 acting credits on IMDB!
Look no further; your search ends here. We're gearing up for a Tony Todd-centric cinematic journey that spans from pure, unadulterated horror to a hint of dark action. Sure, some of these roles might be cameos, but let's be real: Todd's iconic presence is the cinematic equivalent of a perfectly-timed jump-scare. Even in the briefest of appearances, he leaves an unforgettable impression.
With his resonant voice, imposing stature, and the uncanny ability to shift seamlessly between menacing and deeply empathetic characters, Tony Todd transcends the typical. He's not just an actor; he's a horror legend.
So, without further ado, here are the 10 Best Horror Movies featuring Tony Todd!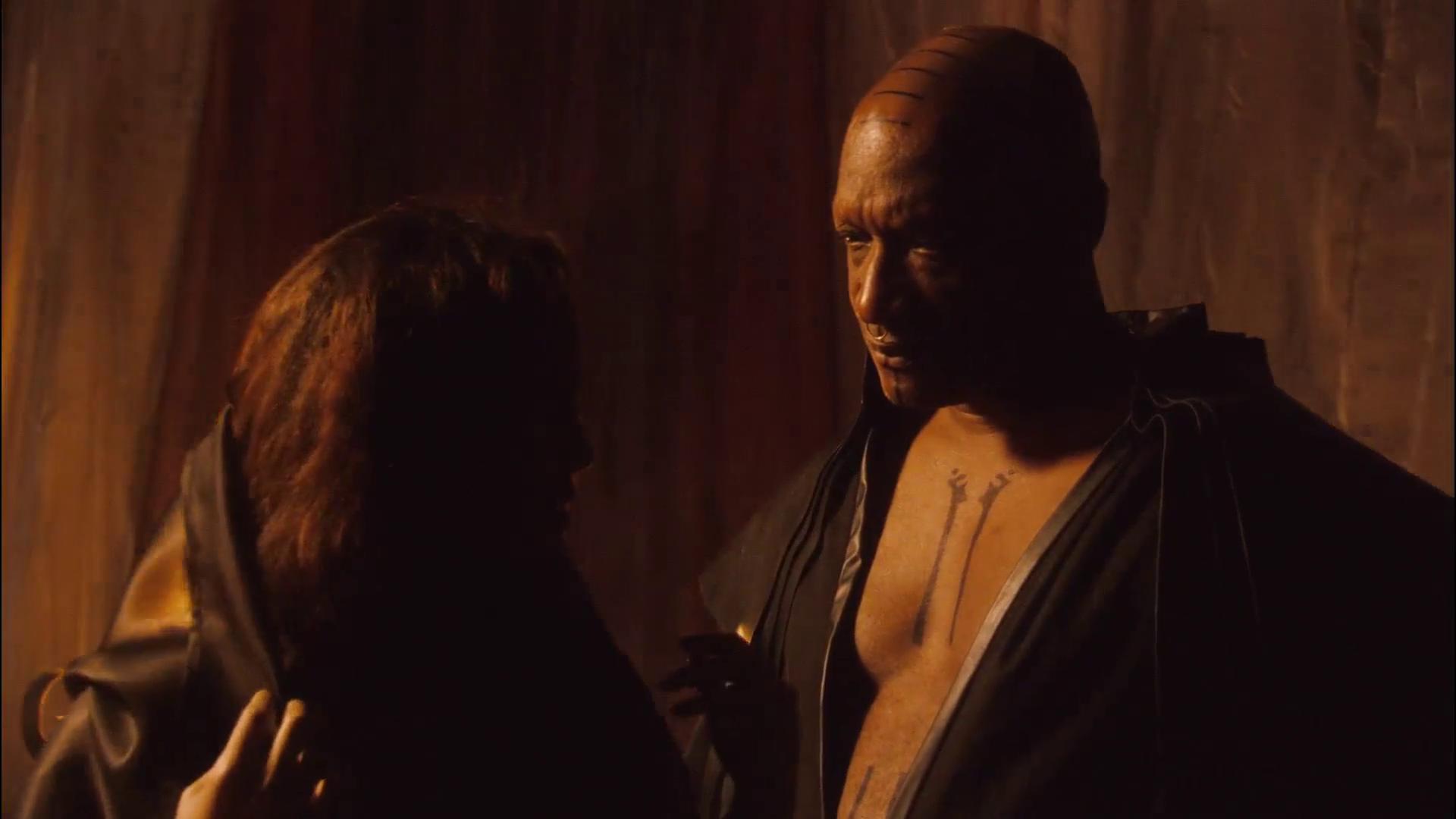 10. Minotaur (2006)
Dive into a world where a village sacrifices its youth to a deadly Minotaur. While it might not be the critics' darling, Tony Todd's role as Deucalion, the king with a secret, gives this creature feature some serious gravitas. The film's dark, moody setting combined with its mythological undertones makes it a unique watch. If you're feeling a bit adventurous and love a good old creature feature, Minotaur is your jam.
Where to Watch: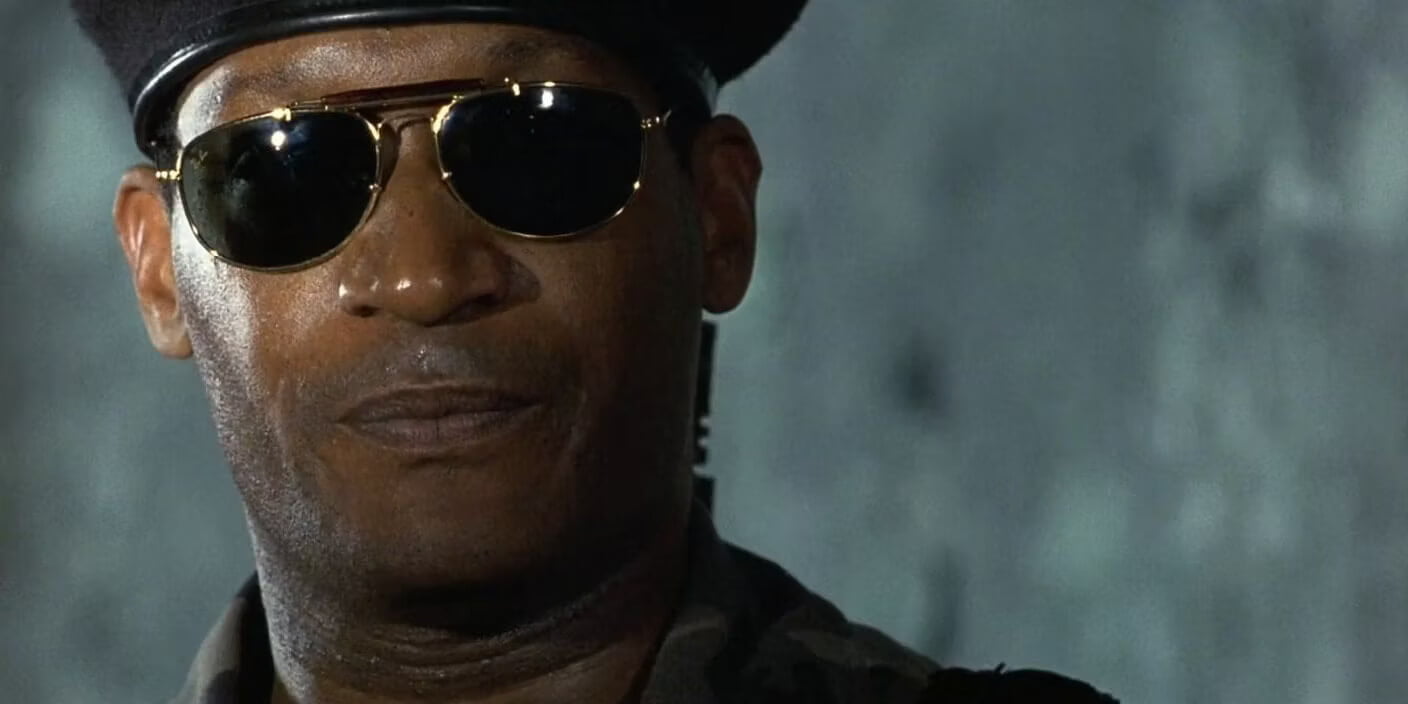 9. The Rock (1996)
Okay, okay, we know The Rock isn't a horror flick, but with its edgy vibes, high-octane action, and a prison takeover plot, it's hard to resist. Tony Todd nails it as Captain Darrow, a mercenary with a flair for drama. His intense scenes, combined with the film's gripping storyline, make it a standout. If you need a breather from the screams but still crave that Tony Todd charisma, queue up The Rock.
Where to Watch: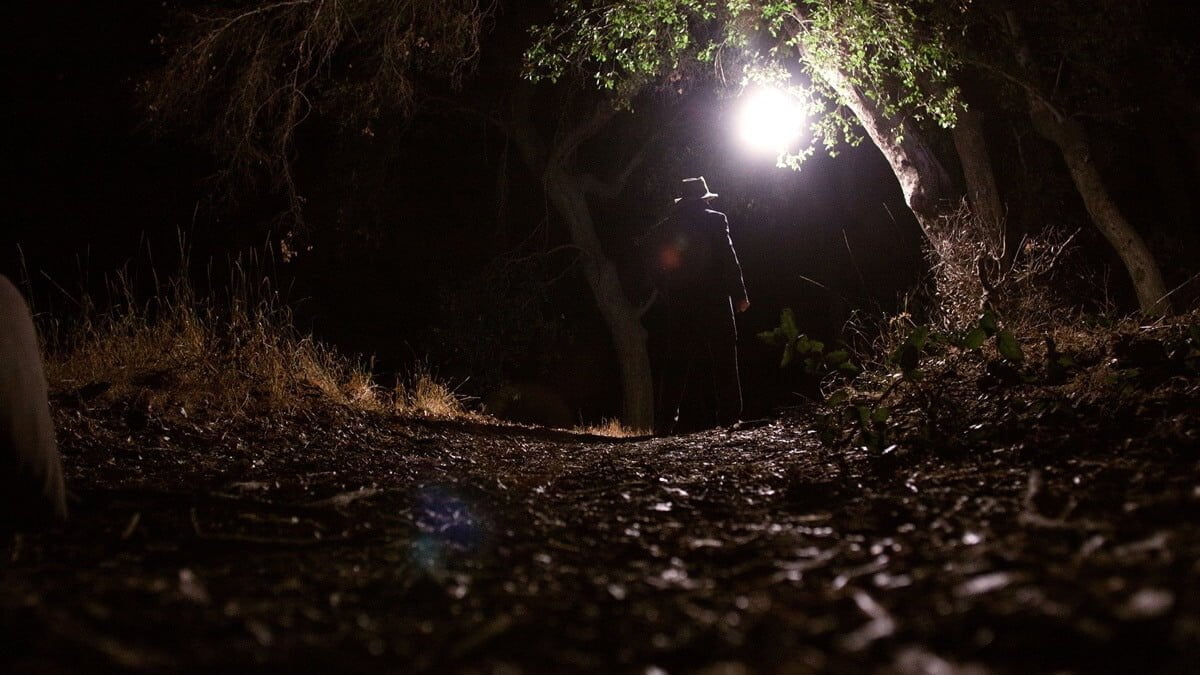 8. Digging up the Marrow (2014)
This isn't your typical horror. A filmmaker (Adam Green) is on a quest to prove monsters are legit, and what he finds? Pure, unfiltered terror. Tony Todd's cameo is the cherry on top, adding a welcomed touch of realness to the mix. The film's blend of reality and fiction, combined with its creepy special effects, makes it a standout. For those who appreciate a side of innovation with their scares, Digging up the Marrow is a meta must.
Where to Watch: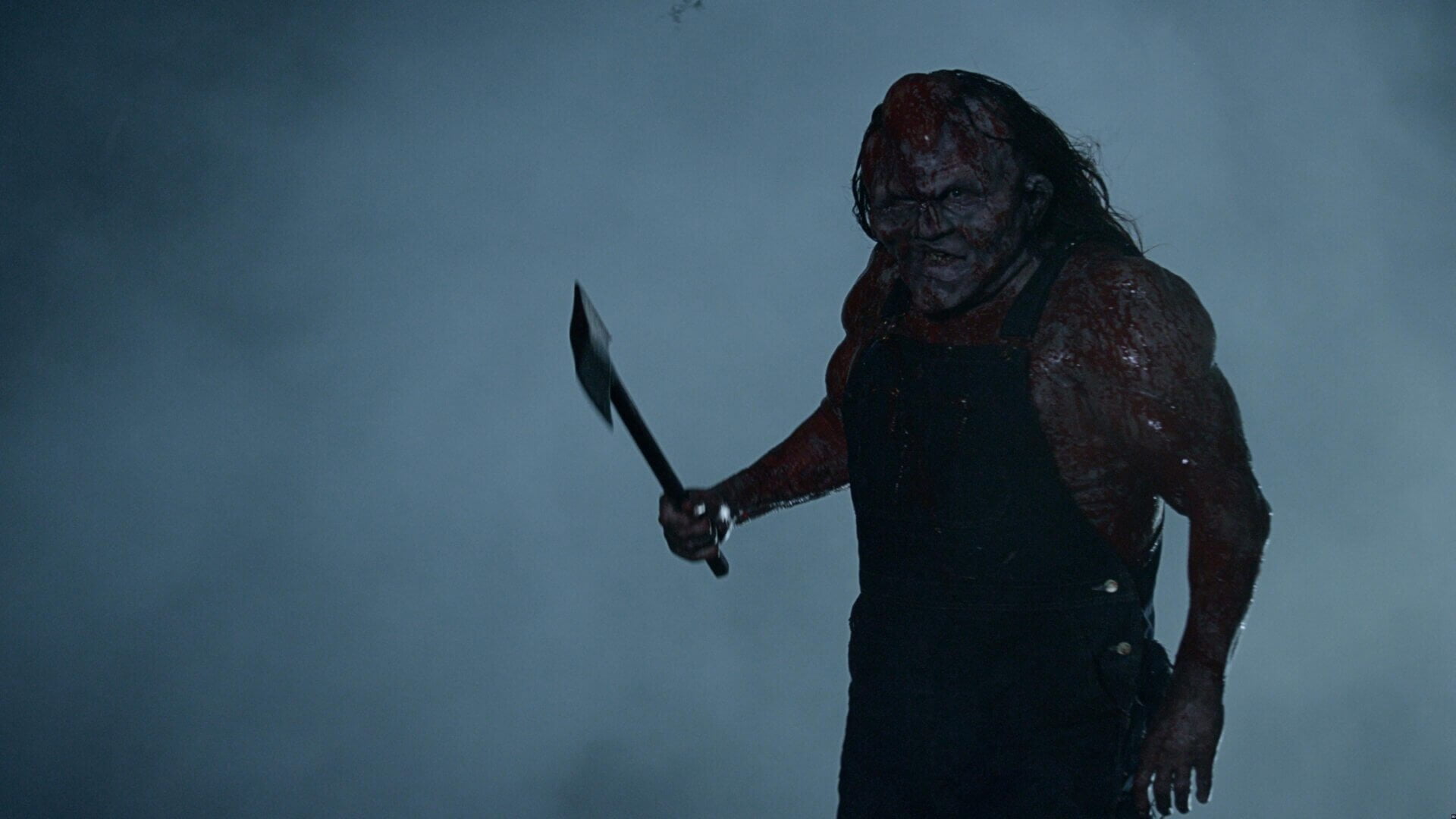 7. Victor Crowley (2017)
Victor Crowley is a gore-fest with some of the most epic kills in horror. Ten years after the Hatchet series, we're back with the resurrected killer, Victor Crowley. Tony Todd's Reverend Zombie returns with some sass and laughs amidst the chaos, and the swampy setting adds an extra layer of dread. If you're here for the blood, gore, and giggles, don't skip this one.
Where to Watch: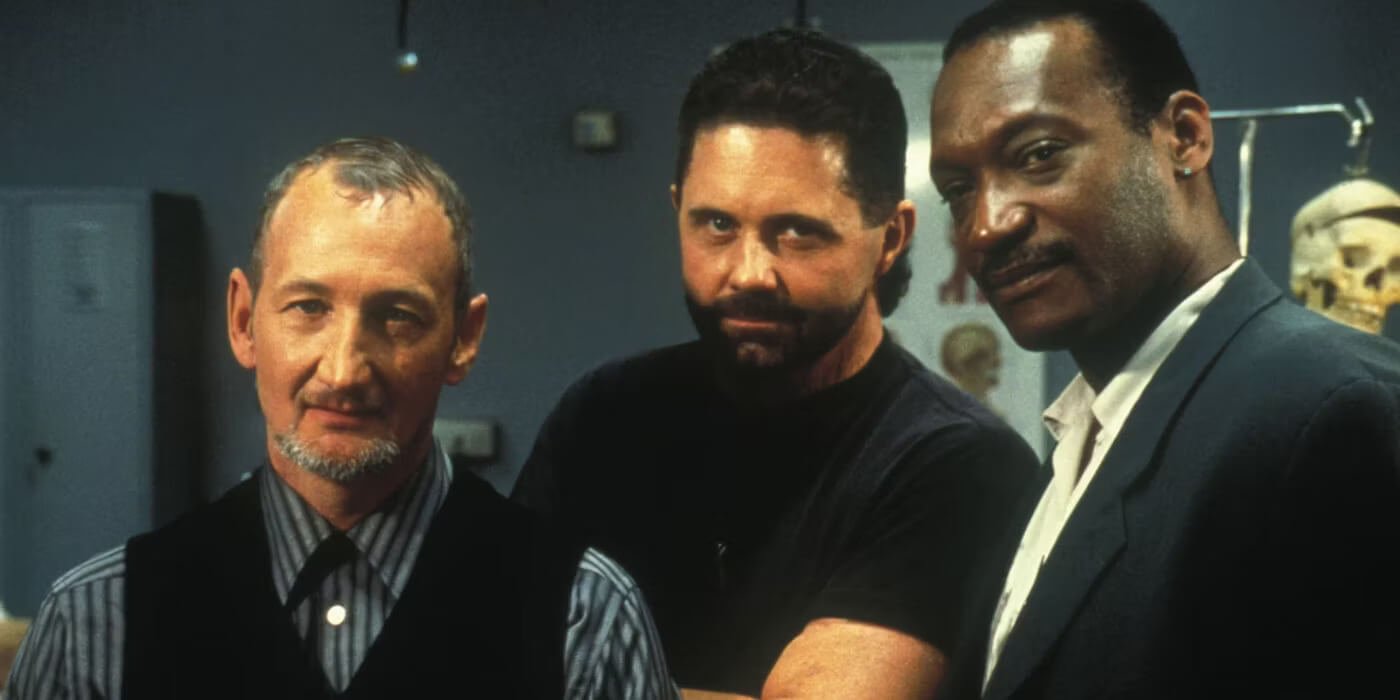 6. Wishmaster (1997)
Wishes gone wrong and a malevolent djinn? Sign us up. Tony Todd's scene-stealing appearance as Johnny Valentine, a club owner with a date with destiny, showcases his range. The film's zany plot, filled with twists, turns, and horror cameos galore, makes it a rollercoaster of horror fun. Wishmaster is all about dark magic and the price you pay for it.
Where to Watch: