5 Horror Movies to watch after seeing Malignant. You want recommendations, we've got 'em!
Malignant has only been out for a weekend, but it's already made waves. Horror audiences everywhere are still reeling with reactions and recovering from seeing James Wan's action-packed return to the genre.
Wan's known for his American gothic stairwells and jump scares galore, but few were prepared for the bizarre and audience-pleasing turns of Malignant's second half.  A ballsy original from one of the biggest names in modern horror, there are few movies that dare compare. I've been racking my brain all weekend with what I could possibly follow Malignant up with, and I've got a few doozies for you!
Here are 5 Horror movies to see after watching Malignant!
5. Insidious (2010)
It would be impossible to make this list without recommending one of James Wan's prior horrors, and we think Insidious is just the ticket. Perhaps overshadowed by its Conjuringy sibling, we opted for Insidious instead as it captures the same dark and stormy hues and shadowy jumpscares of Malignant's first half. It's also the film where Wan discovered his love of wooden staircases and wainscotting, so come to see the birth of it all!
ENJOYING THIS POST?
Nightmare on Film Street is an independent outlet. All of our articles are FREE to read and enjoy, without limits. If you're enjoying this article, consider joining our fiend club on Patreon for only a couple-a bucks a month!

4. Re-Animator (1985)
Right from the wild opening of Malignant, I knew Re-Animator would be a great match. Stuart Gordon's cult classic isn't afraid to turn the dial up to crazy, and if you're as obsessed about the wild turns in Malignant, you'll love the distended reanimating corpses and headless villain with a rape fantasy stalking Re-Animator's morgue-filled finale. Though these films are thematically pretty different, they both feature some mad, experimental science, and aren't afraid to let things get weird.
3. Basket Case (1982)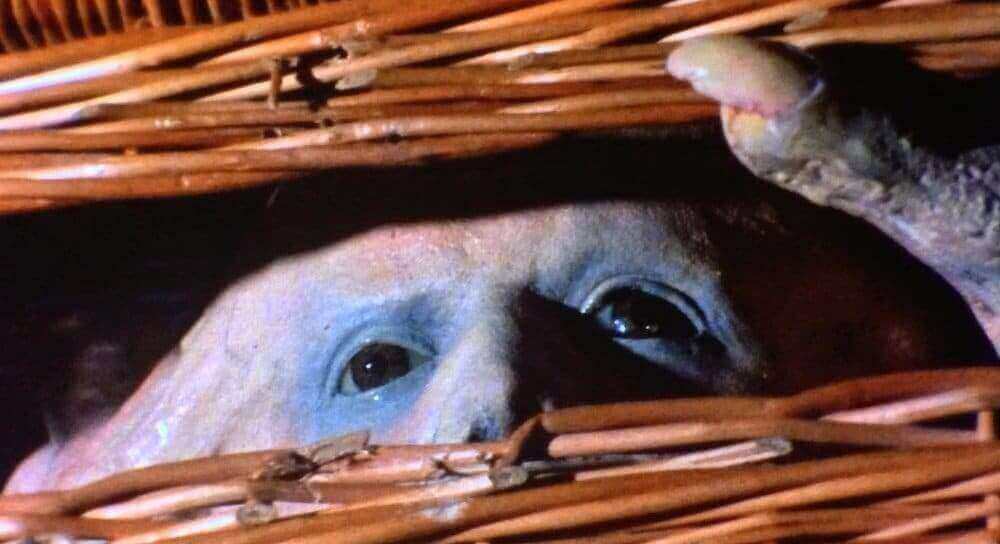 Directed by Frank Henenlotter, a director known for his wild horror-comedies absolutely brimming with special effects. Enter Basket Case. This recommendation comes as no surprise if you've seen Malignant, but if you haven't, I strongly urge you to back away from this synopsis right now.
You gone? good. In Basket Case, "a grotesquely deformed Siamese twin joins forces with his brother to stalk the physician who separated them at birth." It's wild, it's weird, it's absurd. And, it's a perfect follow-up to Malignant.
2. Body Parts (1991)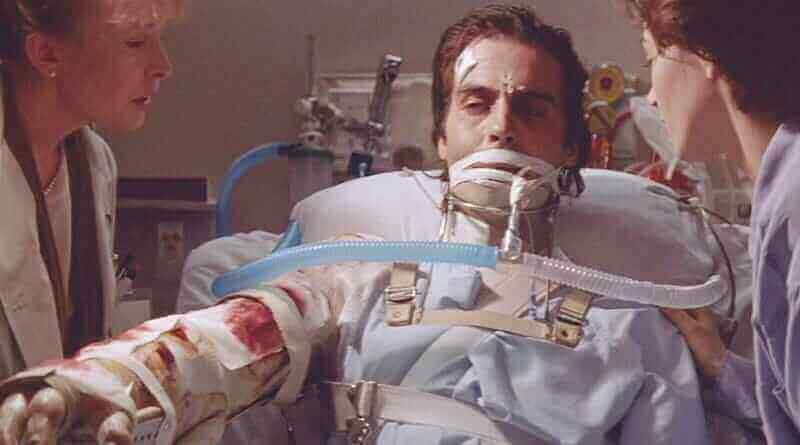 Few movies are actually able to shock and stun audiences. Malignant is one. Body Parts is another. After receiving an experimental arm transplant, "a man fears he is possessed by the soul of the serial killer".  Body Parts kicks off with crazy implausible science, and sets off across the city on a murderous, action-filled rampage with car chases, explosions, and way more movie than you thought could fit in 90 minutes.  Hmm, what does that remind you of?
1. House on Haunted Hill (1999)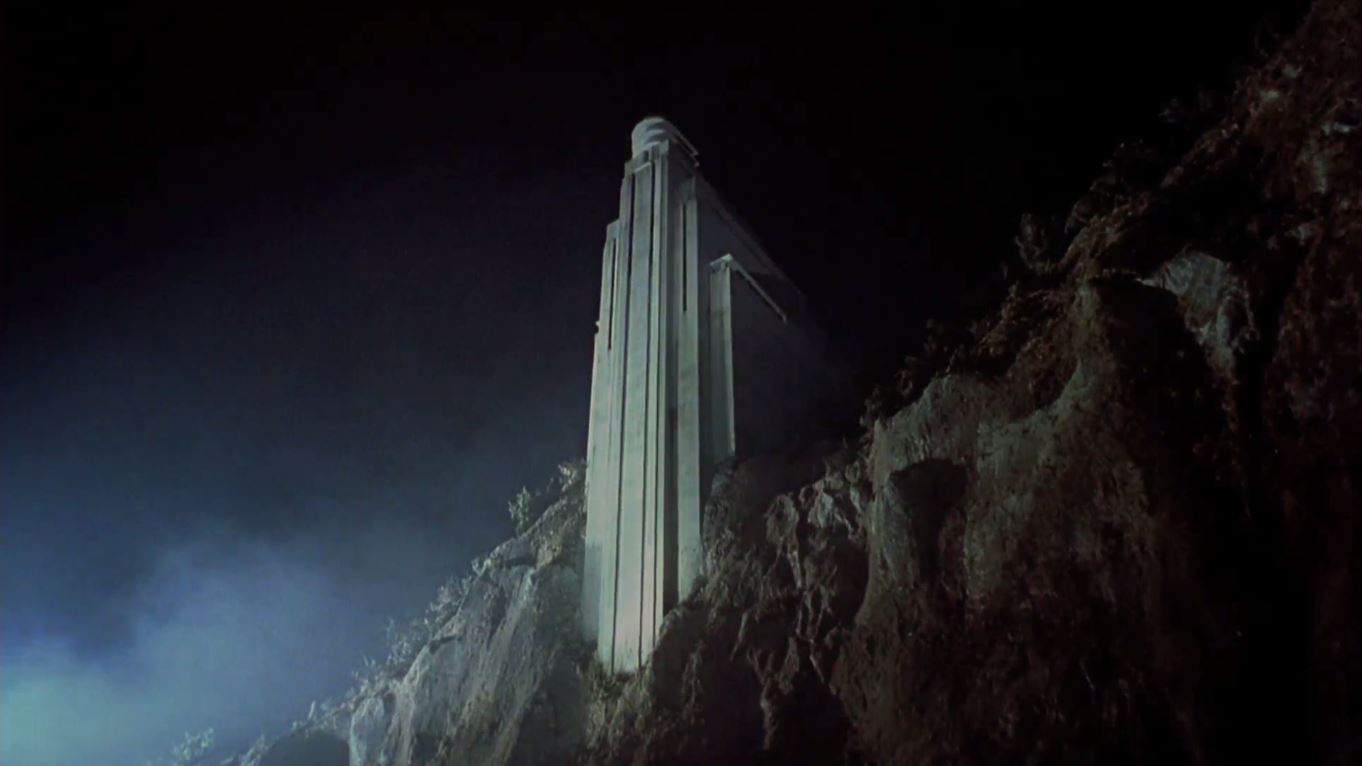 I've seen a lot of people calling Malignant James Wan's "Giallo" film. Those people are wrong. Malignant is James Wan's "Dark Castle Film Circa 2000". Don't believe me? Watch the House on Haunted Hill remake and come talk to me.  This film is horror trope overload, all synapses firing craziness, that combines gothic horror with mad science weirdness. It's a full-out roller coaster, one that's not unlike the absolute trip of Malignant. All aboard!
Those are our 5 picks of films to watch after seeing Malignant! Which one are you putting on first?
Let us know what you thought of Malignant over on in the Nightmare on Film Street Discord! You can even get spoilery in the spoiler-safe channel!