Graveyards: those eerie expanses where the departed find their eternal rest, and where filmmakers unearth some of the most spine-tingling tales ever told. At Nightmare on Film Street, we've got a bone to pick with anyone who doesn't appreciate the macabre magic of a good cemetery-set scare.
So, dust off your tombstone trivia and join us on a moonlit stroll through 13 graveyard horror movies that promise to leave you delightfully disturbed.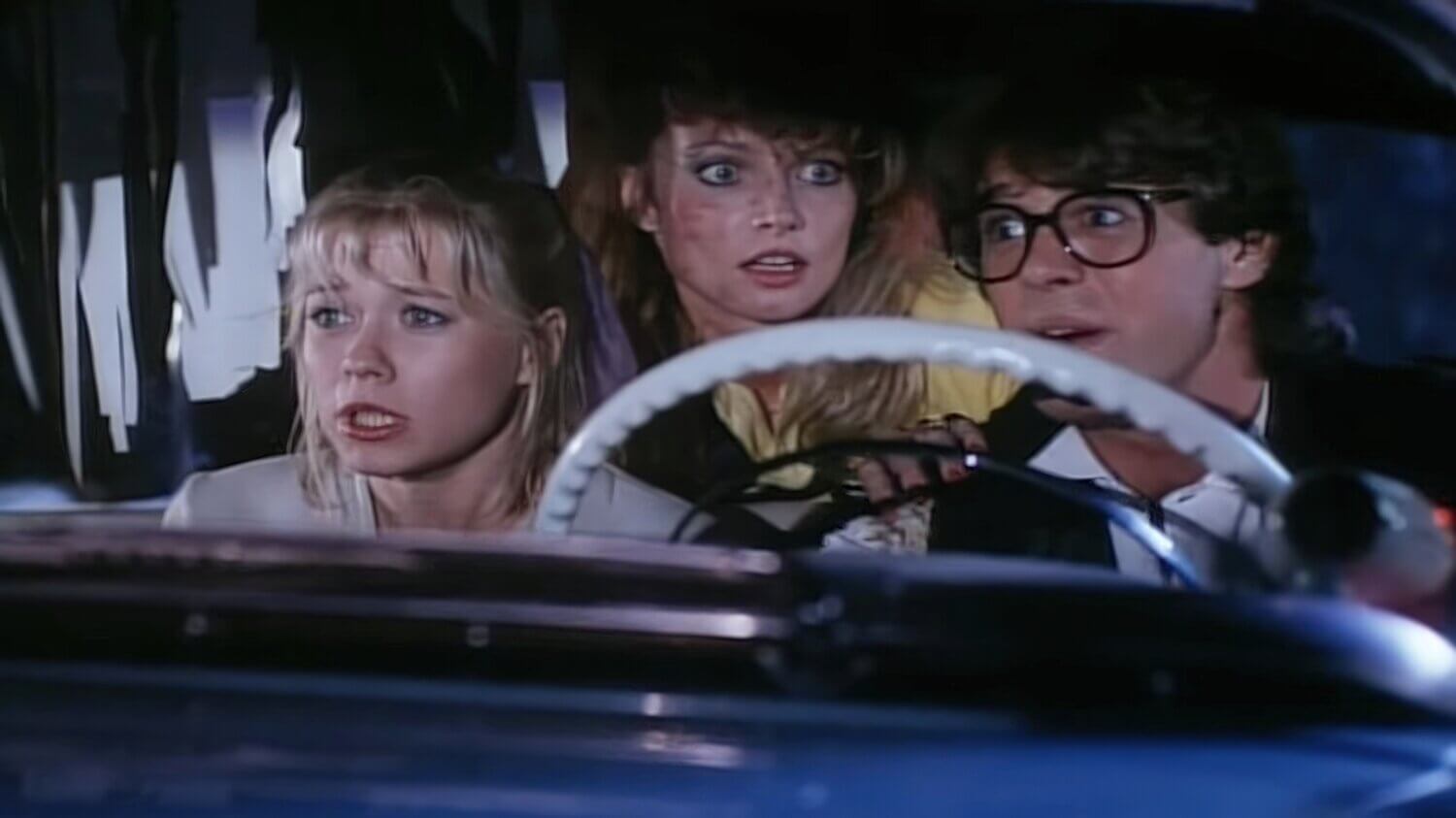 13. The Midnight Hour (1985)
Halloween night, a cursed scroll, and the dead rising from their graves. This TV movie is a nostalgic trip back to the '80s, where a group of teens must confront the supernatural to save their town. With its graveyard setting playing a pivotal role, it's a hauntingly fun start to our list.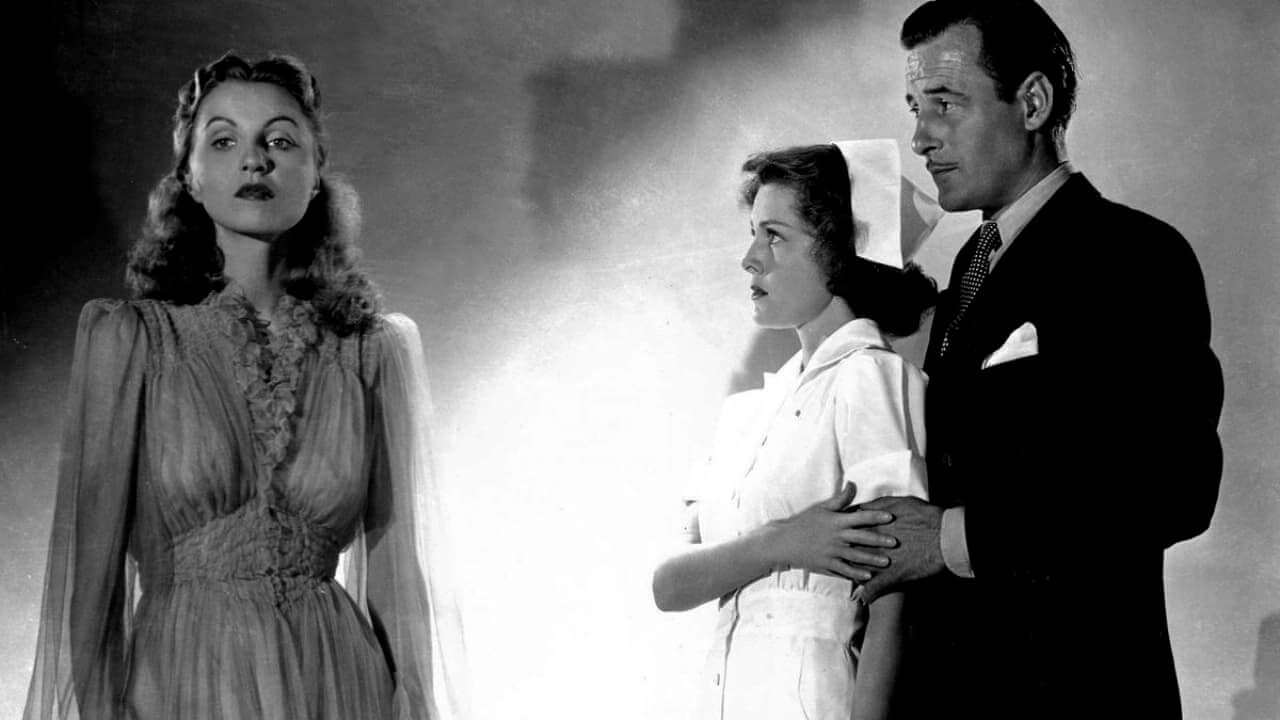 12. I Walked with a Zombie (1943)
A nurse is brought to the Caribbean to care for a woman in a mysterious catatonic state. As she delves deeper into the island's secrets, she's led on a haunting journey through sugar cane fields to a shadowy graveyard. This atmospheric classic is a masterclass in mood and suspense.
Where to Watch: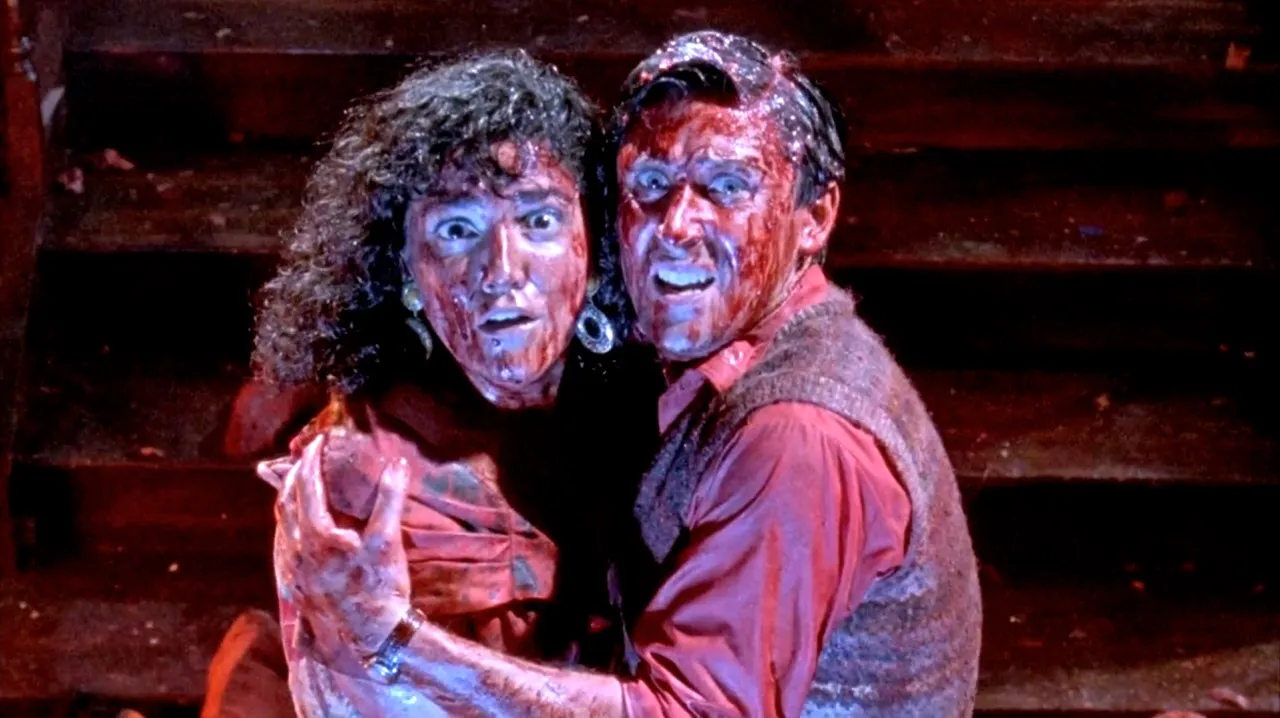 11. Braindead/Dead Alive (1992)
Before The Lord of the Rings, Peter Jackson dabbled in the delightfully grotesque. A Sumatran rat-monkey bite leads to a zombie outbreak, culminating in a graveyard showdown featuring martial arts and, believe it or not, a lawnmower. It's gory, it's zany, and it's unforgettable.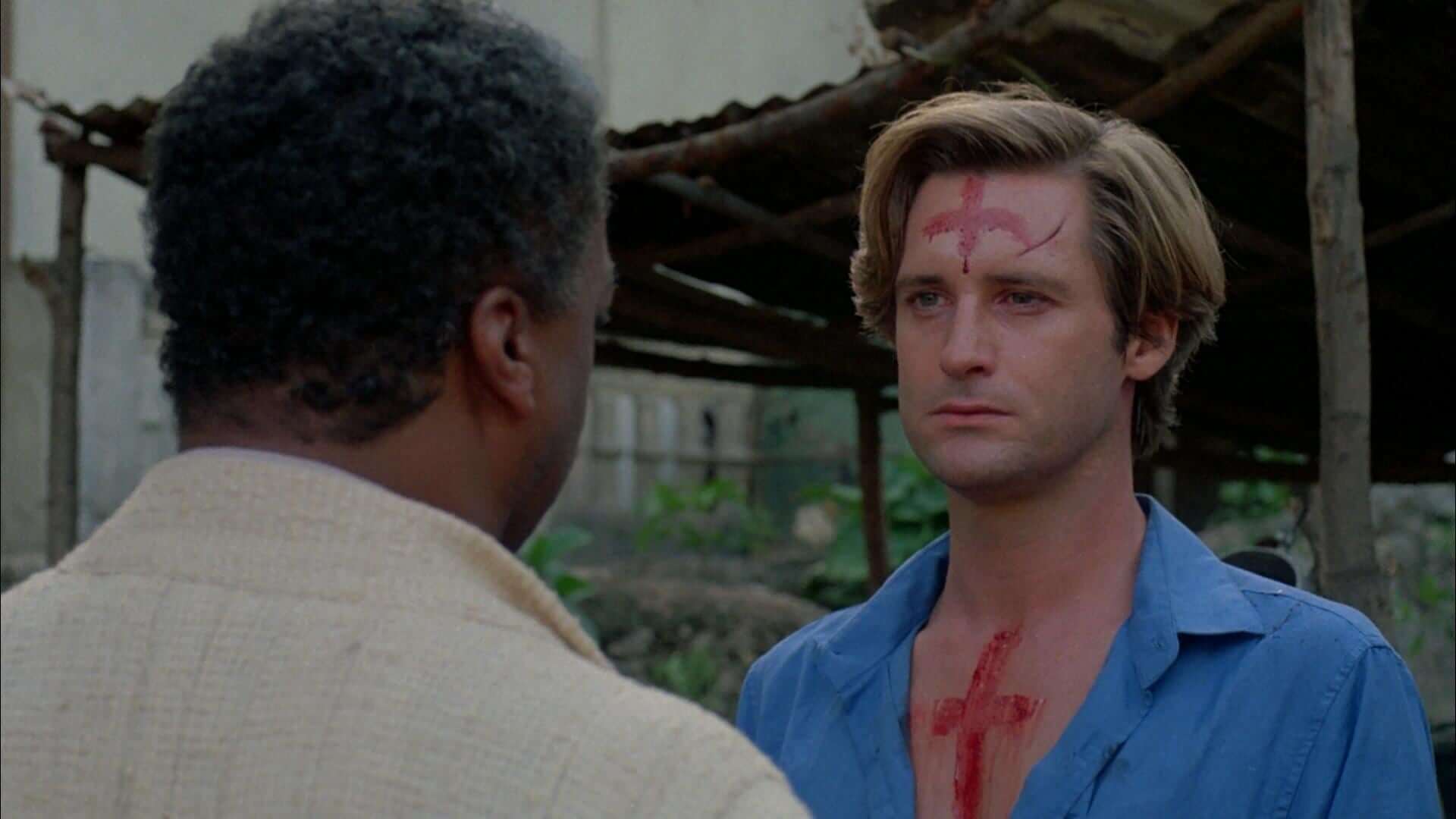 10. The Serpent and the Rainbow (1988)
An anthropologist ventures to Haiti to investigate a drug used in voodoo rituals to turn people into zombies. Wes Craven's exploration of voodoo culture is both enlightening and terrifying, with graveyard rituals that'll send shivers down your spine.
Where to Watch: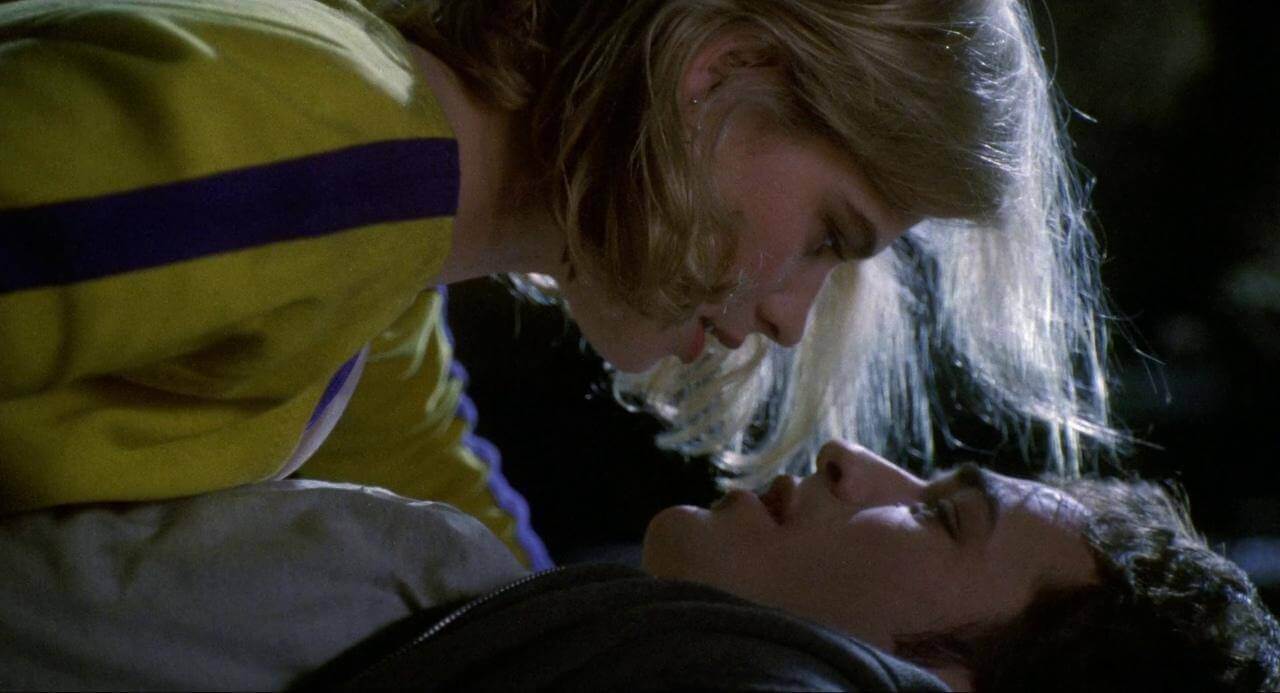 9. Buffy the Vampire Slayer (1992)
Before she became a TV icon, Buffy was a high school cheerleader turned vampire hunter. With her trusty stake in hand, she battles bloodsuckers in graveyards and learns of her destiny as the chosen one. Campy, action-packed, and full of fanged foes, it's a grave addition to our list.
Where to Watch: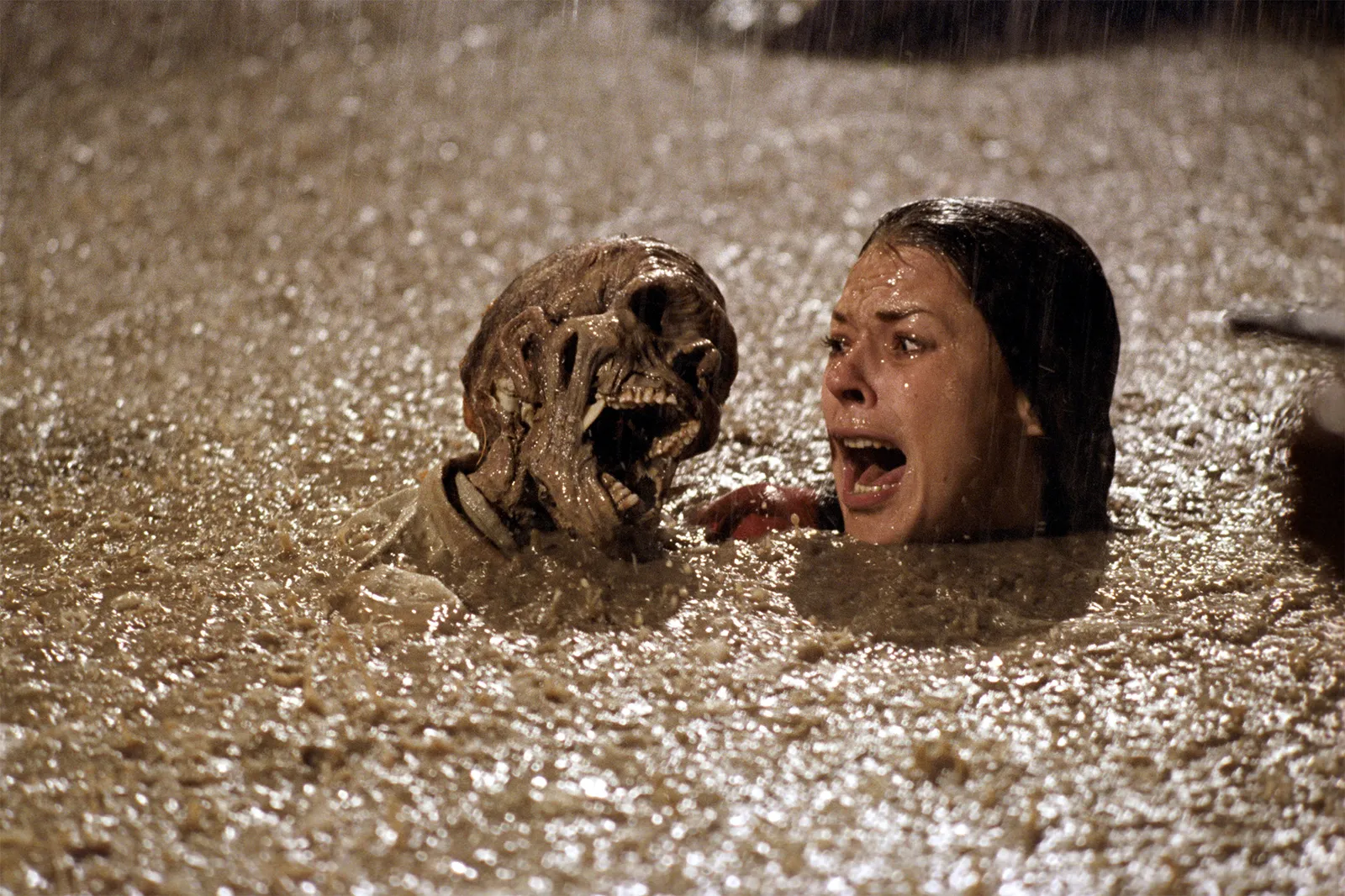 8. Poltergeist (1982)
The Freeling family's suburban dream turns into a nightmare when they discover their home is built on a cemetery. Spirits communicate through the TV, and their daughter is sucked into another dimension. The revelation of the graveyard beneath their home is a chilling twist in this supernatural classic.
Where to Watch: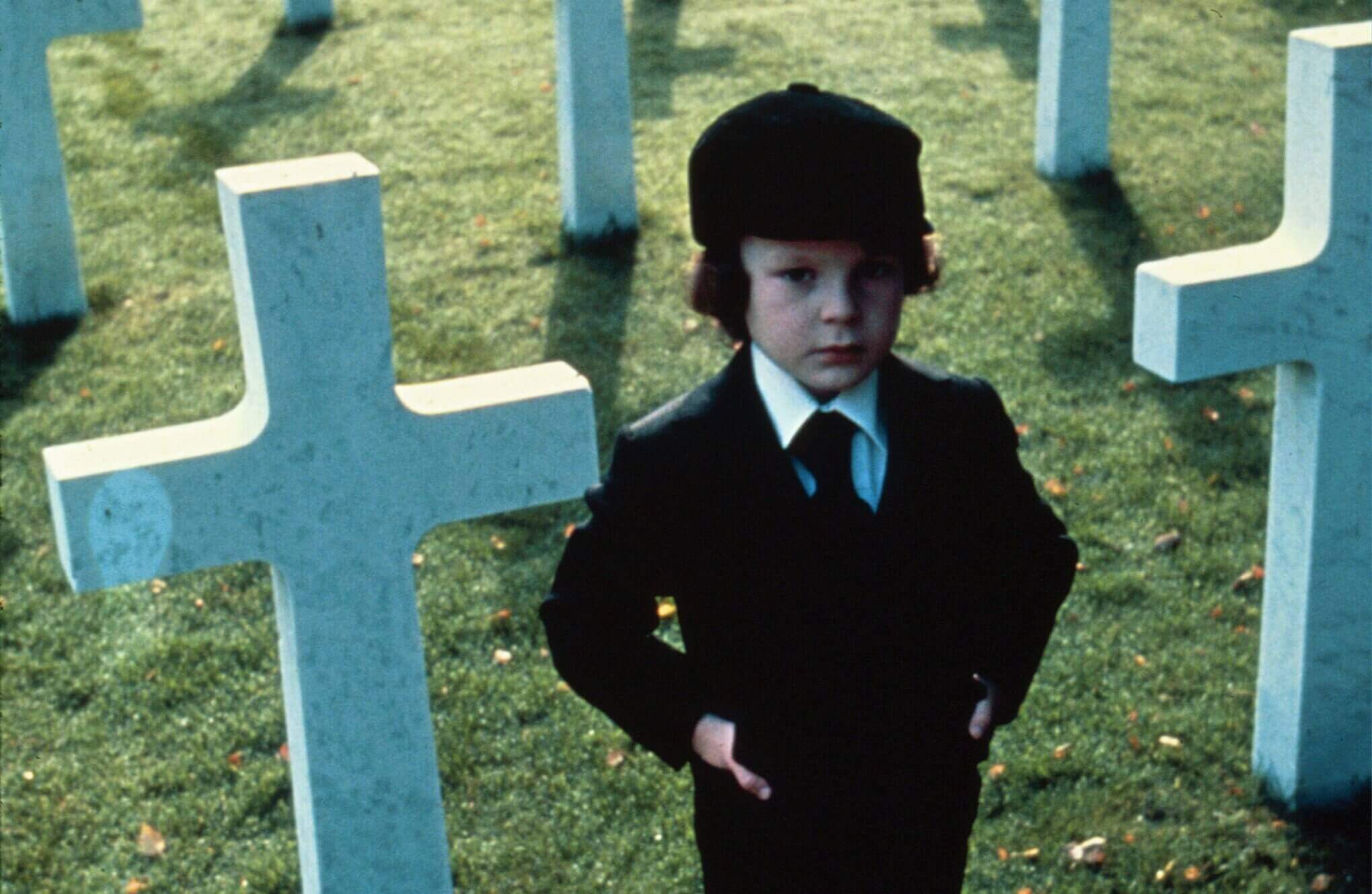 7. The Omen (1976)
Damien, the antichrist child, is surrounded by mysterious deaths and omens. But it's the graveyard scene, with its aggressive Rottweilers and ancient prophecies, that stands out as one of the film's most terrifying moments. It's a devilish tale of destiny and doom.
Where to Watch: