It's a truth universally acknowledged that a movie labeled "horror" must be in want of a ghost, ghoul, or masked slasher.
But let's not pigeonhole terror, shall we? Sometimes, the most unsettling shivers come from flicks that sport different genre tags. And hey, who doesn't love a surprise freak-out from a film that's supposed to be a drama, thriller, or even a family flick? We've compiled a list of 15 of the scariest non-horror movies that stealthily creep into horror territory without the usual tropes. From mind-bending psychological dread to the macabre lurking in the mundane, these films are the cinematic equivalent of finding a live spider in your cereal box – unexpected, creepy, and weirdly, kind of impressive?
From the surreal to the too-real, each of these films brings its own brand of terror. They won't have you checking your closet for monsters, but they might have you side-eyeing your neighbor or your TV remote. Fasten your seatbelts and lock your doors – not from the monsters outside, but from the horrors of the human psyche, societal breakdowns, and candy-coated nightmares that these movies embody so well.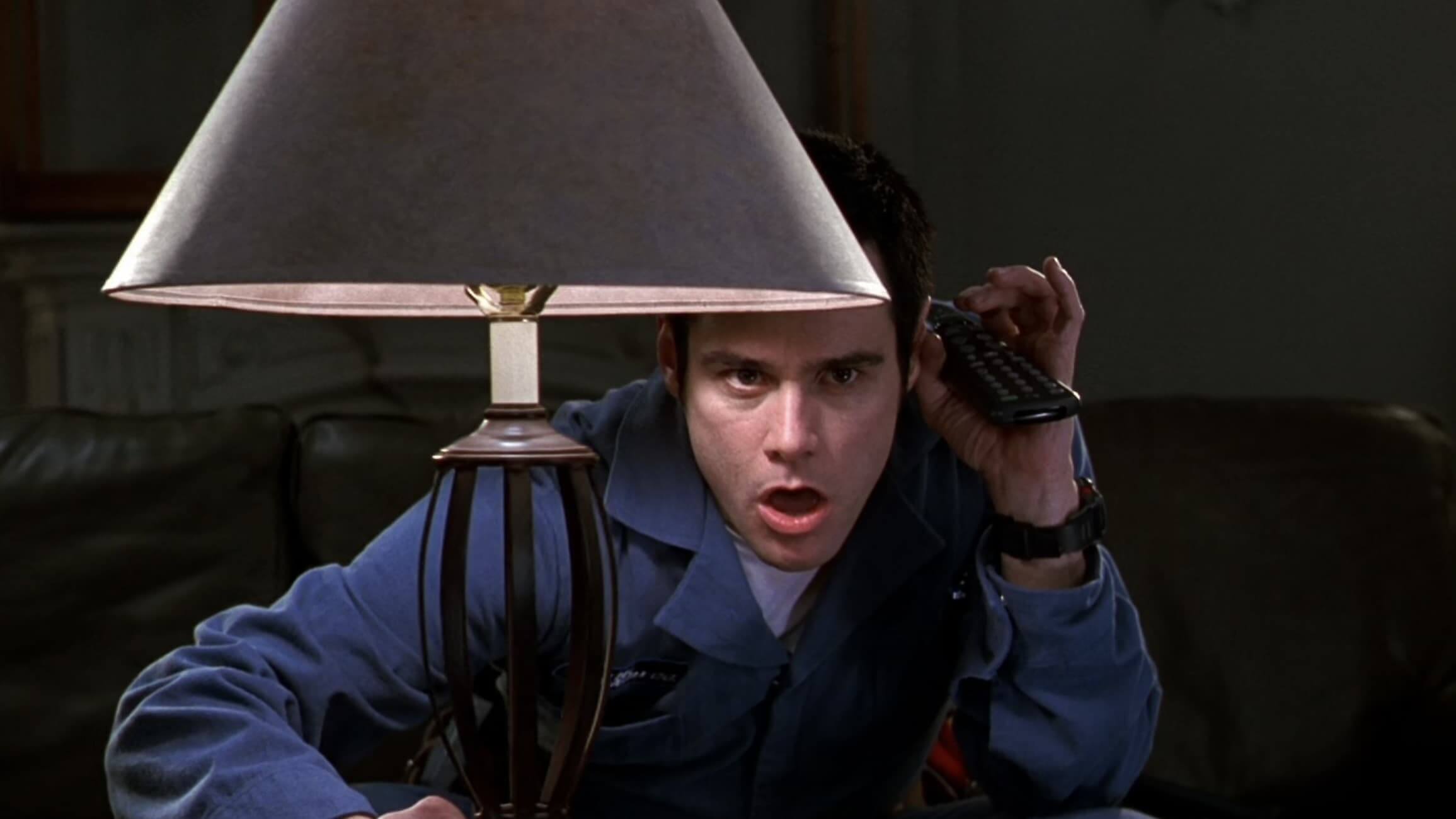 15. The Cable Guy (1996)
Jim Carrey's darkly comedic turn in The Cable Guy is unnerving in ways that go beyond black humor. This stalker-ish portrayal of loneliness turned malevolence is like watching a car crash in slow motion – you can't look away. The film's uncomfortable blend of comedy and psychological thriller elements makes it a freaky watch, especially when Carrey's character starts to unravel. It's easily one of the scariest non-horror movies.
Where to Watch: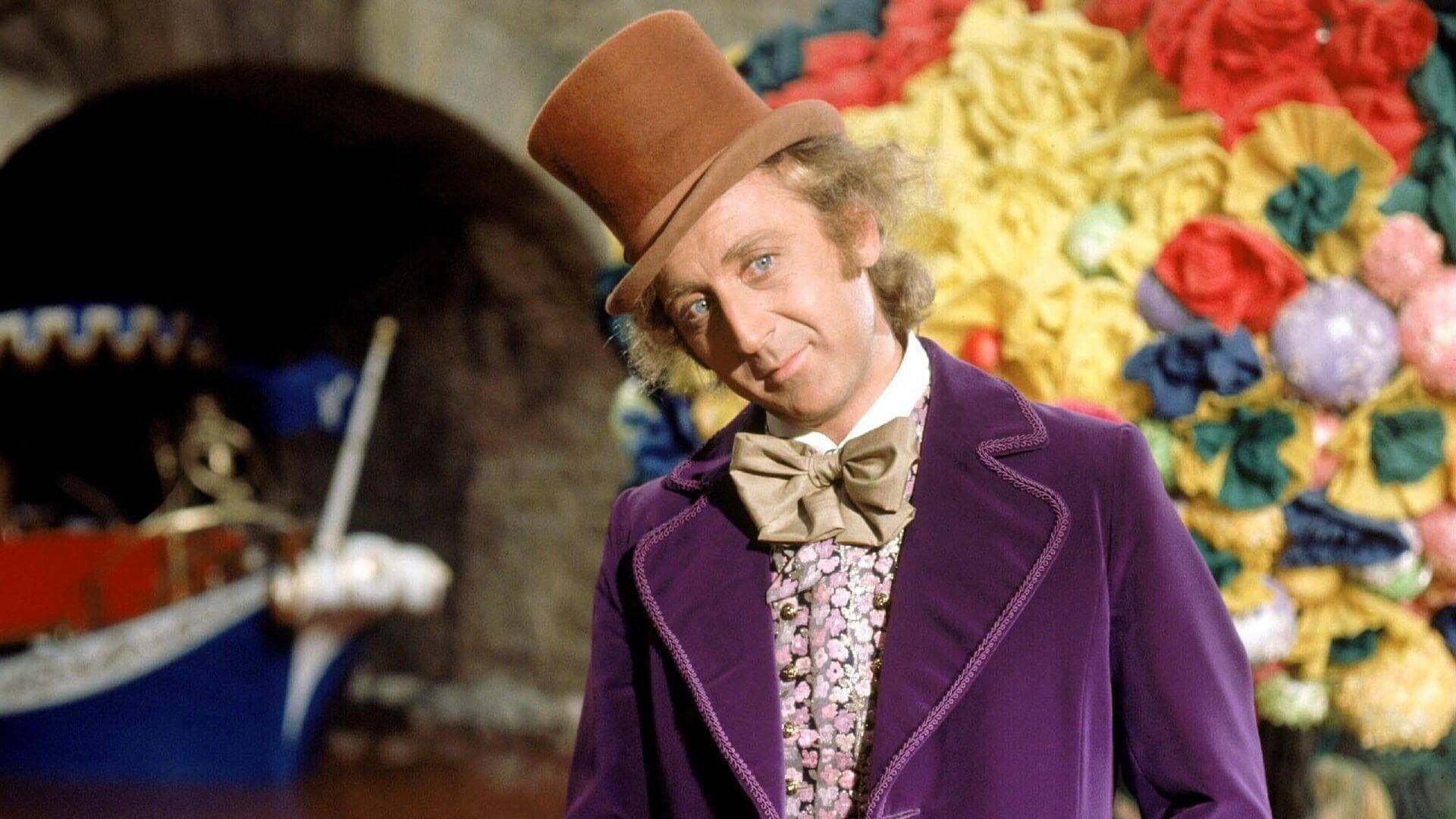 14. Willy Wonka and the Chocolate Factory (1971)
The beloved children's classic, Willy Wonka and the Chocolate Factory, harbors a dark core. Underneath the candy-coated surface lies a series of child-sized nightmares, from the terrifying boat ride to the unsettling fates of the naughty children. It's a psychedelic trip with Gene Wilder's Wonka serving as the unsettling, unpredictable guide – a fever dream wrapped in a candy wrapper.
Where to Watch: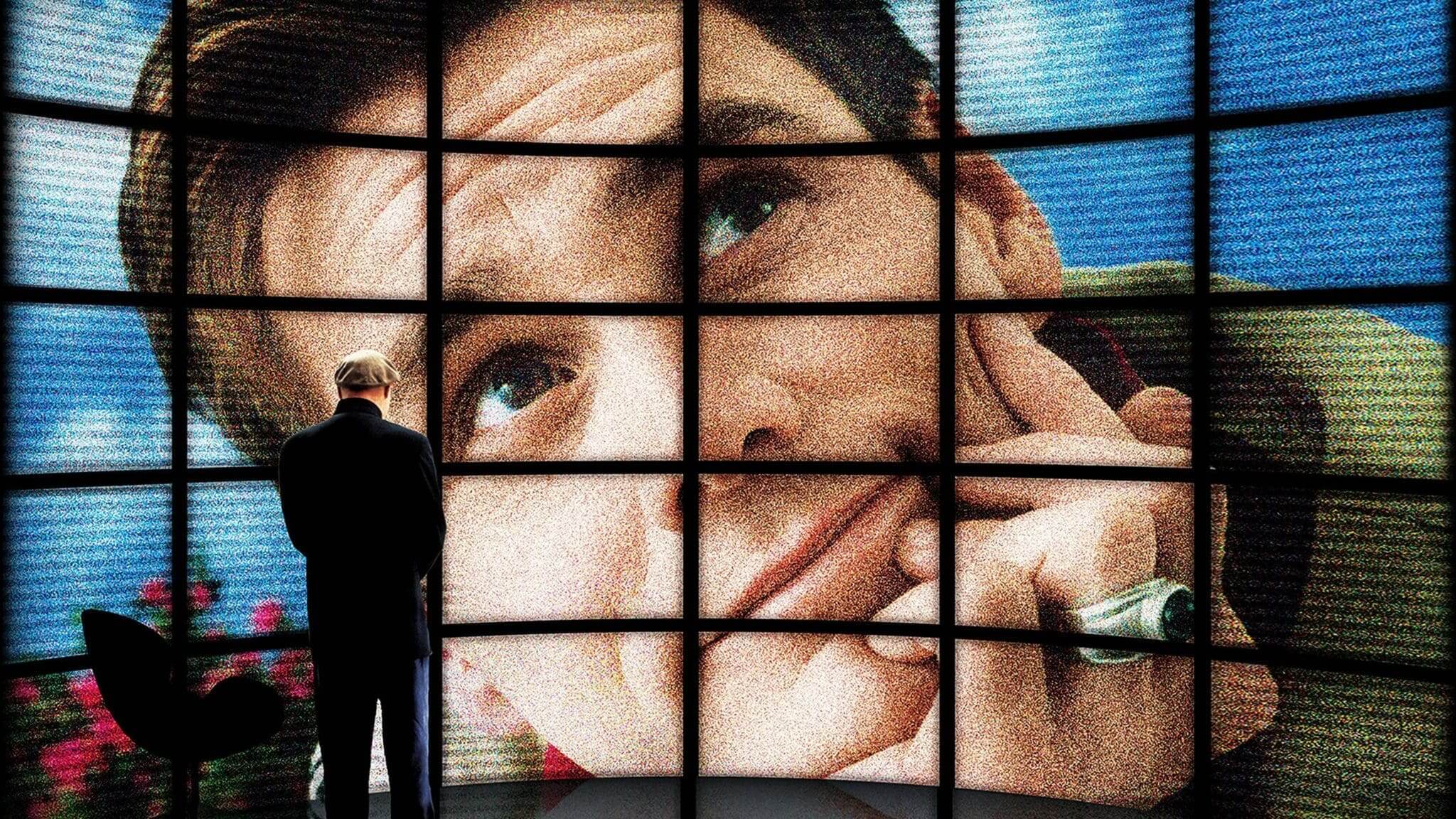 13. The Truman Show (1998)
The Truman Show may masquerade as a drama, but it's a paranoid fantasy that's disturbingly close to reality. The idea that one's life is just content for the masses is a premise as horrifying as any haunted house. It's Jim Carrey again, but this time he makes you question reality, freedom, and privacy – after all, who hasn't felt like they're being watched?
Where to Watch: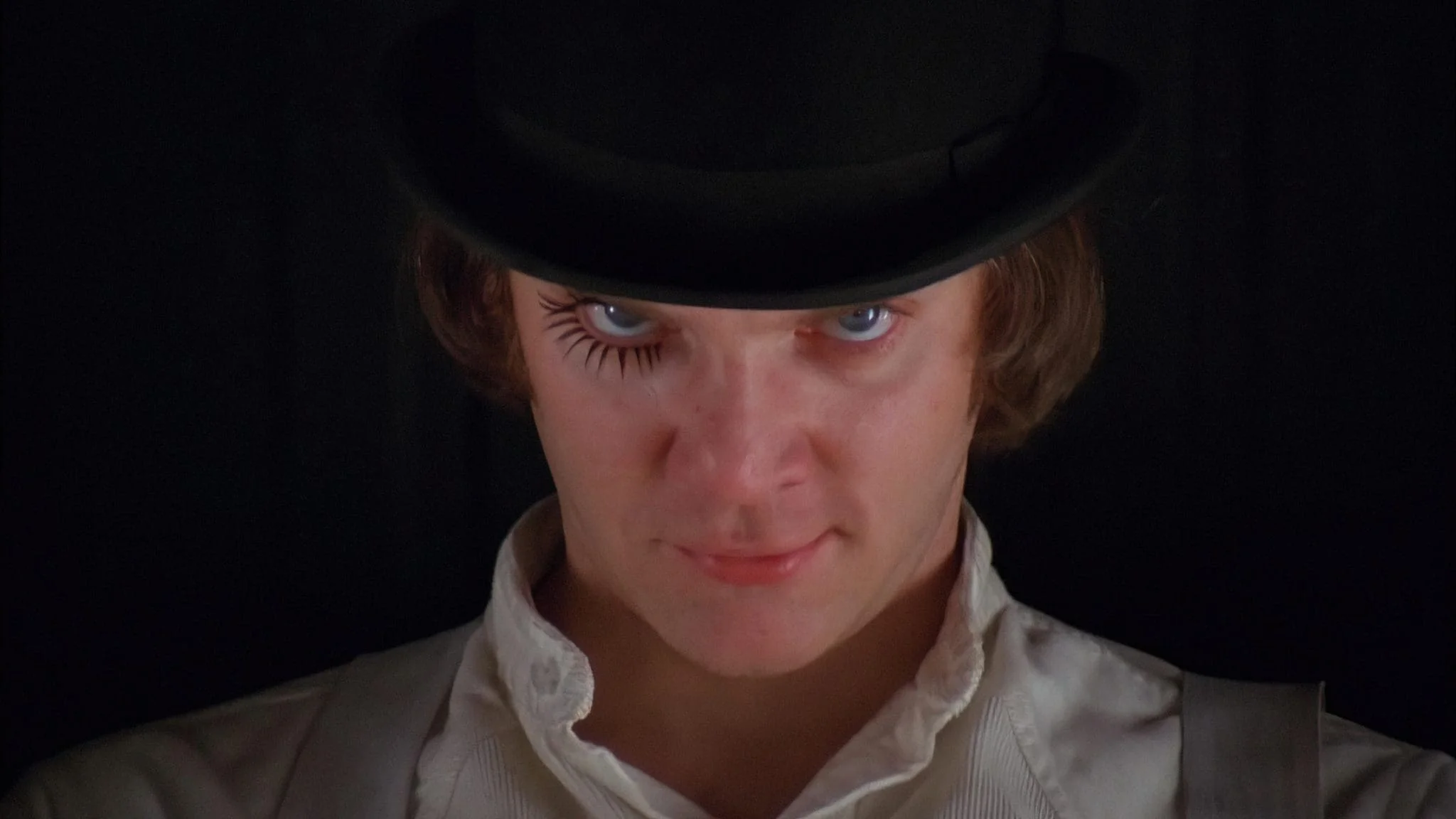 12. A Clockwork Orange (1971)
Stanley Kubrick's A Clockwork Orange is a dystopian nightmare that's impossible to categorize. This violent and shocking portrayal of a society gone mad, with its anti-hero Alex DeLarge's (Malcolm McDowell) horrific spree and the government's chilling response, is a horror story about the loss of free will and the horrors of both anarchy and order.
Where to Watch: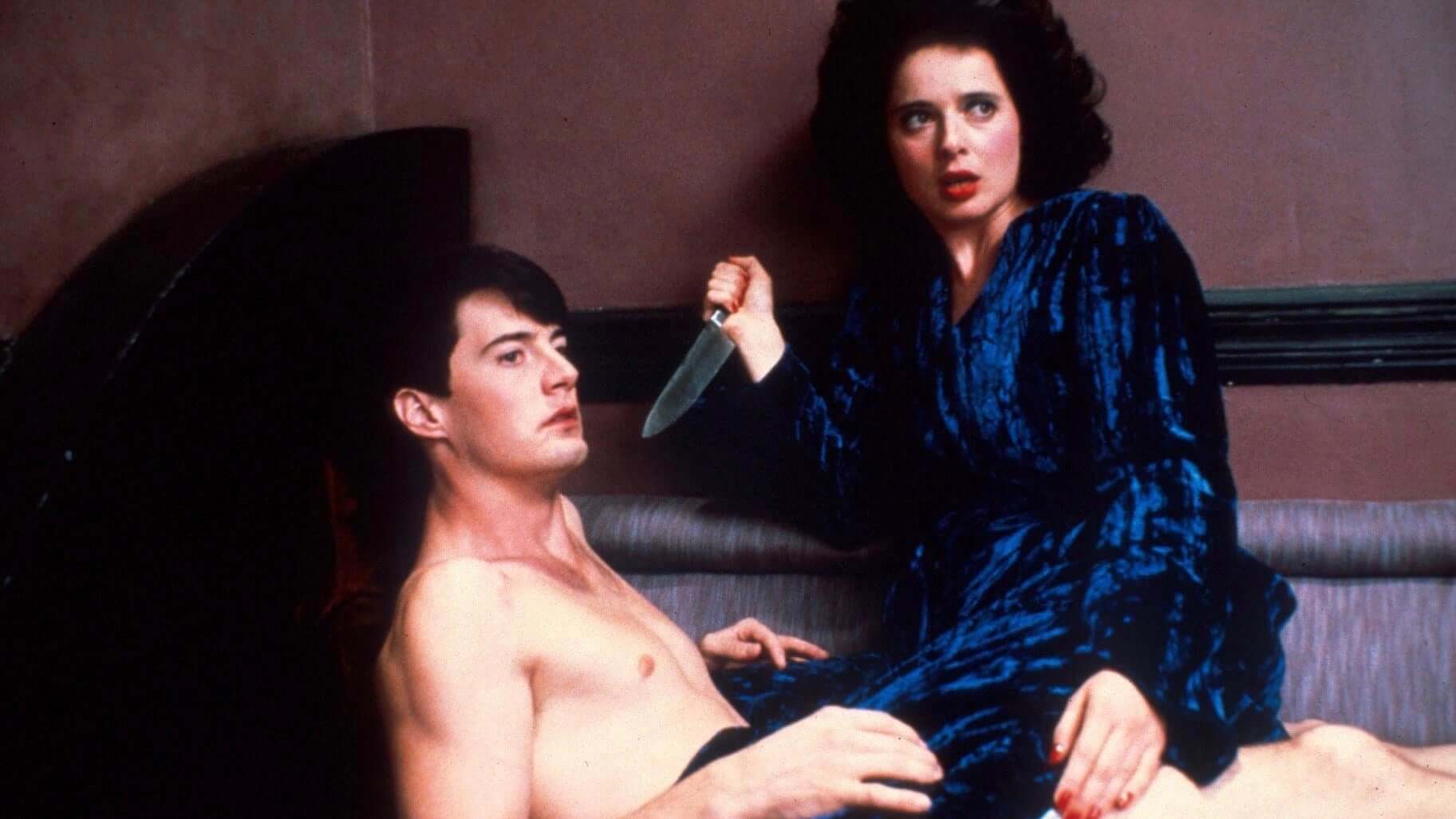 11. Blue Velvet (1986)
David Lynch's Blue Velvet is the director's exploration of the rot beneath suburban America's manicured lawns. The film descends into a world of sadistic violence and sexual depravity, making you feel like you've stepped into someone's disturbed fantasy. It's a horror story sans monsters, unless you count the monstrous humans.
Where to Watch: