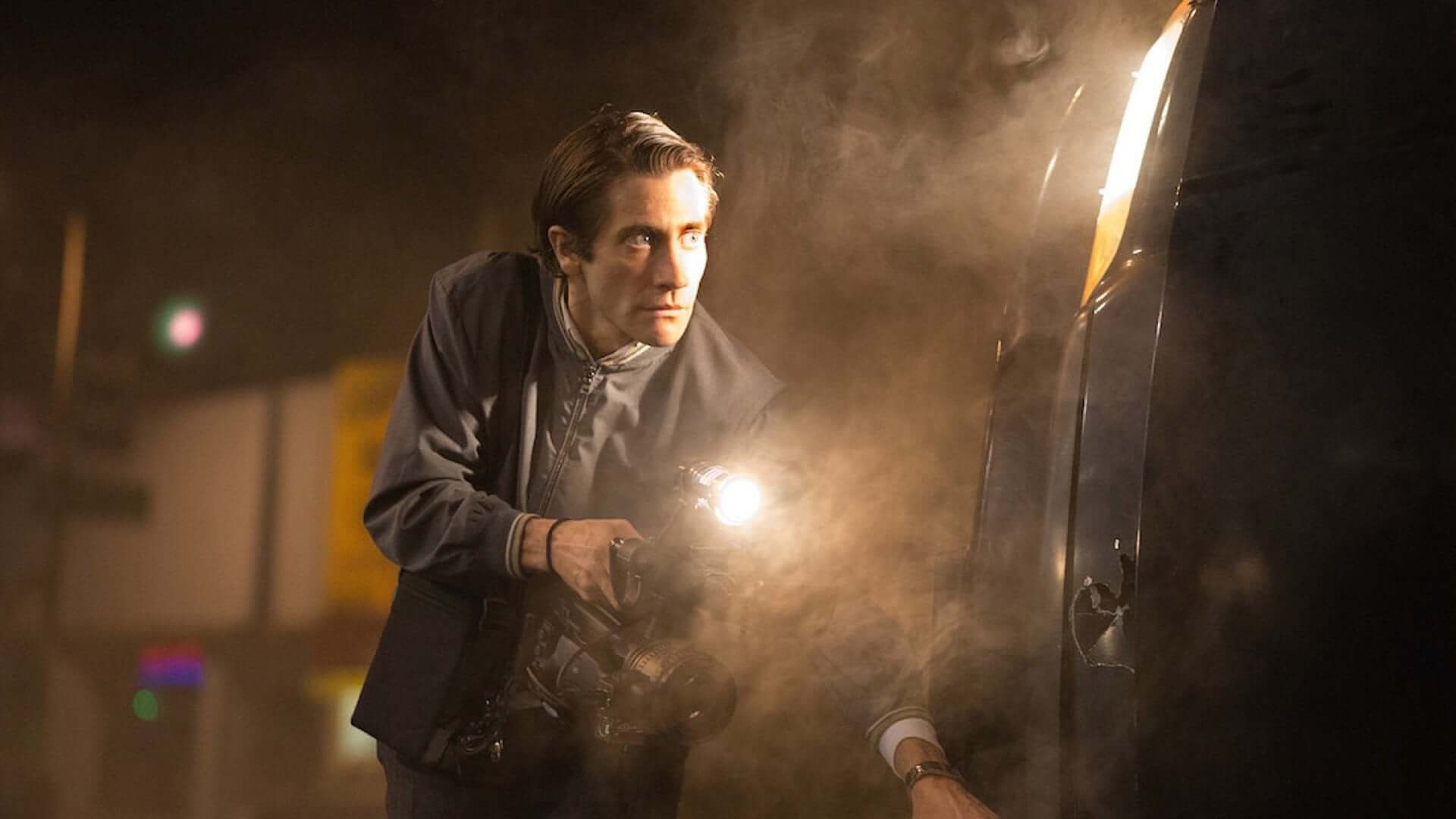 10. Nightcrawler (2014)
Nightcrawler is a modern nightmare set on the nocturnal streets of LA, with Jake Gyllenhaal's unsettling performance as Lou Bloom, a freelance crime journalist with questionable ethics. This thriller is a horror show of voyeurism and the twisted American Dream, demonstrating the eerie lengths one will go to for success.
Where to Watch: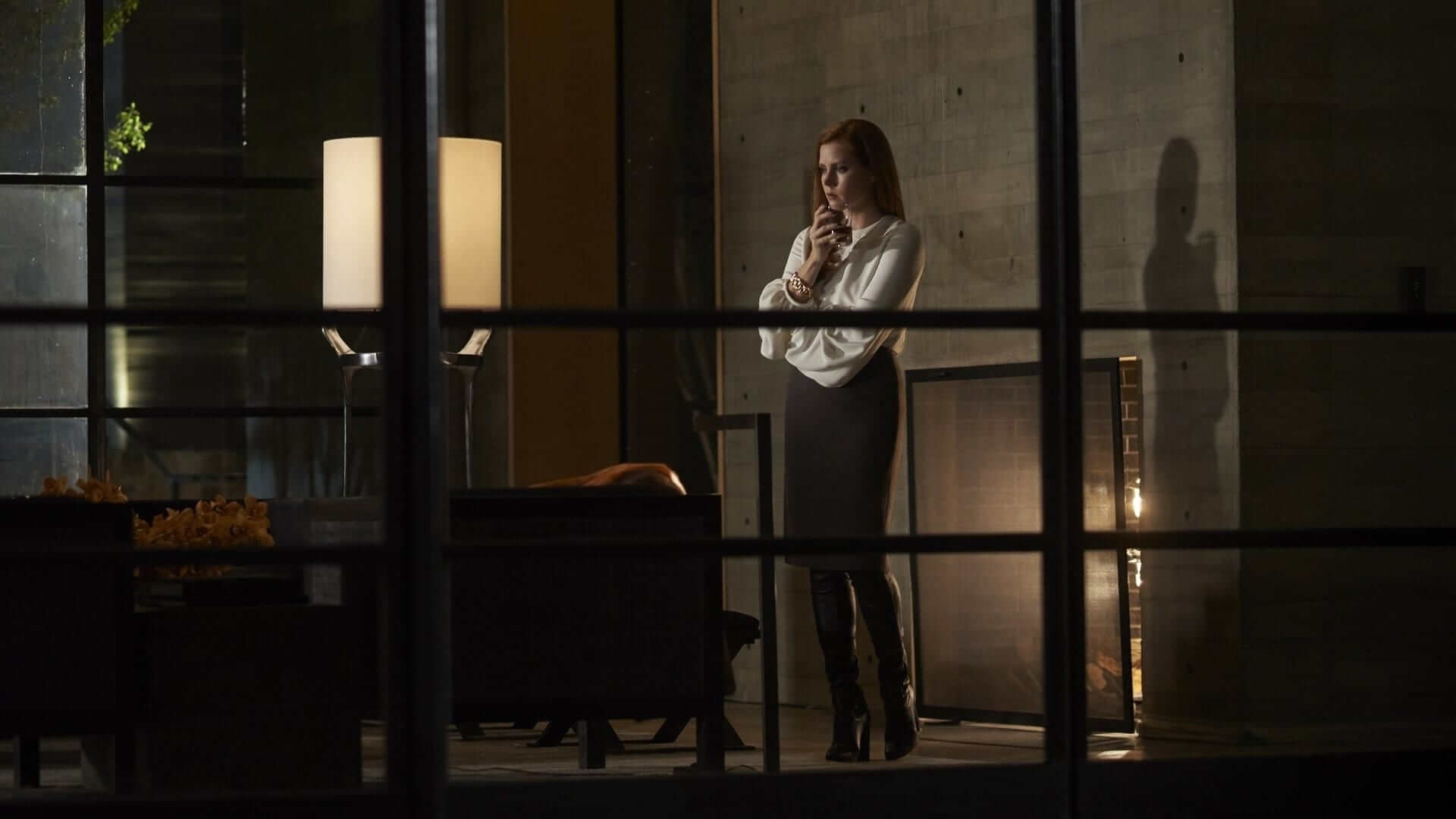 9. Nocturnal Animals (2016)
Tom Ford's Nocturnal Animals is a stylish and brutal tale of love, revenge, and regret. The film within a film narrative disorients and disturbs as it paints a harrowing picture of the darkness that humans are capable of. It's a tale of psychological torment that doesn't need the supernatural to horrify.
Where to Watch: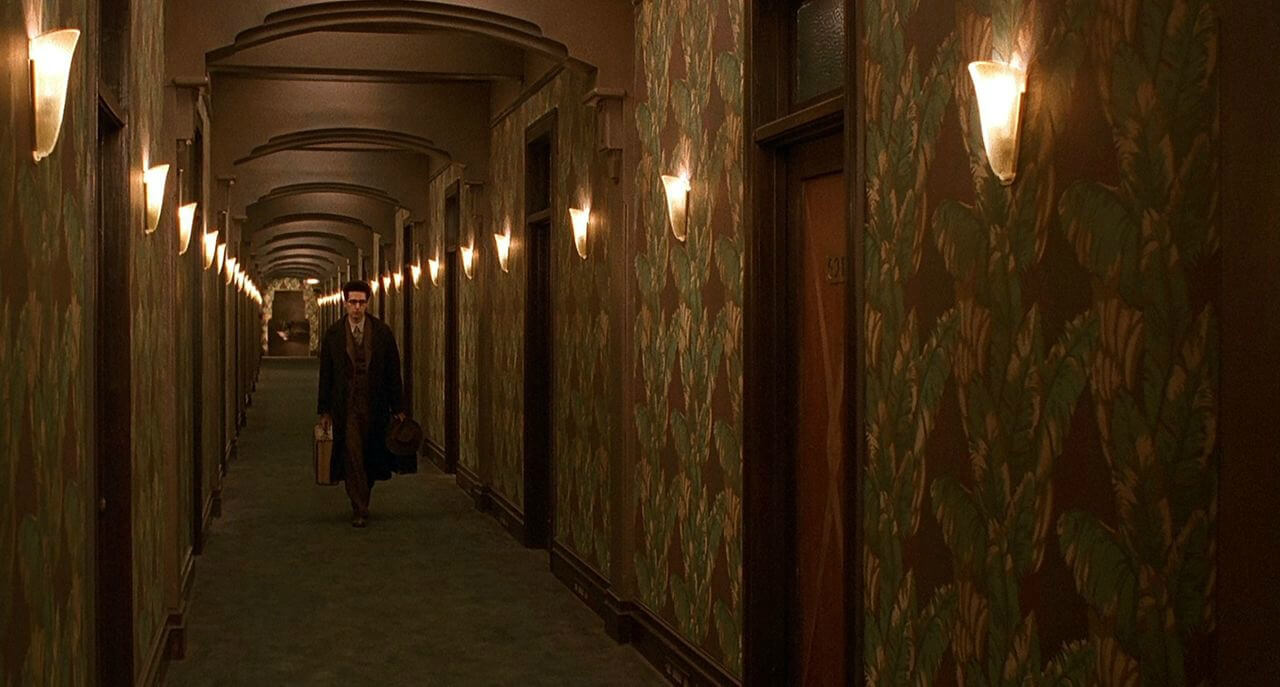 8. Barton Fink (1991)
The Coen Brothers' Barton Fink is an unsettling journey into the mind of a writer experiencing hellish writer's block in a seemingly haunted hotel. It's a movie that drips with unease and metaphorical horror, making you feel the titular character's suffocating dread and descent into madness. Easily one of the scariest non-horror movies.
Where to Watch: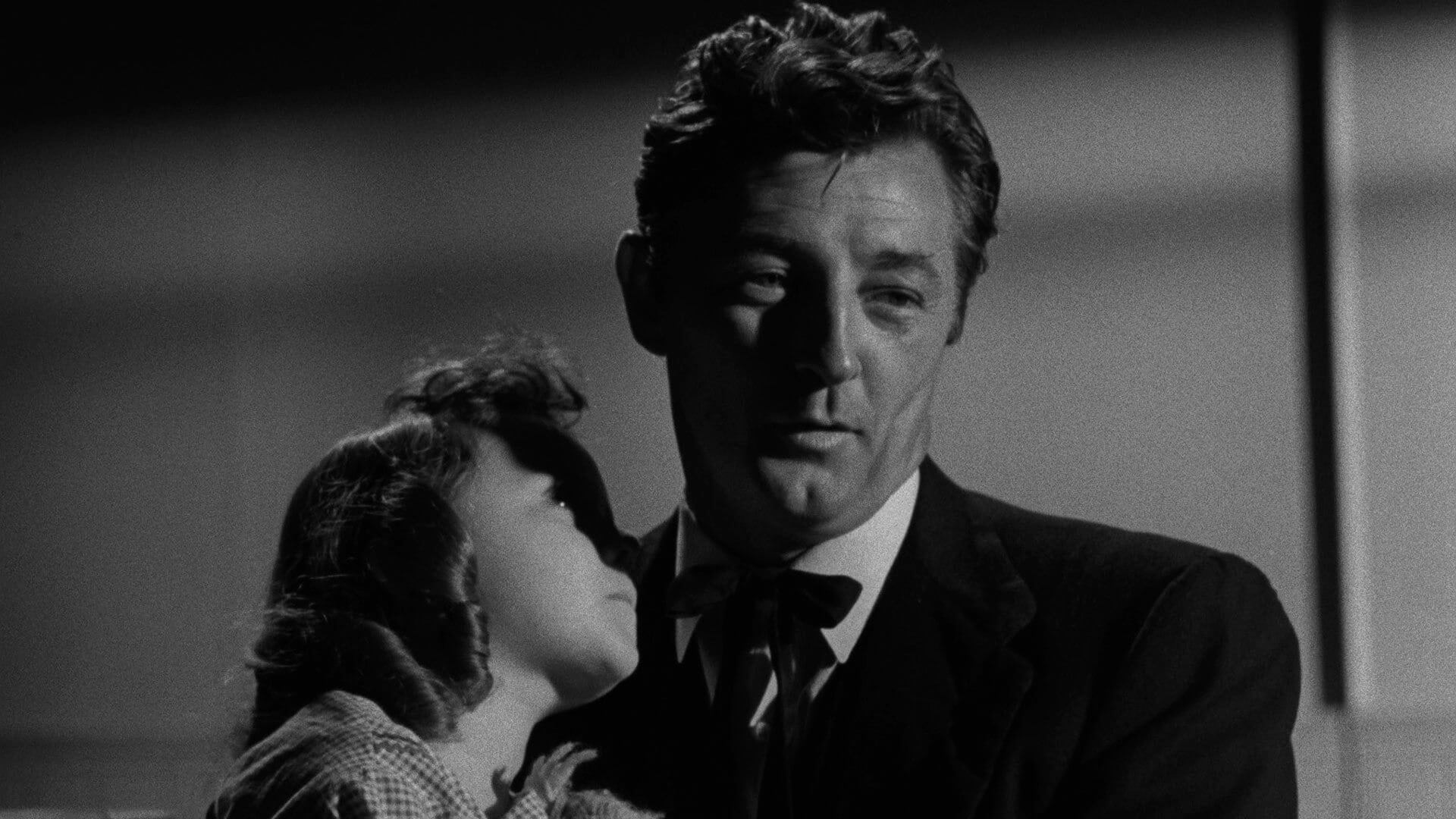 7. Night of the Hunter (1995)
Charles Laughton's Night of the Hunter is a classic that weaves a tale of good versus evil with a sinister preacher hunting two children for their dead father's stolen fortune. It's the kind of movie that sticks with you – the foreboding sense of doom, the chilling performance by Robert Mitchum, and the haunting visuals echo with eerie fairy-tale qualities.
Where to Watch: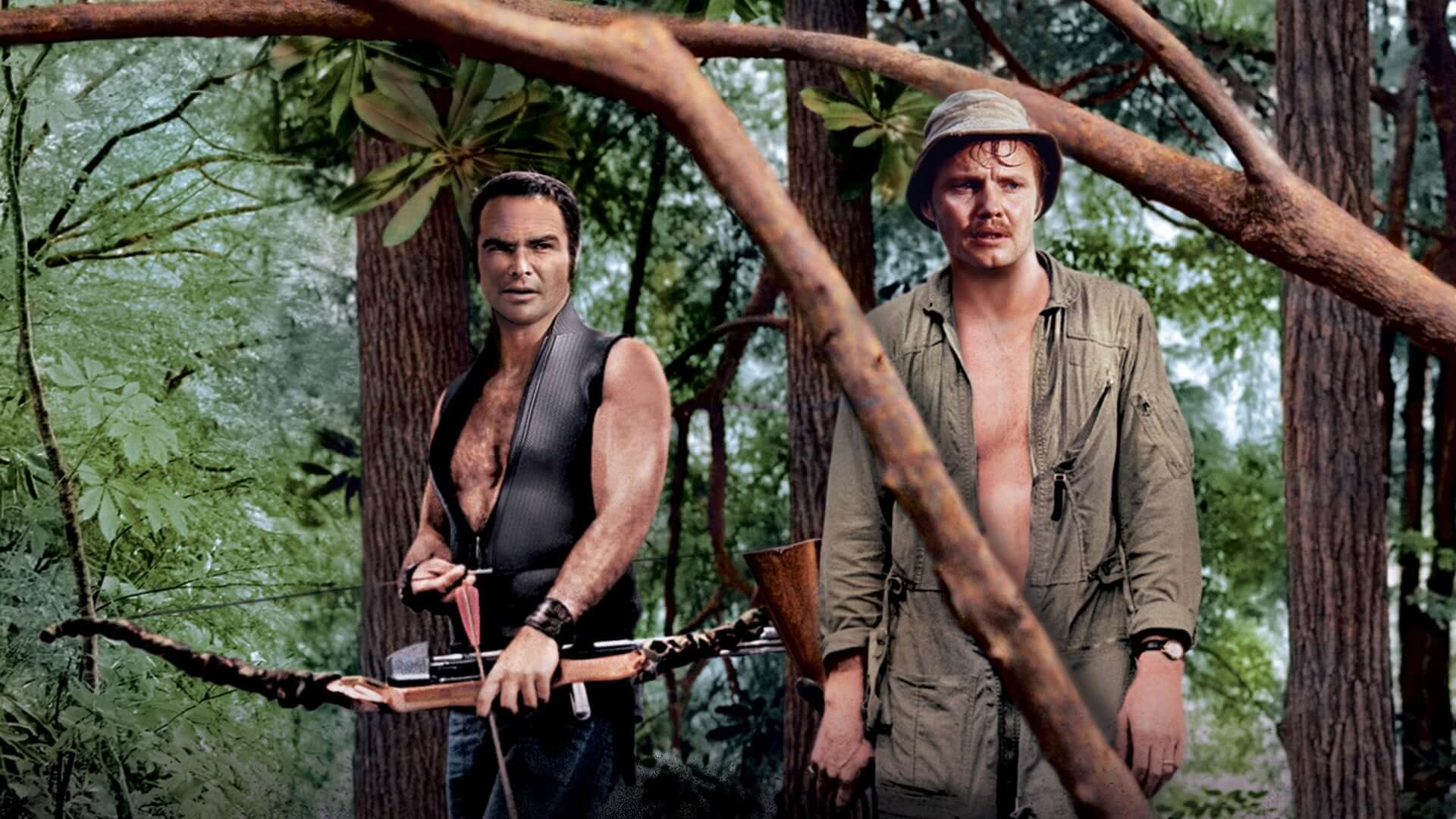 6. Deliverance (1972)
"Deliverance" is not your typical backwoods adventure – it's an odyssey of survival that has one of the most disturbing scenes in cinematic history. The sense of dread, the clash with primal nature, and the harrowing human encounters qualify it as a horror film dressed in a survival drama's clothing.
Where to Watch: