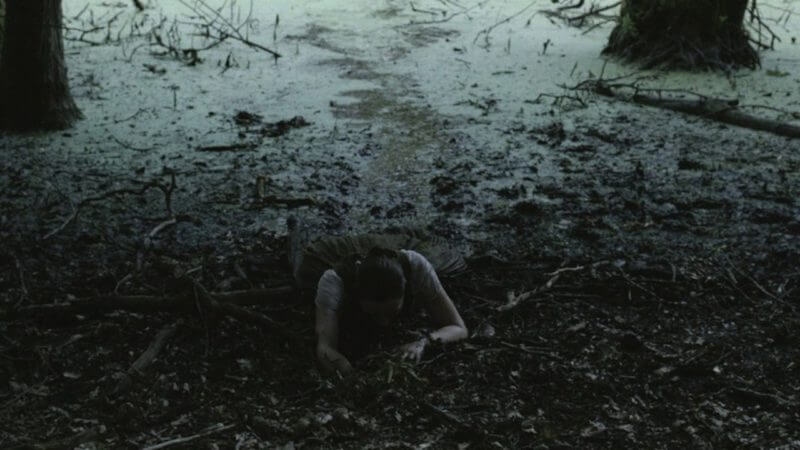 11. Hagazussa (2017)
More than just a horror film, Hagazussa is an artful exploration of loneliness, prejudice, and the dangers of unchecked rumors. Its pacing is deliberate, slowly building a sense of dread with its beautiful, yet haunting visuals. Set against the isolated backdrop of the Austrian Alps, this film delves deep into the human psyche and challenges our perceptions of reality.
Where to Watch: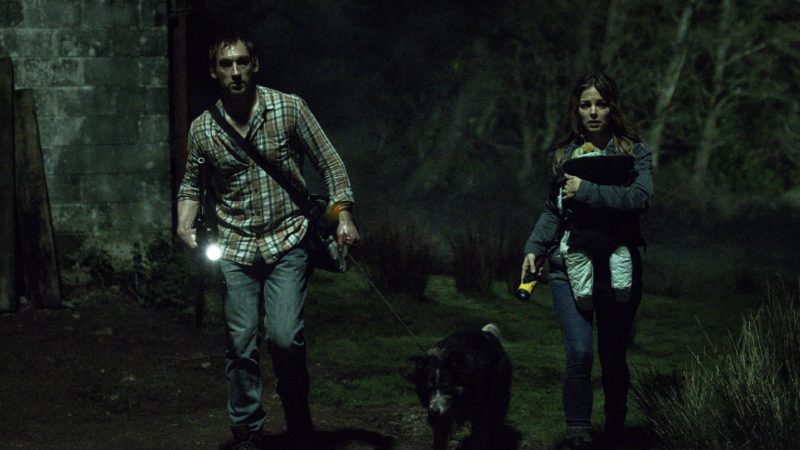 12. The Hallow (2015)
Deep in the heart of Ireland, The Hallow reimagines Irish folklore in a chilling contemporary context. The ancient woods hide secrets that go beyond fairy tales, and as a young family discovers, some myths are rooted in terrifying truths. The film strikes a delicate balance between myth and reality, creating a narrative as immersive as it is horrifying.
Where to Watch: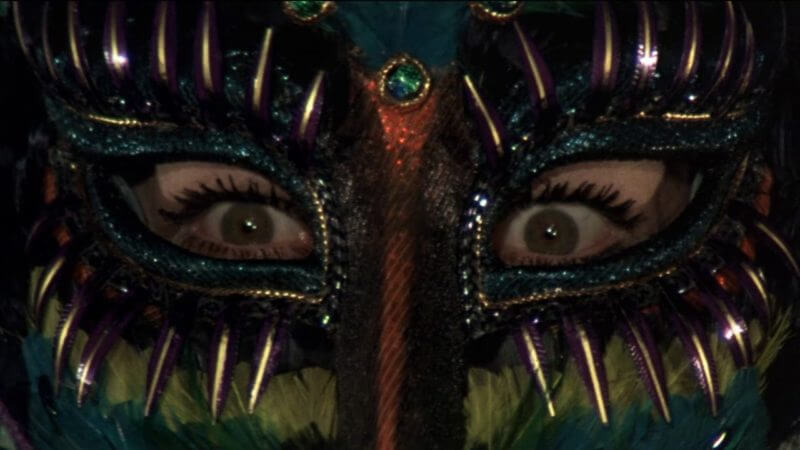 13. The Ballad of Tam Lin (1970)
This film seamlessly melds romance with the supernatural, offering viewers a melodic journey through Scottish folklore. While it carries the eerie undertones typical of folk horror, it also presents a heartwarming tale of love's triumph over dark enchantments.
Where to Watch: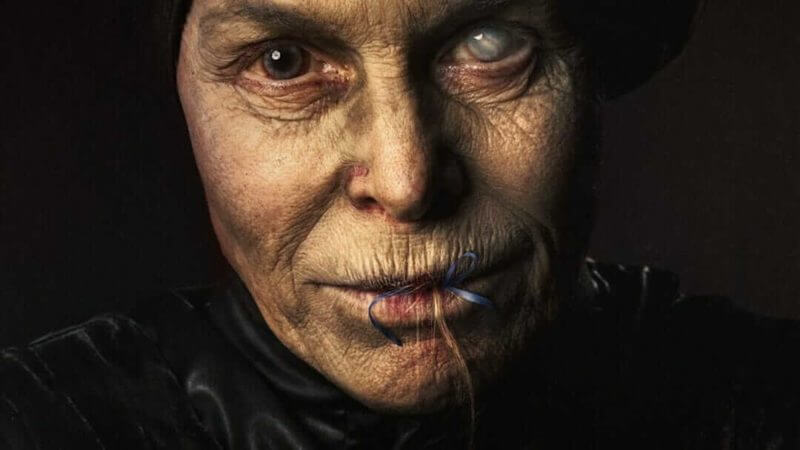 14. Gretel & Hansel (2020)
Taking a familiar childhood story and cloaking it in shadow, this reimagined tale is a feast for the eyes and the mind. The rich cinematography, combined with the foreboding score, crafts a world where witchcraft and innocence collide. It's a testament to the enduring power of folk tales and their ability to evolve with time.
Where to Watch: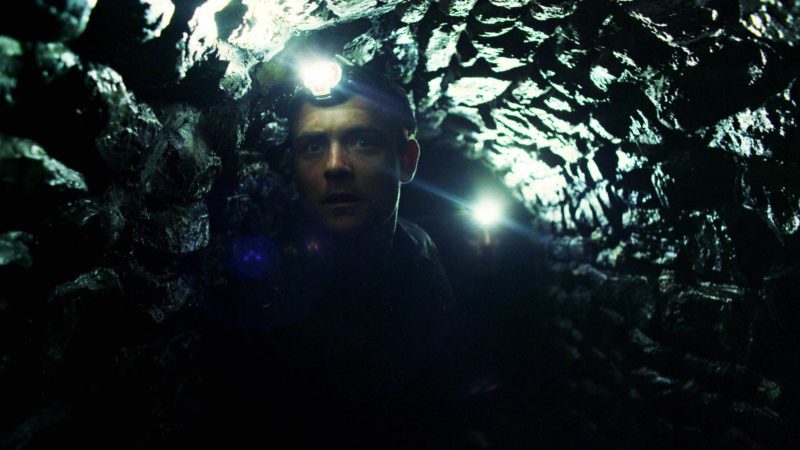 15. Kill List (2011)
Breaking genre boundaries, Kill List begins as a seemingly straightforward crime thriller but slowly unveils layers of occultism and ritual. As the narrative progresses, viewers are pulled deeper into a maze of morality and ancient rites. Its unexpected twists make it a memorable addition to the folk horror canon.
Where to Watch: