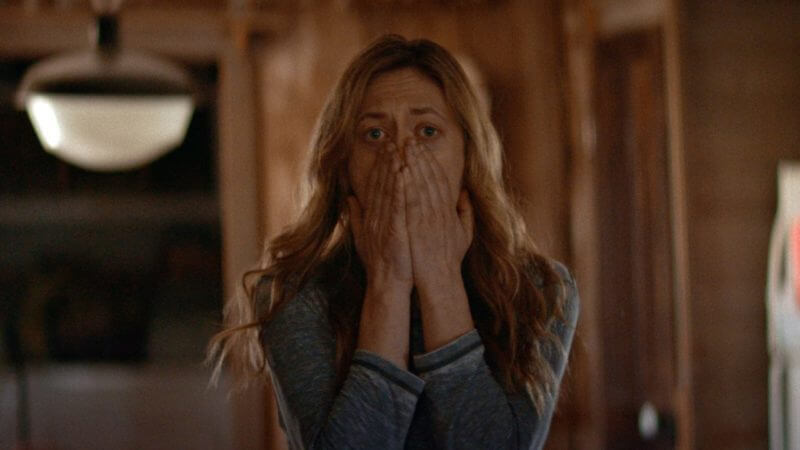 21. The Dark and the Wicked (2020)
An exploration of grief, isolation, and a malevolent force haunting a remote farm, this film delves into psychological horror with remarkable intensity. The narrative is woven tightly, making use of chilling visuals and a haunting soundtrack to convey a family's unraveling. It's a poignant tale that does not merely scare but rather draws viewers into an emotional experience, highlighting the vulnerability of the human psyche.
Where to Watch: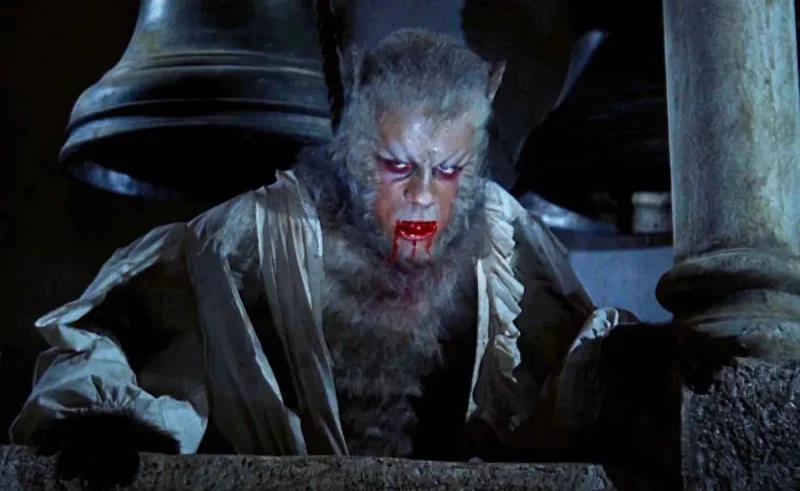 22. The Curse of the Werewolf (1961)
A timeless entry in the Hammer horror series, The Curse of the Werewolf not only showcases lycanthropy but also intertwines elements of Spanish folklore. With its atmospheric setting, remarkable makeup, and Oliver Reed's intense performance, this film offers a rich and nuanced take on the werewolf legend. It's a character-driven story that transcends mere horror, touching on themes of love, destiny, and human nature.
Where to Watch: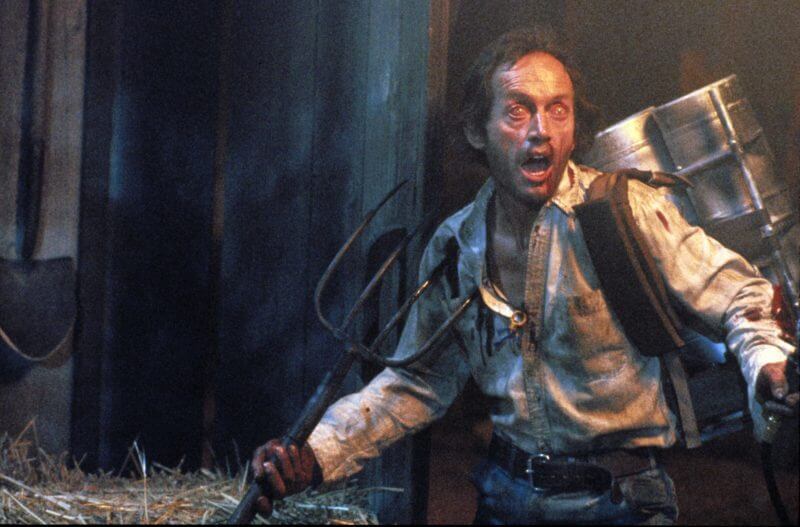 23. Pumpkinhead (1988)
A blend of revenge tragedy and Appalachian folklore, Pumpkinhead presents a unique creature feature with an emotional core. The creature's design is a standout, but the story's exploration of vengeance, remorse, and the inexorable pull of tradition adds depth to the terror. A cult classic that resonates with viewers, not just for its horror, but for its reflection on human frailties.
Where to Watch: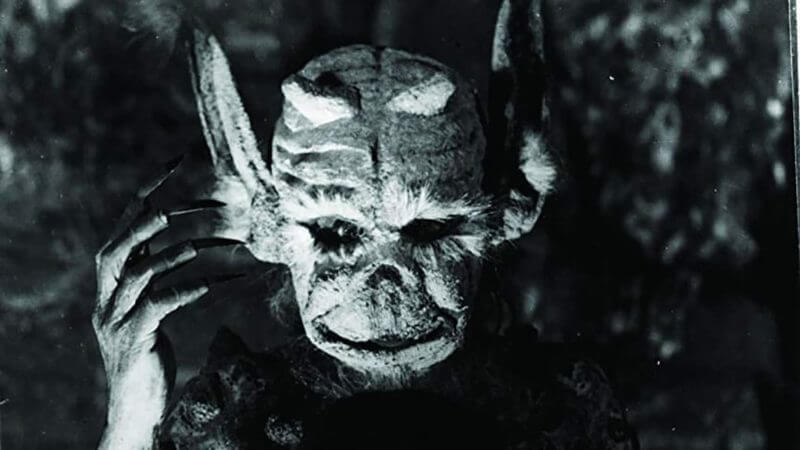 24. Häxan (1922)
This silent classic is a wild and visually captivating exploration of witchcraft through the ages. Presented as a documentary, it's an unusual mixture of historical re-enactments, illustrated slides, and narrative drama, all examining the superstitions and hysteria surrounding witches. From medieval Europe to the early 20th century, it delves into the beliefs, myths, and the often horrific reality faced by those accused of witchcraft. Though it may be a century old, Häxan remains a visually stunning and thought-provoking piece of cinema, reflecting on society's fear of the unknown.
Where to Watch: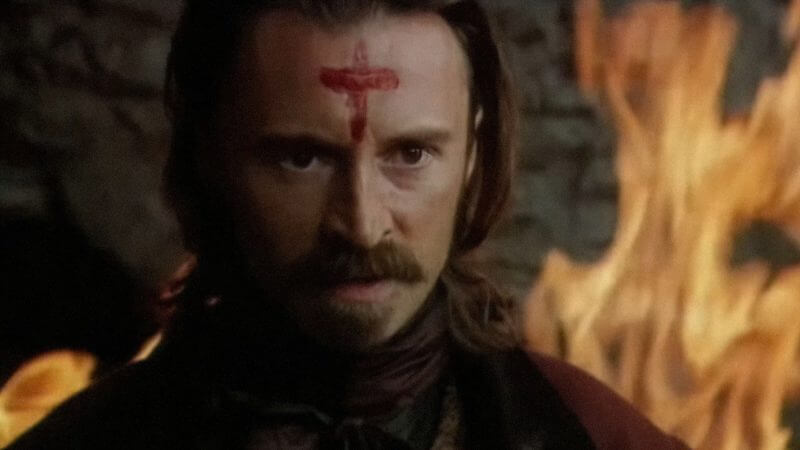 25. Ravenous (1999)
In this unsettling horror-thriller set during the Mexican-American War, hunger takes on a terrifying dimension. At a remote military outpost in the Sierra Nevada, soldiers encounter a stranger with a horrifying tale of survival and cannibalism. As they grapple with desperation and paranoia, they face the ghastly Wendigo myth, a folklore belief that those who consume human flesh gain strength but also become monstrous. Ravenous artfully weaves elements of Native American folklore with a historical setting, resulting in a suspenseful and disturbing exploration of insatiable appetites and human depravity.
Where to Watch:
From the mysterious moors of Scotland to the snowy landscapes of Finland, folk horror has carved a niche for itself by connecting our deepest fears to our cultural roots. Whether it's the heart-pounding Norse terror of The Ritual, or being stuck on the satanic floor of a New York high-rise in Rosemary's Baby, these films go beyond mere scares. They serve as unsettling reminders of our shared history, the power of myth, and the darkness that can linger just beneath the surface of our everyday lives.
So grab a blanket, turn down the lights, and allow these films to transport you to a world where the ancient and modern collide, where reality is subjective, and where nightmares are only a flicker away. you dare!
Do you have a fave folk horror that didn't make the list? Share your recommendation with the fiends of the Nightmare on Film Street discord!
TAGS