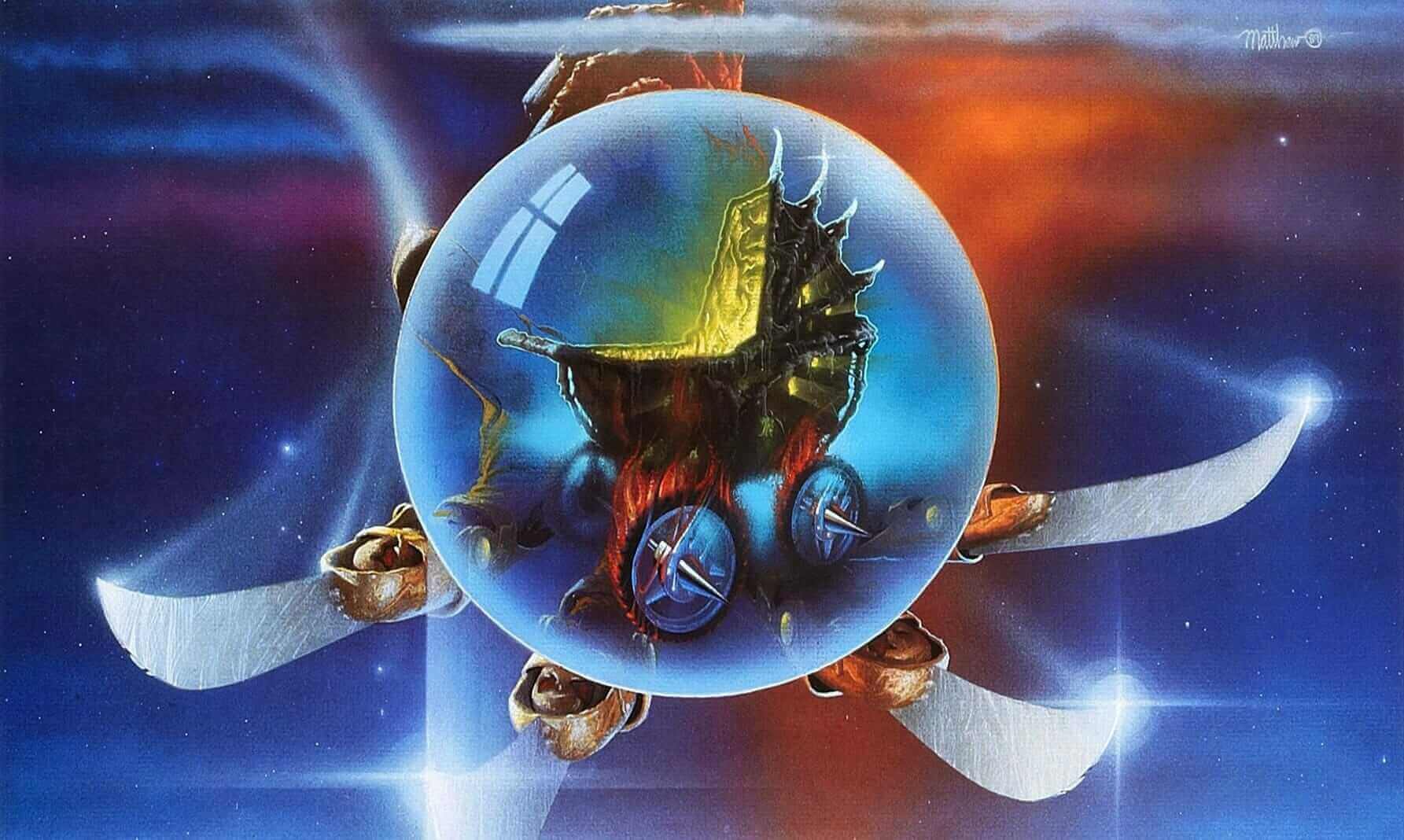 Powered by RedCircle DESCRIPTION It's a boyyyyyy! Join your horror hosts Jon & Kim as they deliver part 5 of...
It's been 8 years since we were first introduced to the fascinating premise of "The Annual Purge". The possibilities seemingly endless at the time and today we find ourselves four films later and staring at the supposed final entry, The Forever Purge, when 12 hours of continuous crime just isn't...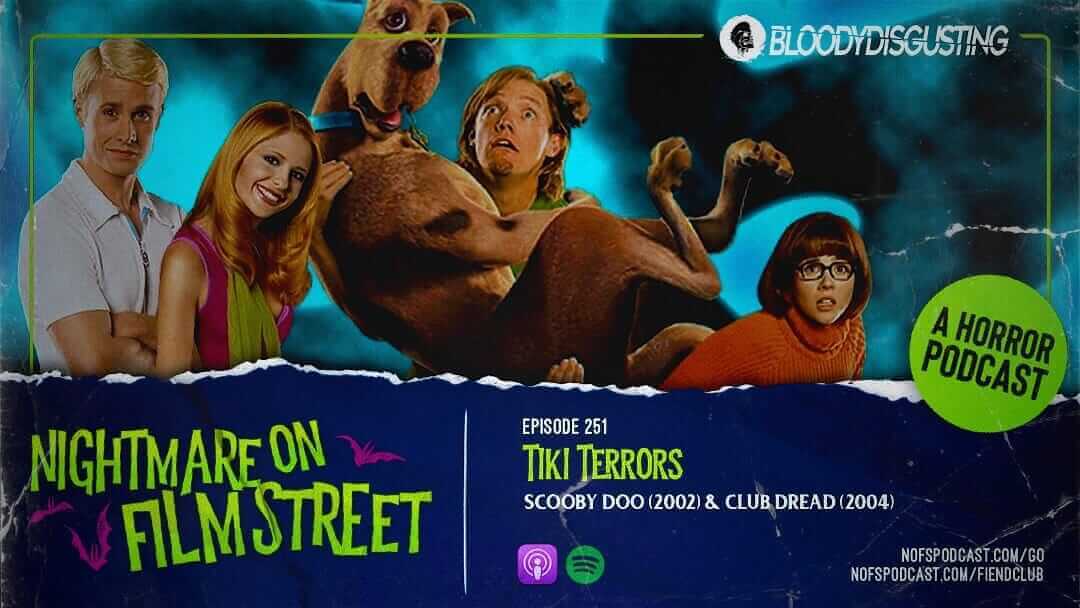 DESCRIPTION: Grab your passports and leave your Covid woes behind, we're jumping on a plane and heading straight to the...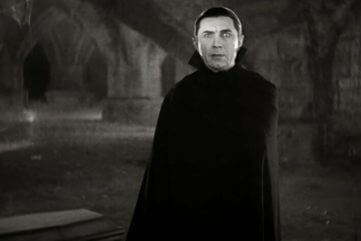 Nightmare on Film Street, a horror movie podcast and one of the leading Film/TV Review Podcasts on Apple Podcasts and...
Modern Body Horror maestro Brandon Cronenberg returns to the Sundance Film Festival with his most recent mind-bender Infinity Pool. Set five minutes into the future, this sci-fi shocker follows a struggling writer looking for inspiration who finds more than he bargained for when he is sentenced to death while on...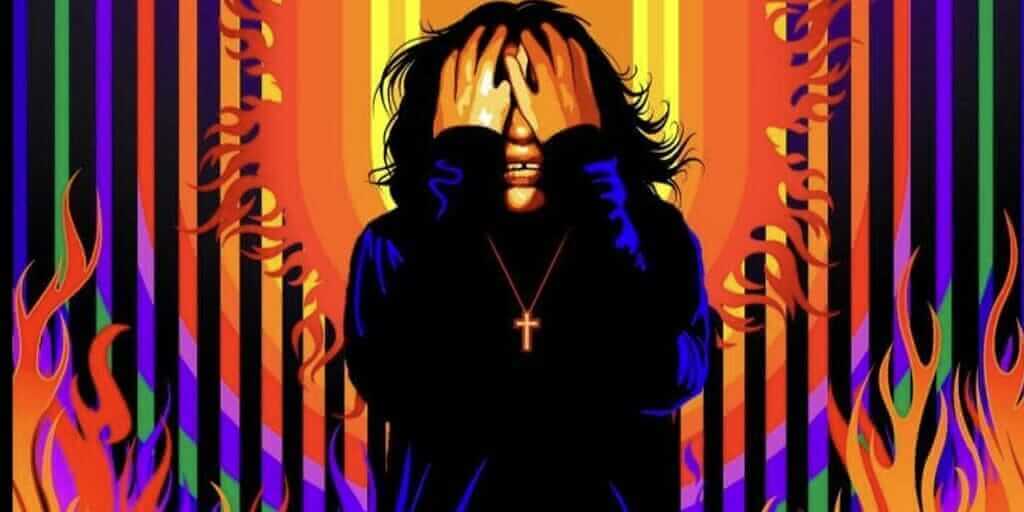 Celebrating its 10th year, the Panic Film Festival kicks off on April 28th at the historic Screenland Armour Theatre in...
Before even seeing The Wind, it had already garnered originality points. A slow and subtle period piece, described as a...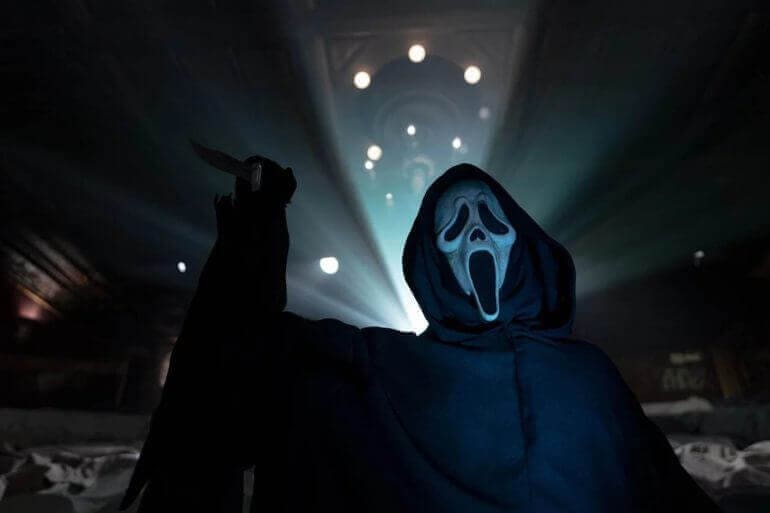 What's your favorite scary movie?? Join your horror hosts Kim & Jon as they spill their guts and share their unfiltered, spoiler-filled thoughts on Scream VI. Ghostface is back, and this time he's followed the survivors of Scream V all the way from Woodsboro to the Big Apple. It's a...
Have you ever watched a Godzilla movie and wondered what he would taste like? Probably very gamey and radiated. But...
Films today never truly dip their toes in piety. It is often used in horror as a cheap-shot quick-grab "good...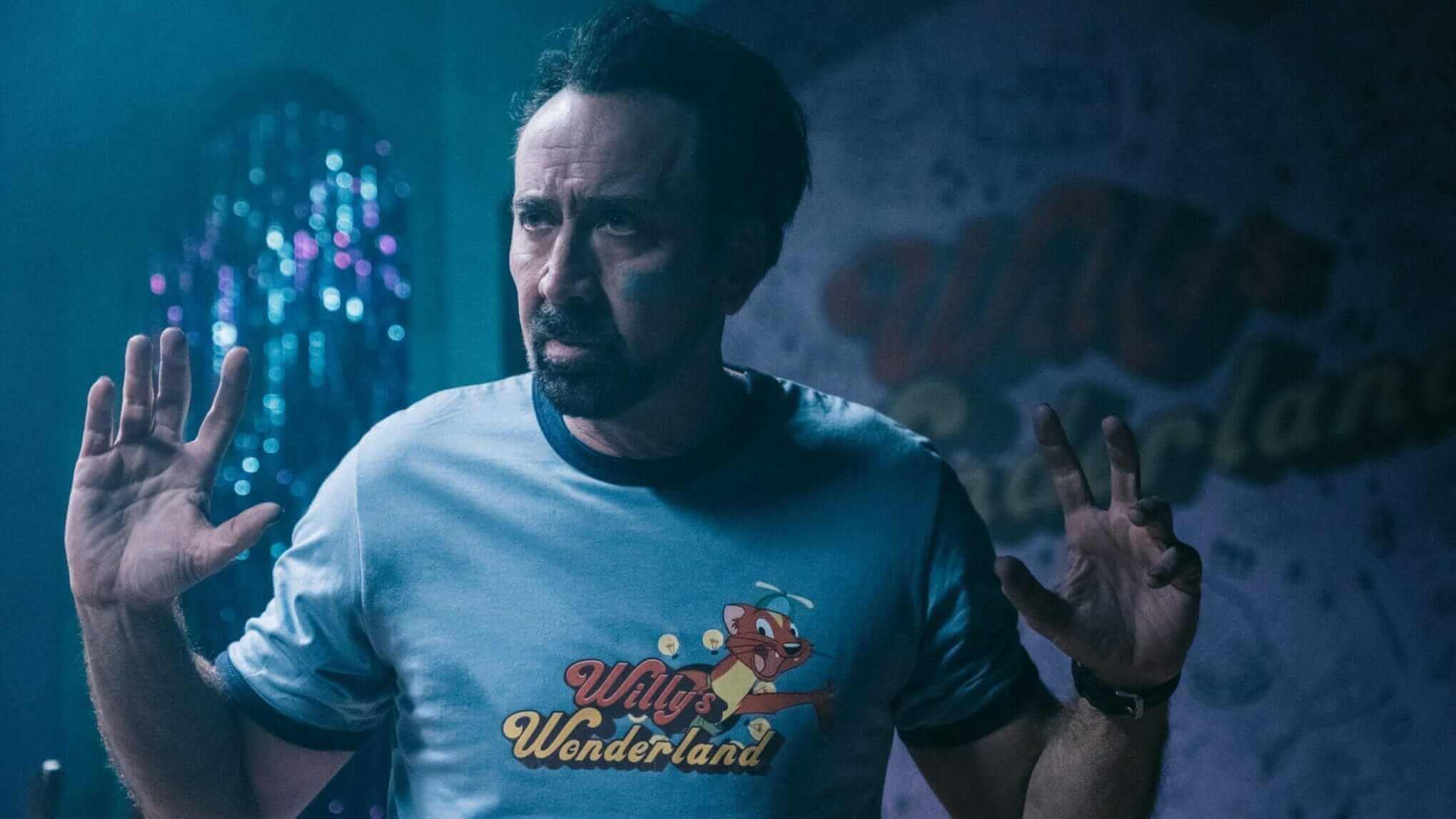 The set-up for Willy's Wonderland is wild. Directed by Kevin Lewis, the film centers around a defunct Chuck E. Cheese-type entertainment center called Willy's Wonderland. However, it's not an economic slump or lack of interest that has caused Willy's to become boarded up. Oh, no. There's no logical explanation here....