Prepare to be enthralled by the wickedly wonderful world of Christopher Lee, the legendary actor whose name is synonymous with captivating horror performances. In this list, we're shining a spotlight on the 10 best Christopher Lee movies that have sent chills down our spines and left us in awe of his mesmerizing talent.
From bloodsucking vampires to malevolent wizards, Lee's enigmatic presence and magnetic performances have made him an icon in the genre. So, gather your garlic and sharpen your stakes as we delve into the dark depths of Christopher Lee's most terrifying horror triumphs.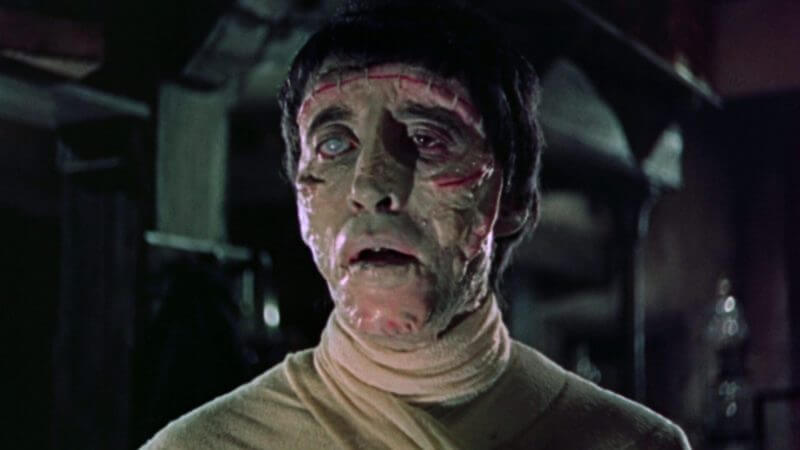 The Curse of Frankenstein (1957)
In this Hammer Horror gem, Lee dons the iconic bolts and scars of Frankenstein's creature, showcasing his monstrous acting skills in a way that would make Boris Karloff proud. It's a role that set the stage for Lee's reign as the king of horror.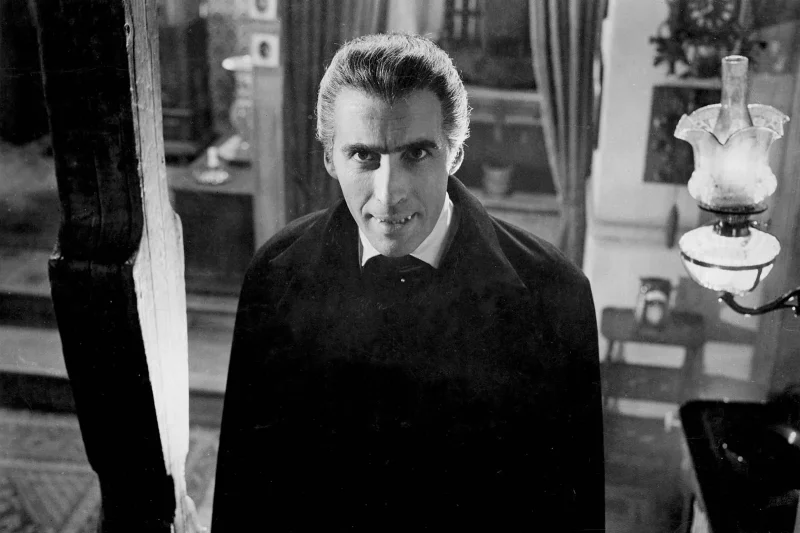 Horror of Dracula (1958)
Lee's portrayal of Count Dracula is an absolute stake through the heart in the best possible way. With his hypnotic gaze and suave demeanor, he proves that no one else can sink their teeth into the role quite like him. Horror of Dracula is a fang-tastic showcase of Lee's magnetic charm and vampiric allure.
The Wicker Man (1973)
Beware, for this cult classic will send shivers down your spine and haunt your dreams. Lee's portrayal of Lord Summerisle, the enigmatic leader of a mysterious pagan community, is a masterclass in captivating and unsettling performances. Prepare to be seduced by Lee's devilish charm and the eerie world of The Wicker Man.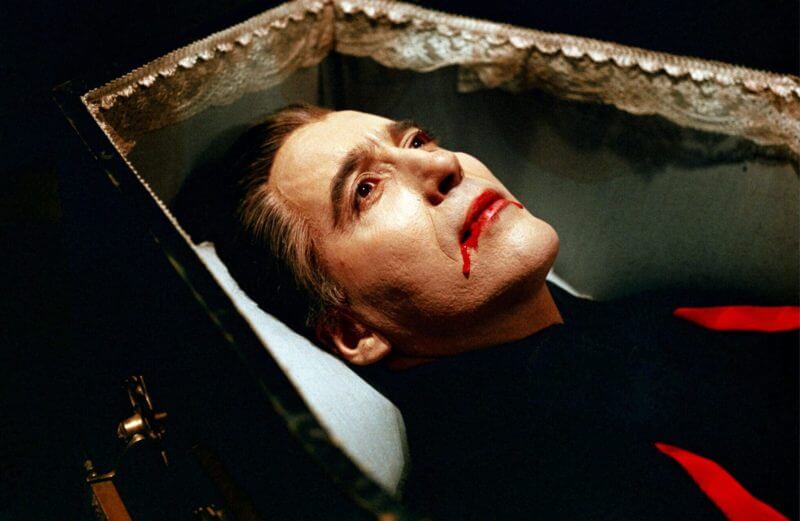 Dracula Has Risen from the Grave (1968)
If there's one thing scarier than Dracula, it's Christopher Lee as Dracula. In this Hammer Horror extravaganza, Lee dons the cape once again and breathes new life into the legendary vampire. With every bloodcurdling stare and wicked grin, he proves why he's the true Prince of Darkness.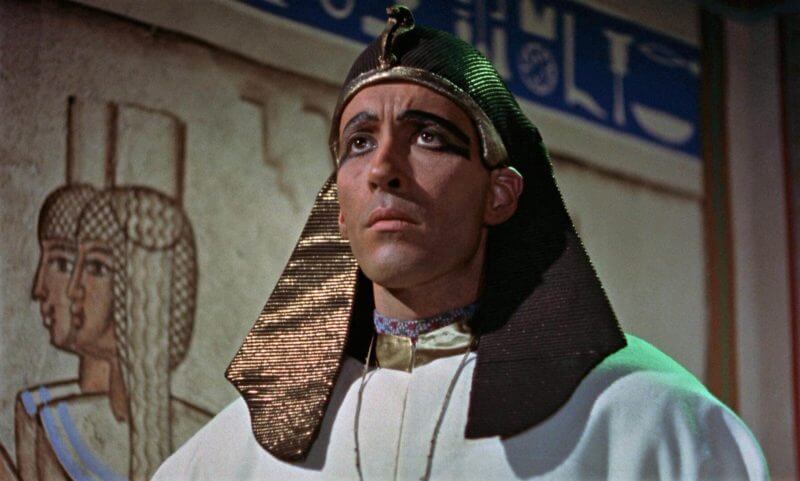 The Mummy (1959)
Wrap yourself in bandages and brace for the horrors of ancient Egypt as Lee takes on the role of the fearsome Mummy. With his commanding presence and chilling gaze, he resurrects the terror of this iconic monster. The Mummy showcases Lee's ability to make the undead come alive in bone-chilling fashion.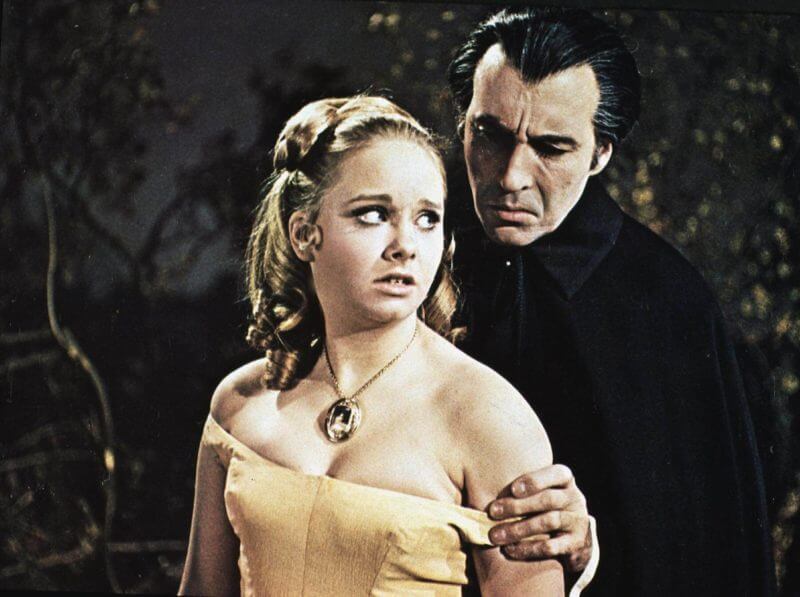 Taste the Blood of Dracula (1970)
Lee's portrayal of Dracula in this installment of the Hammer Horror series is a delectable feast of frights. With a potent blend of elegance and menace, he mesmerizes audiences and reminds us why Dracula remains one of the most iconic horror characters of all time.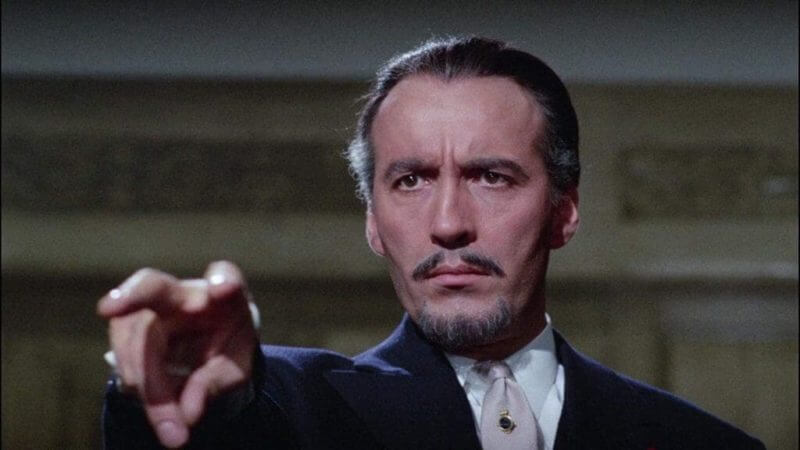 The Devil's Bride (1968)
Prepare to be spellbound by Lee's mesmerizing performance as the sinister and charismatic Charles Marlowe. In this occult masterpiece, Lee weaves a web of dark intrigue, leaving audiences both entranced and chilled to the bone. The Devil's Bride is a devilishly delightful showcase of Lee's devilish talents.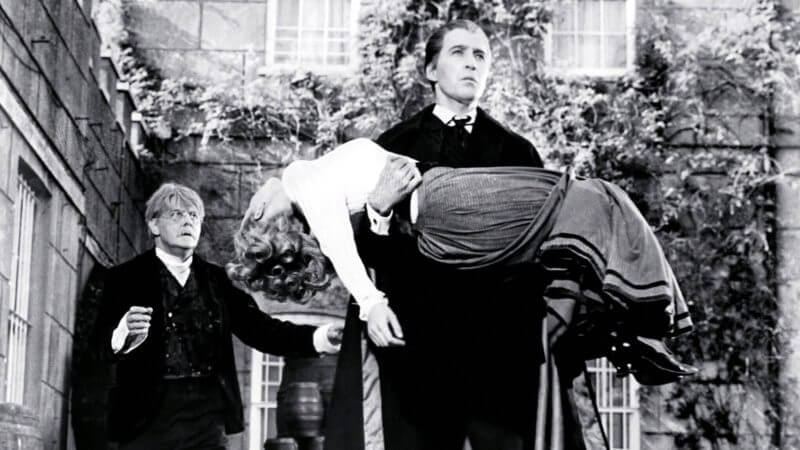 Dracula: Prince of Darkness (1966)
Experience Lee's triumphant return as Dracula in this fang-tastic sequel. With his commanding presence and blood-curdling performance, he solidifies his reign as the true lord of vampires. Dracula: Prince of Darkness is a mesmerizing and bloody good time.
Horror Express (1972)
All aboard the terror train as Lee teams up with another horror legend, Peter Cushing, in this atmospheric horror gem. With their dynamic chemistry and memorable performances, Lee and Cushing create a chilling journey that will keep you on the edge of your seat.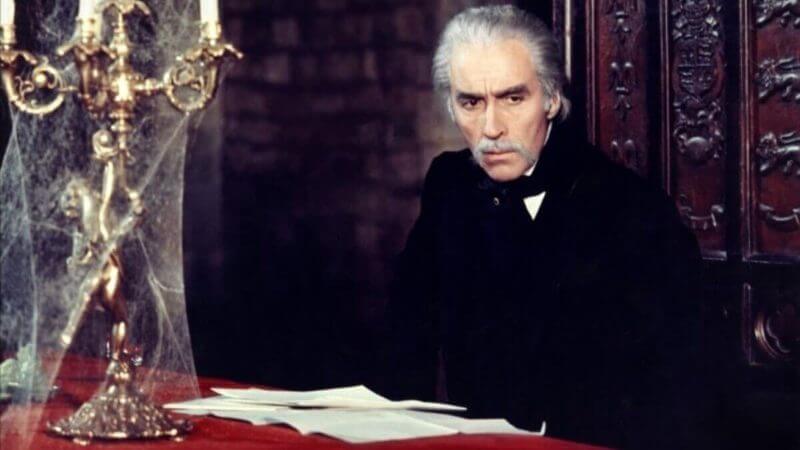 Count Dracula (1970)
In this atmospheric adaptation of Bram Stoker's classic novel, Lee once again sinks his teeth into the role of Dracula once again, delivering a performance that's both captivating and haunting. It's a Christopher Lee masterpiece that showcases his talent for bringing the iconic vampire to life.
From his mesmerizing portrayals of Count Dracula to his chilling performances in a range of horror classics, Christopher Lee has carved his name into the annals of frightful cinema. These 10 best Christopher Lee movies listed here are a testament to his immense talent, commanding presence, and enduring legacy in the horror genre. So, embrace the darkness, join the macabre festivities, and indulge in the terrifying triumphs of Christopher Lee's best horror films.
What's your favorite Christopher Lee Film? Tweet at us, or join the NOFS Discord server to start a conversation!