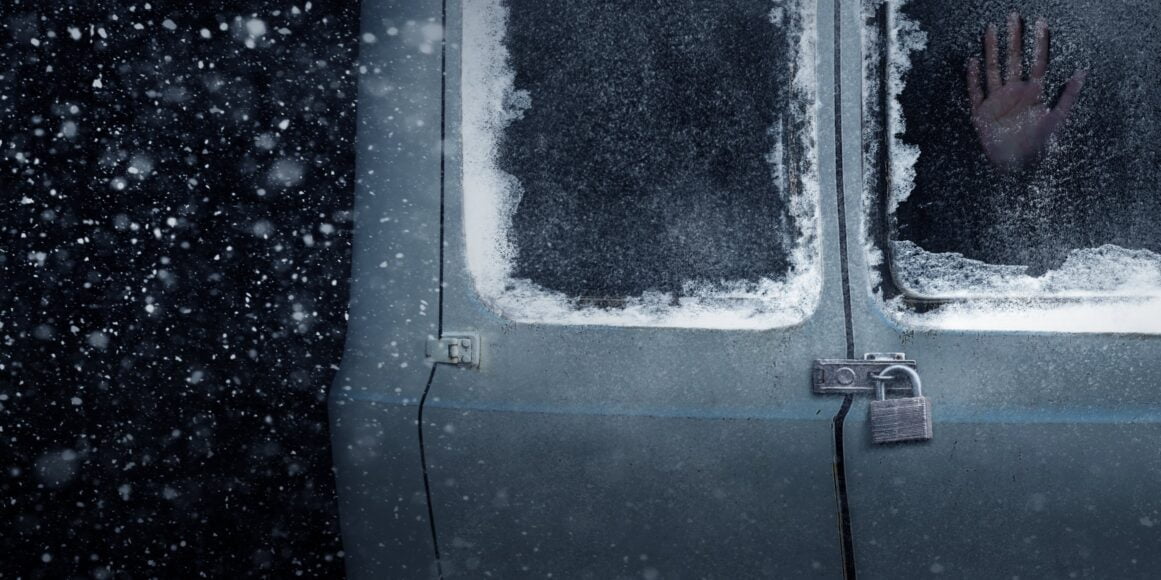 Buckle up, horror lovers! We're embarking on a chilly journey through some of the most blustery winter horror movies and...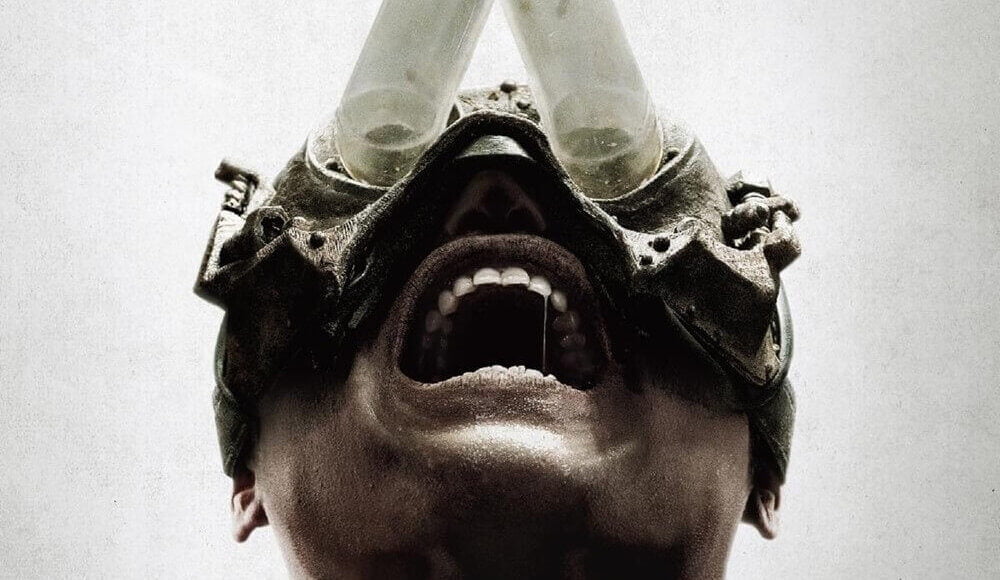 Join your horror hosts Kim and Jon as they sit down to discuss everything that's been Keeping Them Creepy in...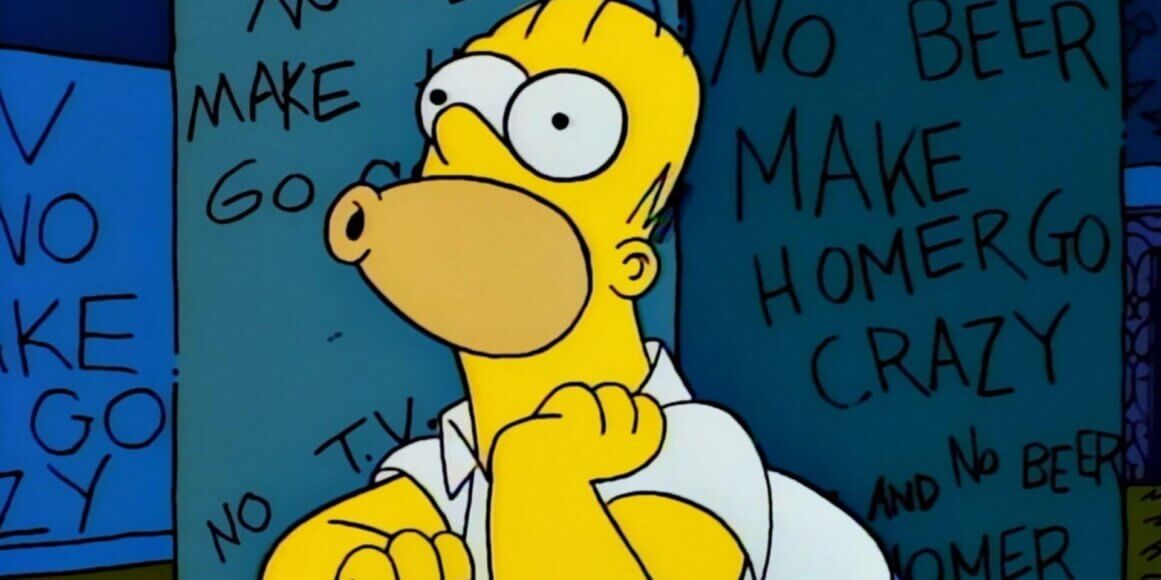 October TV Alert! Dive into our essential Halloween TV Guide for 2023 and catch the most anticipated screenings this spooky...
Kids these days don't understand how hard the 90s were. We didn't have cellphones. We didn't have laptops. We didn't...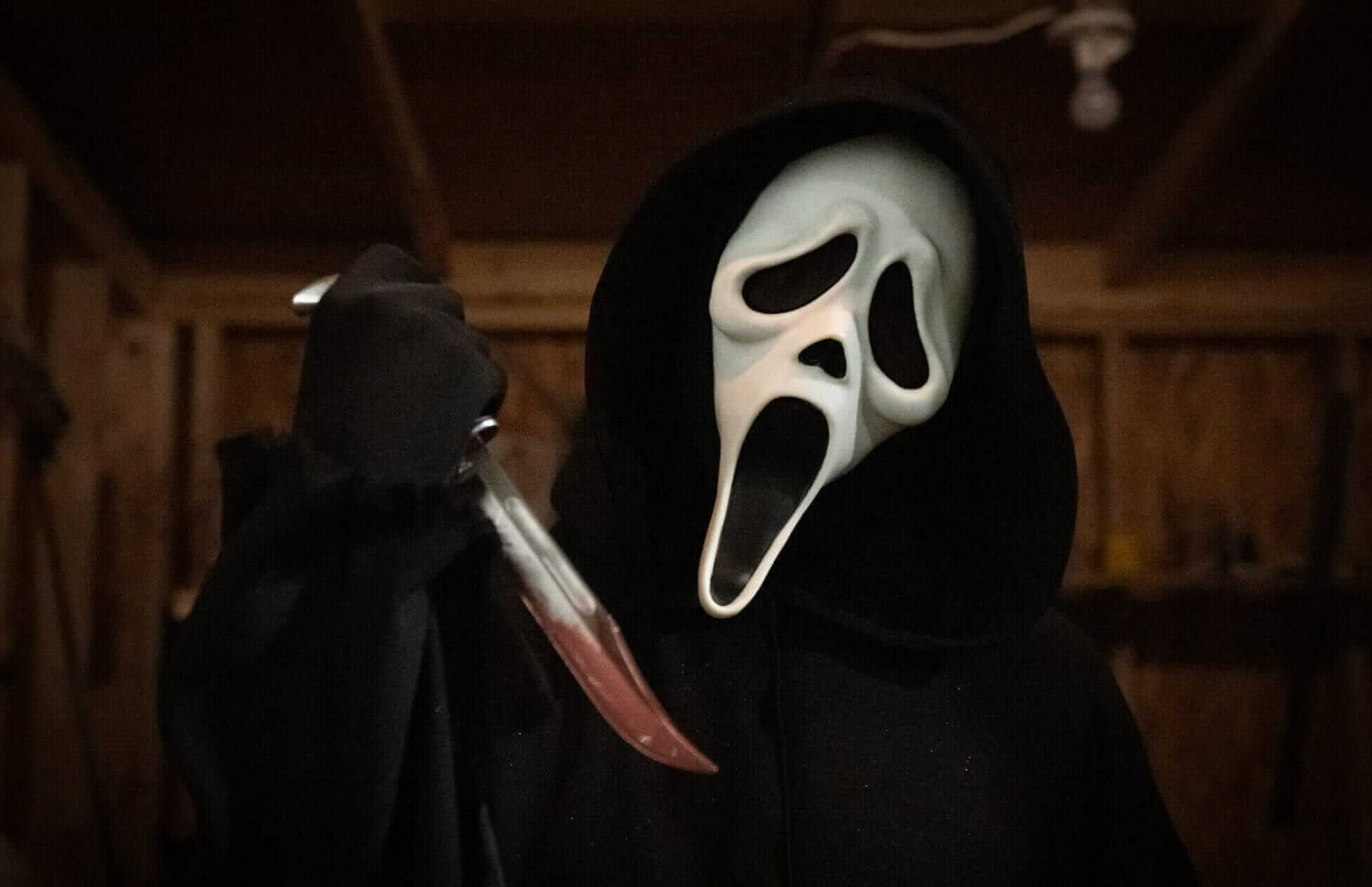 It's hard to believe there's much of anything to get excited for in these strange and depressing times, but there's...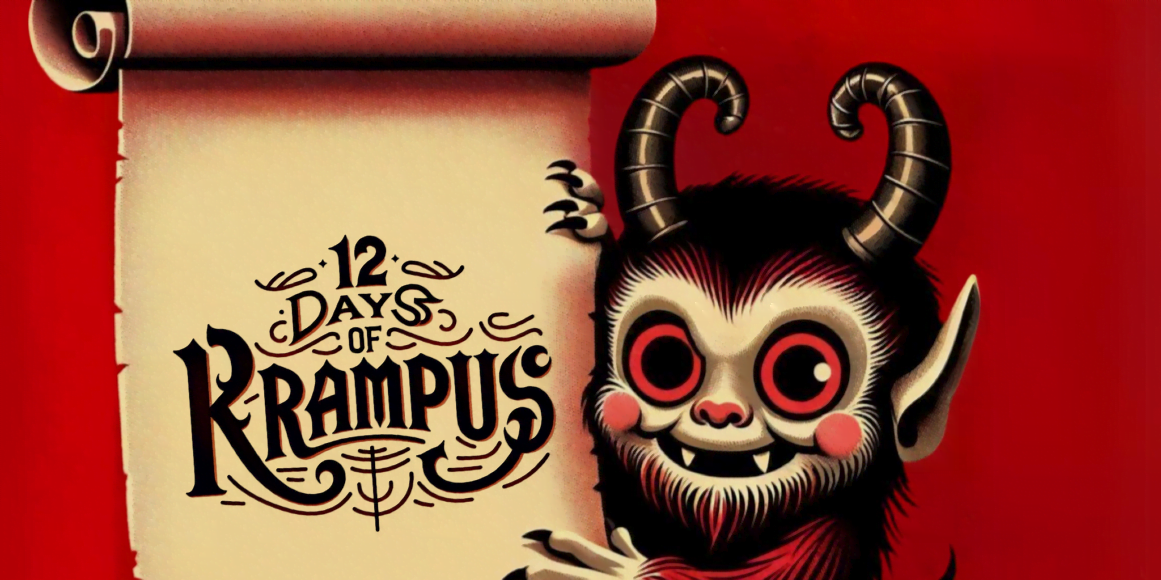 Happy Ho ho horrordays! As the jingle bells start to ring and the snow begins to fall, Nightmare on Film...
Ah, 1985. A time of big hair, even bigger shoulder pads, and the rise of the VCR. It was only...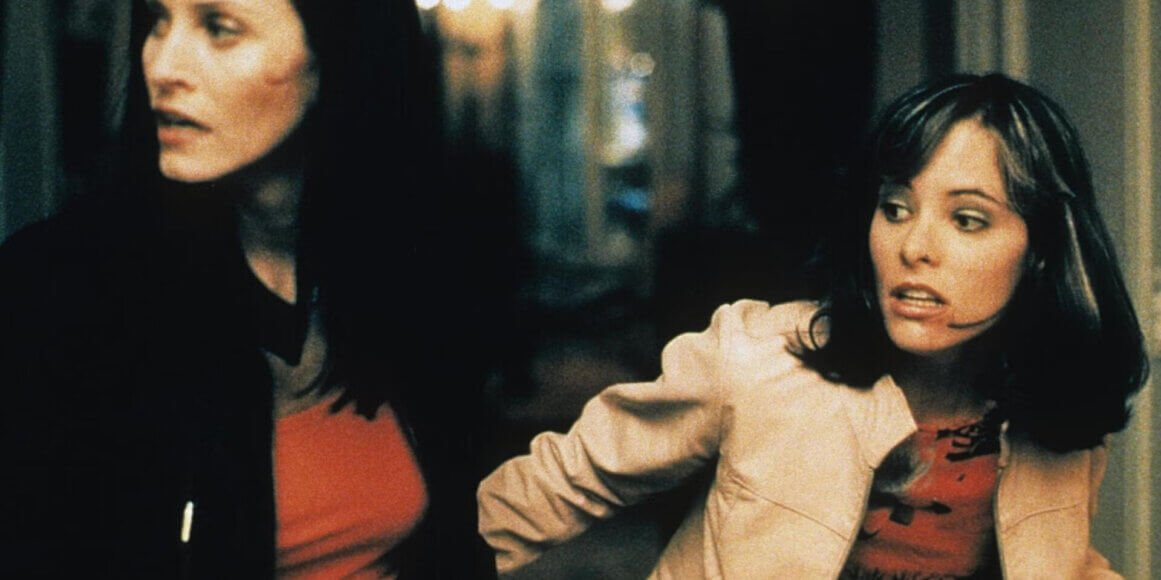 The magic of cinema. The lights dim, the screen illuminates, and we're transported to another world. But what happens when...
Get ready to howl at the moon, cackle with witches, and dive headfirst into a cauldron of frights! It's time...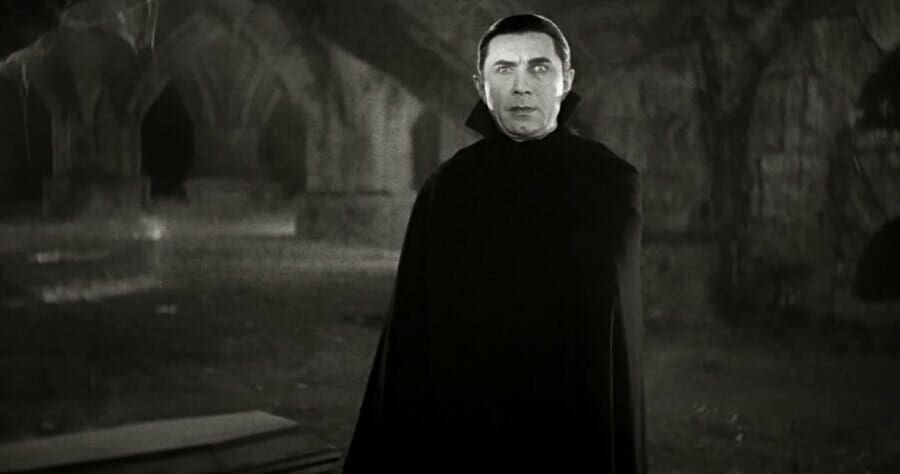 Nightmare on Film Street, a horror movie podcast and one of the leading Film/TV Review Podcasts on Apple Podcasts and...