170 results for
fantastic fest
Quinn Monahan's Spooktactular!, in many ways, is the origin story of the modern American Halloween Haunt. Through interviews, news reports,...
The madman mine is back in Damien Leone's Terrifier 2. Art The Clown, portrayed by David Howard Thornton, returns for another Halloween...
Don't you hate it when your routine prison transfer of dangerous murderers goes horribly awry and your entire team winds...
A small town fights to stave off the apocalypse in David Hebrero's Everyone Will Burn (Y todos arderán). Fans of...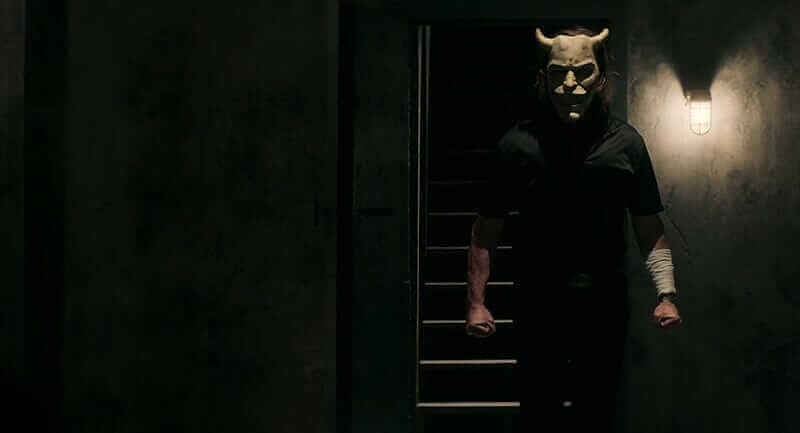 Fantastic Fest is upon us again and delta variant be damned, Austin City's celebration of cinema kicks off this Thursday....
If you don't like movies that give you anxiety, or stories that put children in danger, you're going to want...
Three years ago writer/director Jill Gevargizian made waves with a short film that featured a tortured hairstylist taking more than...